Please do not stereotype me as a dumb blonde who posts frivalous posts about the things that she bought.
Though that's exactly what I am going to do.
*****

My friends(namely
Smalls
and
Jac
:P) have been bugging me to post up pictures of
The Famous Five;
or should I say the
infamous
five bags that I got at
one
go in
one
shop last Sunday.
*meek voice*
And I thought, well, since my sisters also havn't saw the bags that I got them, why not! :)
Fea

st

y

ou

r e

yes....
Bag 001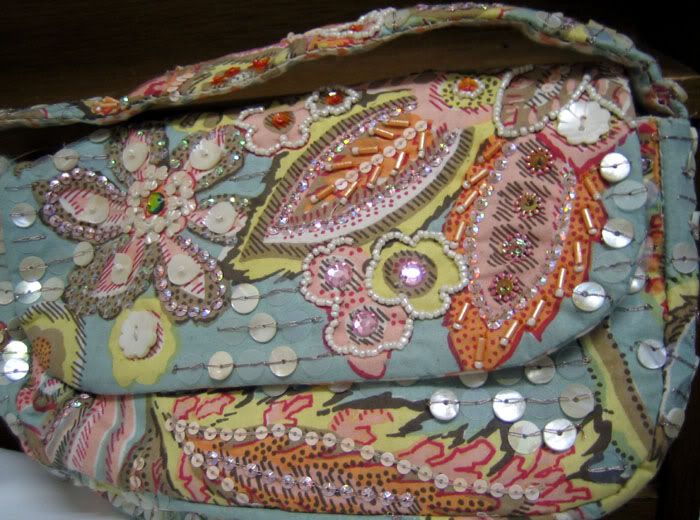 I say....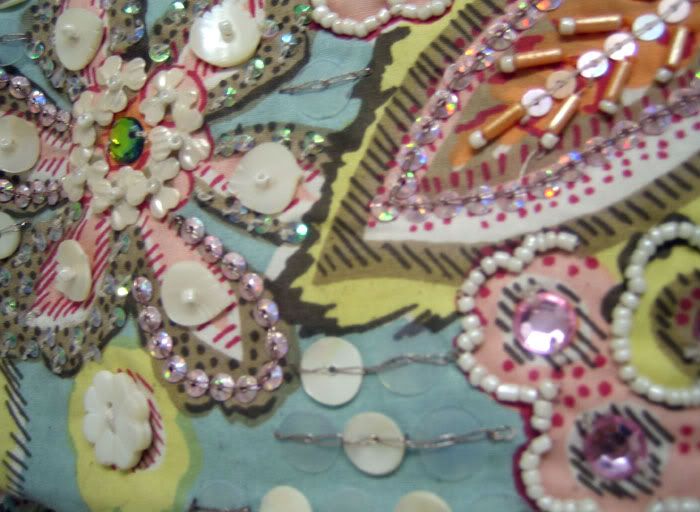 What a pretty little bag...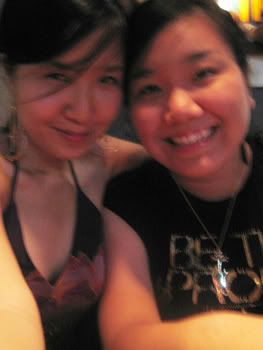 For this little lady! :)
This bag is for my littlest sister, and I don't know why, the moment I set my eyes on it, it only struck me to get it for her, and I didn't even think of getting it for myself. Noble to the max, yo! :P
Bag 002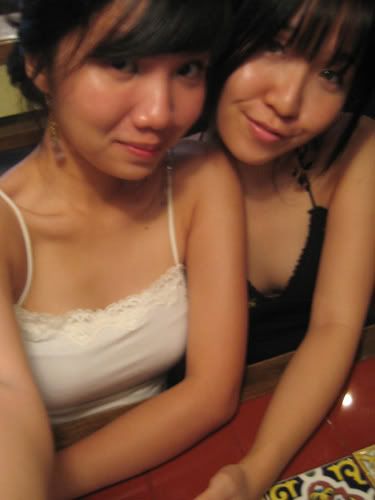 Jing likes them....
pink...
And more pink! :D
My shopping counterpart back home loves small bags that can never fit anything into it... *recalls fondly* :) And she never says no to pink! ;)
Bag 003
And now for my bags! :)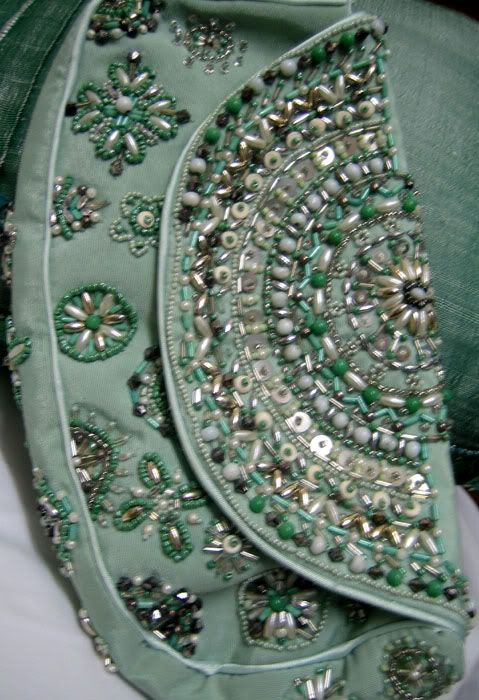 Clutches are the new totes...
Clutch me, baby...
Clutches are oh-so-important for girls night out, clubbing, posh functions, and any event where you want to appear glam. Or fun if you have a funky clutch. Or girl-next-door if you have a sweet-looking one. Or rock-ish if you have a punk-y one. You get my drift.
Say no to drugs, but don't say no to clutches! ;)
Bag 004
Funky? Quirky? Loud?
I got this bag 'cause I am a big fan of bright colors,and I am also a firm believer in statement pieces... This bag can so brighten up a simple ensemble of white tee and jeans! :) Precisely 'cause of that, I appreciate how it can look dressy but can look just as at home worn casually. =)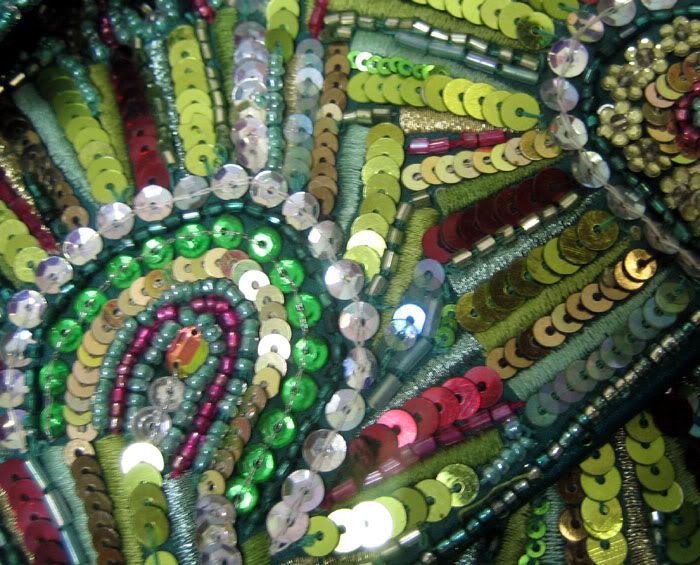 Bask in the details. please... :)
Bag 005
As much as I sing high praises for the other bags, I think this is one of the bags that would be most worth my ka-chings. A roomy tote, it is perfect for uni, meaning that I would use it much
much
often as compared to the other bags. I love tassels, I am such a gaudy freak, hee, but I really do; and I absolutely adore the giant embroidery there-- pwetty! :)
Say hi to Alice, my new bag... ;)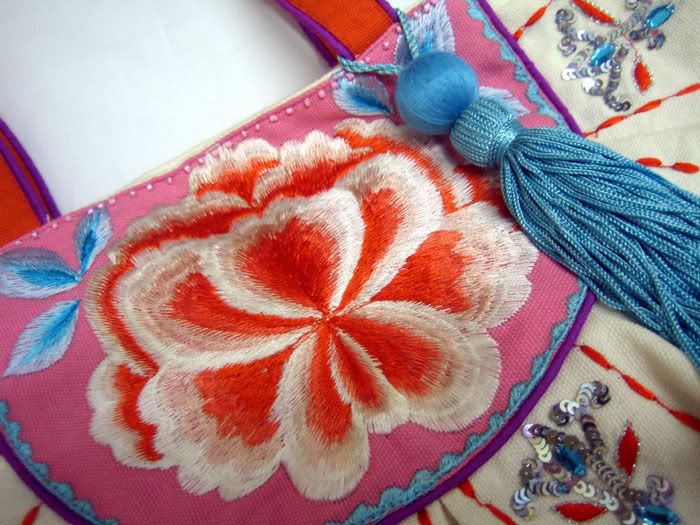 Alice is a happy bag! =p
*****
The best part is, each of these bags cost me less than AUD20!! Considering that a meal in Aussie costs around AUD10, I wold say it's a
steal
!! *syok sendiri cackle*
Hallelujah to sales! :P