Boys and girls, this is a tale, of
the
urban legend.
Beware, my children, your life may never be the same again.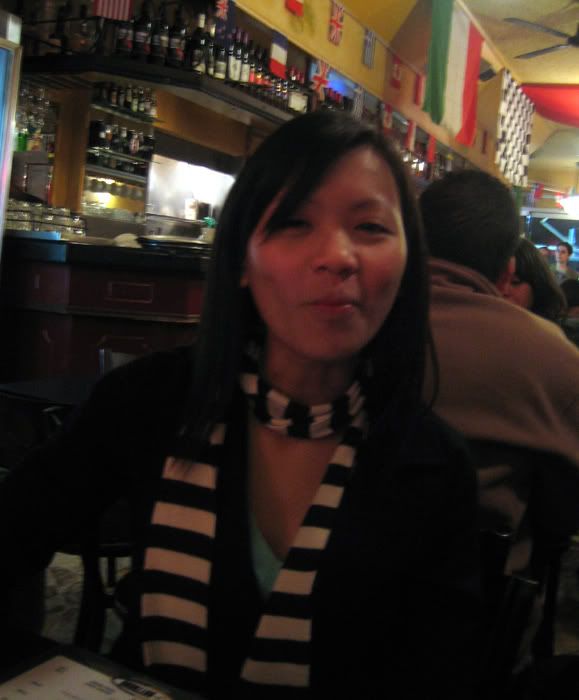 You bounced into my life with your size 3 feet.
Funny eh, that we have known of each other's existence for 1?2? years, heck, we have been in the same classes for a few subjects, and we have never even spoken more than ten words to each other.

But yet, now we call each other at 2am in the morning, just to dish out a piece of crap, be it trivia from a sanitary napkin or yet another racist joke.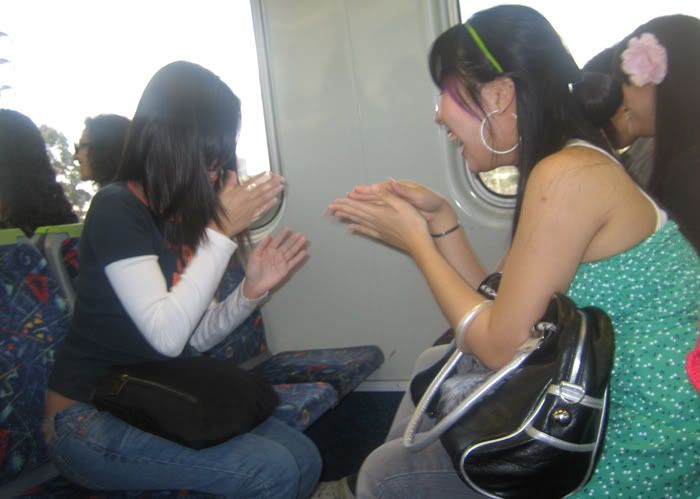 I can't even recount the times that we made each other laugh till our tummies ache.
Or the countless times we have faithfully entertained ourselves.
*cough law lectures cough*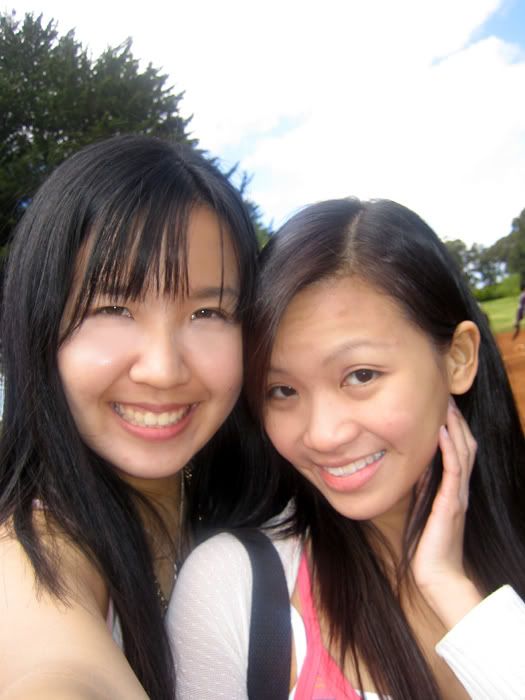 You have been a great friend all the way...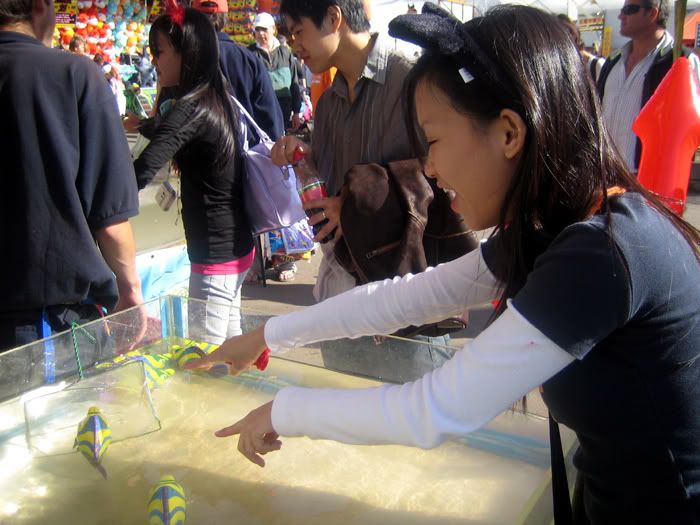 Amidst all your lameness and crappiness...
Drunken moments...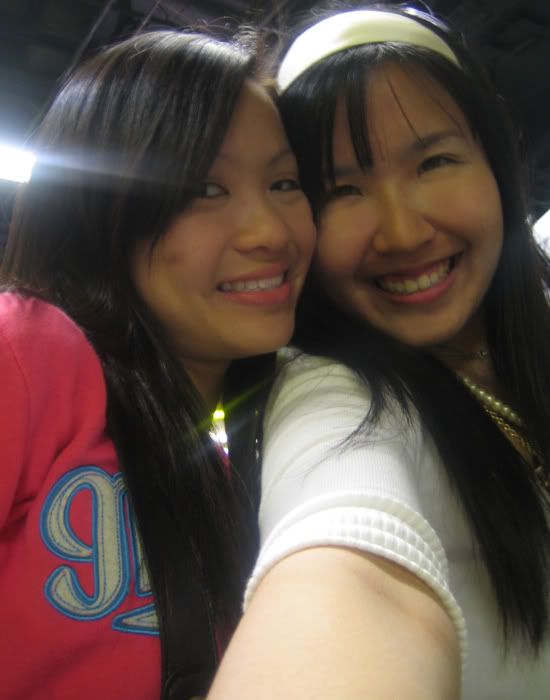 Through the shopping trips....
And cracking each other up...
You have been a fantastical friend, and definitely an indispensable part of my life here. :)
So,
Happy Birthday, twerp!!!
Here's to a phenomenal year ahead of you, and a long-lasting friendship!! :D
Have a great one, my lesbo partner.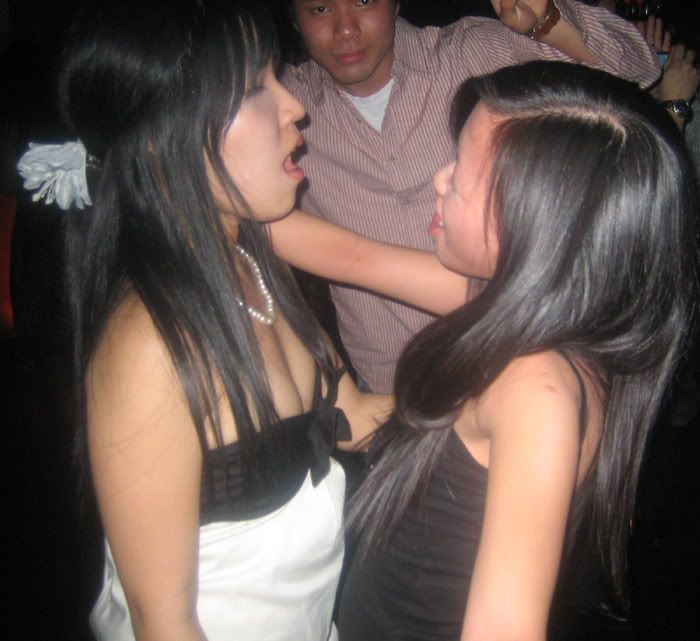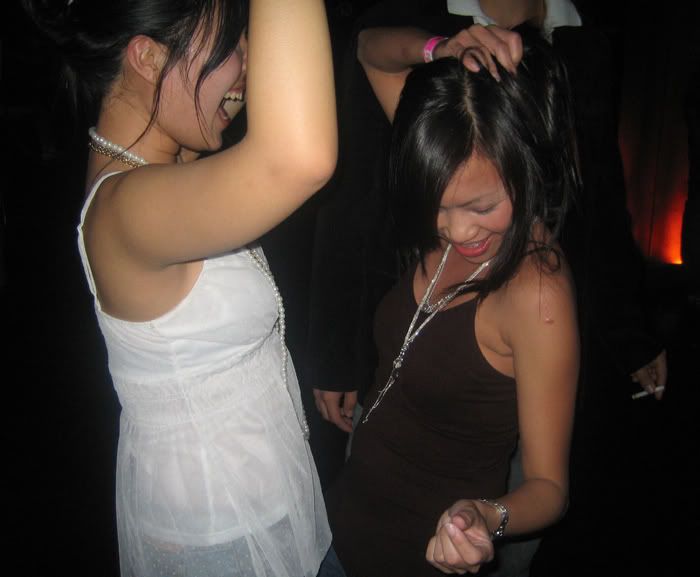 PS: So sorry for the late birthday post, I actually wanted to do one yesterday at 3 am, but discipline got the better of me. ;) Just want you to know I *heart* you so very much k? Muahhs!! :)