It is our 3 years' anniversary today.
But we can't really celebrate it, 'cause the boy's still sick. :(
I am not disappointed 'cause there won't be any celebration, but more on the fact that he's still not well.
He claims he looks like
the Thing
from the
Fantastic Four
. -_-
I don't know, 'cause I could'nt visit him today as I did'nt have the car.
Bad girlfriend, bad bad girlfriend.
Help me pray k?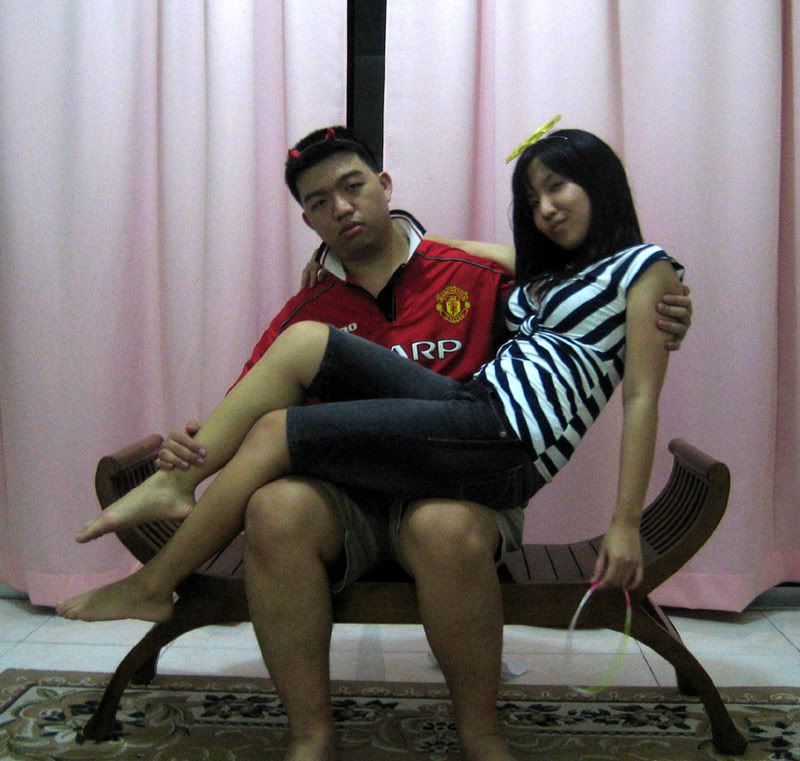 That the angel and the devil can get in on today.
Thank you very much.