Don't ever forget, you're always on my mind...
That was today's message.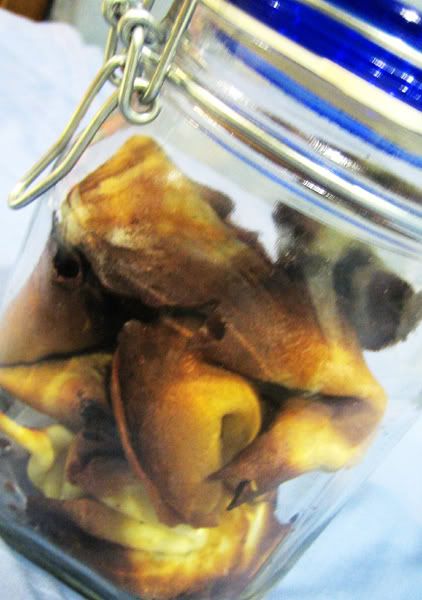 He baked fortune cookies for me, with individual messages stuffed in it. :)
And the poor baby has numb/sore fingers now, due to all the folding of the fortune cookies (you have got to do it while it's piping hot).
And a day spent in with a loved one (
him
), cozy hugs (
plenty
), old movie (
Top Gun
), and chewing on pizza (
Domino's
), is quaintly perfect.
Time like this, I feel like I don't need anything else. :)
**************************

On the other hand, my sister just puked in my car. :(
I still do not how to explain to my parents.
'Cause she drank.
Quite a bit.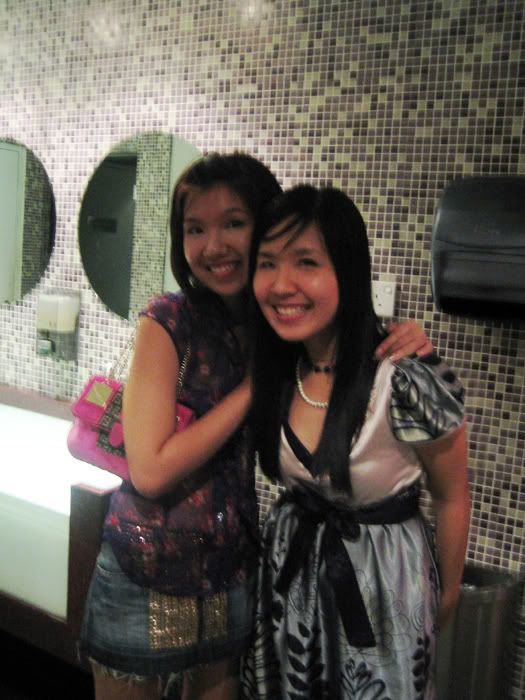 Jing's birthday, Luna Bar...
And a pile of vomit in my car.
ARGHHH.
I still lup you though. :)