My weekend in a nutshell.
Friday
Chapel Street!
One of the renown shopping streets in Melbourne, and I haven't even set foot on it before!
Until Friday, that is. ;)
Shopping was great, but what I enjoyed most was the cafes. :)
Meet Chappelli's.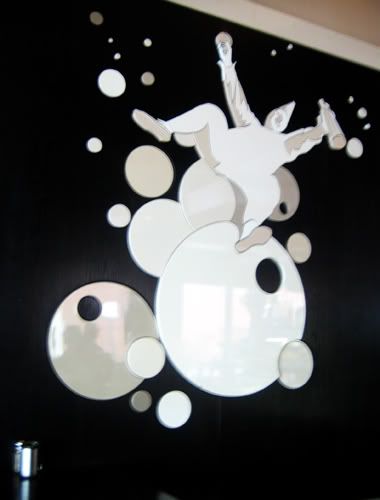 Marble paintings everywhere.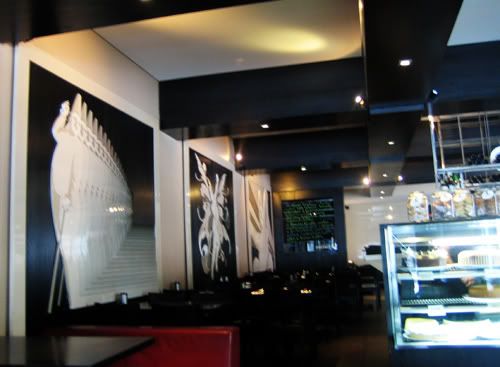 Seriously, as far as the eye could see.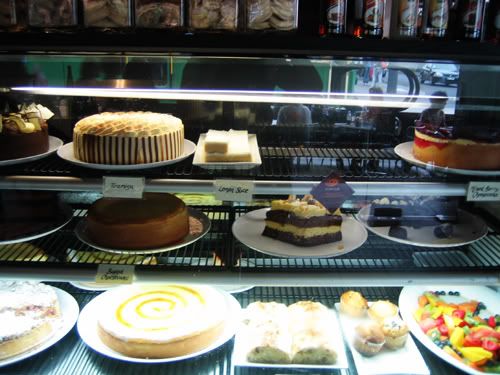 Chappelli's was famous for its cakes.
According to Jac, it serves the best cakes in Melbourne!

What I love most is to sit down quietly, sipping a cup of cuppa, and absorb your surroundings.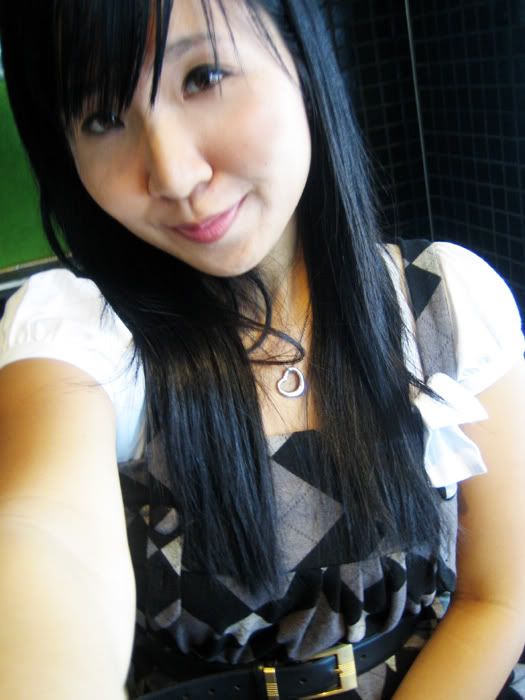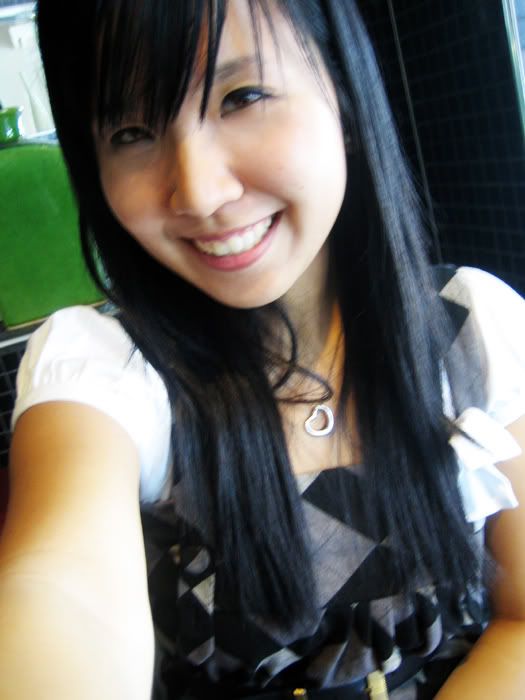 Among other activities, that is. ;)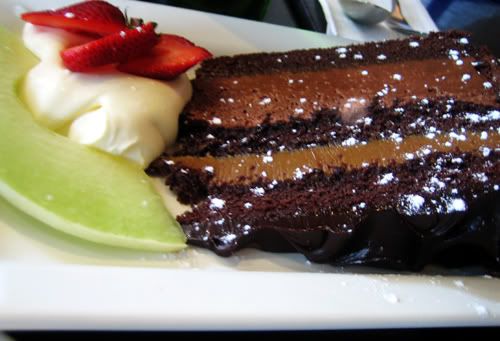 Marz
cake!
Which was inspired by Mars Bar, I suppose...
It was insanely rich and sinful! But so worth the calories that my tummy took on. =p
And I love how they served each slice of cake with fruits and cream. :)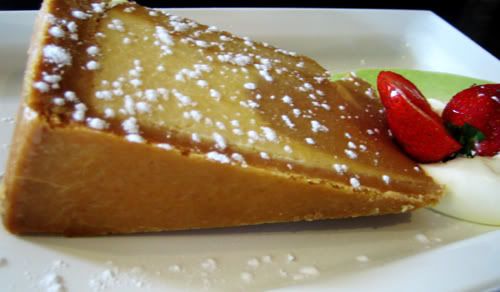 Bailey's
cheesecake
.
This is my favourite among the two! Though you can't really taste the Baileys, it was one of the best cheesecakes I have eaten.
Love the crumb base (crunchy, oat-y, thick) and the cheese (light, melt-in-your-mouth, smooth), MMMMmm.
And the cakes were HUGE! We
tapao
-ed back, hee.
And oooh, lookie!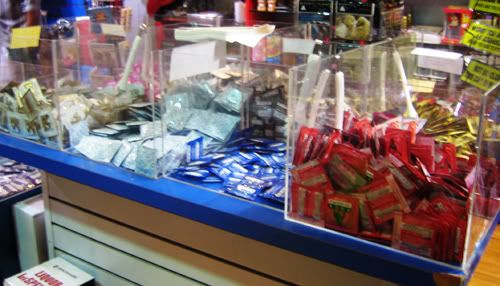 Isn't that a whole load of candies?
Your head.
Those are condoms! Truckloads of condoms!
Yea, we went into Condom Kingdom.
Erm, that was really the name of the shop, haha.
And I am so traumatised now.
I took this picture 'cause I thought the colorful phallic shapes looked cute in the funky glass case.
Until I realised that these could be vibrators and dildos.
*gulp*
Let's just say after my foray into the sex shop, I am not the same anymore.
Not to mention, I have plenty of kinky ideas now, hee.
Dinner at a gourmet Japanese restaurant.
The catch being, we didn't know it was gourmet, until we sat down, and had a good look at the prices. -_-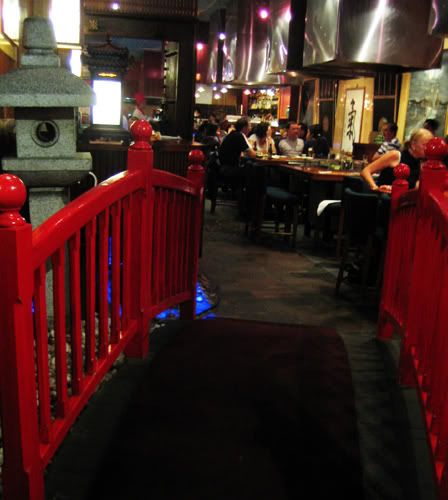 Love the entrance though.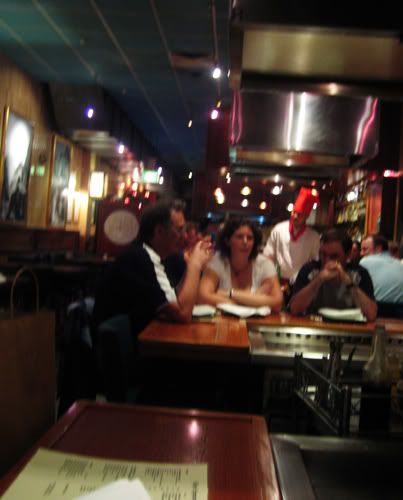 The restaurant specialised in teppanyaki.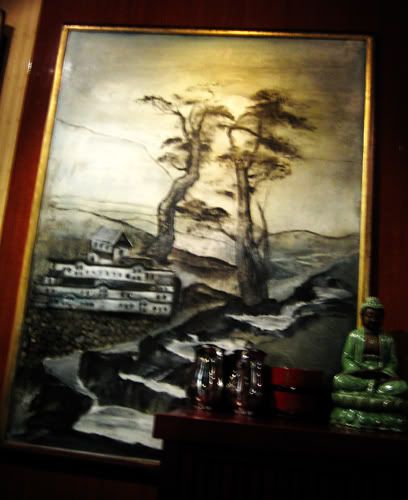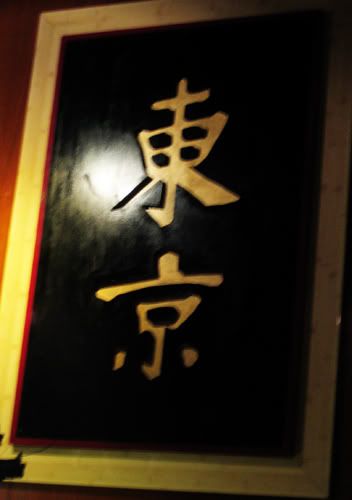 This reads "Tokyo".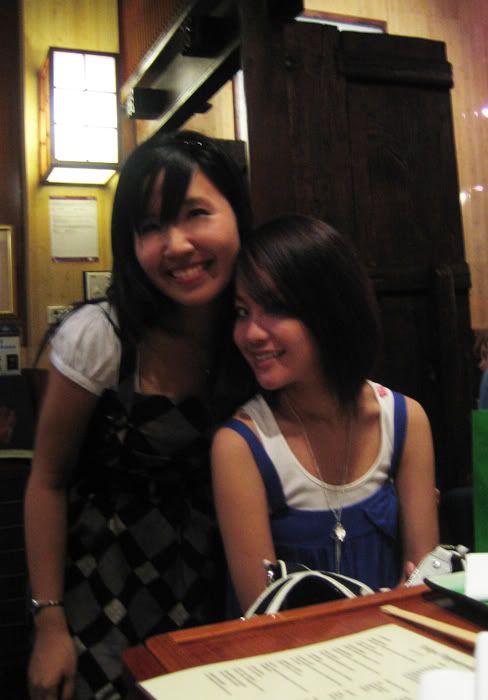 Jac and I.
I forgot to take a picture with Smalls for the entire day! :(
As usual, the teppanyaki chef cooked right in front of us.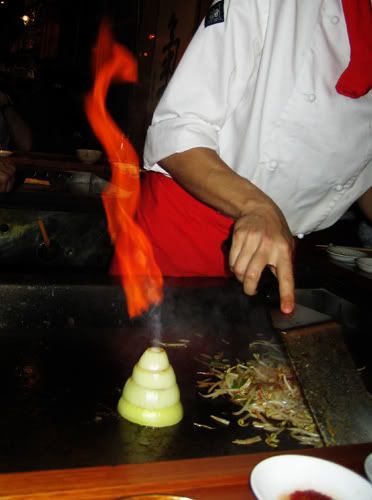 Our chef at work.
Those (on fire) are onions, by the way.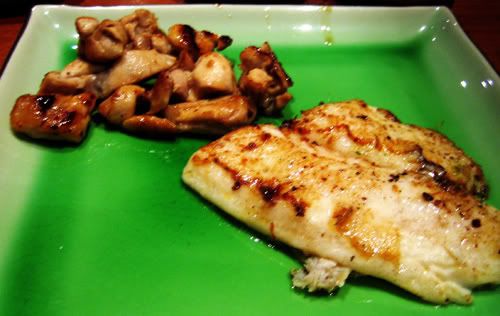 Tada!
Teppanyaki chicken and fish.
The food was delicious, you could really taste the difference between these and those cheaper teppanyaki versions. The fish was so much more fresher and buttery, whereas the chicken was so much more tender and fragrant.
I just wasn't sure it was worth forking out AUD25 for. :(
Nevertheless, the atmosphere at the restaurant was a fun and relaxed one. Waiters and chefs would be throwing plates and bowls at the patrons for them to catch! :P Definitely a rare sight at Japanese restaurants.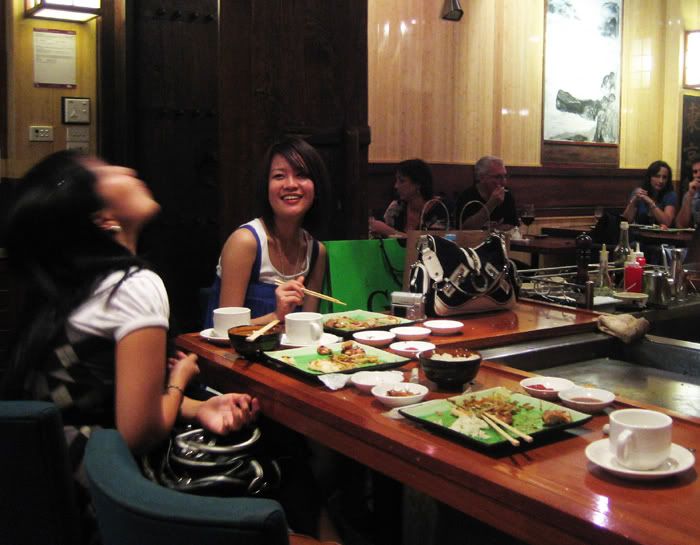 This is me trying to catch omelette pieces from the chef
It took me 3 tries to secure a piece of egg in my mouth! o_O
What to do, my mouth so dainty, hee.
And look at how blur my head is in the picture! I am too fast and nimble for my own good, hah! :P
Saturday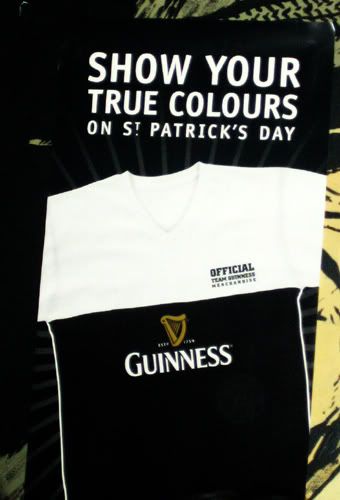 What is YOUR true
color
?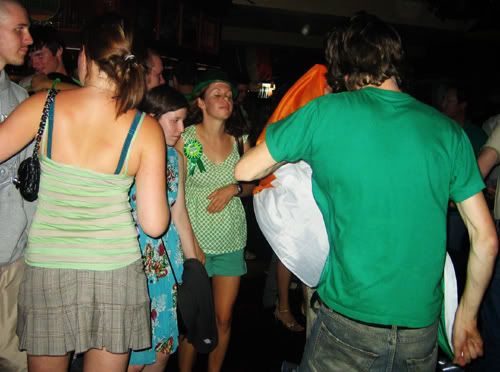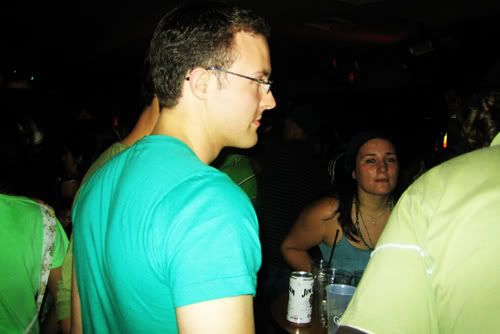 We unleashed our true colors at Dooleys, an Irish pub on St. Patrick's day! :D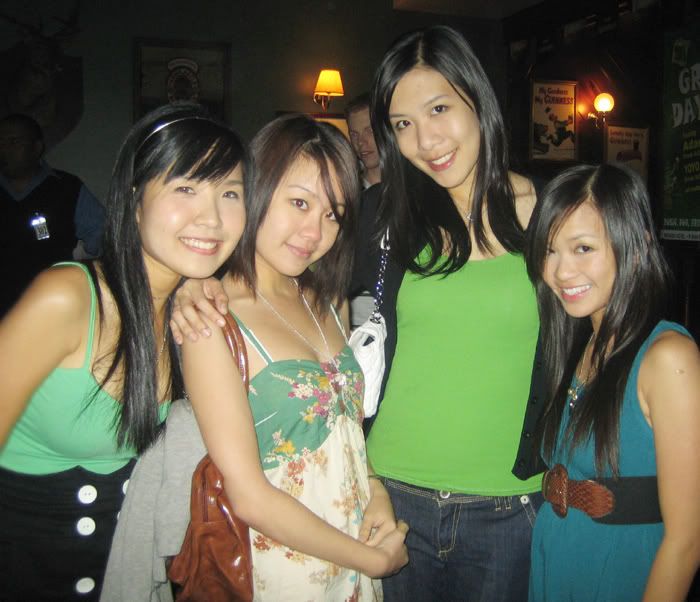 It's been so long since we have a picture of all of us together! :(
Left to right: me, Jac, Mey, Smalls.
Joleen and I.
I *think* we were wearing the same spaghetti straps, just in different variations of green! :P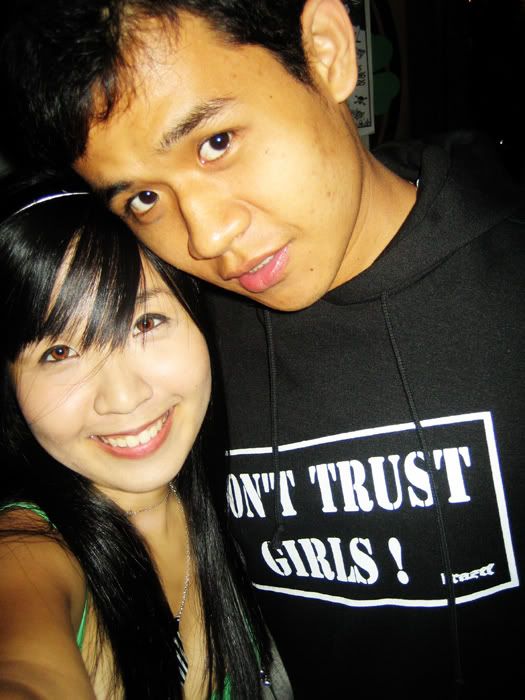 Aww, Totti, you can trust
ME
! :D
And please ignore the fact that I look like a geisha in this pic. -_-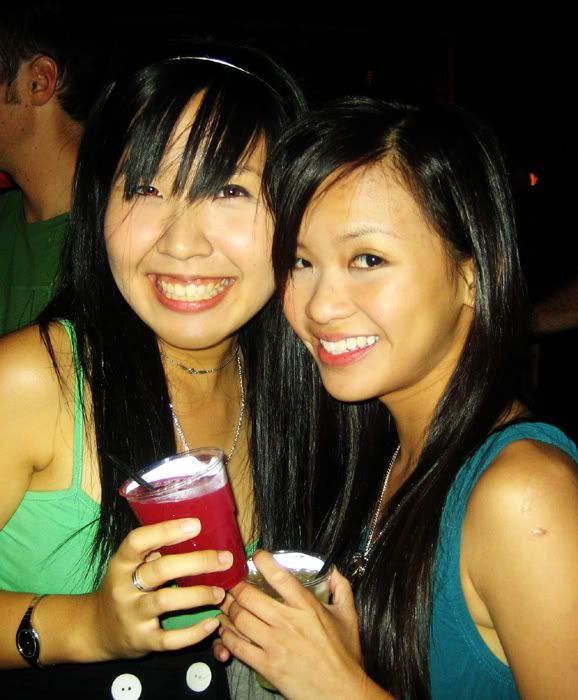 Sporting drinking people.
*cough cough Jac and Kit Mey cough*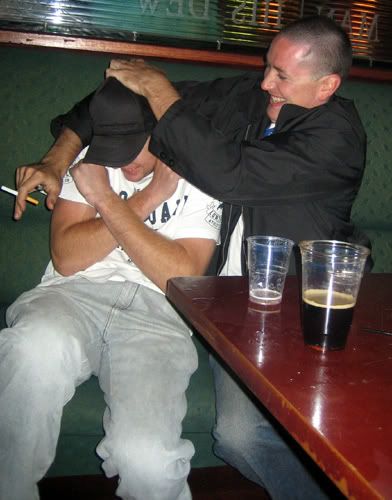 They asked me to take a picture of them!
Only to pose this way? o_O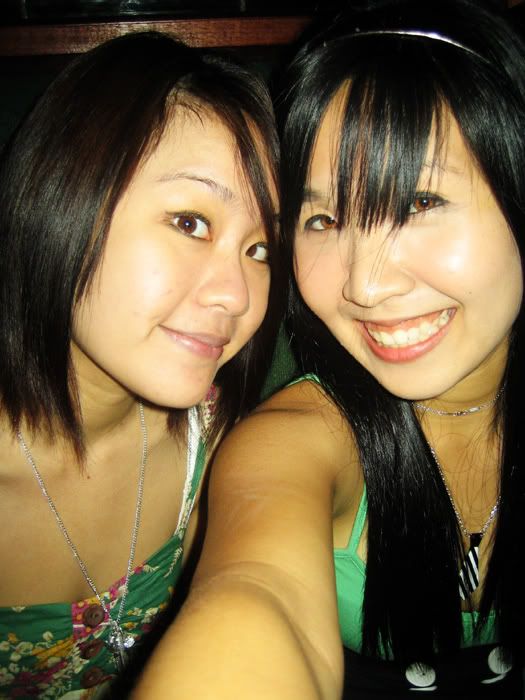 She who purposely bought something green to wear.
Happy
GREEN
people!
Left to right: Yee Von, Nikki, me, Jian Cai, Joleen.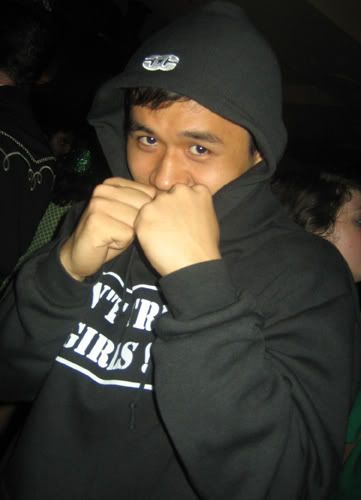 Muh groupie.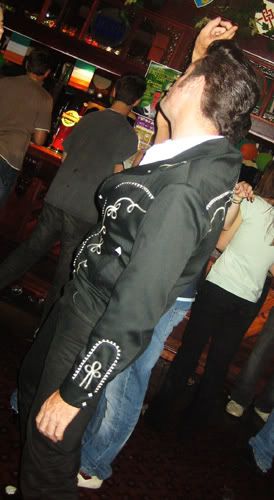 Elvis wannabe! Haha.
Elvis, where is your green outfit? ;)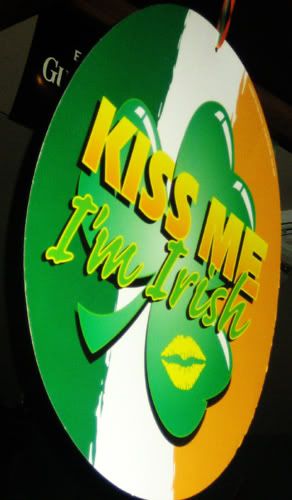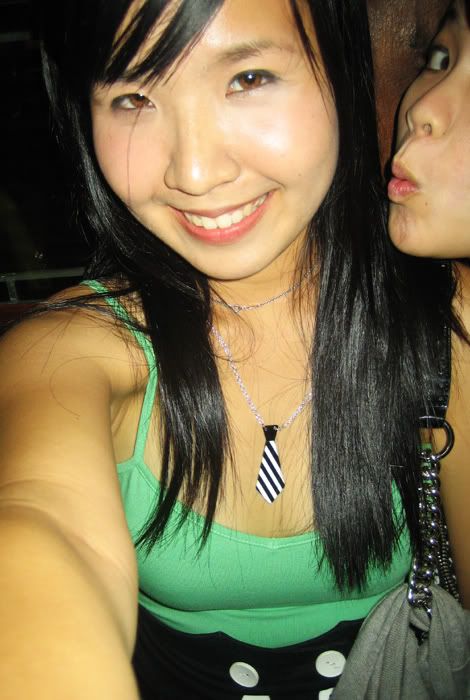 Jac's kisses.
'Cause I am Irish.
SILLY!
And Happy St. Patrick's day! :P
Sunday
Grand Prix.
Sneak preview.
'Cause I am tired already lah.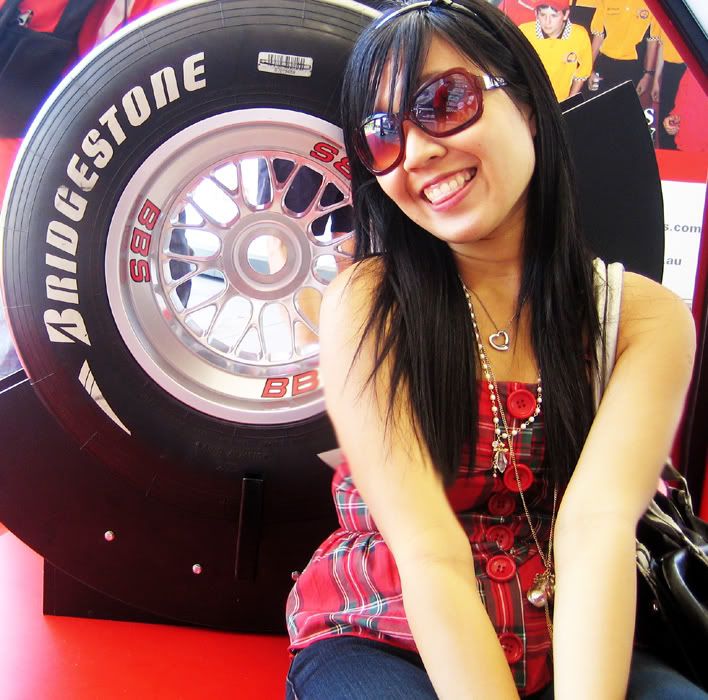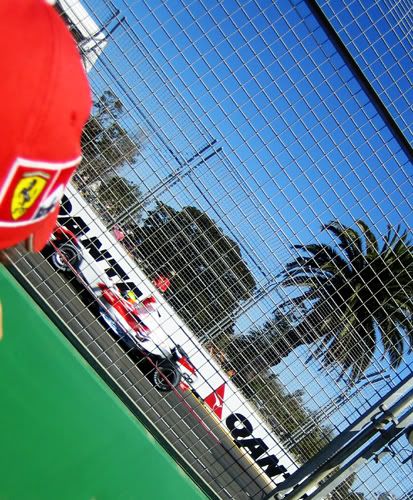 And my favourite dessert in the whole wide world.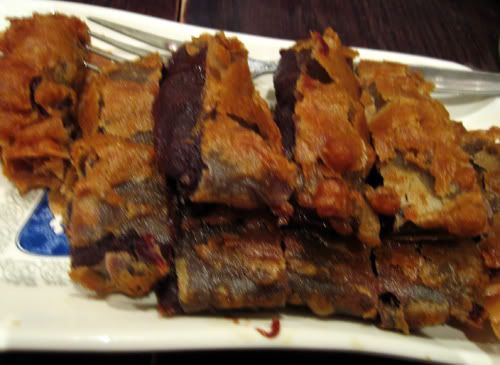 Red bean pancake.
Okies, I
tapao
-ed some pancakes. Off to munch on them now! :)