FUCK YOU LA STUPID
NICKPOH@HOTMAIL.COM
WHY YOU POSTED THE WINNER OF THE APPRENTICE SEASON 6 AS YOUR MSN NICKNAME WHEN THE EPISODE HAS'NT EVEN BEEN RELEASED YET AND WHY DO YOU HAVE TO SIGN IN JUST WHEN I AM LOOKING AT MY LAPTOP SCREEN AND WHAT THE FUCK IS WRONG WITH YOU DON'T YOU HAVE BETTER THINGS TO UTILISE IN YOUR NICK LIKE BABYDOLLPOOPOO OR SOMETHING LIKE THAT??? WHAT THE FUCCCCKKK IS WRONG WITH THE PEOPLE WHO POST SPOILERS IN BLOGS AND NEWSPAPERS AND NOW MSN NICKNAMES WITHOUT AT LEAST A WARNING THAT THERE ARE SPOILERS AHEAD??? VERY FUN IS IT MAY YOU ROT IN HELL WITH A POLE IMPALED THROUGH YOUR UGLY BUTTHOLE.
And yes, I hate the world today.
I got back my mid semester test today, and I did really badly for it, especially considering that I was relatively confident of the paper. What is happening to me, is age finally catching up with me and degenerating my braincells? :(



Hmm, I guess I am supposed to post pictures from my birthday dinner yesterday, but then I would need to resize pictures and stuff, and I really have no time, so I am gonna play cheat and post pictures from my birthday last year, teehee.


I had a pink-themed party for my 21st lasy year AND DON'T YOU DARE QUESTION HOW I COULD BE 21 LAST YEAR AND 21 AGAIN THIS ORELSE I'LL GIVE YOU TWO TIGHT SLAPS.

And everyone had to wear pink! Everyone, including reluctant boys. ;)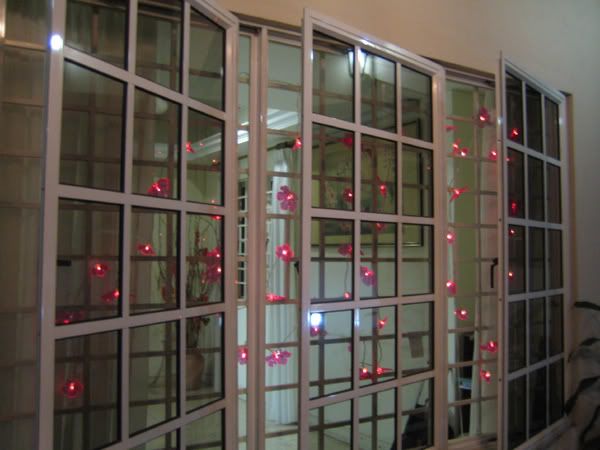 I had pink fairy lights...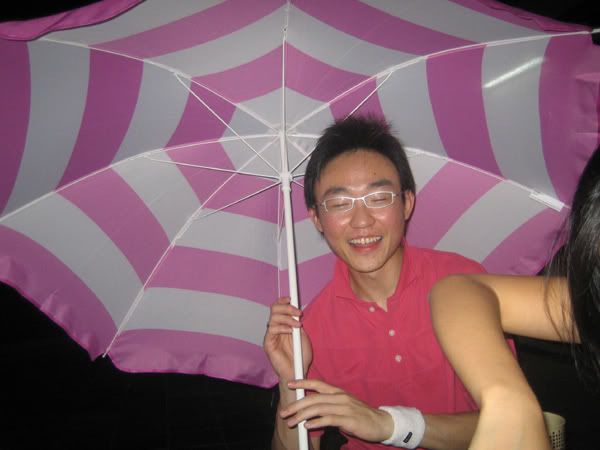 I had pink umbrellas for guests sitting outside, and happy boys clad in pink...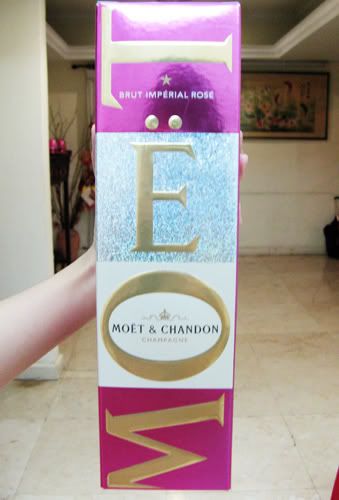 I had pink champagne, bought from Japan...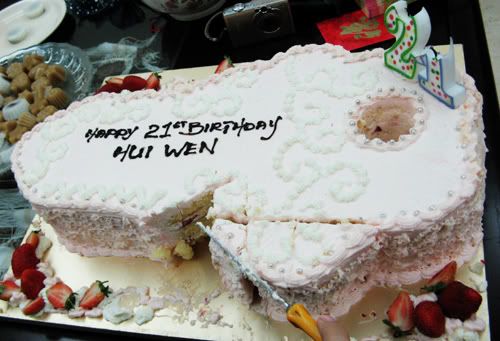 I had a key-shaped pink cake, which didn't look like a key at all...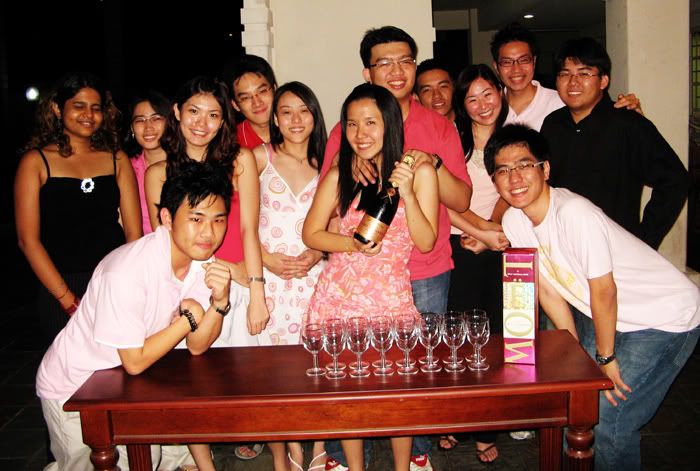 I had friends who adhered to my girly dress code, well, what's left of those who didn't left by midnight, at least... ;)








I had my first time popping champagne... ;)
Ben, who came in black, but PINK NAILS!
And I had idiot guy friends who came in a MU jersey along with a pink shawl, who pays for the pink shirt on his back from the fitting room in 1 Utama 15 minutes before my party started... :P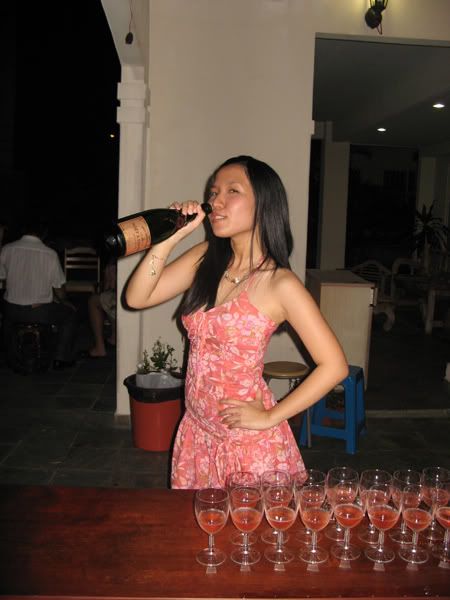 Drunkard.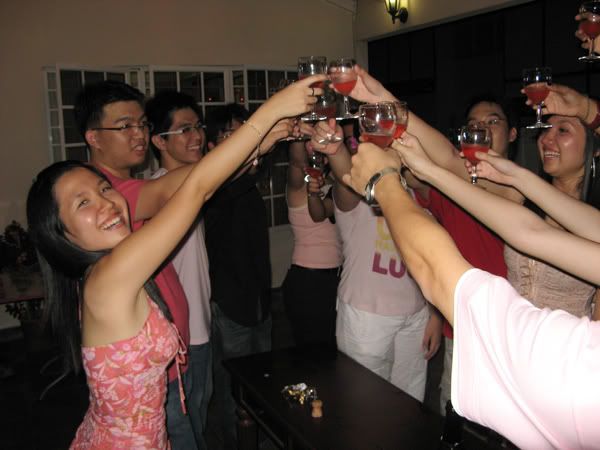 And it is a splendid feeling to be toasted to.
And tis a glorious feeling to be loved. :)
I promise I'll get to my real birthday pictures sooooooon!