I was watching my final episode of Survivor Fiji, and I paused it to get a cup of juice.
Which reminds me, the winner of Survivor:: Cook Islands is SOOOOO cute! :P
And I went back to my laptop, and saw
this
on my screen.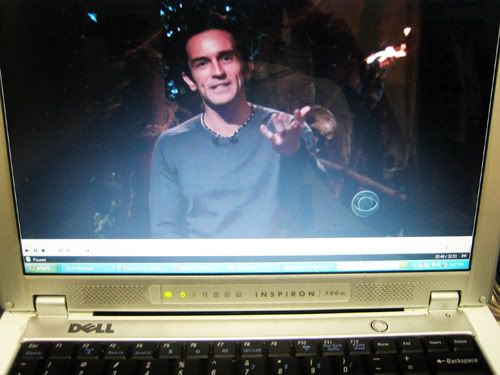 Hahahaha, reminds of a certain someone, eh!

Meh, am in a crappy mood. ;)
Which reminds me, I have watched Spiderman 3 already! :)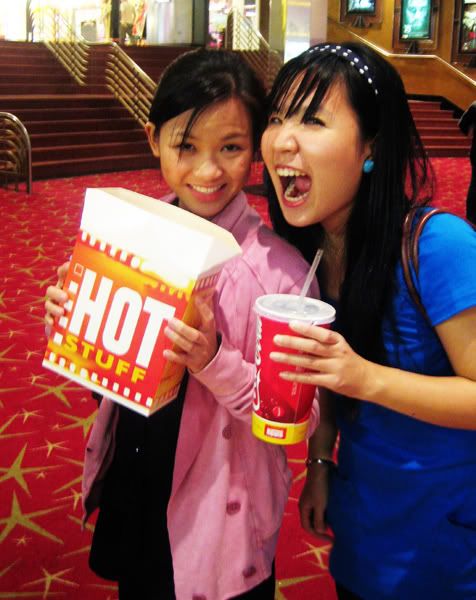 And oh, everyone, I am pleased to introduce you to the new and improved me.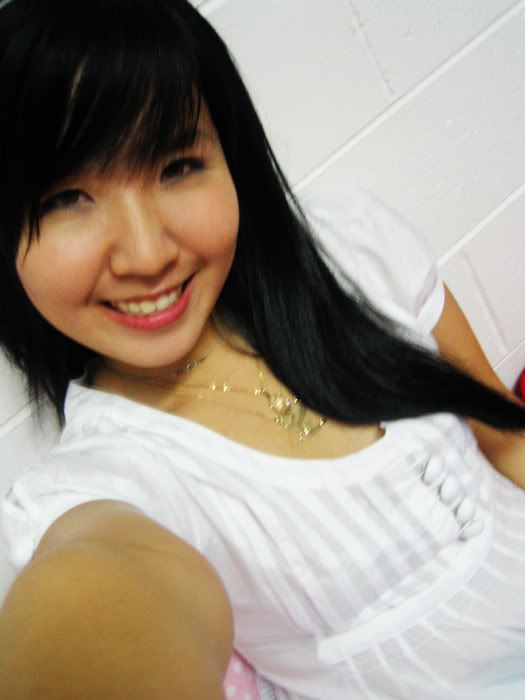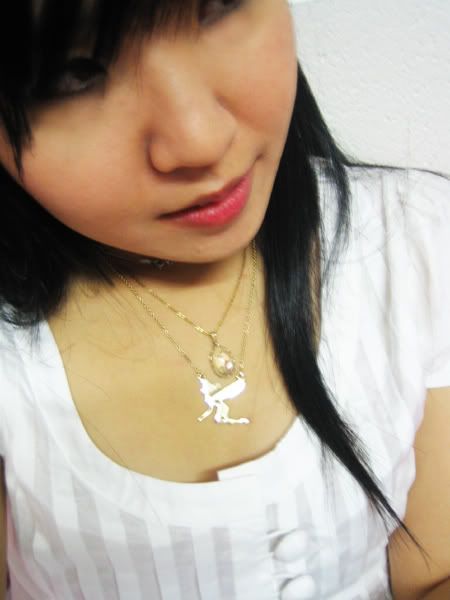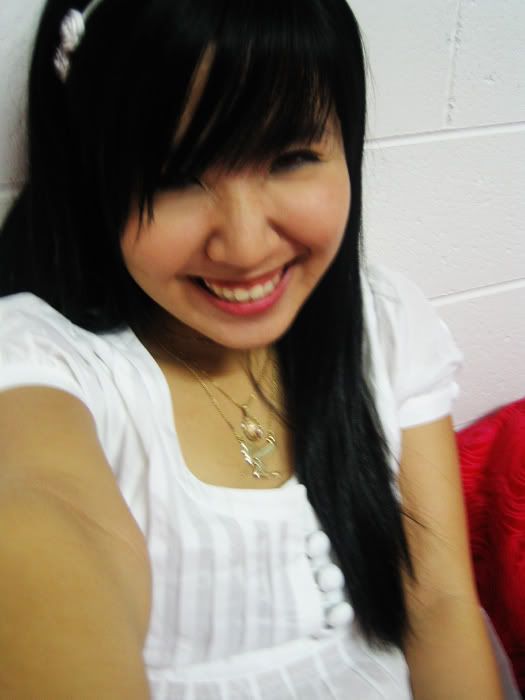 A better and more disciplined me!!!
I will study hard, and not get distracted by internet-surfing, online shopping, giggles from the flatmates, and erm, junk food.
I will do well in my exams, I must must MUST maintain my record. And though I don't think it's possible to surpass my grades the previous semester, I must at least TRY.
I must be DISCIPLINED, and no matter how dry my subjects are, and how much pulling out my toenails with a tweezer would be more enjoyable than revising, I have to strive on.
I should study. I would study. I will study.
I MUST STUDY.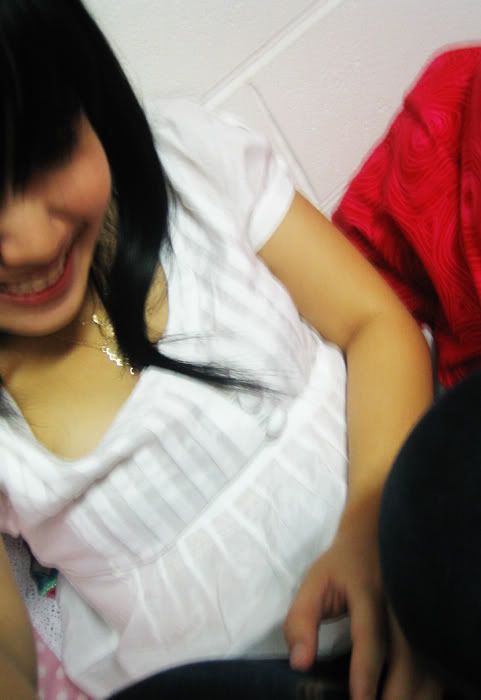 I MUST.