Tonight, I am unhappy.
Twas a strange feeling, to cry in front of a instant messaging window, to minimize it; and then open the other chat window, and start laughing out loud.
Tears, and laughter. Tears, and laughter.
Thank god I had you tonight. :)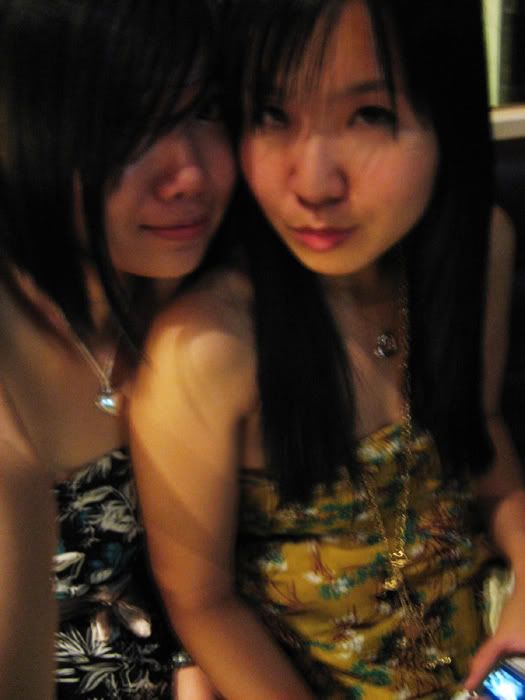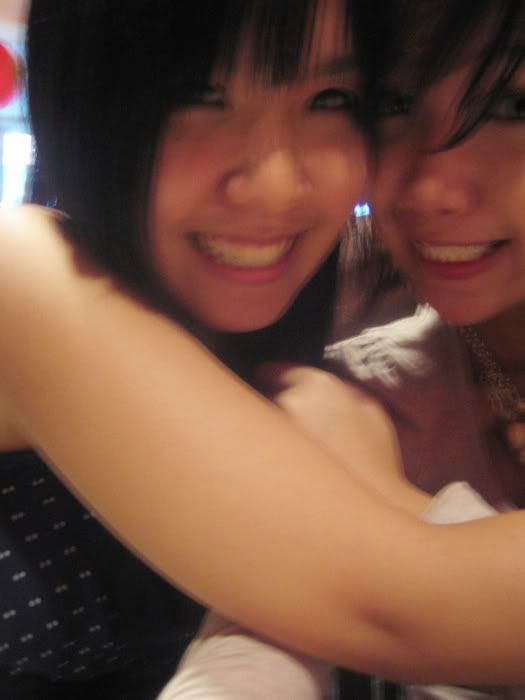 The day I left.
On nights like this, I wish I am home.