Just a short post, studies come first, remember?
Friday, because I needed a break from studying.
Although I haven't started studying. -_-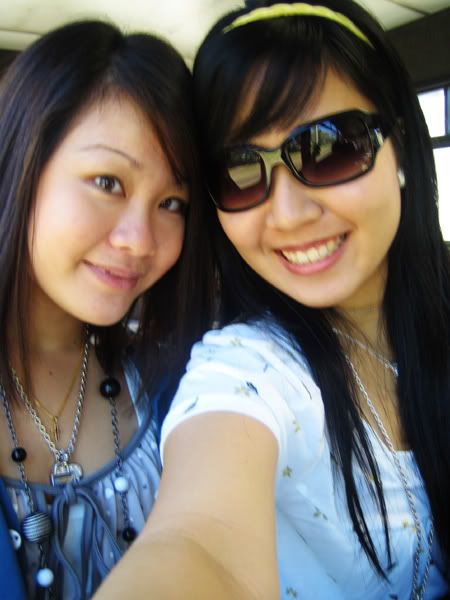 On our way to Southland, one of my new favourite malls.
And did I mention that the sales in Melbourne have already started???!!!
And I have to be cooped up at home. *SOBBBB*
On the way, we saw...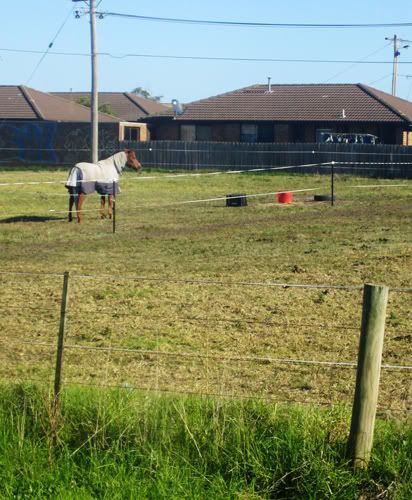 Haha, this horse damn retarded, wear jacket
wan
.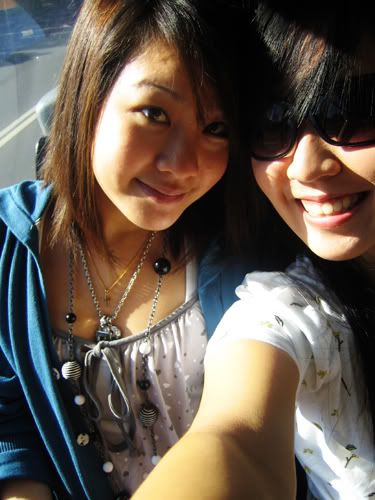 Sun-kissed. :)
Why I wore all white!!! Made me look so fat. :(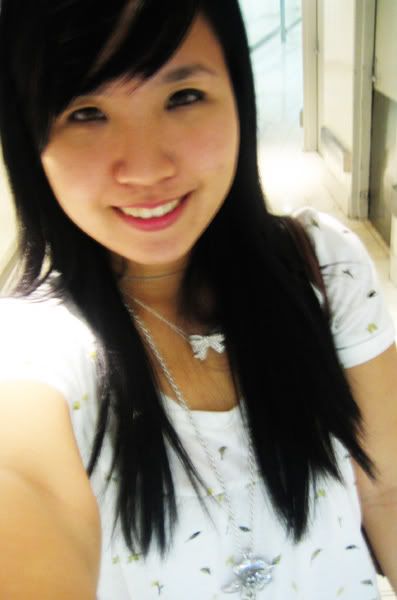 A futile effort to redeem myself.
Jac recommended me to this cafe in Southland which is aways damn busy.
But when I was there, it was damn quiet! -_-
Niceee iced chocolate! :)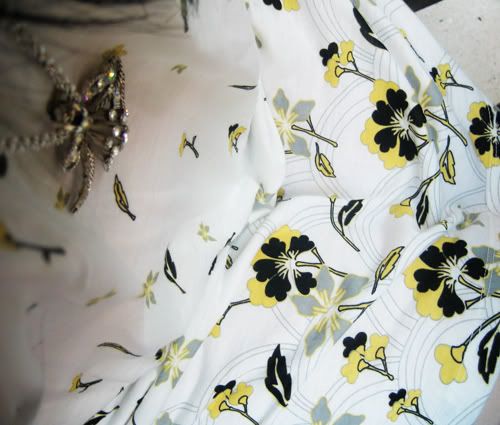 I noticed that my necklace's flower pendant looked the same as the patterns on my top!!!
Even without trying, my fashion sense is seamless wtf.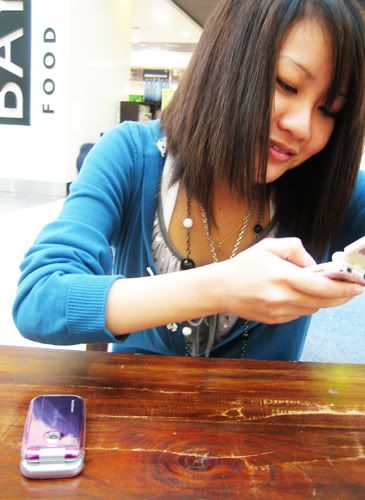 Jac, busy using my handphone to call her handphone, 'cause her ring tone was stuck with Teriyaki Boys no matter how many times she tried to change the phone settings.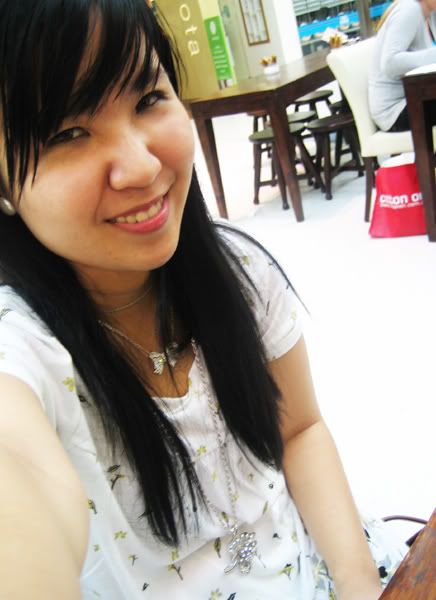 Yes, I shopped a lot AGAIN.
It's the stress
laaah
.
Okies, time to hit the books again.
Before I go, let me show you two retards.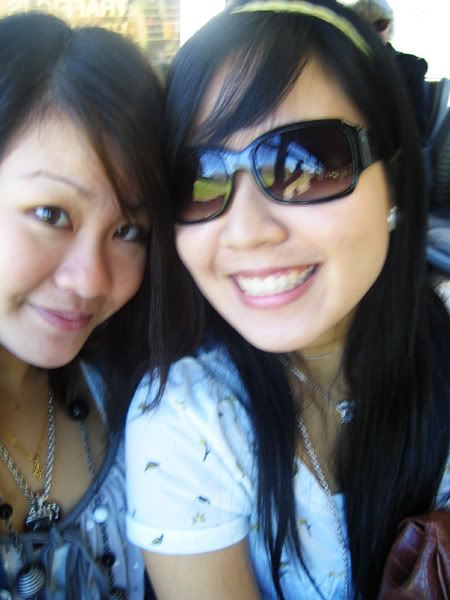 OOPPSS!!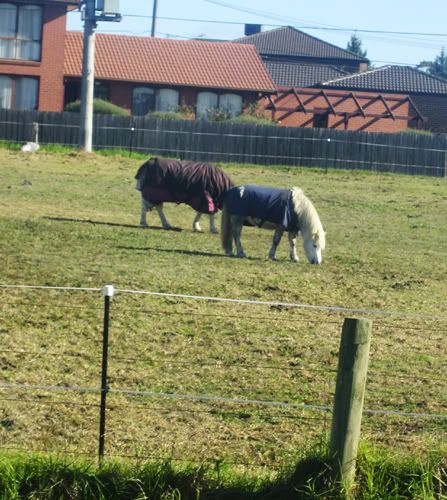 I meant them, haha! :P