I am studying for my Marketing exam tomorrow, and I came across these terms.
Compulsive buying
-
Chronic tendency to purchase products far in excess of both a person's needs and resources.
*click*
Compulsive consumption
-
An uncontrolled and obsessive consumption of a product or service frequently and in excessive amounts.
*click*
Materialism
-
The importance a person attaches to material possessions.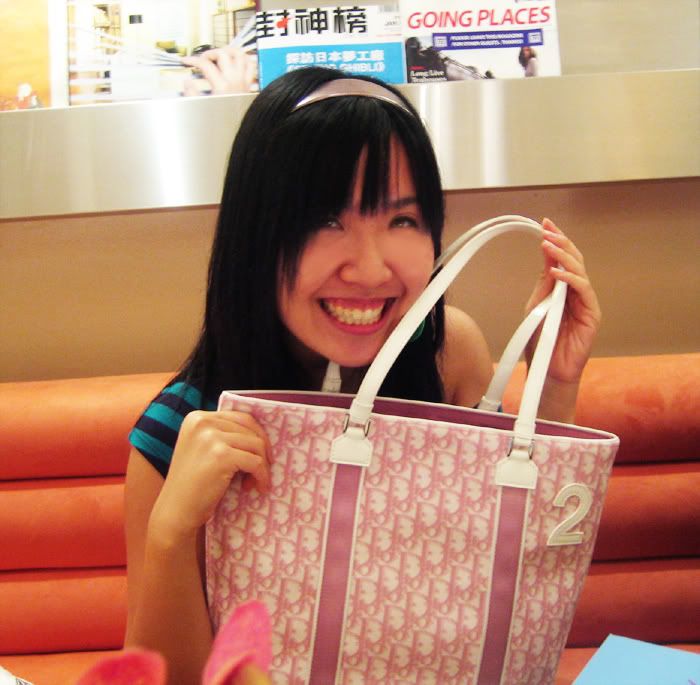 Salivating over my friend's Dior bag.
Eeek! -_-
Wish me luck for my exam tomorrow! Last paper yo! *jumps around in joy joy joy*