I am really sad today. I tried to change the date of my flight back to Melbourne today (to delay it by a week); and most likely, it's not doable.
So, it's almost confirmed that I will be flying off on 19th July.
That's 15 days from now.
2 weeks.
I barely had enough time to inhale the scent of my boyfriend, to poke my sisters' butt, to bring my grandparents out, to drag my mom to shopping, and I have already been home for almost a week.
The idea of this two weeks flying past fills my stomach with dread.
I am not ready to leave home yet.
******************************************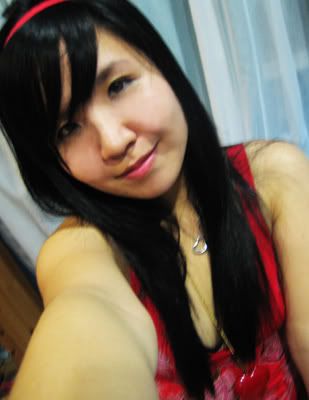 I found a new place for me to rid the munchies' cravings!
Wong Kok Char Chan Teng!
(There's one in SS2 and 1 Utama)
Kim Gary's nemesis. ;)
I have had some pretty bad experience with their food the last 2 times I was there, but this time around, I was honestly pleasantly surprised.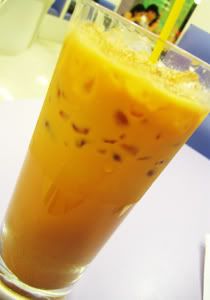 Stocking Milk Tea!
Hong Kong is famous for it.
I am a sucker for milk teas of all sorts.
Which my mom is not too happy about. -_-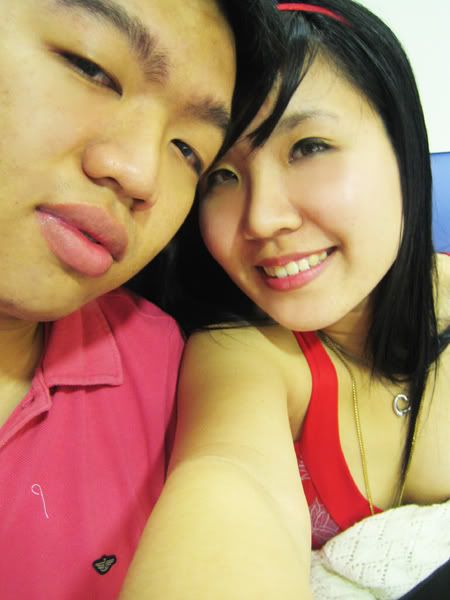 Err, we had supper. ;)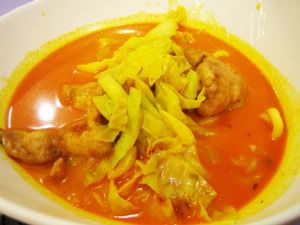 Udon with curry soup and fried dory fish!
The soup tasted a little like instant noodles soup, but hey, I grew up with Maggi Curry! :P
Thumbs up for this one!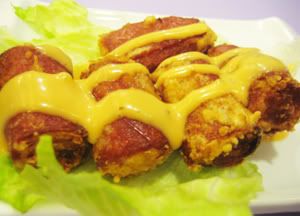 Chicken Ham Roll.
Deep fried goodness of fish paste with stuffed ham-- fantastic!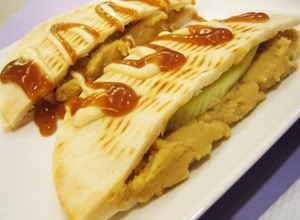 And believe it or not, this is actually pita bread with mash potato and gravy and luncheon meat!
Adventurous people, welcomed.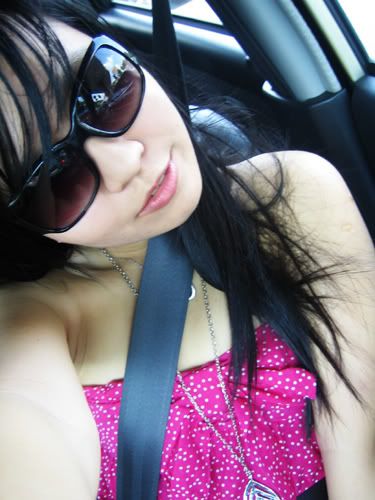 Bangsar today.
Delicious, Ms. Read. My consecutive second time in 2 days!
Our
snacks
: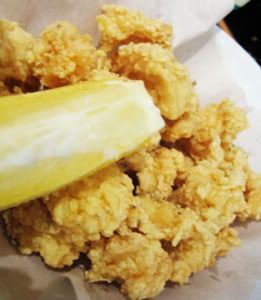 Fried calamari.
Nice, but I would prefer if the serving was a tad bigger.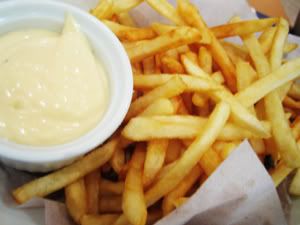 Shoe string fries!
Because potato is a type of vegetable.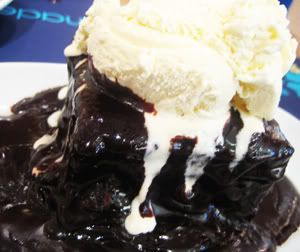 The (in)famous Ms. Read's chocolate cake.
My supper just now, dim sum in KL: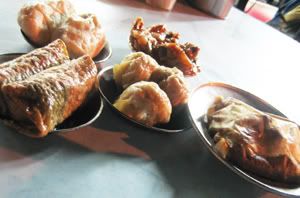 I craved for
siew mai
like hell.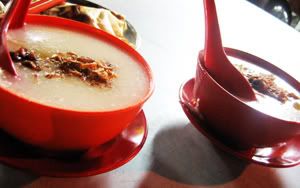 Best dim sum porridge!
After Foh San's. :)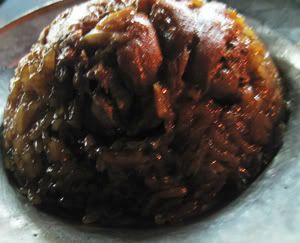 Loh Mai Gai.
It quite sucked actually... Looks like I need daddy to bring me for some nice hotel dim sum soon. ;)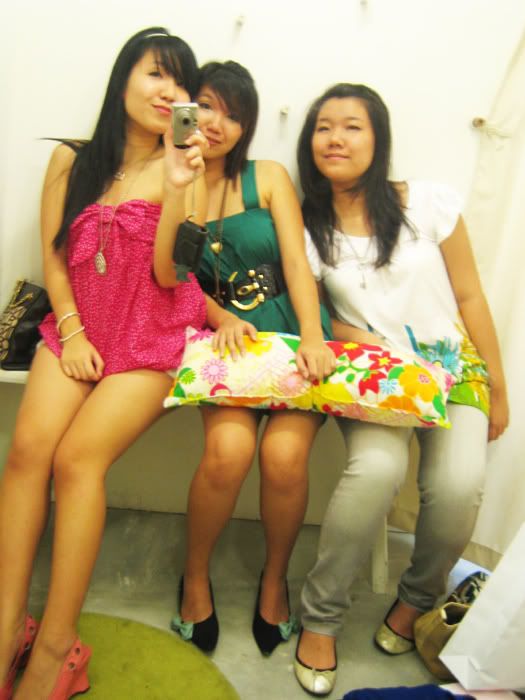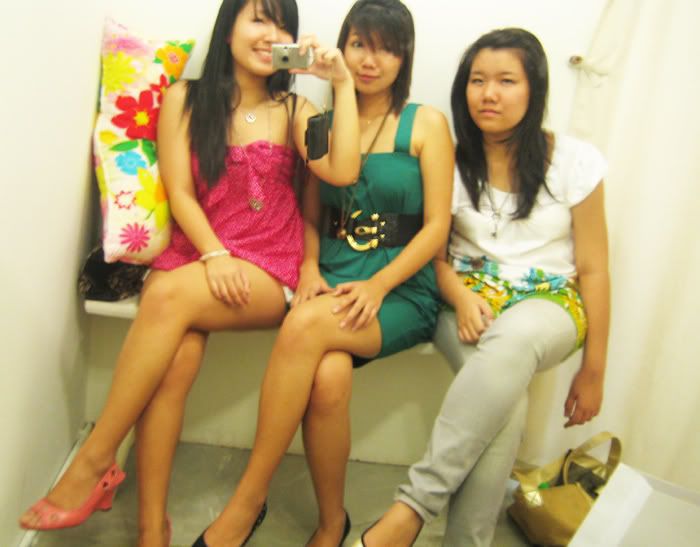 ******************************************************

How could I leave all this behind?

It's so cruel, to give me a slight taste of home, and rip it out of my hands in an instant.

I feel like bawling like a kid, to hold on my sofa and threaten to not go back to Melbourne.

I am not ready to leave home yet.
And maybe I never will.