Jing and I made a trip to Sungei Wang today! FINALLY. After much planning and strategizing, brainstorming and scheming.
WE MADE IT.
To the home of la-las and dragon-print shirts.
BUT
. We do not discriminate k!
We love la-las!
Cause their clothes are cheap wtf.
At Esquire Kitchen.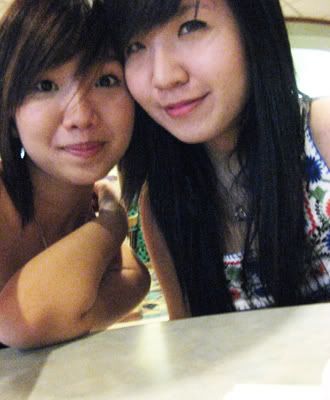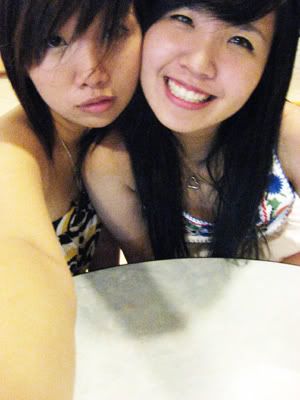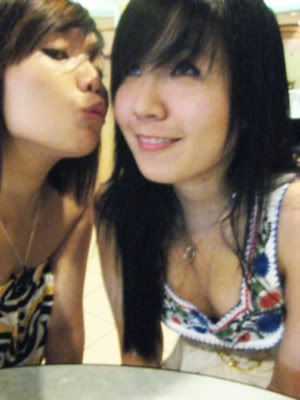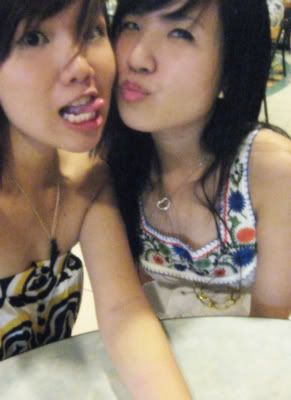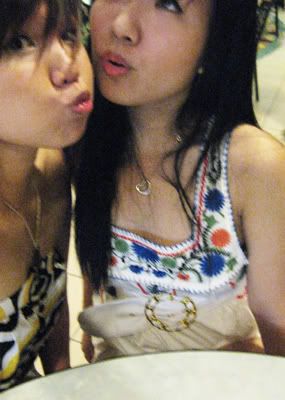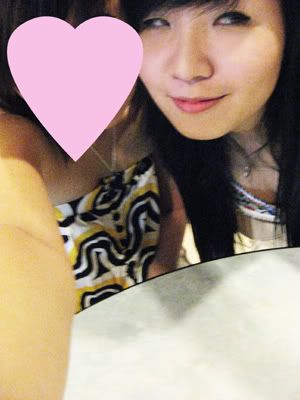 'Cause someone claims she looks bad in the picture. -_-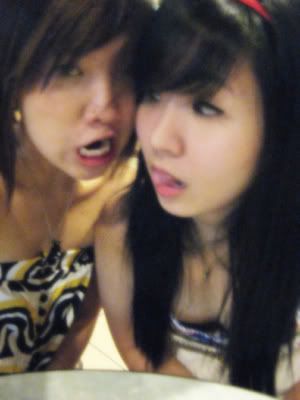 And I bought 3 dresses, one vest and a cropped cardie-thingy for slightly more than RM100!
Tell me I am good. :D
Sebab kita bagai bintang.