I met
Victoria
in uni today, and she told me that I looked Japanese.
I was going to wave my hands dismissively and accept the compliment graciously, when she continued on...
"
... yeaa, like a Japanese rocker
."
-_________________________-
Japanese girls, I can take,the general consensus is that they look like this!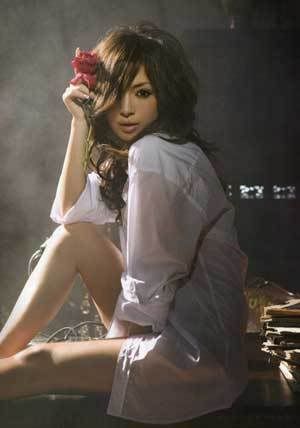 But JAPANESE ROCKERS???
They generally look like
that
!!!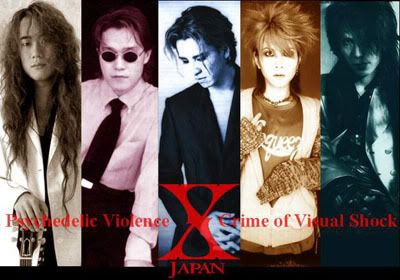 Oh god, just kill me.
**************************************************

I am sick now. Like, really, really sick.
Haven't been this sick since... a year ago? :(
Based on instructions from my dad (he's a doctor la), I have been popping about 8 pills a day.
Won't be surprised if I die from OD. -_-
And what with the concert looming so closely tomorrow, this is seriously bad timing. :'(
Warning: Do not scroll further down if you haven't finished Harry Potter and the Deathly Hallows.
PS: For all Harry Potter fans, click here to have a glimpse of detailed account of Harry Potter's future (i.e., further details on the epilogue!!!) But

DO NOT CLICK ON IT IF YOU HAVEN'T FINISH THE BOOK!


They have such a bright future... *dabs at eyes furiously*