Because I want to watch a Stephen Chow movie now, but my parents are hogging the TV.
Why are they doing this! I am only back for 3 week,s they should treat me like queen!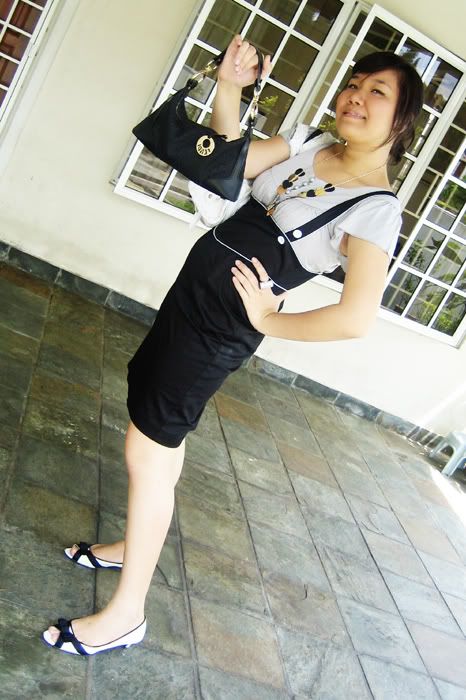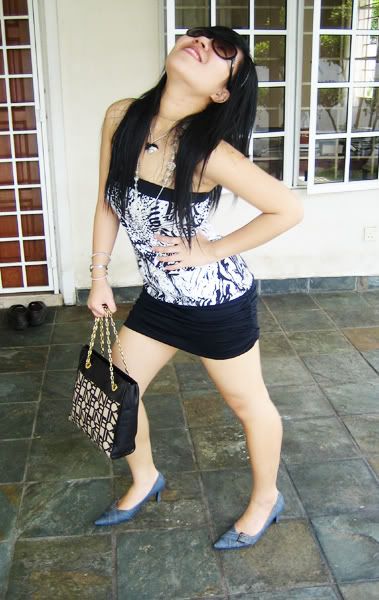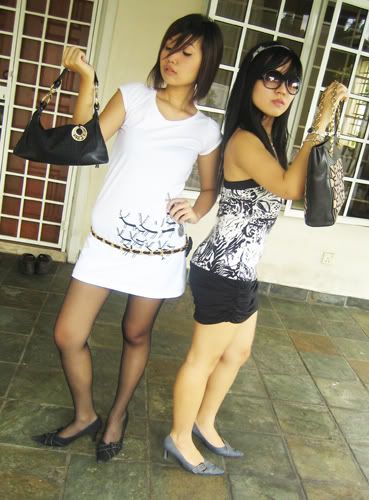 This is why we get ready by 2pm, but we are only out of the house at 3pm.
At our favorite hang out spot.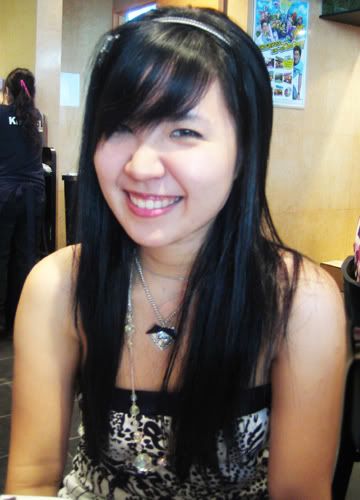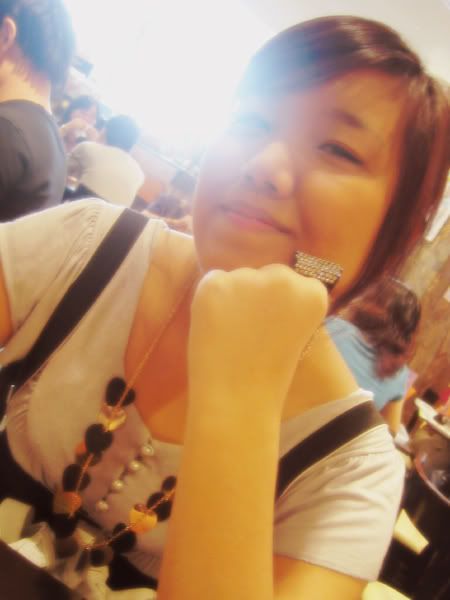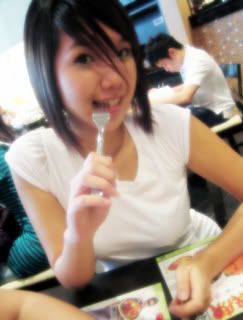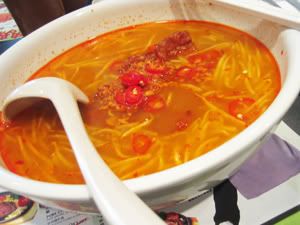 My staple order-- Pork chop typhoon noodles.
The resemblance of the bowl to a toilet bowl is eerie. -_-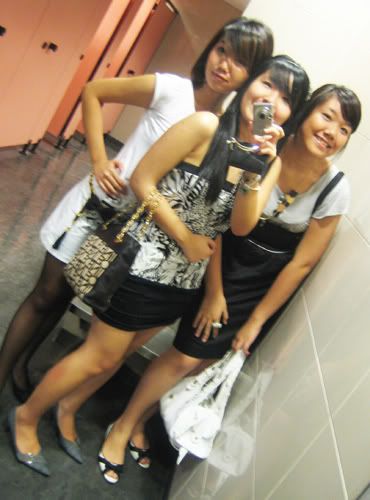 YES, I realize I am the shortest among my sisters.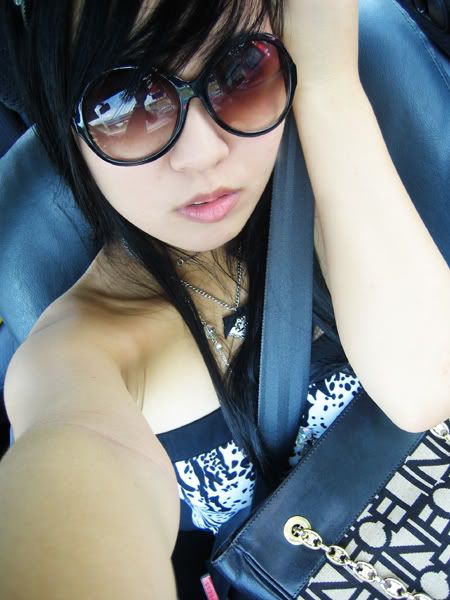 **************************************

Jing: Cheh! You bought a person's worth of wardrobe today!
Me: SHIT SHIT SHIT, why I bought so many things!!!
Us: OOOOHHHH! We know why! It's 07-07-07!!! Must be something strange in the winds!
;)


*************************************

Okies, Stephen Chow time! :)