Lalala, I am just wasting time here... Waiting for 9pm to befall so that I can start getting ready.
I am going clubbing yo!
Sorry
lah
, I haven't been clubbing and dancing for EONS already, and my hormones are unstable now.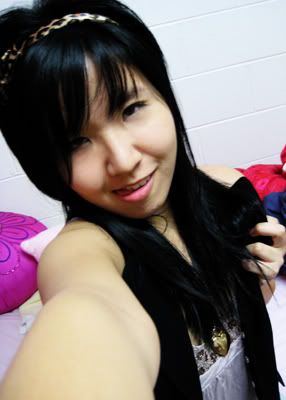 Which is why I take ugly pictures like that.
I have the season's must-haves wtf; tailored vest and leopard print headband.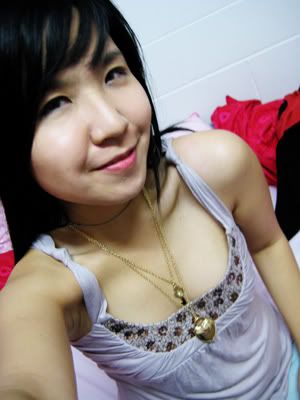 And I like my roman goddess-inspired top.
I need to GO OUT.
I need to SHOP.
I need to DANCE and MEET NEW PEOPLE.
And I need a hug.