Because Auditing lectures last an eternity.
We have to find ways to entertain ourselves.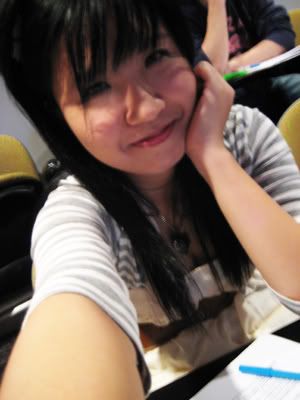 Taking pictures in the middle of a class calls for a lot of skill k, haha. :P
And can you balance a pencil between your nose and your top lip!!!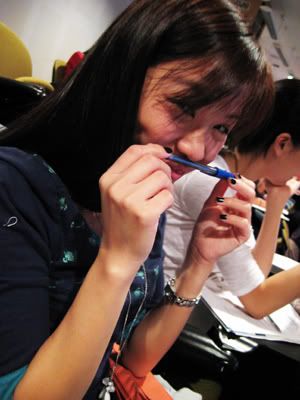 With aid of her hands.
Raw talent. -_-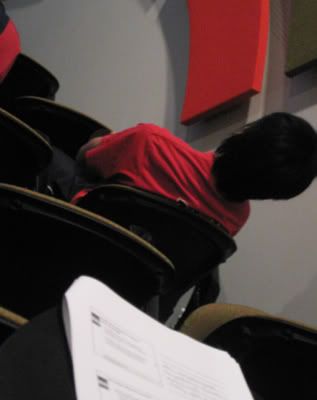 This is Dennis, who was napping.
I know he was napping (although his back was facing me), 'cause his head kept on nodding off again and again. ;)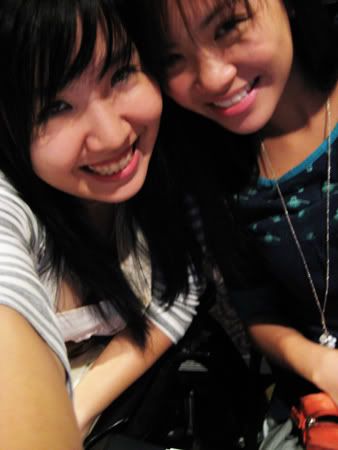 Hee.
And, presenting you, Art Attack in class.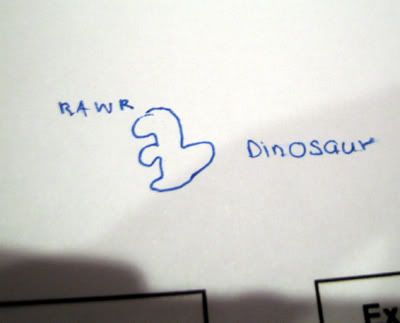 *********************************************


Oh my god, Project X seems to be finally materialising! Fingers crossed. :)