So, yesterday was just like any other day of going down to the city.
We took out usual truckload of pictures.
(
My bangs are so wonky! :(
)
We suffered from the usual near-1 hour train ride.
As usual, desserts were welcomed, and we could be found in Greco's.
Hazelnut meringue here.
Being the greedy hog I am, I
had
to have iced chocolate, although the amount of calories could feed a small army.
Y'see.
Just a normal day.
Of two girlfriends, having fun.
Girls about city and all, y'know.
Oh!
And then there were this: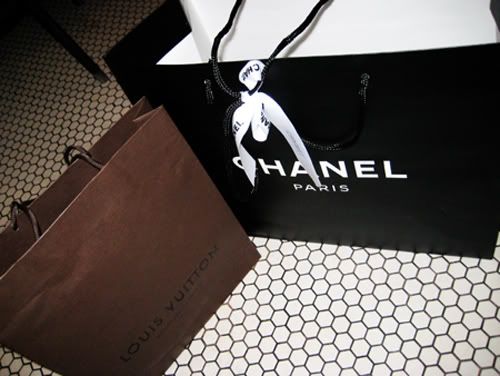 :) :) :) :) :)




Us with each of our babies.
My baby unwrapped.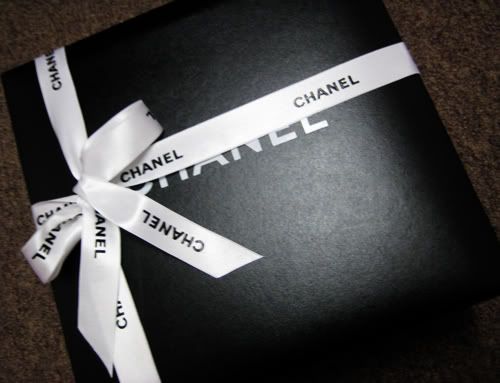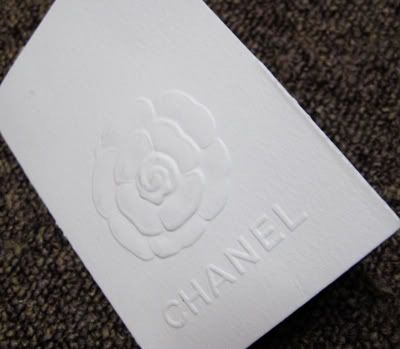 What do you think? :)
I was contemplating Gucci at first, but Chanel is
Chanel
.
And this bag is so versatile, I could use it for almost every occasion. <3 href="http://photobucket.com/" target="_blank">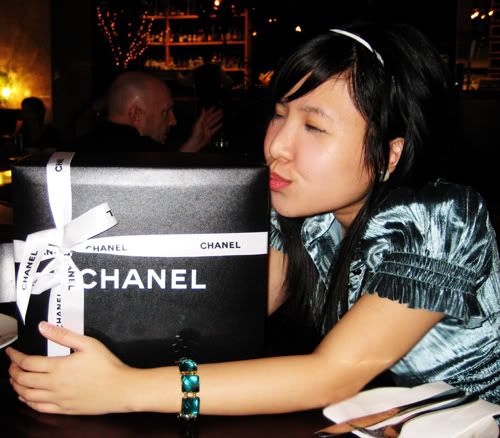 But a good type of daze. :D