I am a woman straight out of Stephord Wives today.
Today, I bought groceries, I cooked dinner, I boiled ginseng chicken soup for the flatmates, I did my laundry, I washed
all
the dishes, I vacuumed my room.
I almost feel like I should knit a scarf or something.
Anyway, to commemorate the good old days when I was not matronly, here are pictures from clubbing at Seven last Friday: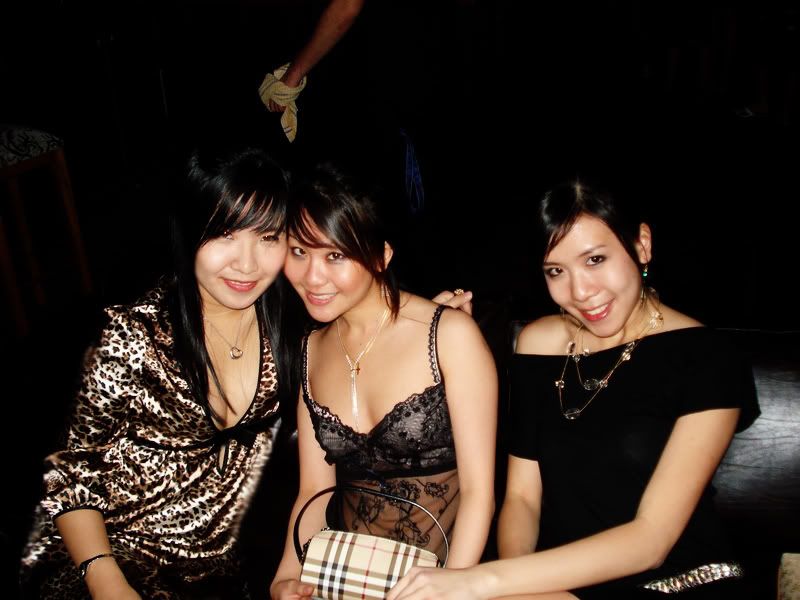 Me in my indecent dress with my decent bra, Jac in her indecent top and indecent bra, and decent Mey with the indecently long legs.
Sobriety: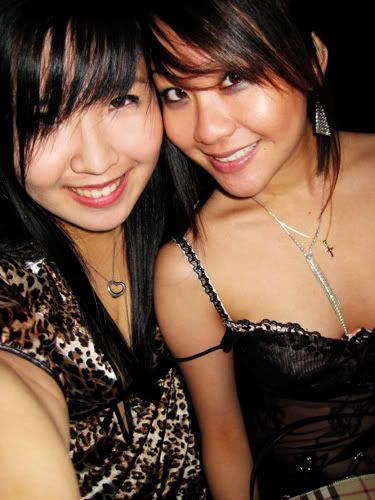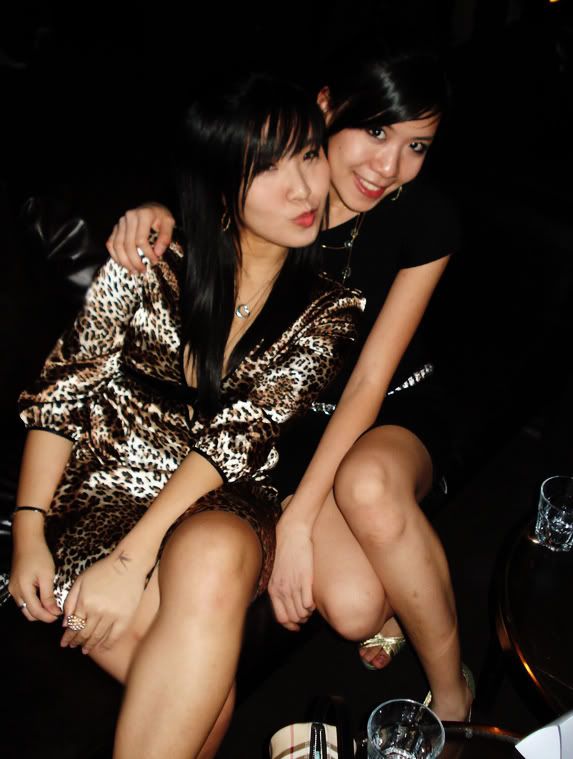 I swear to god, the entire Melbourne was in Seven that night! Literally EVERYONE I knew was there! -_-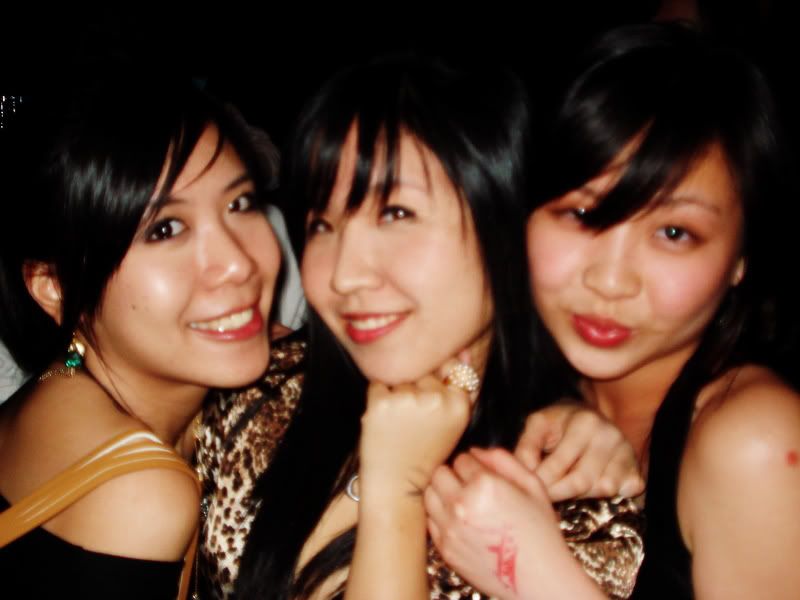 Mey, me, Pei Lyn.
Why am I so miang! -_-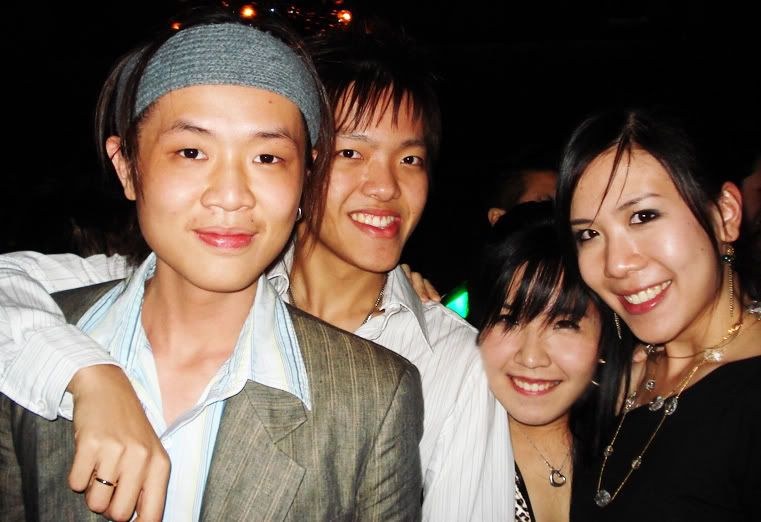 Kevin, Rion, me, Mey.
Why do I act cute! -_-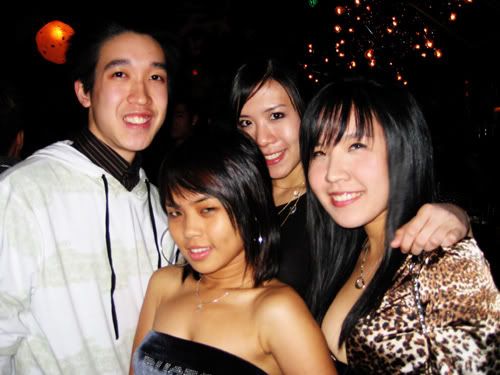 We met
Slinky
and
Nat
too! :)
Why is my face so big! -_-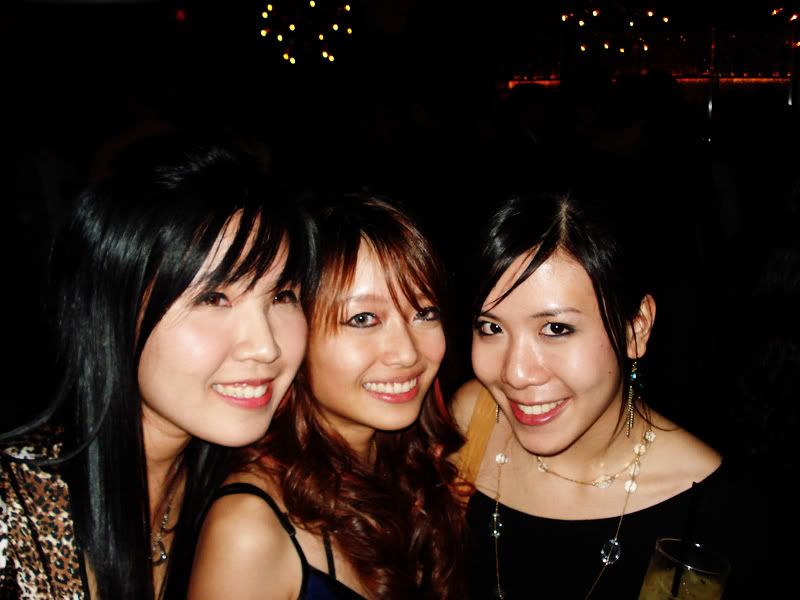 A pre-arranged meet-up with Audrey. :)
The shortest meets the longest HAHAHA.
Why was I not looking at the camera! -_-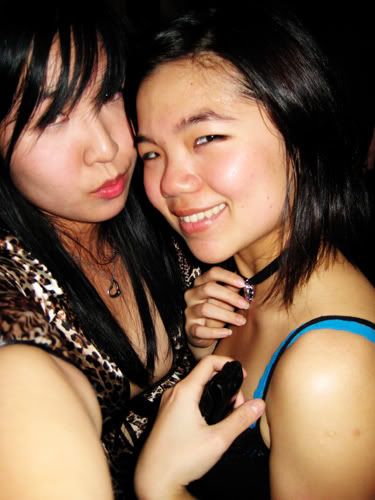 Nichola, who looks so sweet in the picture. She's shorter than Smalls, but taller than Audrey, haha!
Why do I pout in every single picture. -_-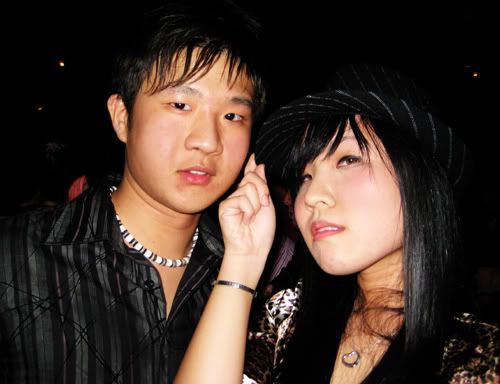 Han Min, and Hat.
Why do I look high. -_-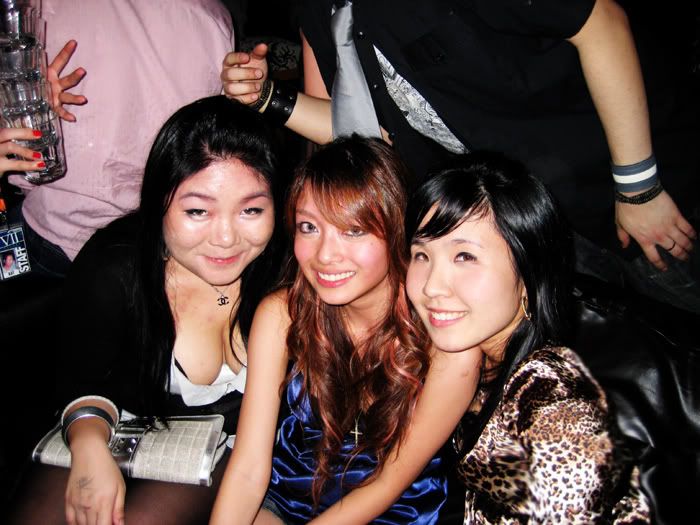 Xen! My ex-MUFY mate, whom I haven't seen in YEARS!
Aud and I both went "WAH" when we saw her cleavage, haha.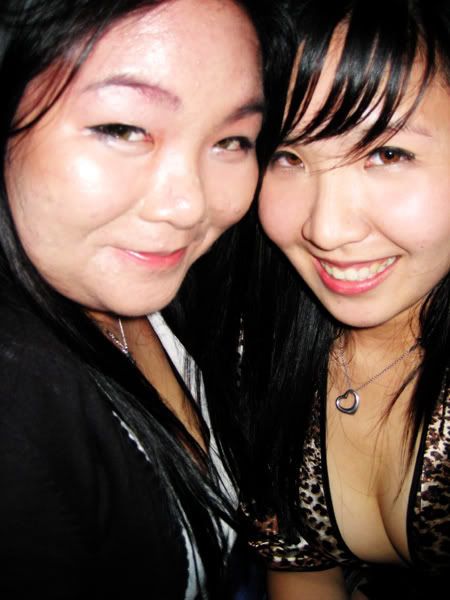 I was competing with her cleavage HAHAHA.
Why am I so shameless. -_-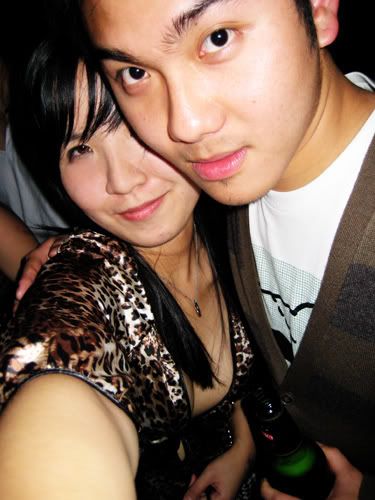 And this is my school mate from primary school!!!!
He was also the first boy I have ever had a crush on. :P
And Audrey, why do I have so many pictures with you? <3333 style="width: 333px; height: 247px;" src="http://i192.photobucket.com/albums/z237/hwhoe1/DSC03235.jpg" alt="Photo Sharing and Video Hosting at Photobucket" border="0">
Drunk.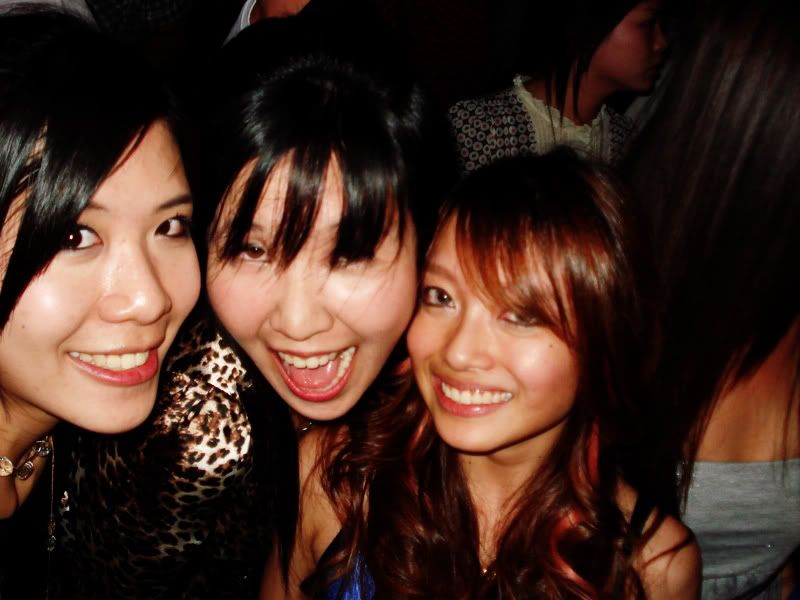 Drunk.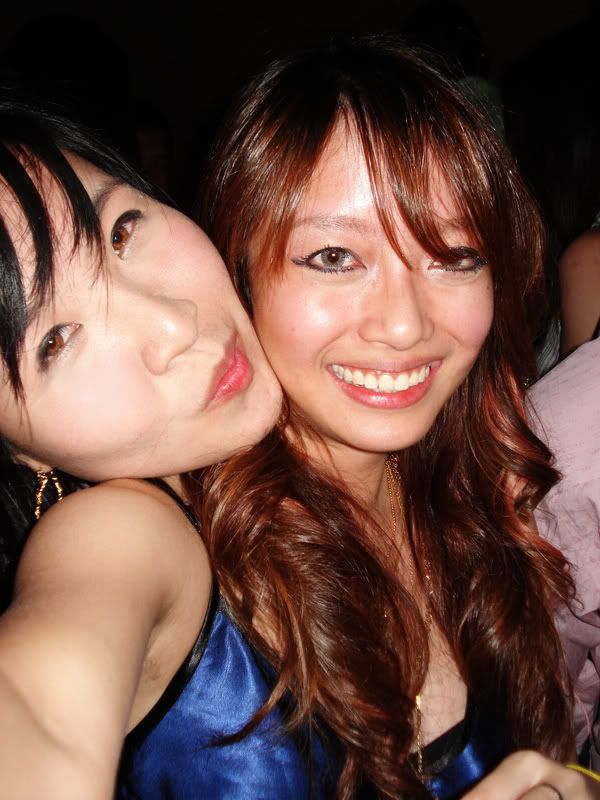 Drunk.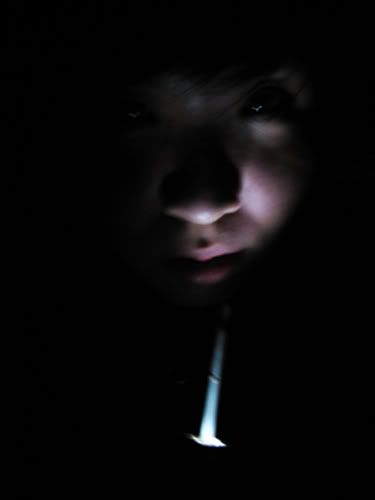 HAHAHAHA this is Xen's lipgloss which lits up in the dark!
Scary or not, HAHAHA.
And Smalls Wong, I STILL CAN'T BELIEVE I DON'T HAVE A SINGLE PICTURE WITH YOU THAT NIGHT!
Sacrilege.
You better make it up to me this Friday k!
This is the only picture I have with Smalls...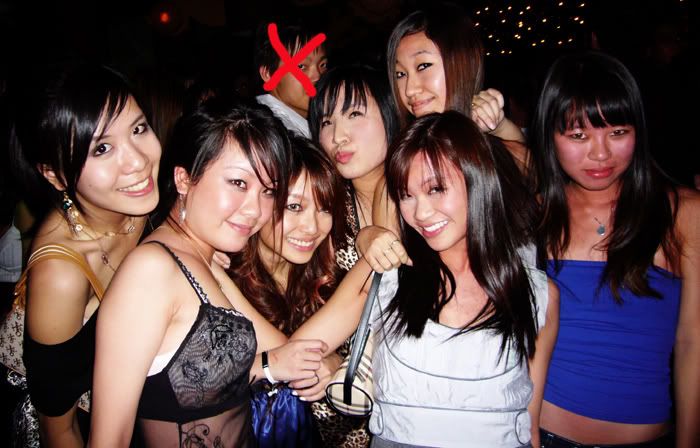 Seven at Seven.
I had to cross off the extra guy 'cause he would have made us Eight.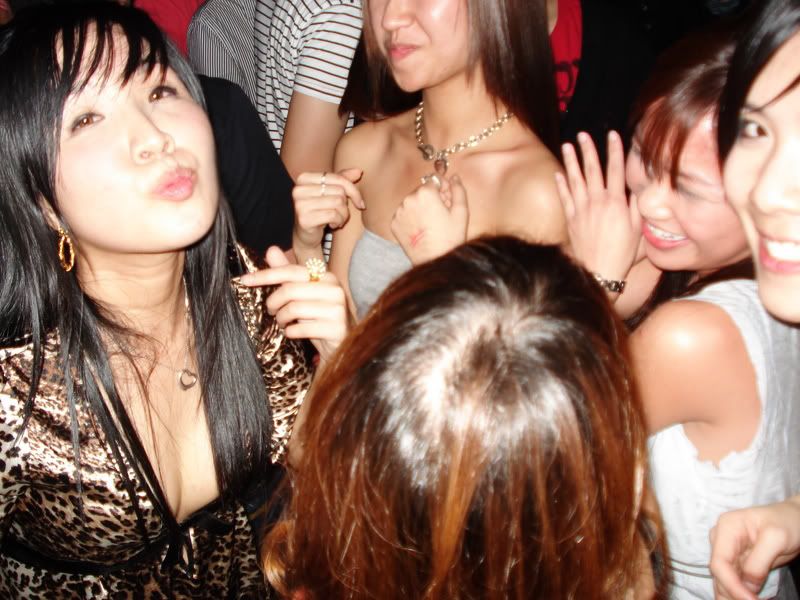 And yes, clubbing always make me like that.