I'm smiling to myself-- there's this warm fuzzy feeling at the pit of my stomach. :)
Why? 'Cause I just caught Ratatouille! Another movie to add to my all-time favorite animation films. :)
Excellent movie, good script, great animation, wonderful soundtrack, injected with humor, and most importantly, heartwarming.
I especially love that it was all about FOOD, GLORIOUS FOOD! I could totally connect with the movie, 'cause food is all bout the taste, the
soul
-- it's a passion!
*kisses fingertips*
Bon appetit!
I am still smiling! :D
**********************************************

The state of my room worries me.
The mountain of clothes at one corner.
And this is only like, 1/8 of my wardrobe. -_-
I dug them out 'cause I was looking for this tube top:
Three girls in a coffee house.
White mocha. So smooooooth and milky, and very very evil for my diet. T_T
Girly talks make my day. :)
And I find it infuriating that I can't seem to take a proper picture without pouting. -_-
And I have a new skill!
I can balance a bottle of body soap on my head!!!!
Watch out, skinny models. :P
And can someone please explain to me why men need sanitary pads?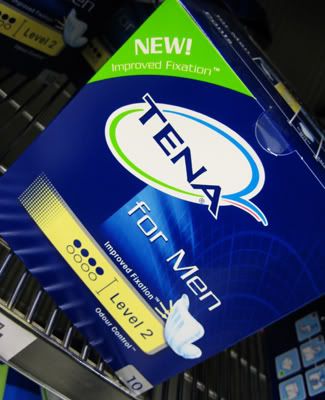 -____________________________-