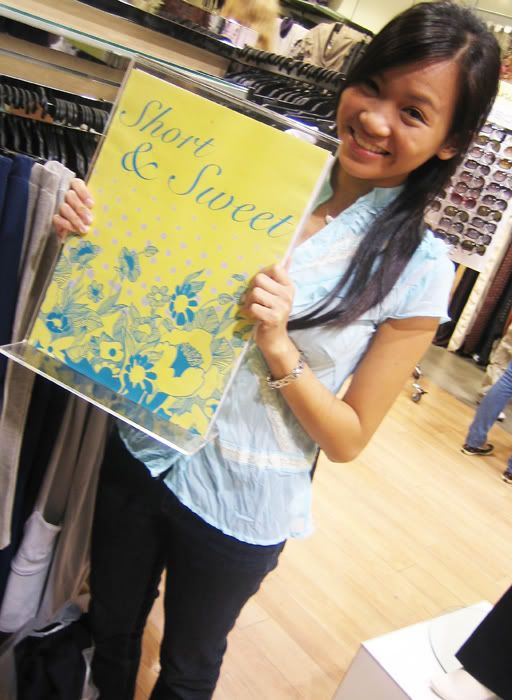 From the outside, that seems what you look like.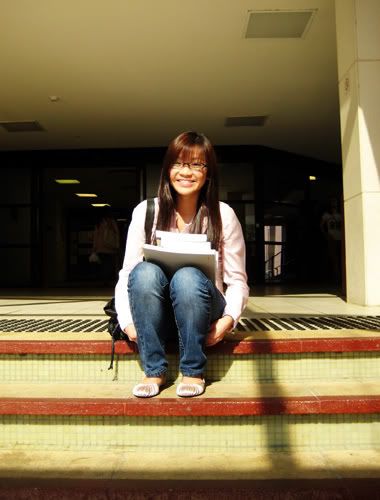 Tiny, adorable, sweet, feminine, innocent, a little ball of cuteness.
But I KNOW BETTER.
Haha!
Inside, you are a huge retard, and I love you so! :)
I was reading the
birthday post
I wrote you last year, and though then, we were fast becoming close friends, fast forward to one year later, I believe that, if anything, we have became even closer.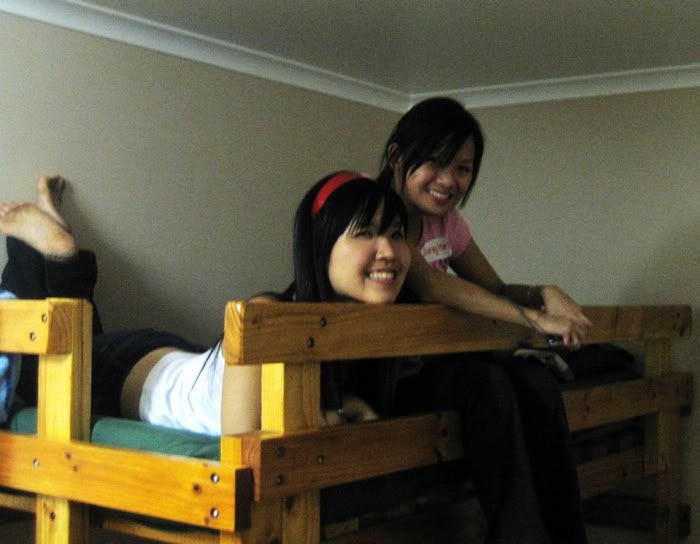 Maybe it's 'cause we are staying together. Maybe it's 'cause your room is right next to mine. Maybe it's 'cause we like to shout at each other through the wall, or better yet, chat on MSN while we are just separated by a piece of cement. Or maybe it's 'cause those random 2am calls/chats still exist. Maybe it's 'cause we are bunkmates even when we go on trips. Bus-seats partners on long bus trips.
But one thing is for sure, if you were an indispensable part of my life last year, this time around, you are one large chunk (still indispensable) of my Melbourne life. :)
For all those lectures that you kept me sane. It's amazing that we haven't gotten thrown out of any classes!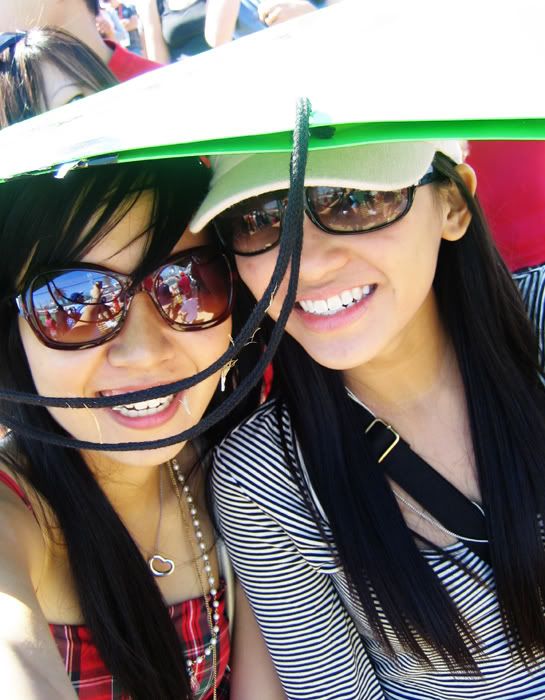 And being idiots that will use paperbags as umbrellas, risking looking like squatters.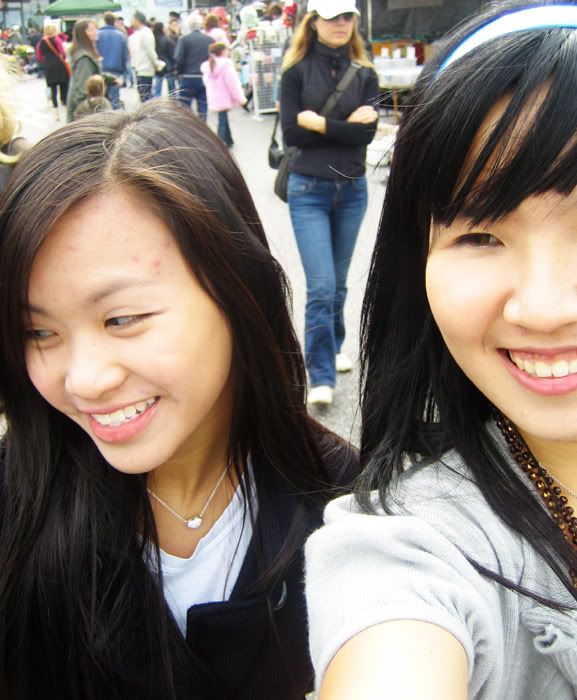 To being self-absorbed enough to wonder out loud, why there aren't any paparazzi which want to stalk us. But we lead such an interesting life! And we look so good! Such thoughts that we share.
You are my Gucci partner, and god damn whoever who says we don't look darn good with them!
And this makes me think of the dog on Swanston Street, HAHAHAHA.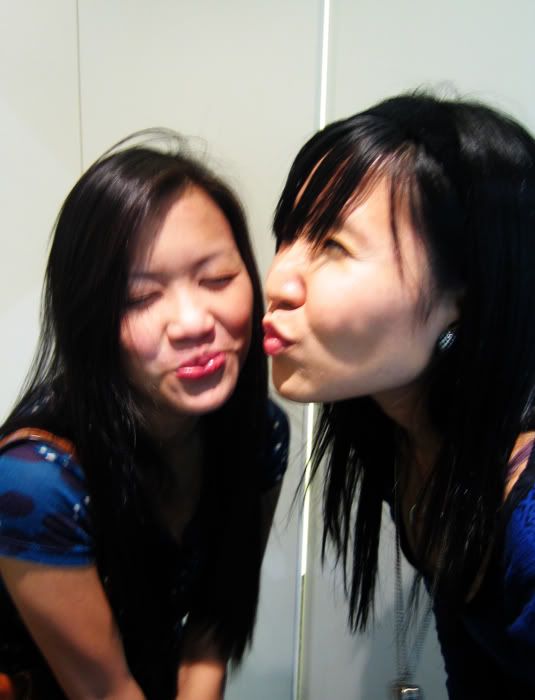 It amazes me, how considerate and thoughtful you are. Even to people that you don't really like, or those who may have fault you before, you still find it in yourself to consider their feelings.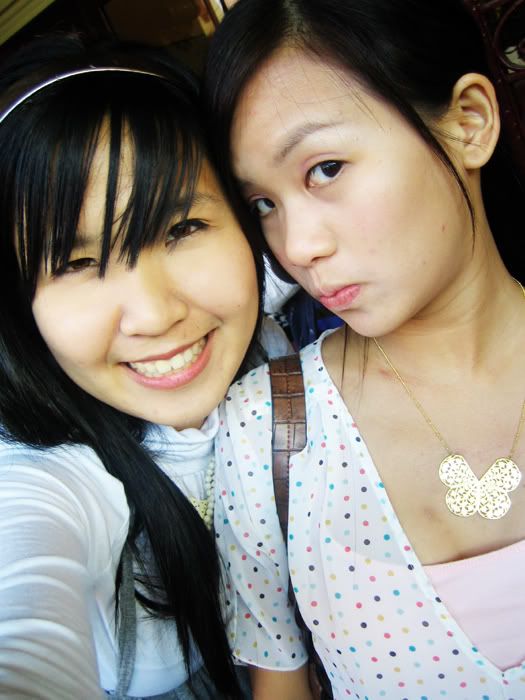 Over this year, I have come to know you for who you are-- you are not only just some twerp who talks on an average of 150 decibels, but underneath the tiny exterior, lies a big heart.
You're what I call a true friend, because you're one of those rare few people in the world who prioritises friendships. :)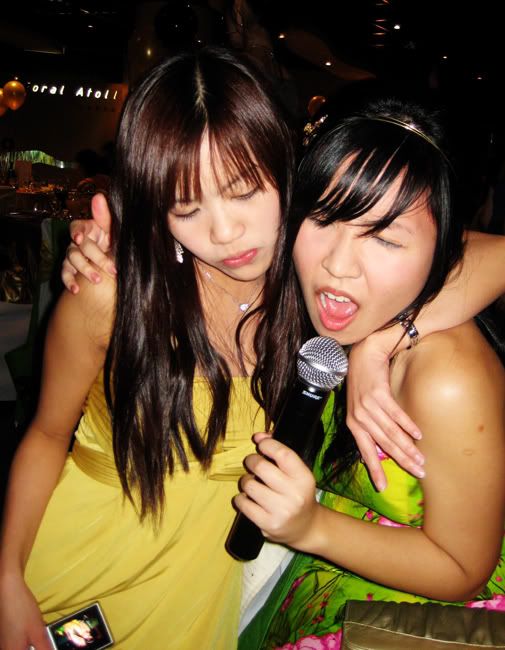 But of course, that's not all I love about you. Why we could click so well, it's also because we have an "Eff off!" attitude-- a take-it-or-leave-it mentality. We are loud and noisy, and although we get shushed so many times, we just brush it off with new fits of (loud) giggles.
Your sharp wit and humor is something that keeps our relationship fresh and exciting, HAHAHA. Though we are always the only ones laughing at our own jokes, we shake our heads sympathetically because everyone is "not there yet". And how we always congratulate each other when we make good jokes! Hahaha!
And not to mention your biting honesty. Not many people could take the stinging truth, perhaps; but you are one of those few people who aren't afraid to dish out the reality. You are always open and frank, and sometimes, your observations are startlingly funny. :P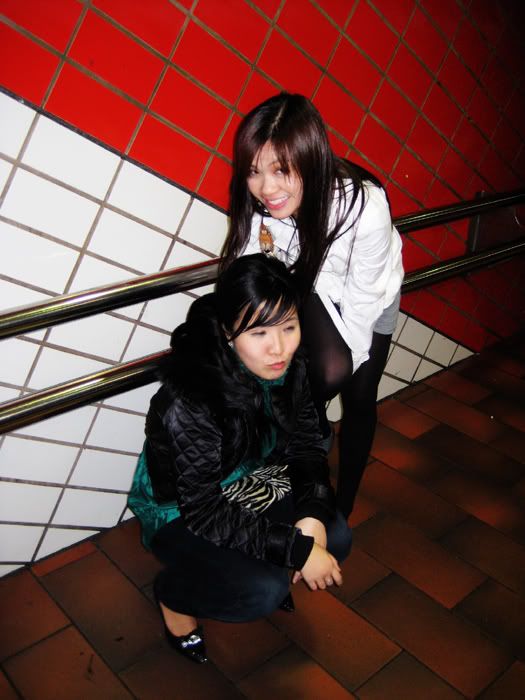 What a lot of people fail to notice about you, partly because of your small stature, is the fact that you are very mature and insightful. Though I think this is pretty apparent from your writings, you are one of the most deep and profound people that I know.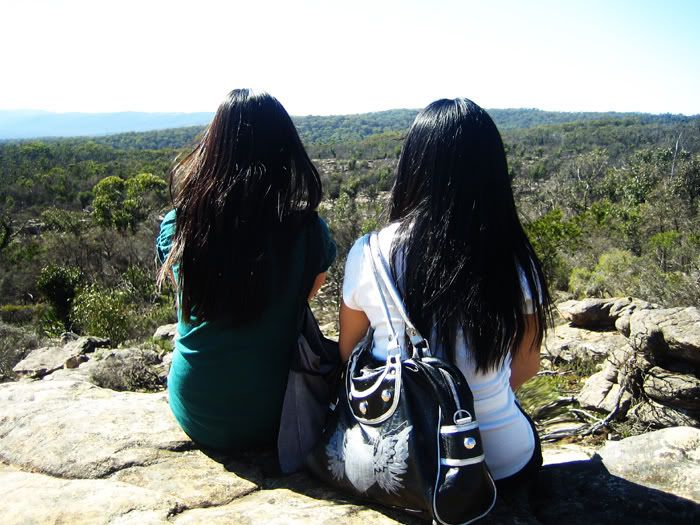 And you are always there, always with an encouraging word. You always believed in all your friends.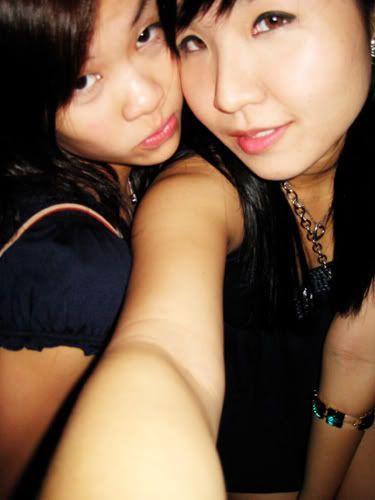 And of course, your ability to look like a mouse. :P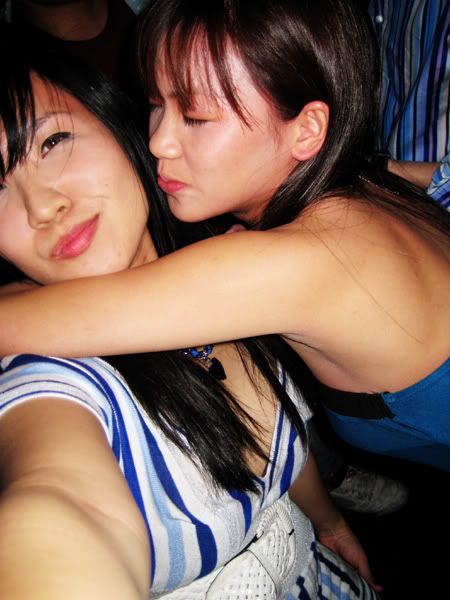 Thank you, Smalls, for being one of the best friends I have here in Melbourne.
The endless supply of laughter and joy.
The abundance of support, the shoulder you offer.
HAPPY 21st BIRTHDAY! :)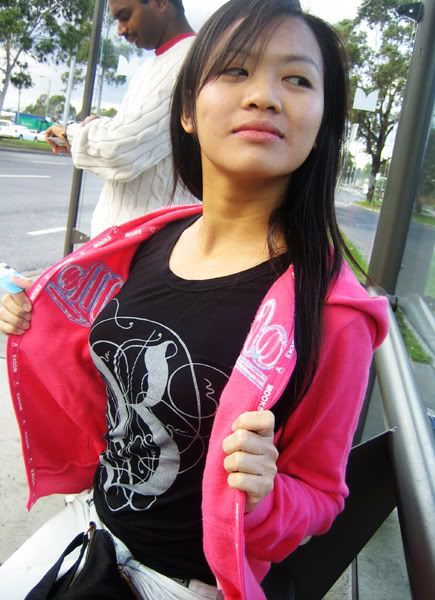 I believe great things are in store for you.
And you're one of those people who would just bound and leap in life. :)
And hopefully, I will be there at every stride of yours. :)