I am sure this is something that most students studying overseas miss.
Well, at least those who don't have a car where they are studying.
I miss driving.
Just driving smoothly, without a care in the world, letting the world pass you by, as
you
pass them by.
When the outside world becomes a realm of blurring intensity.
Revving it up gives me a sense of power. A sense of... freedom.
To accelerate, to glide, to fly, to travel, to outdistance.
When there's company, there's laughter and jokes, meaningful conversations and shared dreams.
And enclosed fart.
When you are alone, you could ponder and wander, mull and dwell.
You could spin little tales of daydreams. Contemplate the future, reflect on the past.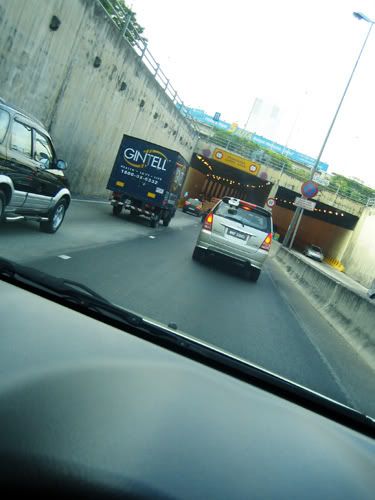 I am sure all PJ kids would know where this is. :)
Such is the joy of a smooth-sailing ride.
Yes, today, I miss driving.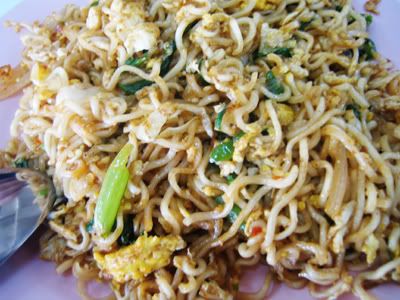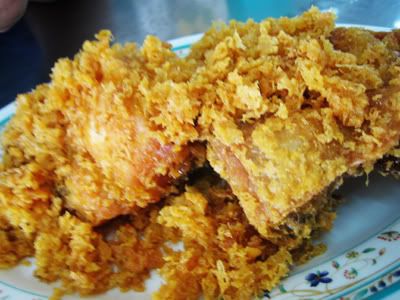 And that plate of
maggi goreng
and
ayam goreng
.