I was at Genting over the weekend!
Terribly tiring, considering I only reached home on Friday night, and I was suffering a mini jet-lag.
Pictures pictures!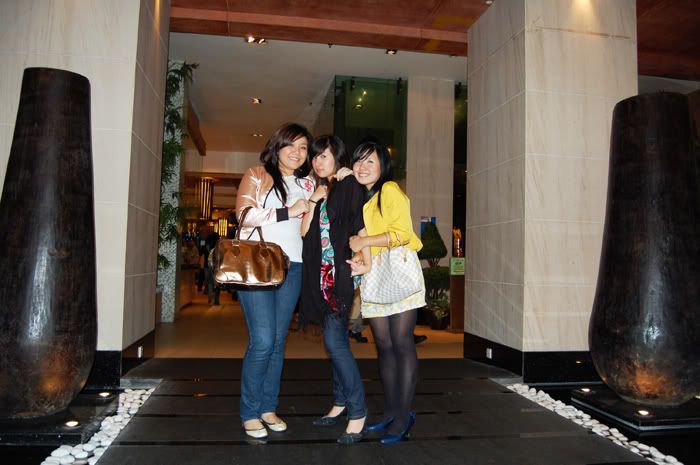 My sisters and I, in descending height order. T____T
Teeny, Jing, me.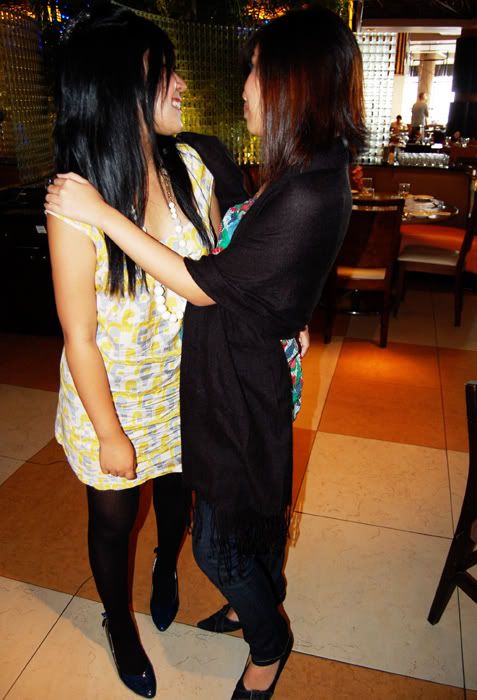 Doing the love tango!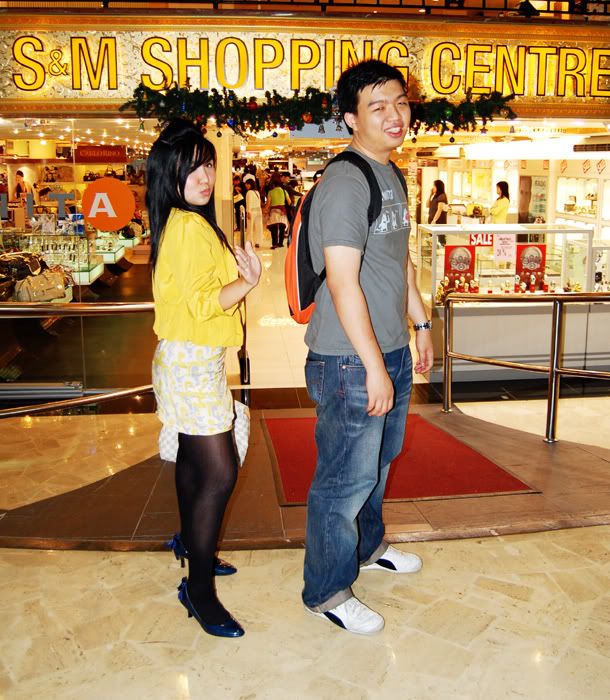 S & M wtfff.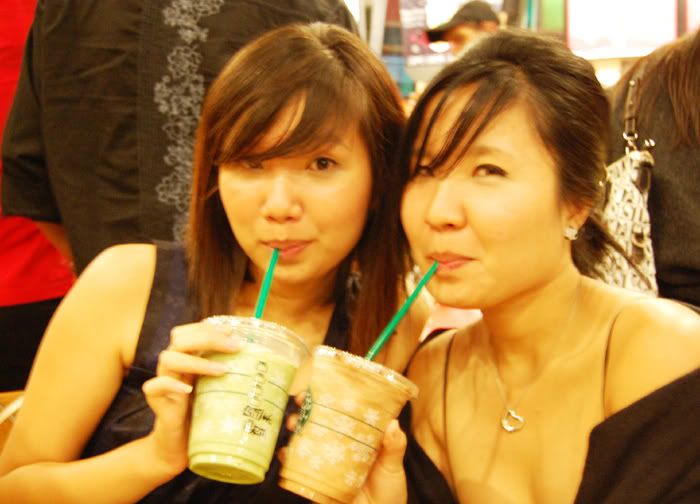 At Starbucks. And my dress which is very very tight at the chest area. Till I couldn't wear a bra with it. -_-
Can you believe it, our first ever Starbucks Encounter, was in the exact same franchise we were in, in Genting! :P
Poised for candid. -__-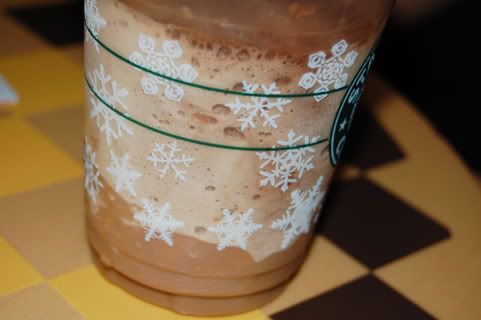 Happy snowflakes, for christmas! :)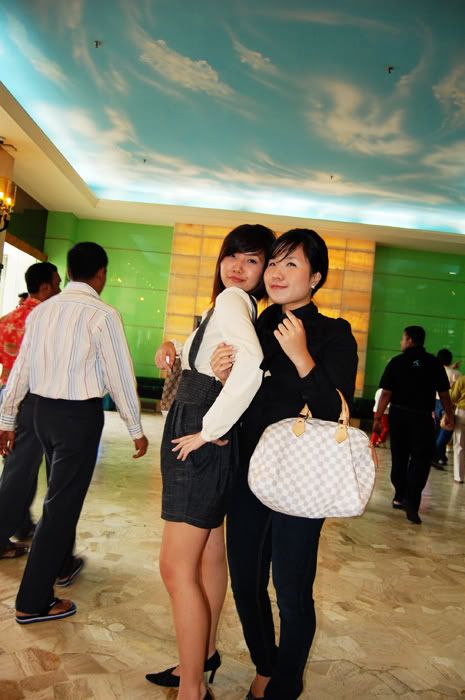 Jing.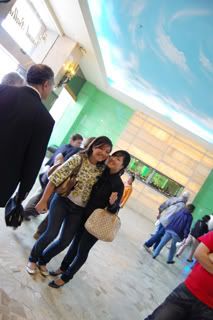 Teeny.
Err, the picture with Teeny is very very tiny, because she resized it to a wonky size!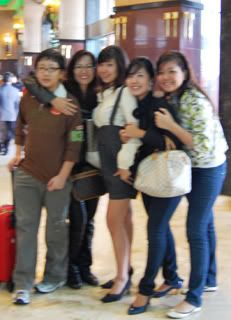 Brother which is better known as Boy, Mommy wjho is reluctant to give me spending money, Jing who is saving up for hair extensions, a lethargic me, Teeny who started wearing gray contacts.
And my sisters, blessed their kind souls, are so protective over me.
Below is a picture of me and an unintended cleavage.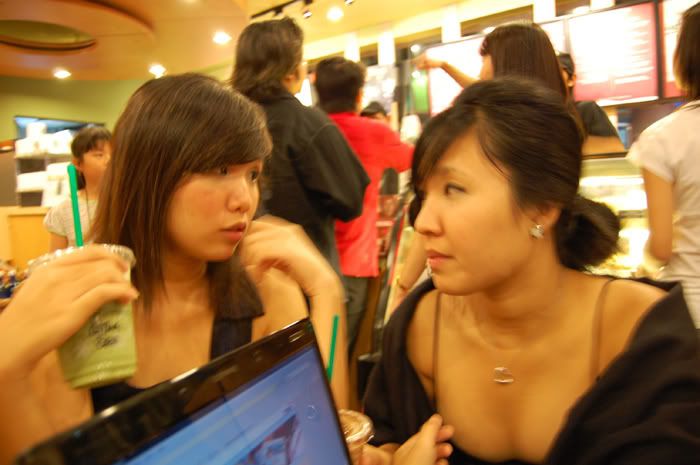 This is what it ended up to be.
-_________________________-
At least Teeny gave me a pearl necklace to go with the high neckline wtf.