... was the name of the day! :P





When I was young,
I dreamt of a tall, dark and handsome man,
who buys me dark chocolates and red roses

,
and carries me over rain puddles.
He drives a ferrari,
and we go to Rome for picnics.
He sends me swishy tulle gowns in a box,
right before our candlelight dinner.
He loves pink, and he wears plaid,
and he wears a diamond stud in his ear too.
We will waltz in ballrooms,
and climb onto rooftops for passionate rendezvous.
Click
here
for the full post. ;)
So I got this lying on my bed to greet me when I stepped into my room. :)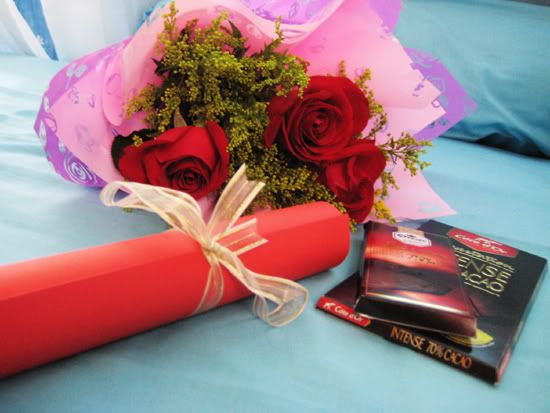 Oh, and I got this one year ago for my welcome-home present...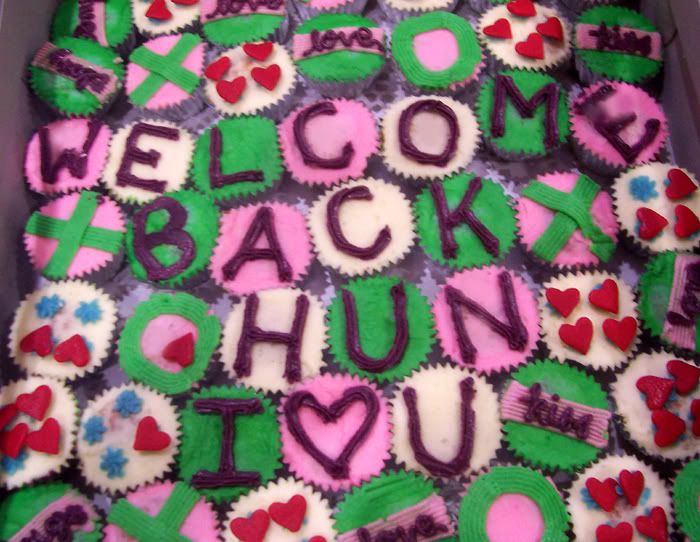 This time around, I have this!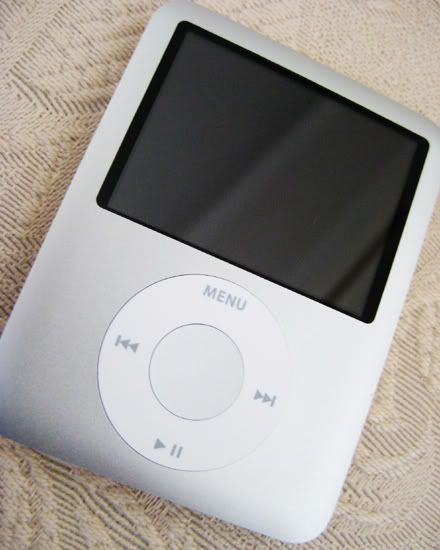 :D :D :D :D :D :D :D :D