Random pictures from today, such is the fulfilled life of the unemployed!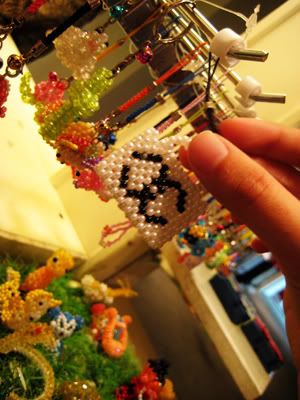 Jing and her Chanel bag wtf.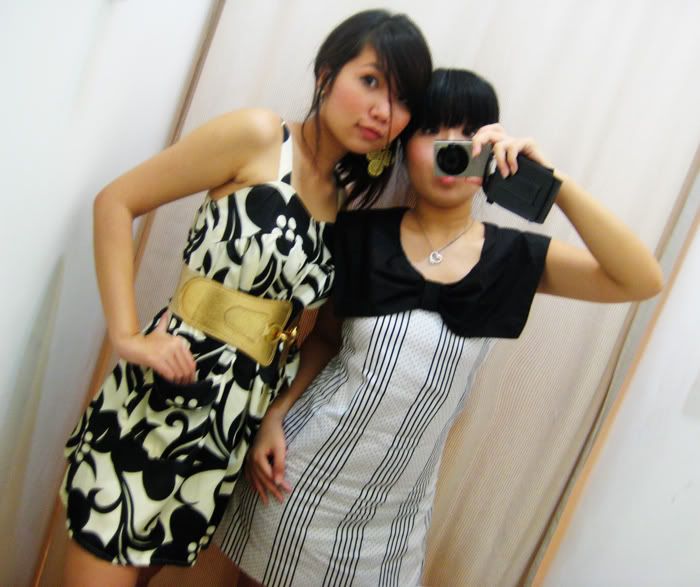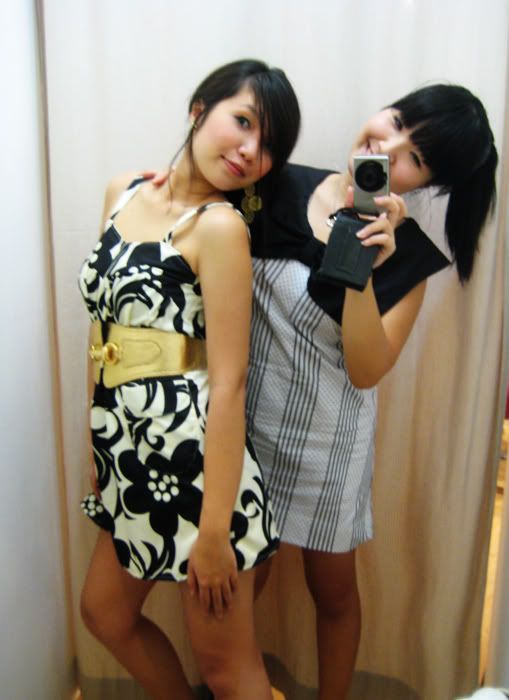 Black and white, baby!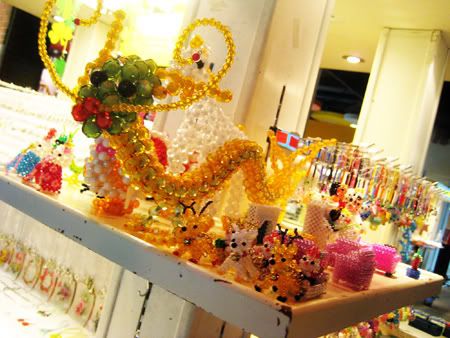 Stupid-looking beaded dragon that makes me laugh.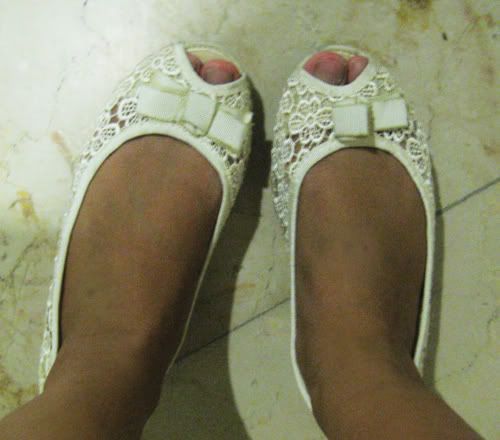 My pretty cream lace crotchet shoes! *heart*
But ignore my black legs, and the fact that one side of the bow is folded. A misfortune from shipping the shoes back! T_T
Dinnertime! At the famous loh shee fun place near Petaling Street.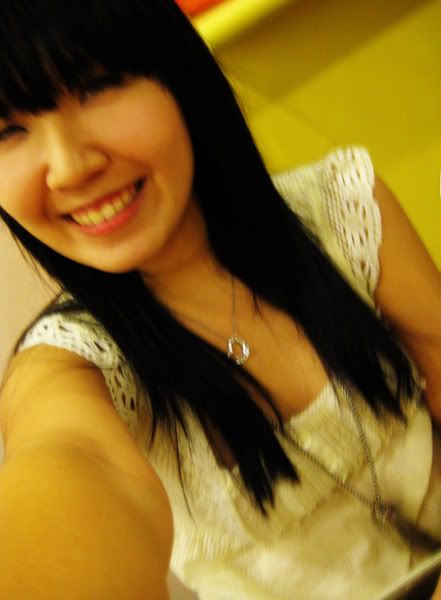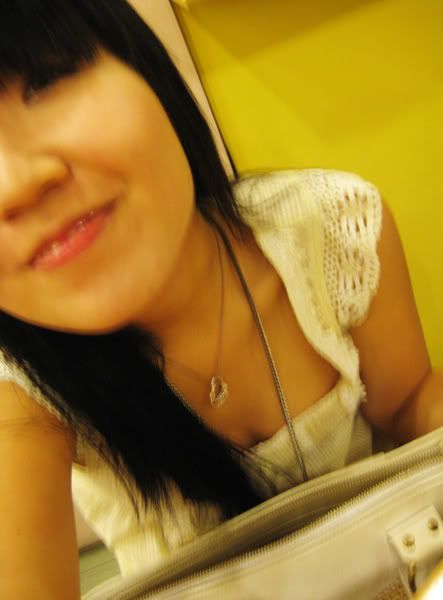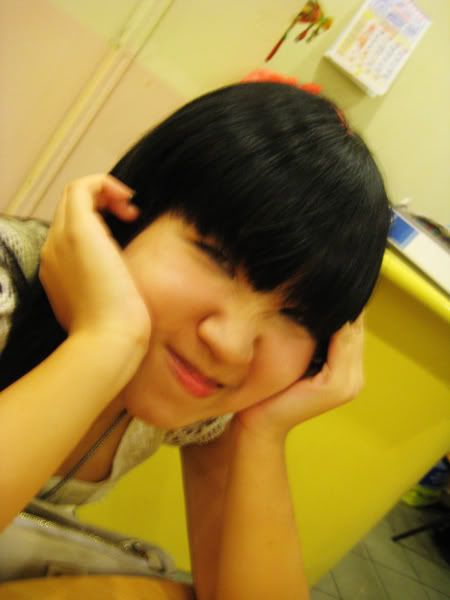 Beware the wrath of an angry woman wtf.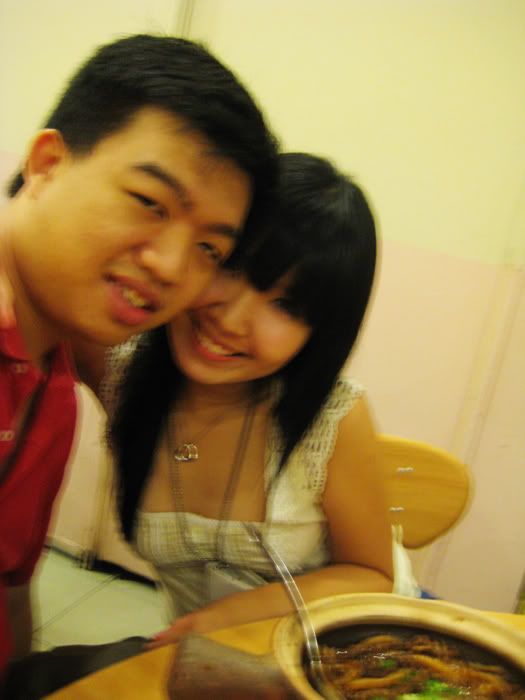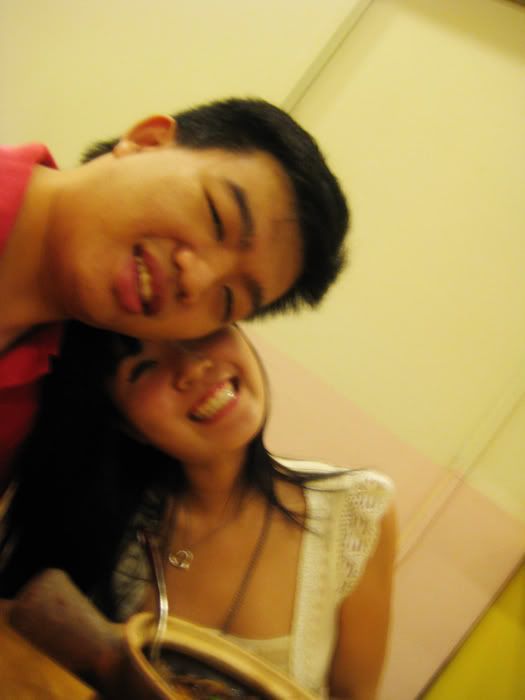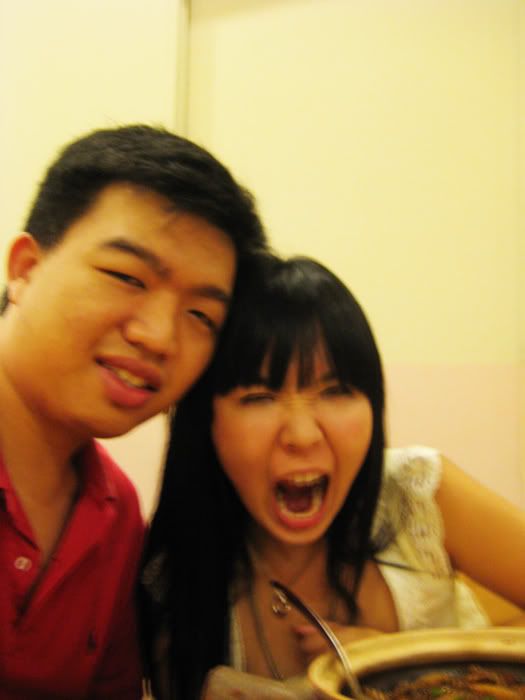 Hungry woman on the prowl!
But the food was damn nice!
Claypot loh shee fun, with raw egg.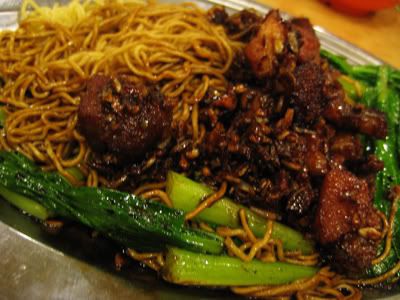 Siew yuk (roasted pork) noodles.
Ok, the end.
Sister shooting my dirty looks for hogging the computer. T____T
*********************************************

But on a random note, in reference to the recent uproar of the Edison Chen scandal,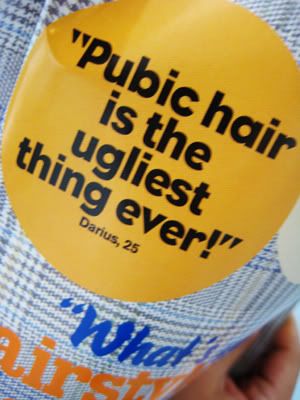 HAHAHAHA!