I am not sure whether this comes as a surprise, but I get a lot of digs from my sisters (and friends, ahem ahem) about my new bangs. Even my boyfriend sings the C-O-C-O-N-U-T song to me, along with the hand motions. -_-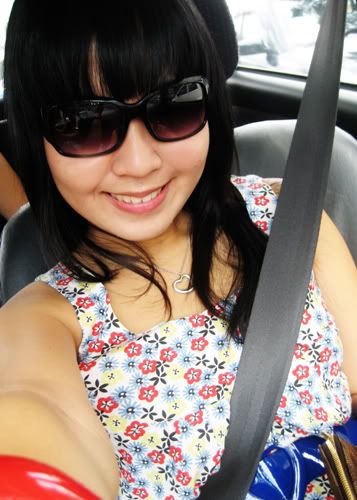 Bangs.
Well, look at what Teeny just done for me.
Recognize the classic MSN smiley emoticon?
According to her, this is
specially for me
.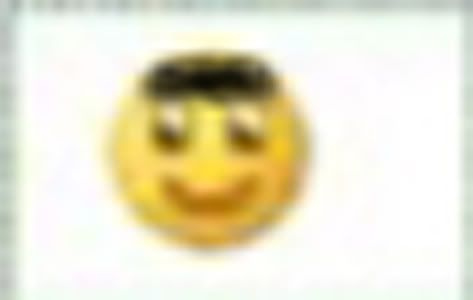 Wait, that's not all!
I am sure most of you have seen this emoticon as well:

Meet the version for me:

-__________________________________________-