Happiness is a Swedish sunset -- it is there for all, but most of us look the other way and lose it.
- Mark Twain-
Some things that make my insides glimmer with happiness... :)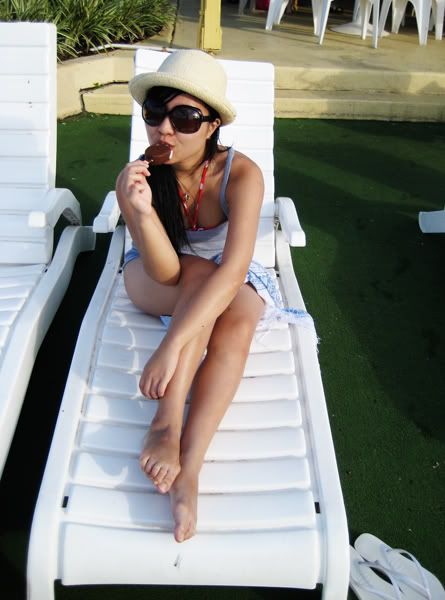 Licking on a melting ice cream on a scorching hot day.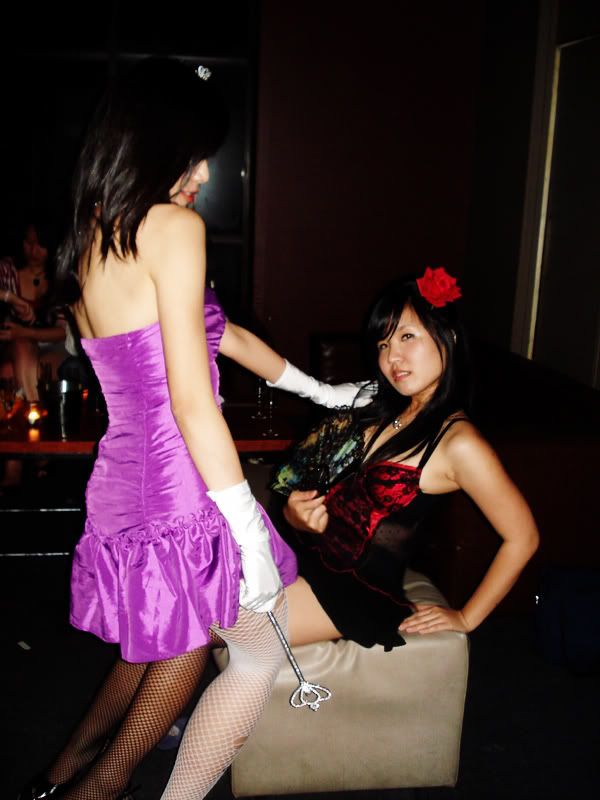 Playing dress-up, haha!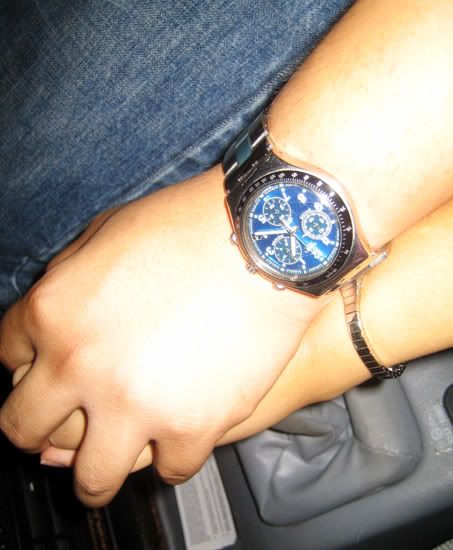 Tightly clasped hands.
On less busy roads, you keep my hand placed on the hand gear underneath yours, while you navigate on the road, hand-on-hand.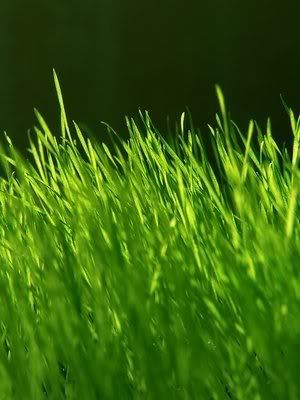 The smell of grass after a downpour of rain.
Admiring breathtaking night views.
Because we all need some alone time. :)
Jumping, leaping, bouncing, soaring into the air.
When I feel the air rustling through my hair, my heart whoops with joy.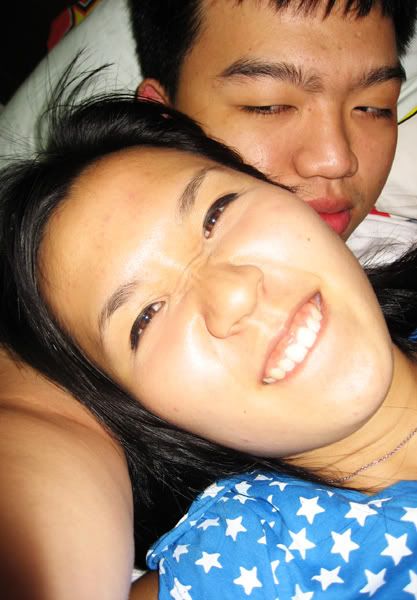 Squashing others, and being squashed.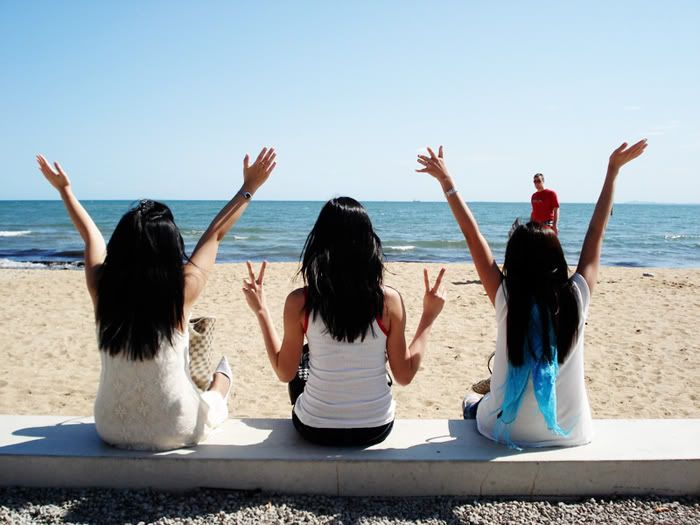 Sun, sea, and hands in air!
Having the beach to yourself
rocks
.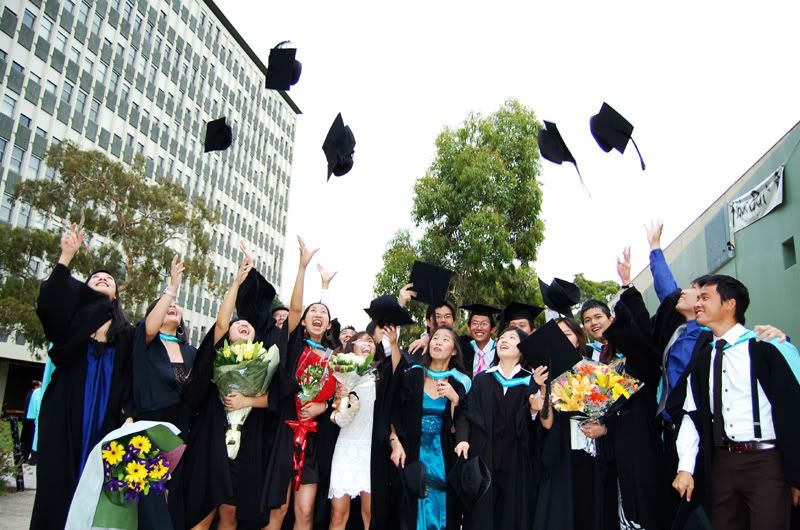 Graduating. :))))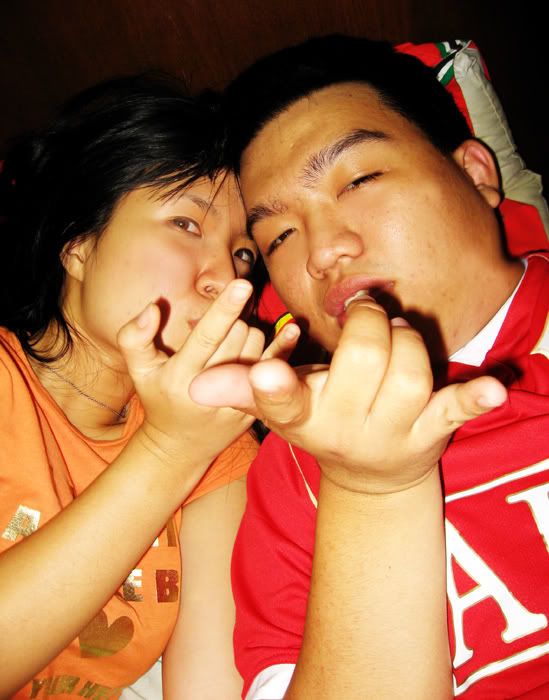 Playing 'Spiderman' with the boyfriend.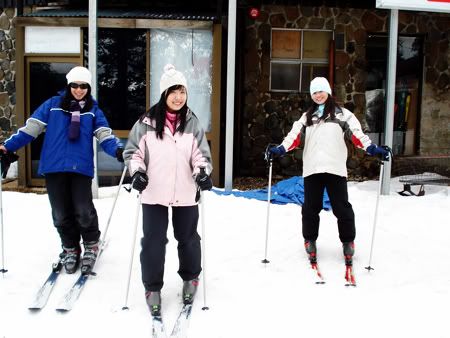 That instant when I stood up on my skis, and realised that I was stable, I wasn't going to fall. :)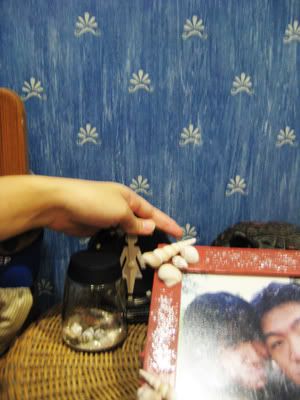 Waking up, looking at the clock, and realising that it isn't time to wake up yet-- can go back to sleep! :D
Girls' night out.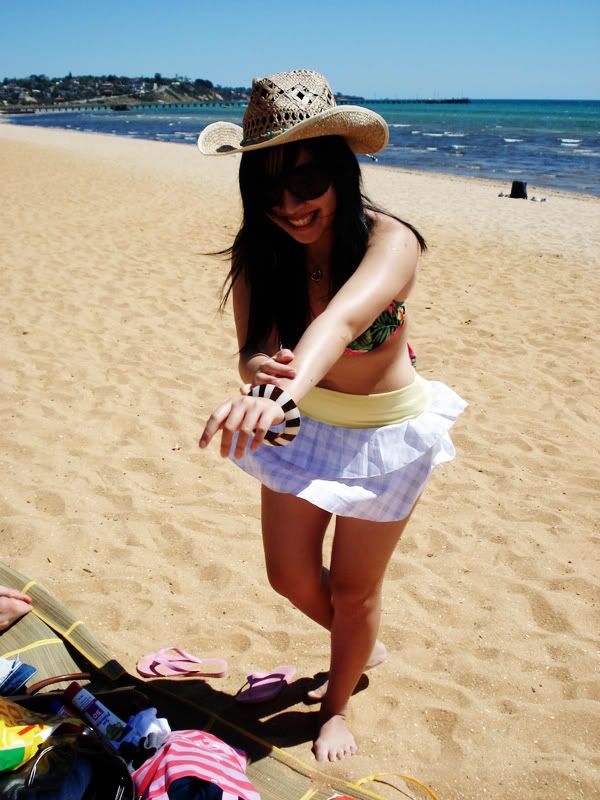 The scent of suntan lotion.
Delicious bento sets.
Getting high on alcohol with buddies you can trust! So cliched, but don't you love it when you sweat it out on the dancefloor!!
Slumber parties.
Complete with pajama pants, sparkling juice and apple pie. :)
Receiving flowers.
No matter how much a girl seems to object to the idea of flowers, it is always, always a sweet surprise!
Baking under the sun after a sweaty game of Captainball.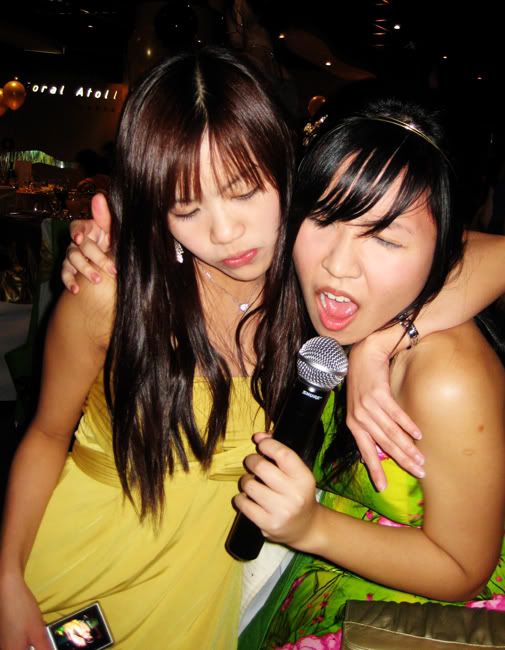 Belting my lungs out, without a care in the world.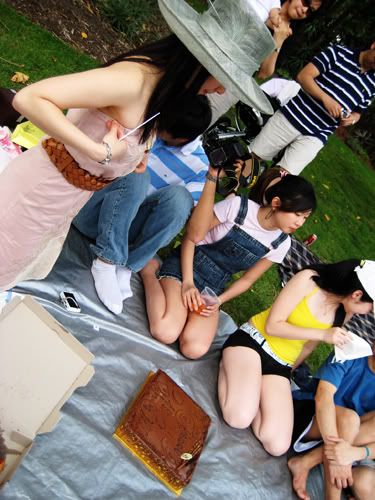 Garden picnics!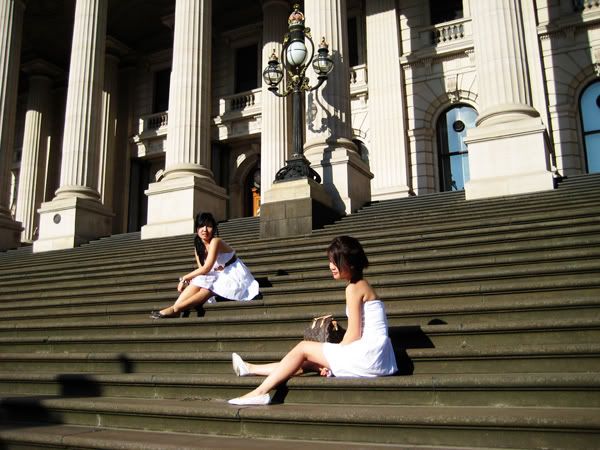 Pictures which turn out well. :)))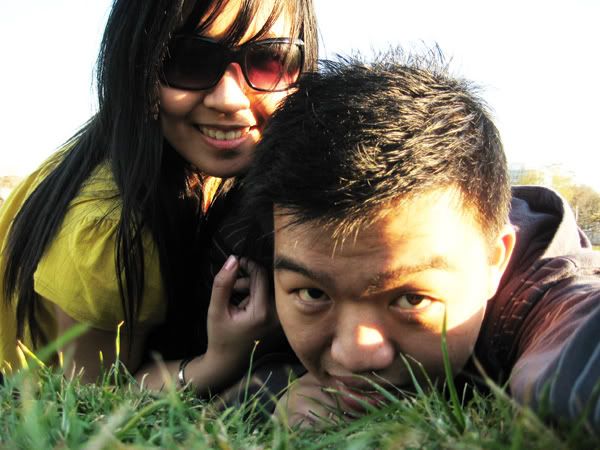 Frolicking on the grass.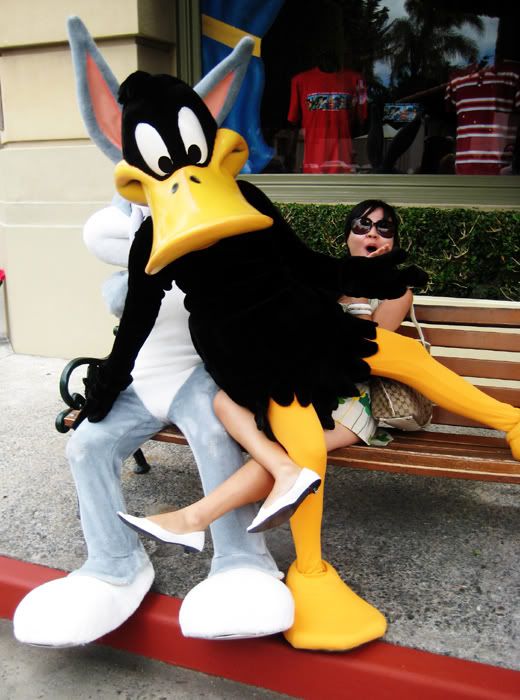 Having huge cartoon animals on me.
Chilling on green grassy lawns.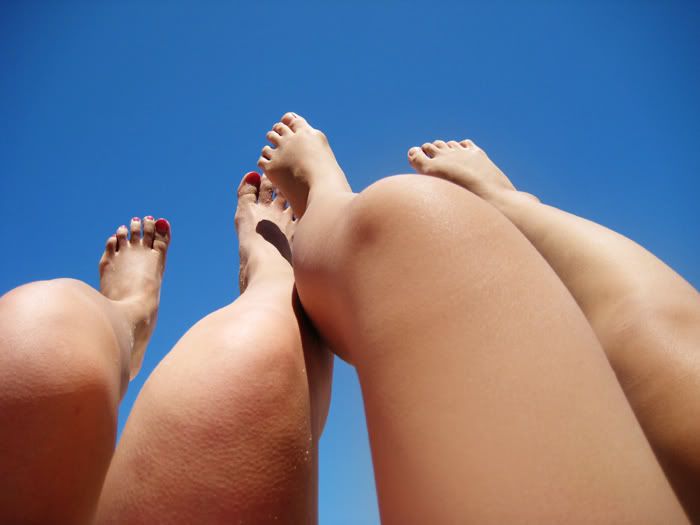 Shiny, happy legs propped against clear blue skies.
Clean, white, pressed bed linens.
Especially those in hotels!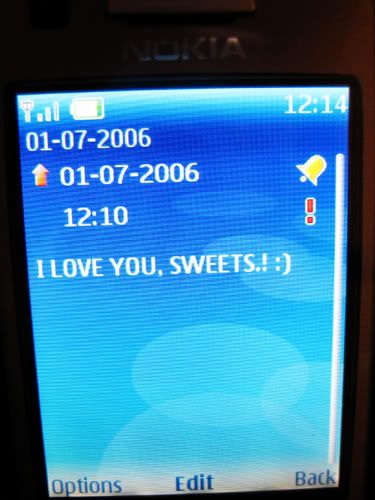 Reminders from the boyfriend...
He surprised me by leaving it on my handphone! :)
Indulging in child-like fantasies. Santa
does
exist!!
So does the tooth fairy.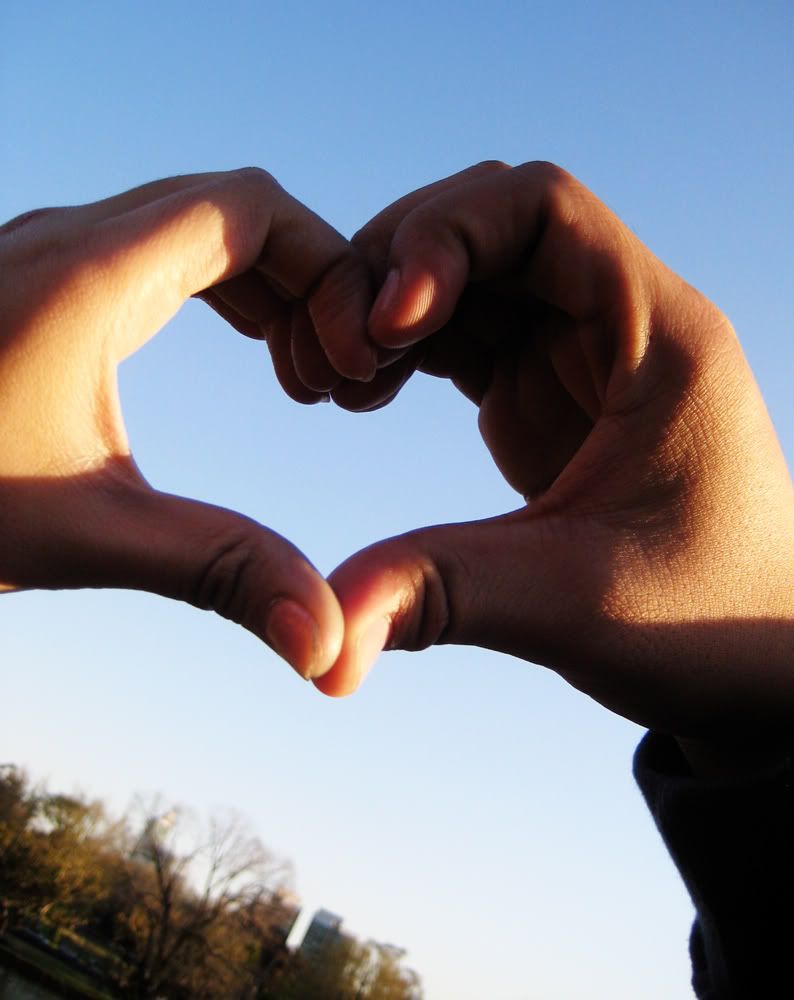 When I feel my heart bursting with love.
Good jokes.
Hahahahaha my friend really lives on Emo Road, HAHAHA!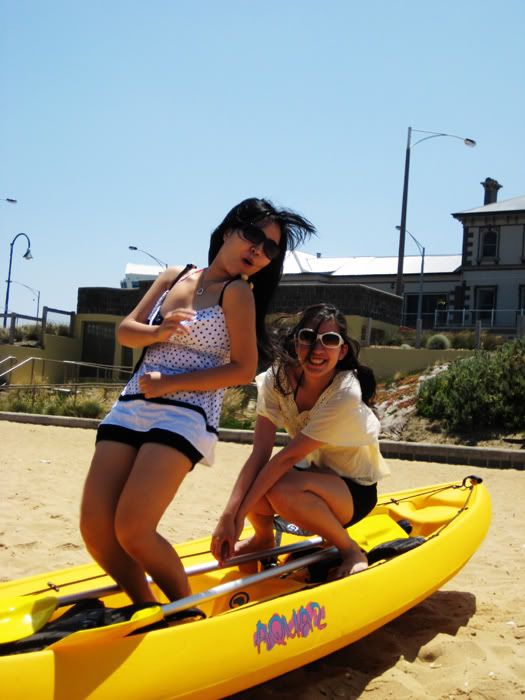 Clambering onto boats that do not belong to us, and scooting off, laughing, when the owners ran towards our direction!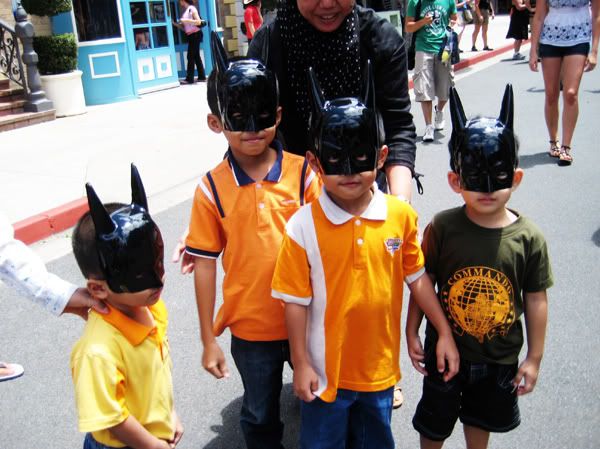 Adorable children, hahaha!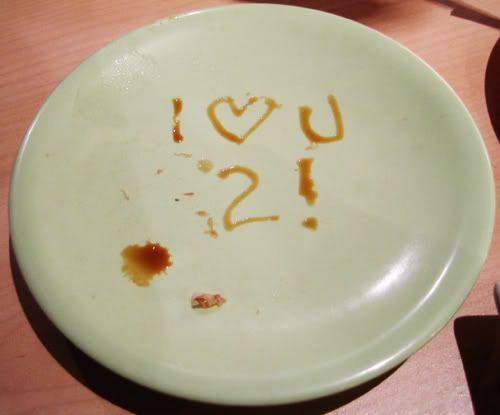 Playing with food.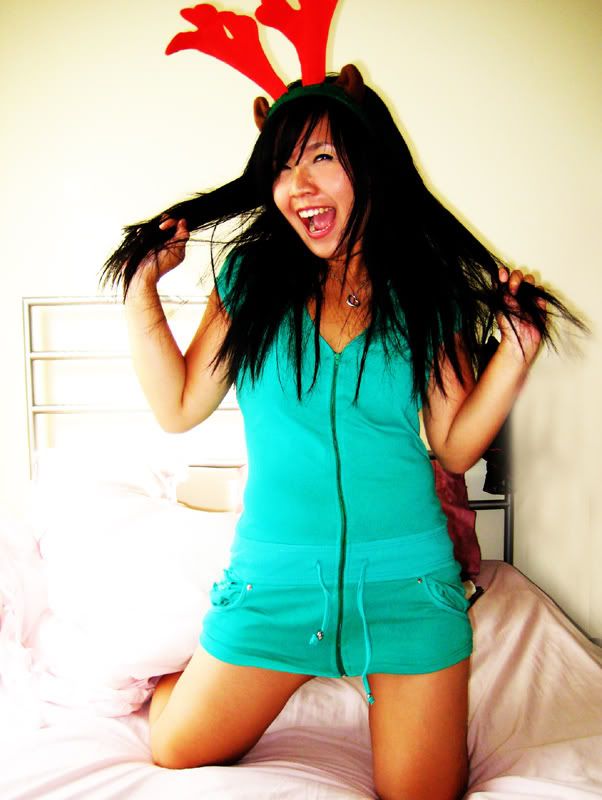 Festive seasons.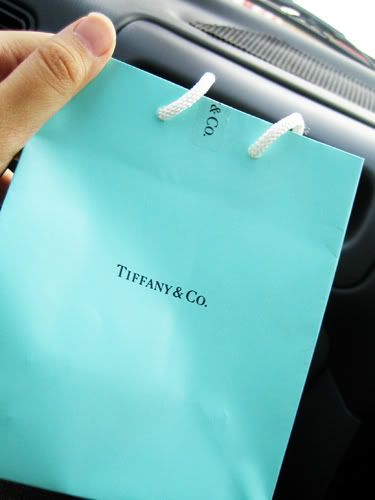 Finding
this
under my car seat. :))))
Watching videos like
this
. HAHAHAHA why are we so stupid!
Being silly.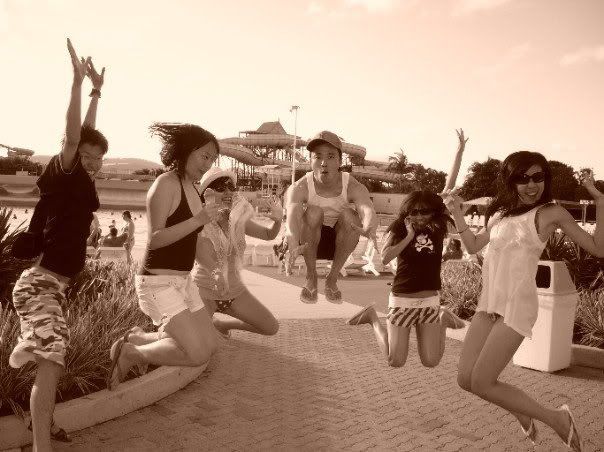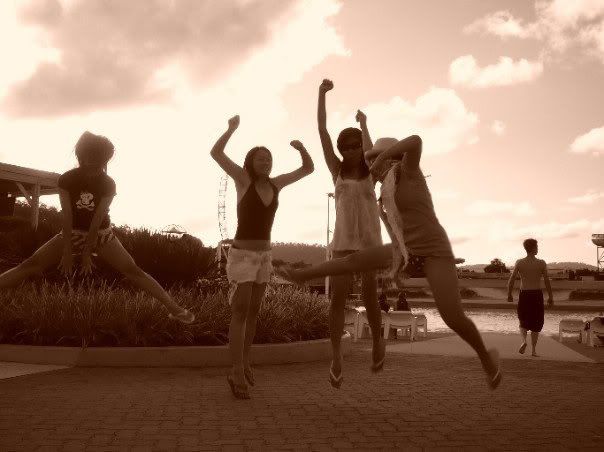 And perhaps, the most gratifying happy moment is when you realise with a start, that
any
moment could carve a smile on yourself. That, all you need to do is just grasp that moment, that exact point when you felt this feeling that you want to last, and just let happiness envelope you, and caress you like a purring kitten. That, happiness, as cliched as it sounds, is in your hands.
You're only as happy as you want to be, no? :P
****************************************************

If any of my pictures made you smile, I know it made me
smile
, haha, vote for me
HERE
k! I need the prize money to create more happy moments wtf, hahaha! It will only take you a couple of clicks to vote, help me out ok... T____T
Maybe you personally email me if you vote, I split some of the prize money with you WTF.
Thank you, everyone! :)