Cold feet? A little.
That flicker of excitement? A tinge of it.
A sense of remorse? Maybe.
A hint of longing for the my past freedom? Definitely.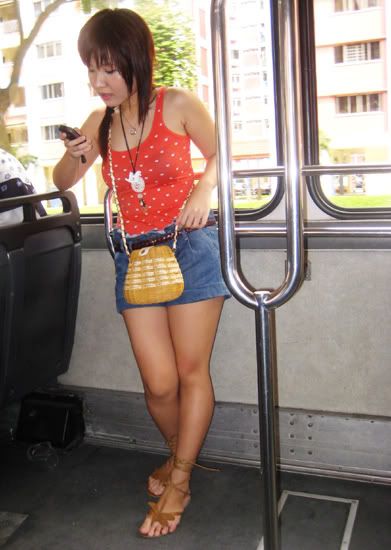 So here I am. Opening another chapter of my life tomorrow. At the same time, this chapter would be closed.
And I am praying that I will stride through the pages with pride, poise and ease.
Hello, big-girl hui wen. :)
Update:
My mom's sudden revelation in regards to me working in Singapore:
"Oh my god, my daughter is a
buruh asing
(foreign labourer)!"
-_______________________-