Baby, that's me!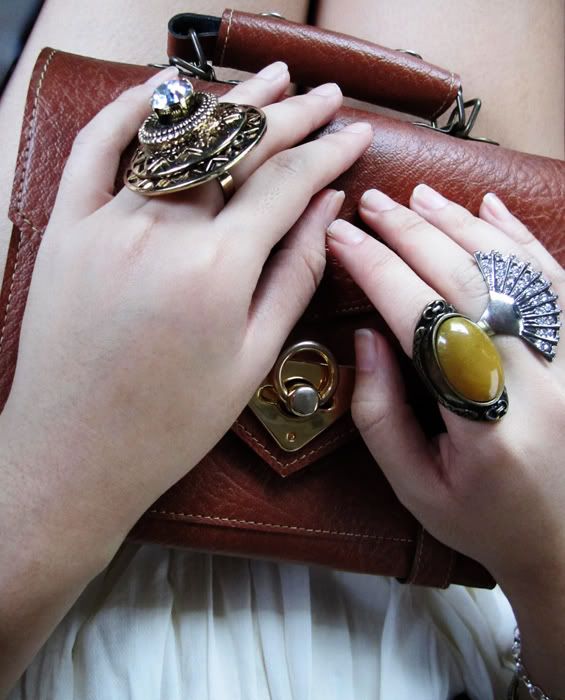 Love these amazing rings.
Reunited with Jing.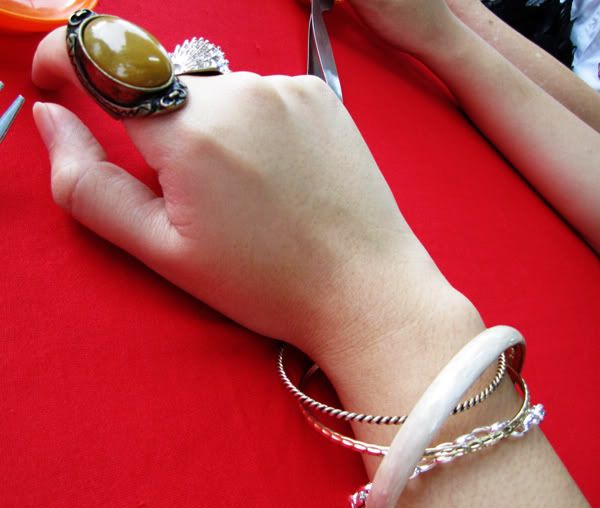 Dinner at a Chinese stir fry restaurant.
Sneaking around at the Johnson & Johnson promo event venue after the mall is almost closed.
Orange flourless cake. Flourless means it's not fattening, right?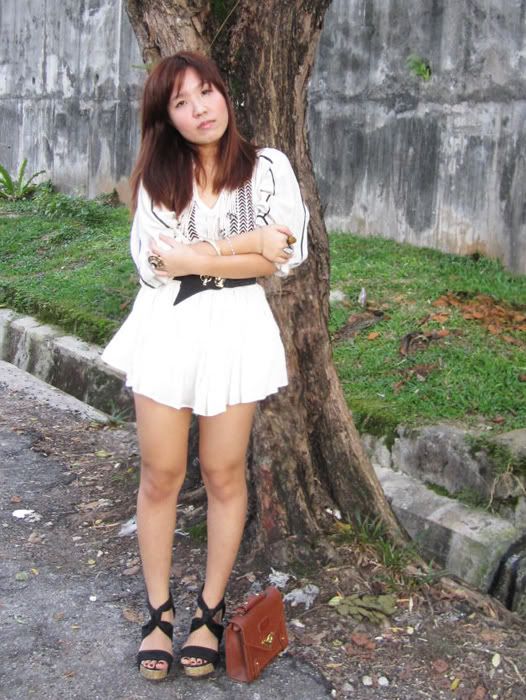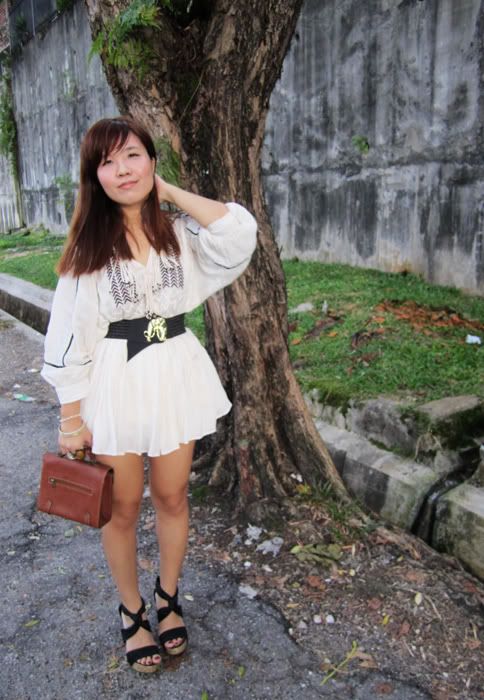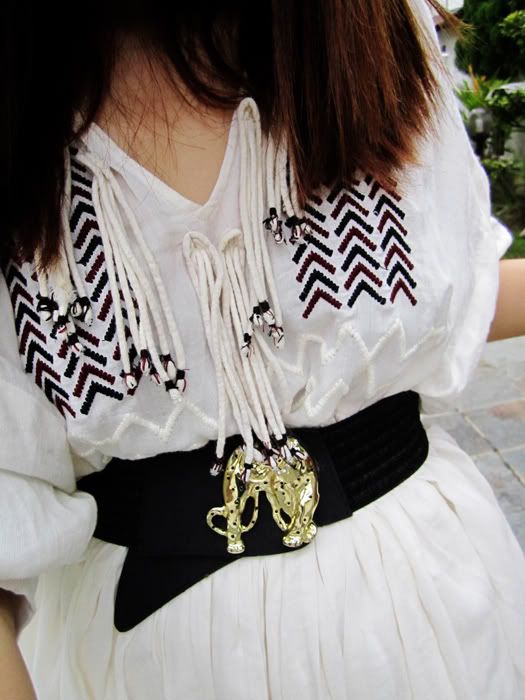 Oversized embroidered fringed top: Thrifted
Black panther belt: Sportsgirl, Australia
White shorts (worn underneath): Cotton On
Rings: F21
Bracelets: Random/ Thomas Sabo
Black knotted clogs: Zara
Tan bag with gold clasp: Vintage
Taking a break from posting Seoul pictures as I need to focus on my CPA exam on Wednesday! RAWRRRR!!