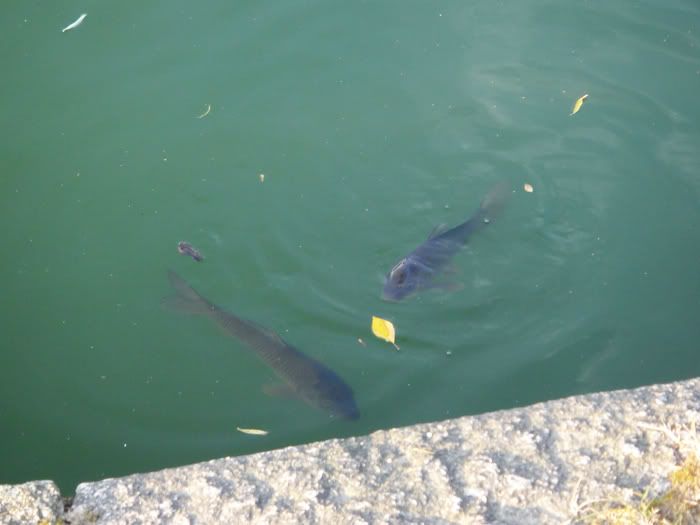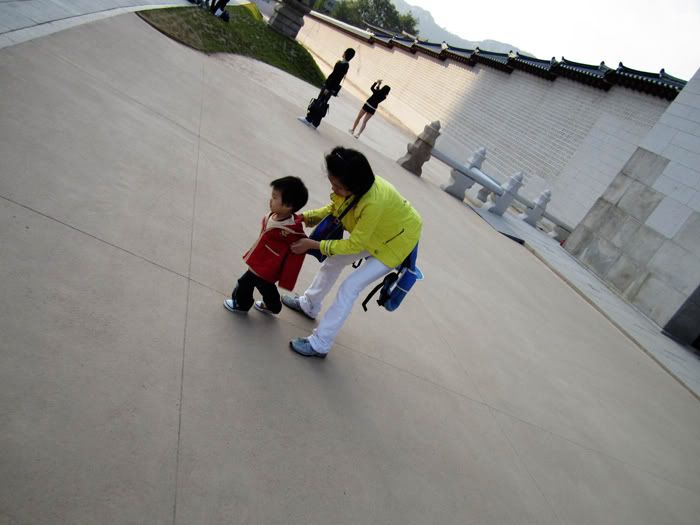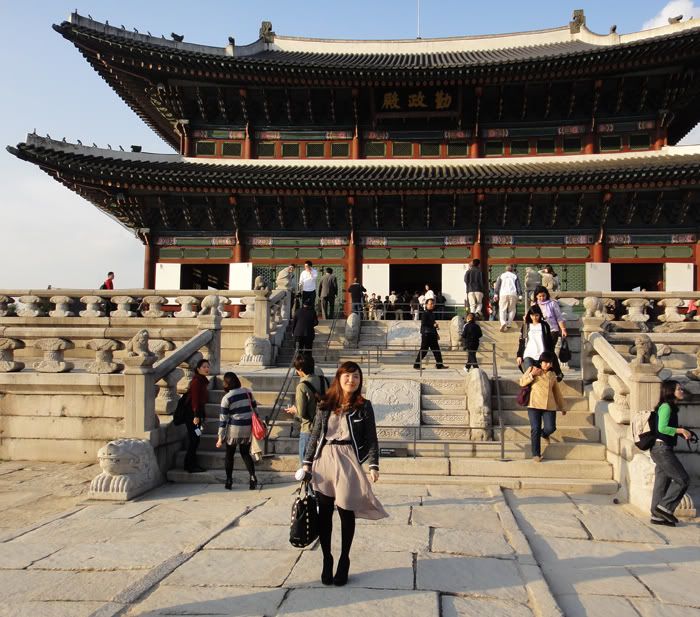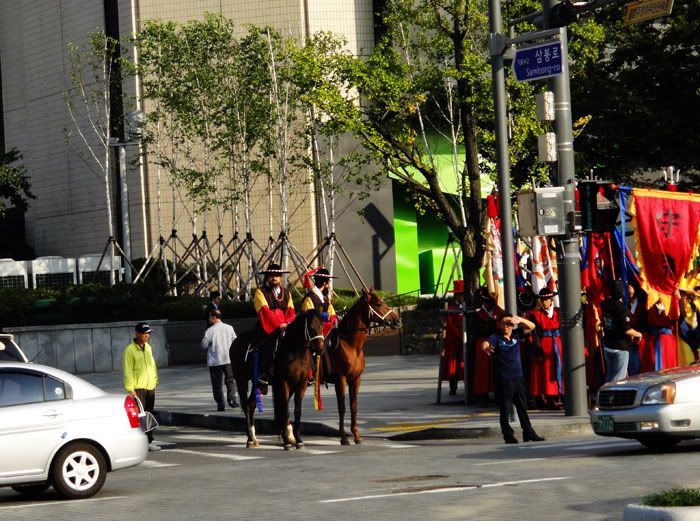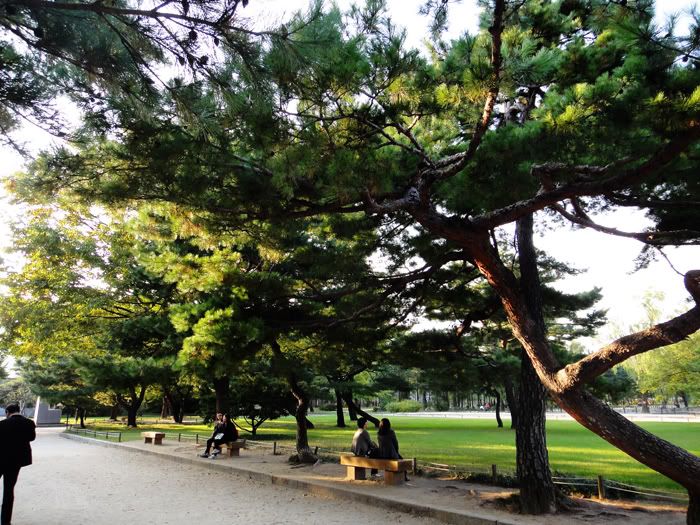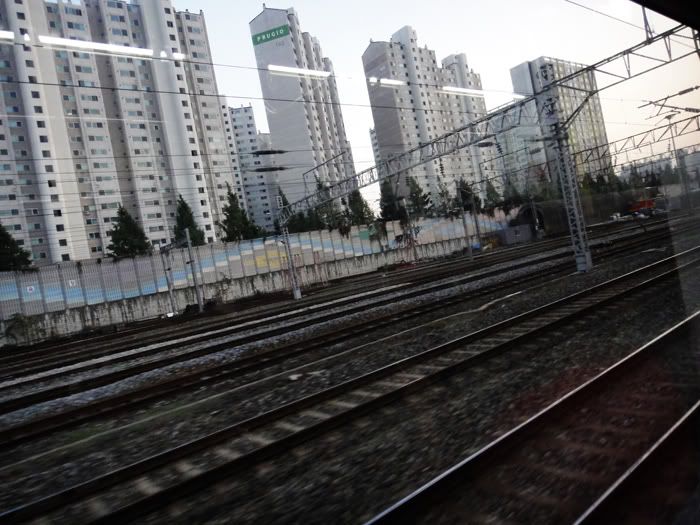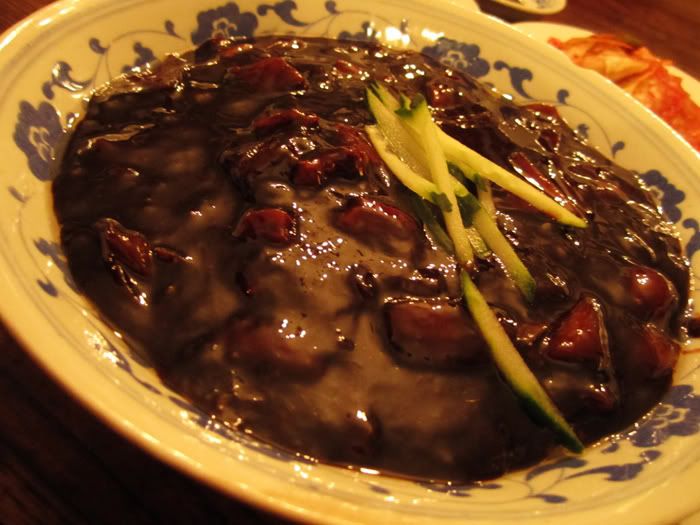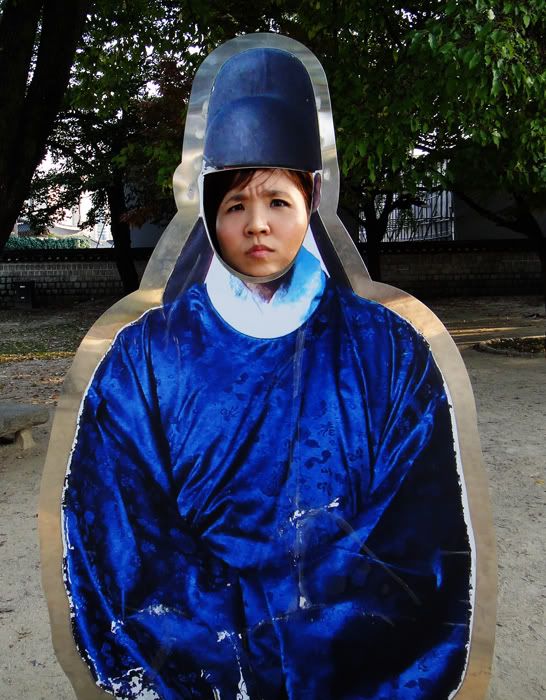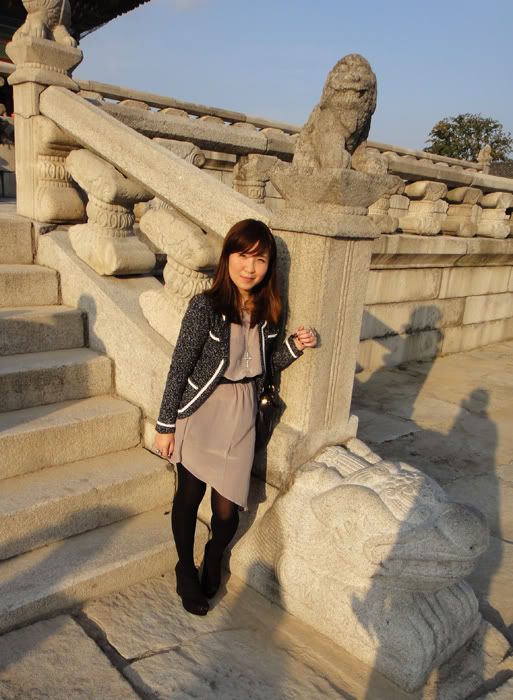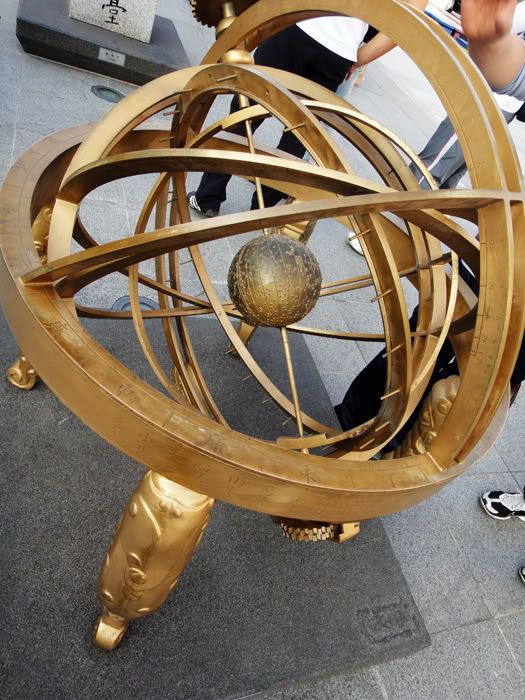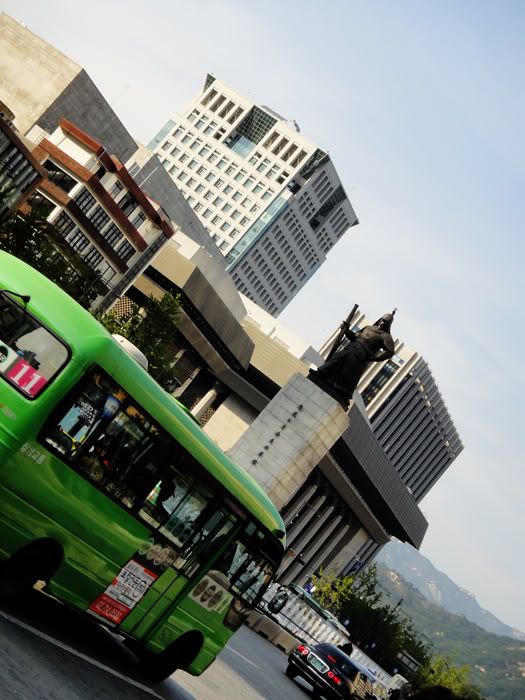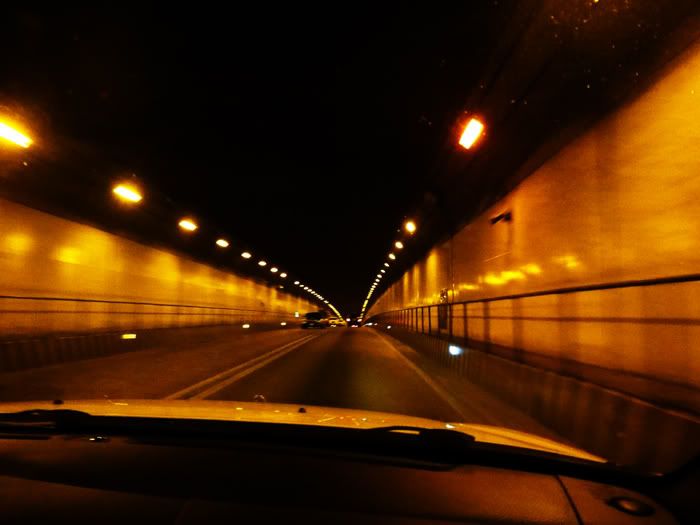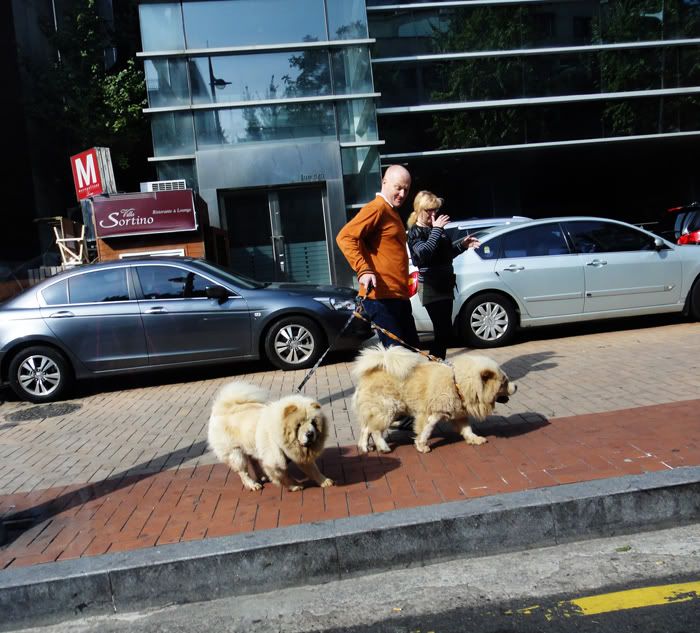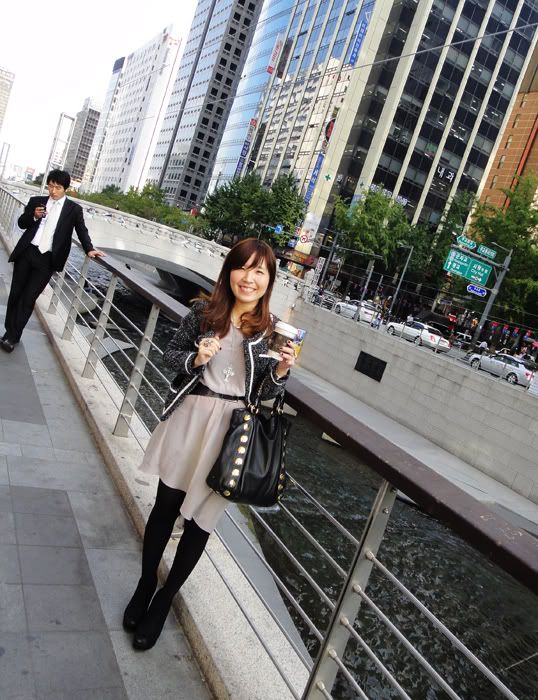 Tweed jacket: Singapore
Silk assymetrical dress: Topshop Unique
Black belt with silver buckle: Bysi, Singapore
Silver choker: Topshop
Silver cross: F21
Rings: F21
Black tights: Random
Suede wedges: New Look
Bag: Miu Miu
Gyeongbok Palace. Traditional Korean dinner. City Hall. Mocha in the cold. Chunggyechun. Fall. Traditional Korean bling. Seoul subway. Jampong, spicy seafood noodles. Irresistibly cute kids. Strolls. Jar Jiang Mian (braised pork noodles).
I love Seoul 'cause it has the old and the new, the concrete and the foliage, the modern and the traditional, the bustle and the peace. It is the ultimate juxtaposition.
By the way, the silk dress I had on was love at first sight. Unfortunately, it wrinkles so easily. Most travel-unfriendly.