Update:
AZORIAS
is updated!
I was in Gold Coast over the weekend!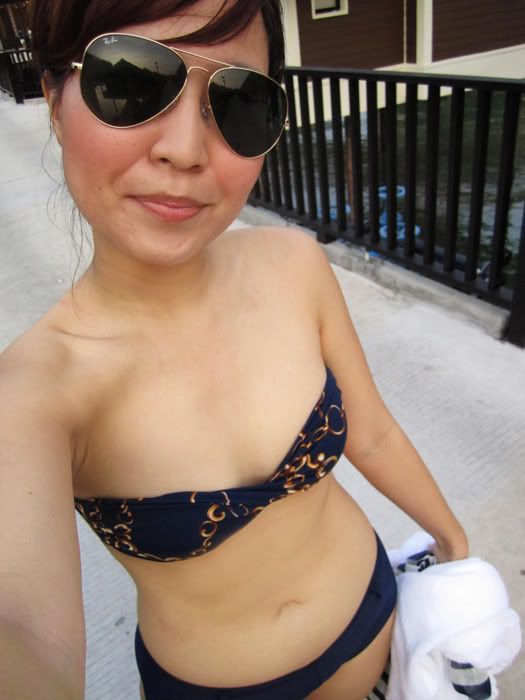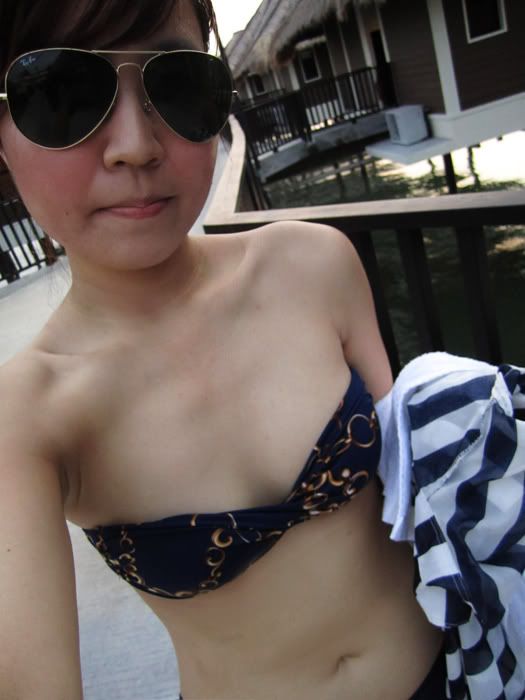 ... Sepang Gold Coast, that is. Heh. We stayed at the
Golden Palm Resorts
!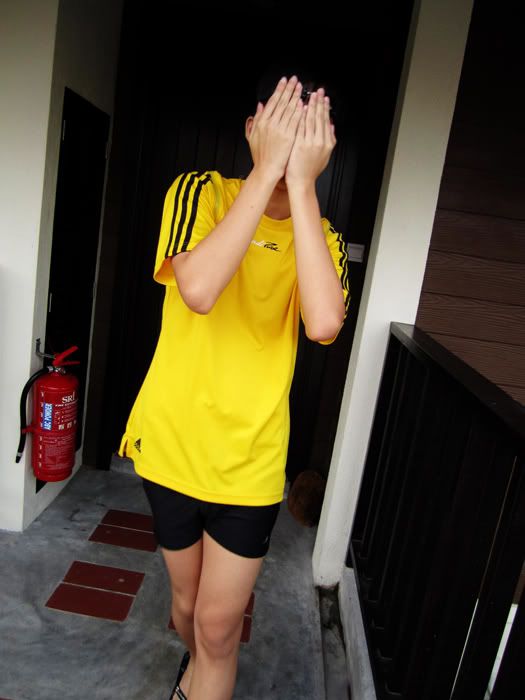 Camera shy.
Mummy bringing towels to the pool for us, just like when we were little kids.
*feels warm*
Sunset.
Lounging.
Poor boy looked like he was manhandled by me. -_-
His Jaws moment. Complete with the little fin at the top of his head.
Looking very happy frolicking in the water.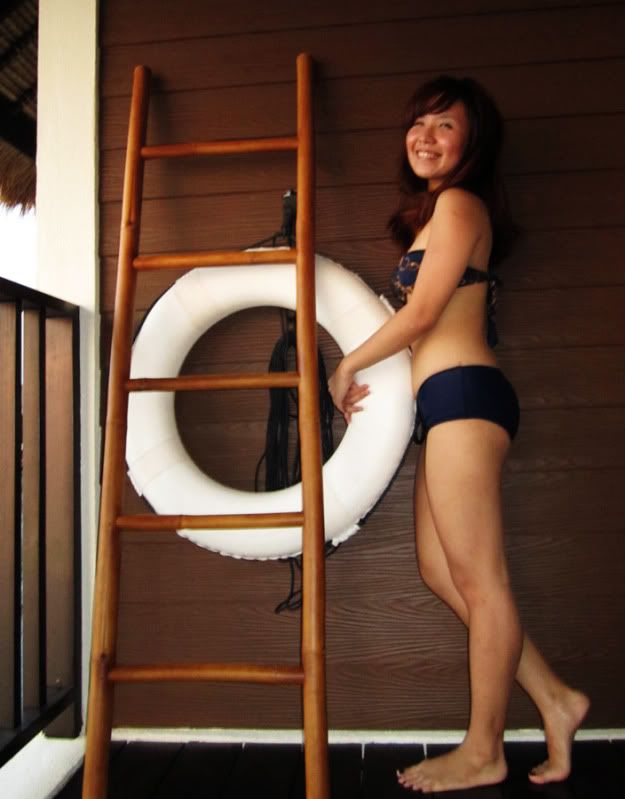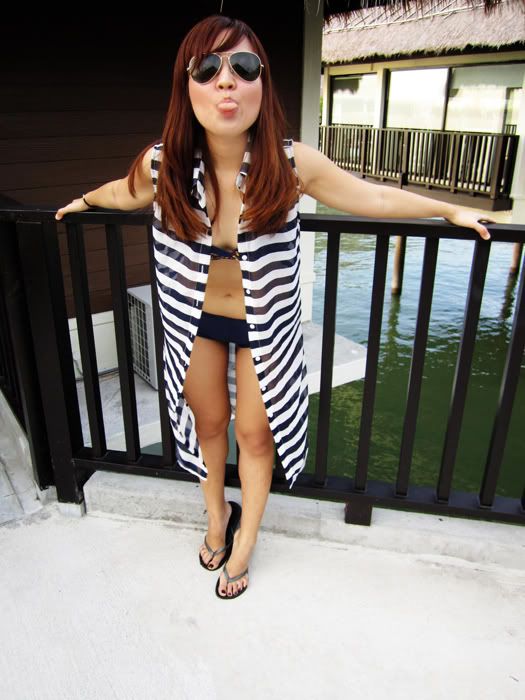 Sheer striped chiffon shirtdress: Bangkok
Navy chainlink print bandeau top: Zara
Navy boycut bottoms: Bangkok
Aviators: Raybans
Black thongs: Cheap ass Cotton On hehe
And keep a lookout for an update on
AZORIAS
tomorrow!
Date: 23 November 2010
Time: 1pm