One of the highlights of our trip down South was a lunch at Iggy's (we couldn't get dinner reservations), one of the
World's 50 Best restaurants
, ranking at 28th. Yes yes, nothing gets the Hoe family more excited than food. :P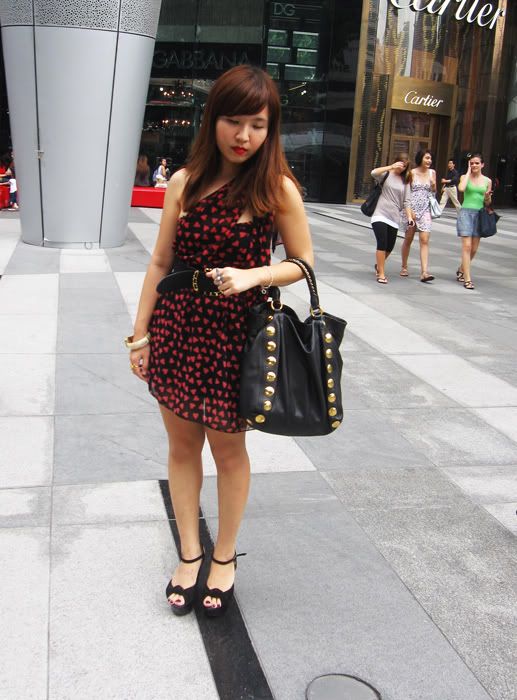 Heart-print chiffon dress with toga tie-sash: Zhuhai

Black suede belt with gold buckle: Topshop

Rings: F21

Bracelets: Thomas Sabo/ Gift

Black suede knot platforms: Topshop

Bag: Miu Miu
4 course lunch set at Iggy's-- they only had 2 options for every course, so we just ordered whatever we wished, as long as we had a mish-mash of everything on the menu. :)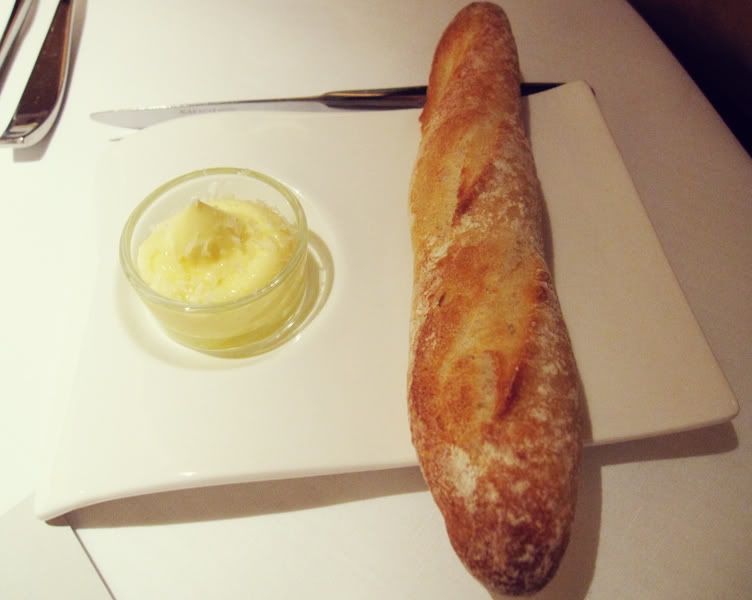 Yummiest bread in the world. I can't decide whether the butter is better, or the bread.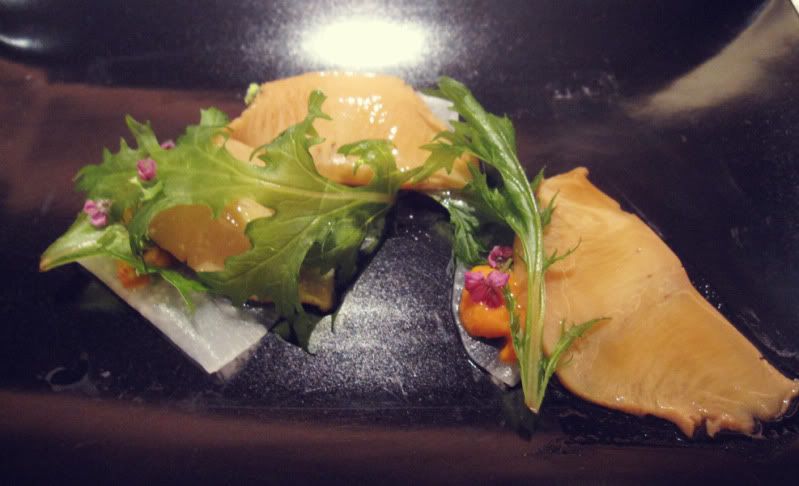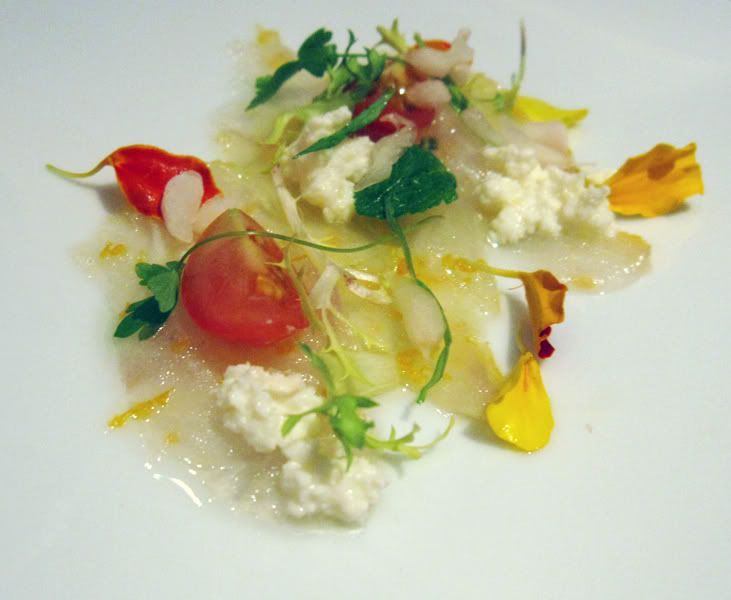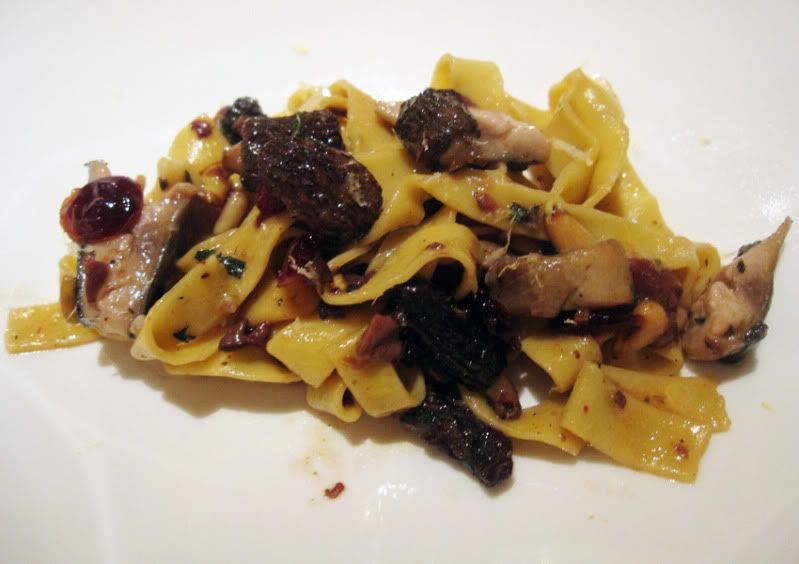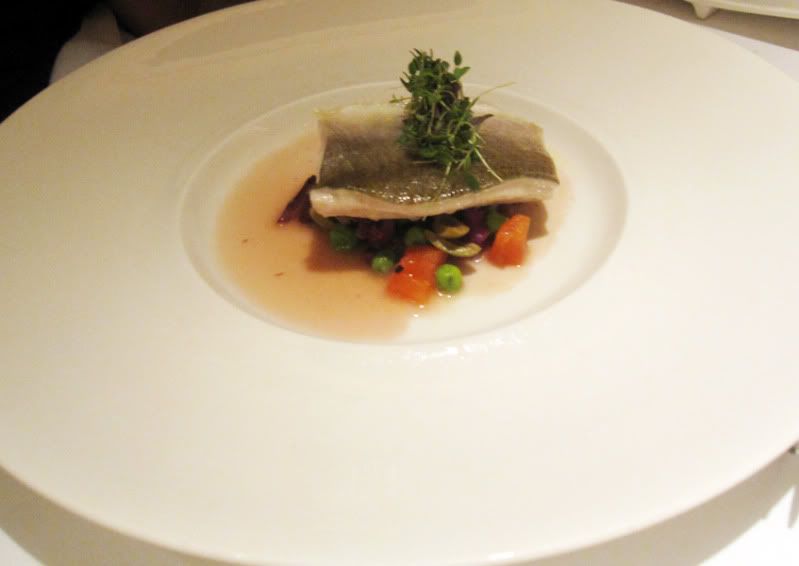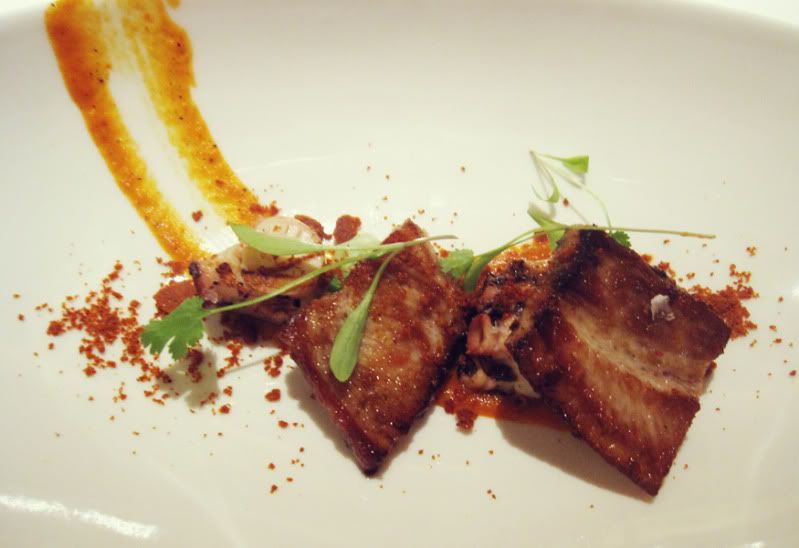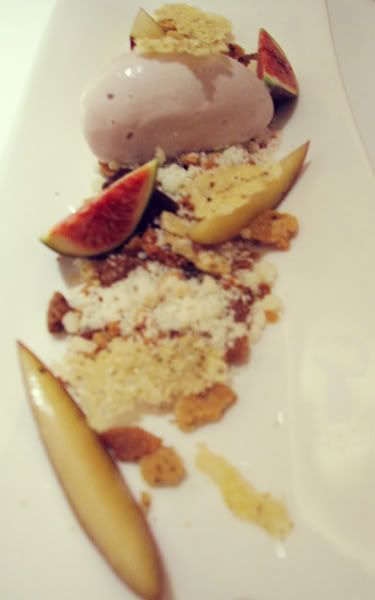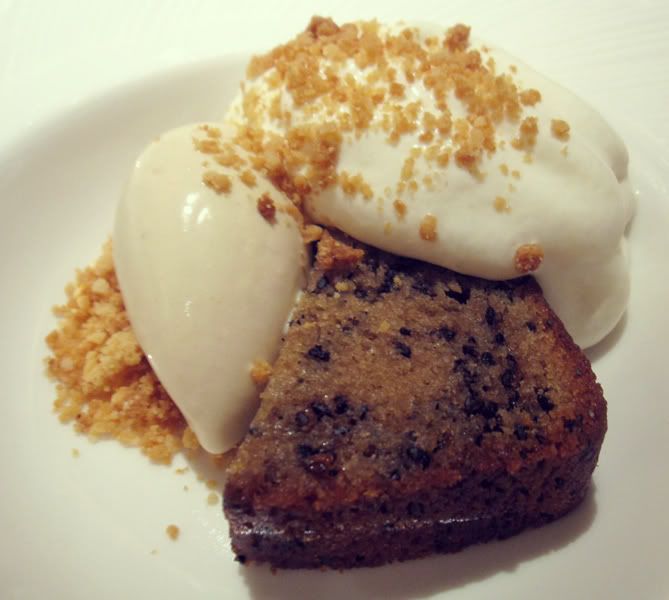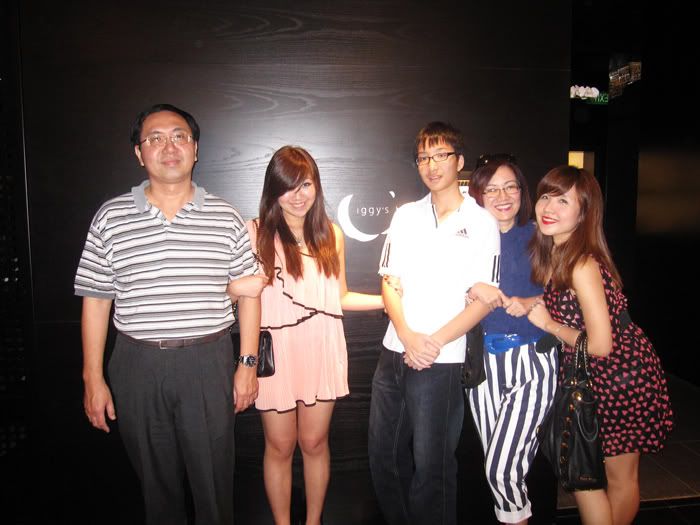 Happy
diners
lunchers at Iggy's, Hilton.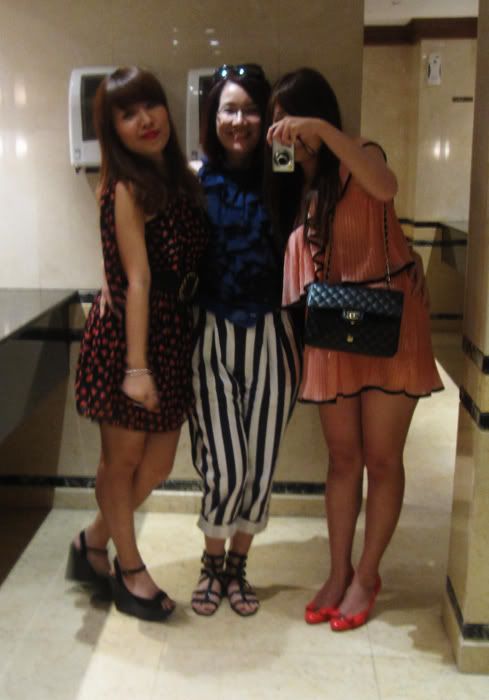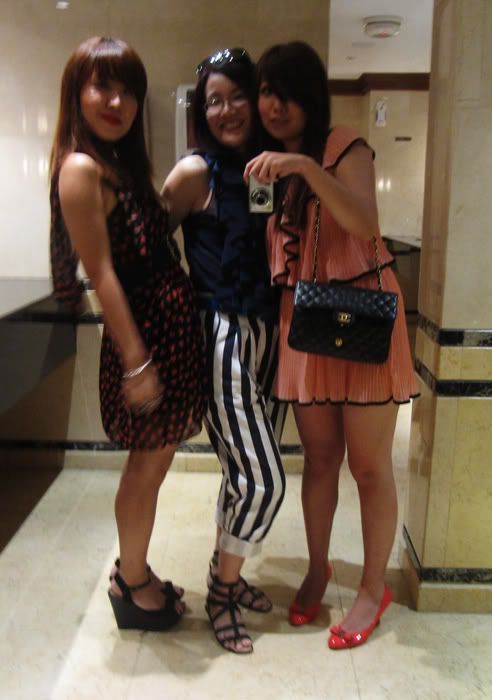 My mom connecting with her teenage side by camwhoring with us.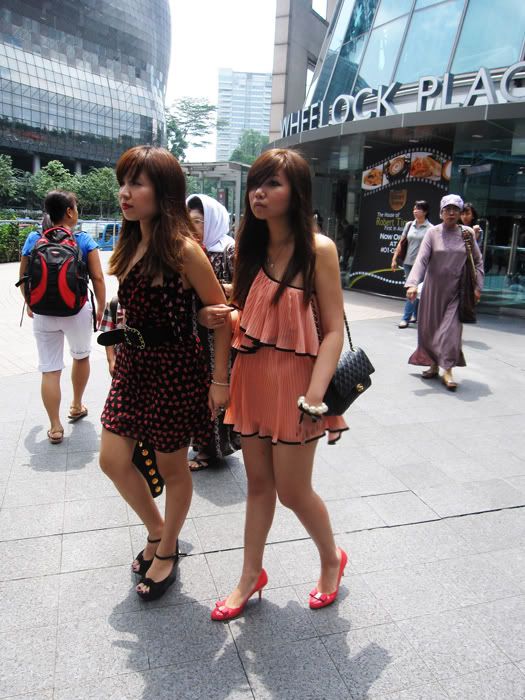 So many shops so little time! Though I will have you know that I barely bought anything during my trip. :P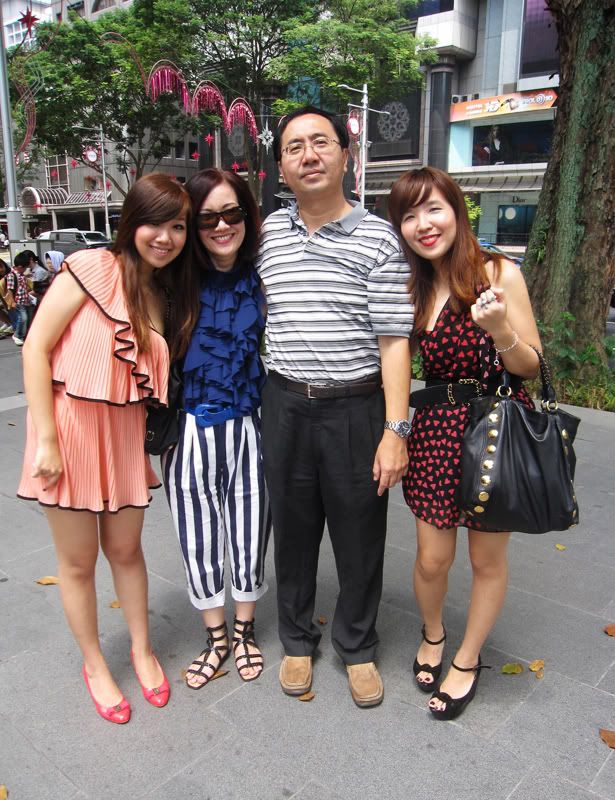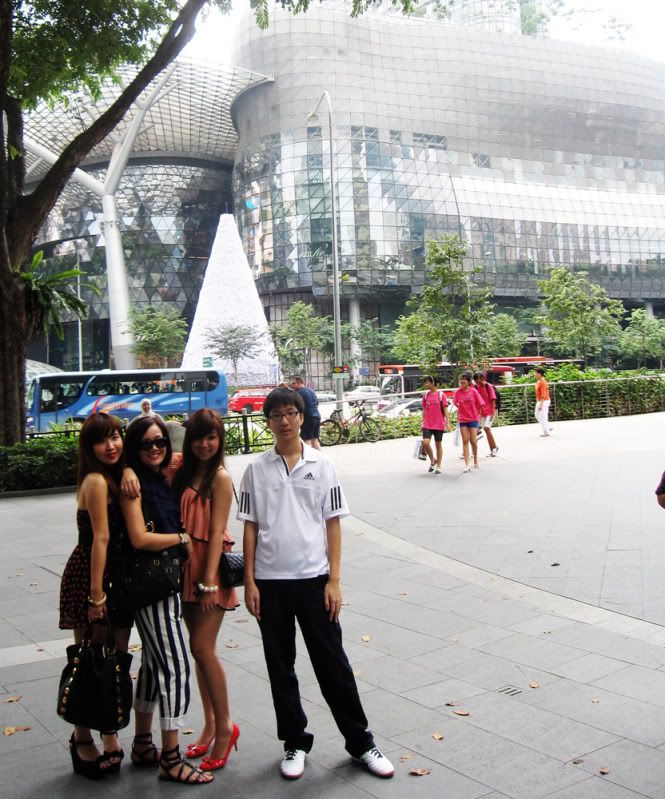 Touristy shots at Orchard.
I smirk a lot somehow when I wear my red lippie. -_-
Dorky tourist mode.
Jing said my side profile is nicer than my front!!! Ouch.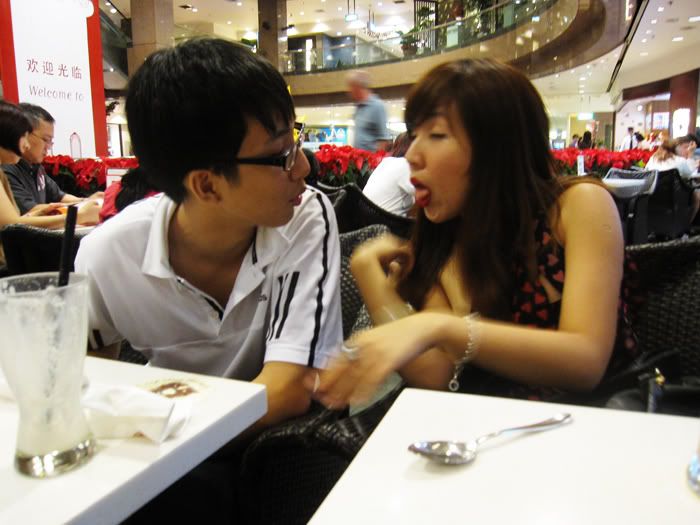 Bonding with my brother.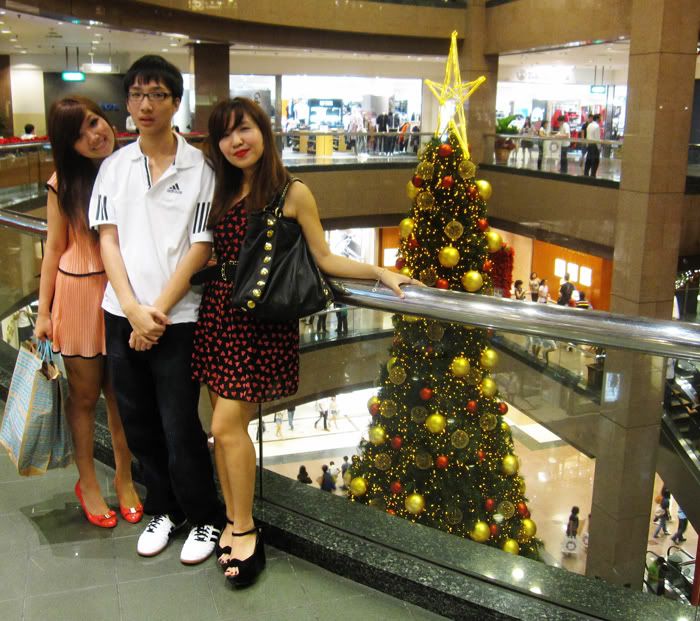 Compulsory annual shot with Ngee Ann City's gigantic Christmas tree.
Commemorating a momentous occasion-- my brother finally beat me at 'Ji Gu Bak' (a game very similar to scissors paper stone' but with a little more intellectual capacity I would like to think), after 3 years of challenging me at the game.
Does any of you still remember the game 'Ji Gu Bak'?? (or do you all even know which game I am referring to, haha). I am really good at that, and Chor Dai Di, hehe.