** Updates on
Boudoir-Boudoir
!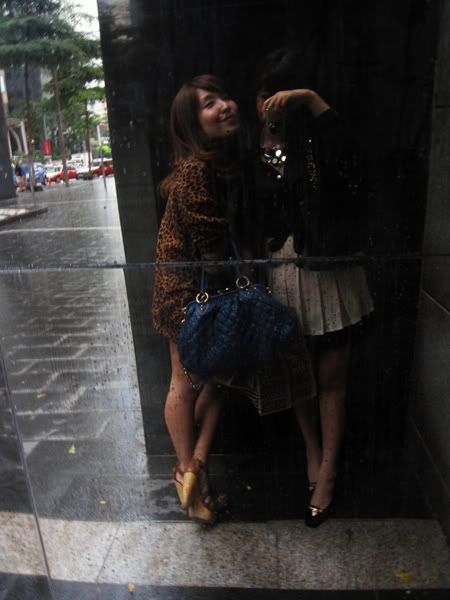 Still keeping to my promise of posting up my Korean purchases-- one at a time. Would love to snap pics of all the things I bought, but unfortunately they are all a big wrinkled pile of mess now. Will have to sugartalk my maid to help me iron them before I could present a decent picture.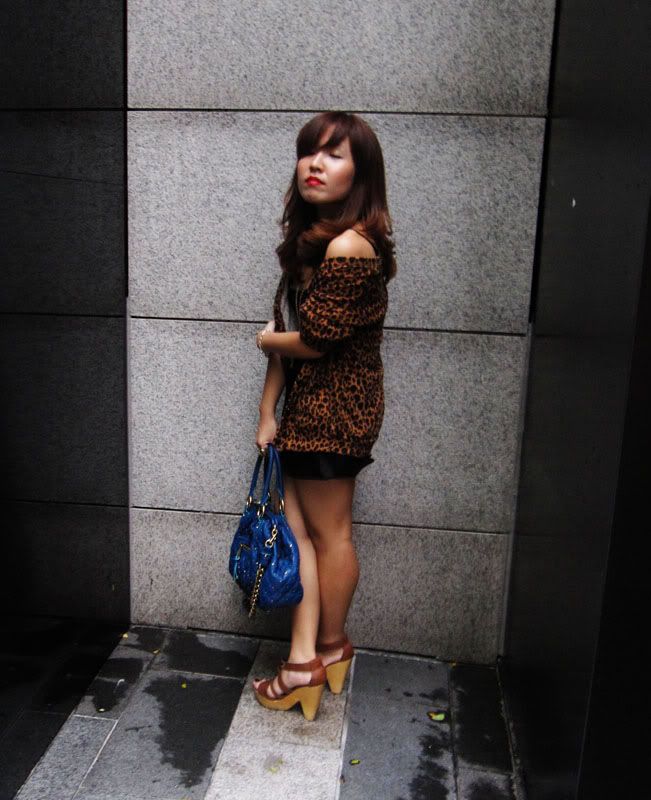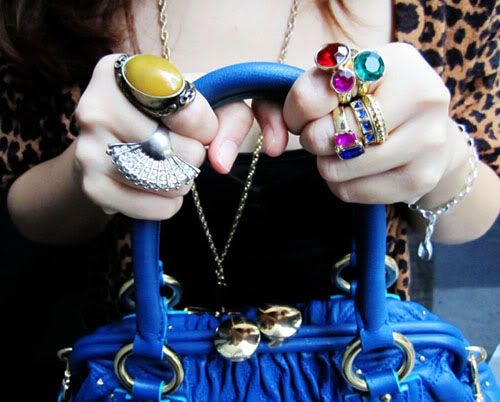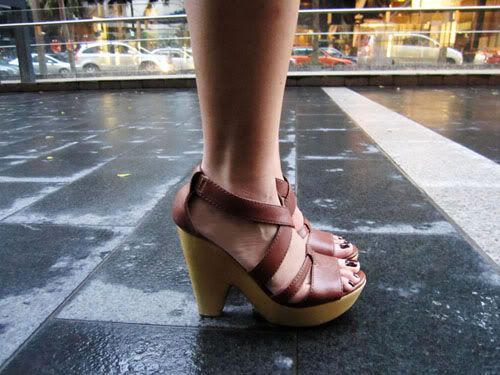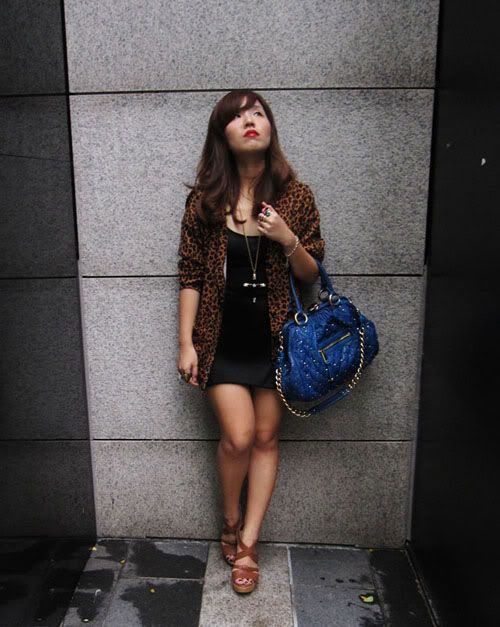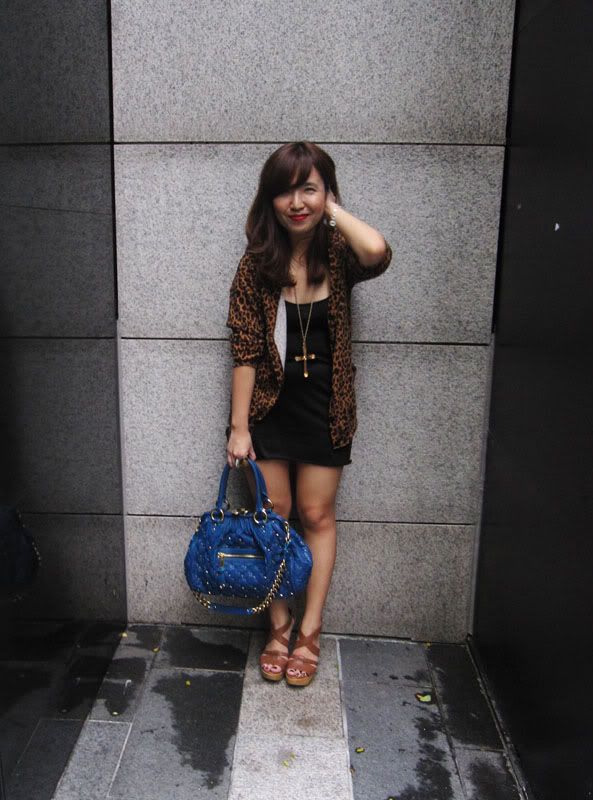 Leopard print oversized cardigan: Korea
Black slip: Random
Black bejeweled cross necklace: F21
Bracelet: Thomas Sabo
Rings: F21/ H&M
Tan clogs: Steve Madden
Bag: Marc Jacobs
Most awesome feeling in the world? To be prepared to pay full price for something, only to find it on
half price
in your size
.