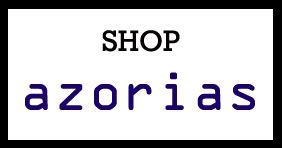 ***************************************

I was in Singapore for the long weekend! Being happily-fed and bringing home some pretty things made me a happy camper indeed.
Probably breaking 105 rules in the airport just by snapping pictures.
My traveling outfit! I prefer loose, comfy clothing when it comes to airplane outfits.
I have this really adorable skirt with suspender strings, but it was a little too short to be strutting around... So I wore it as a top! Problem solved.
I swear this was unintentional.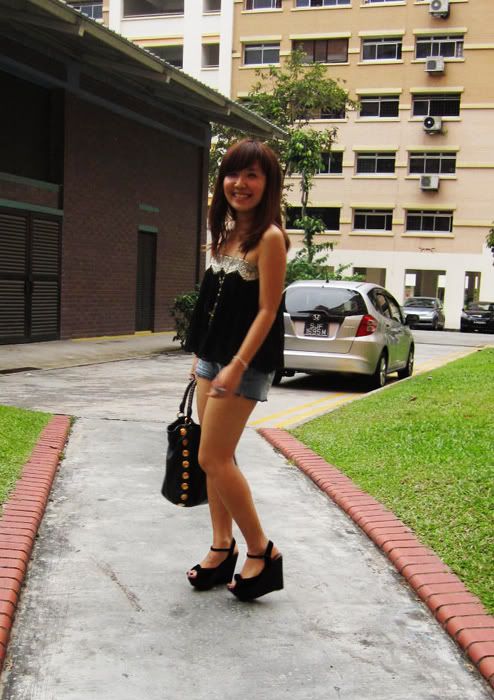 Black pleated chiffon skirt with lace trimmings: Zhuhai
Ripped denim shorts: Korea
Nude blazer: H&M
White rosary: F21
Rings: Assorted
Black suede knot platforms: Topshop
Bag: Miu Miu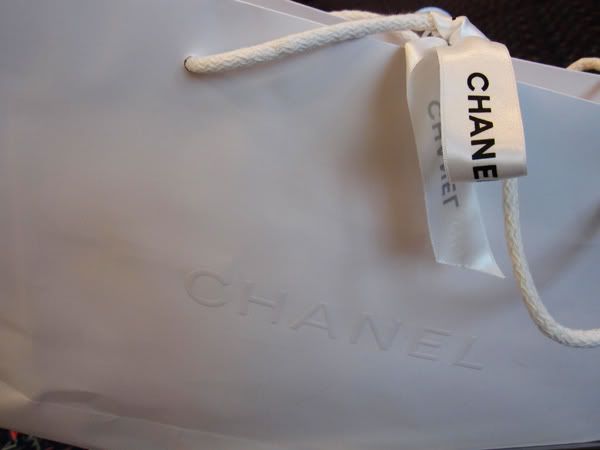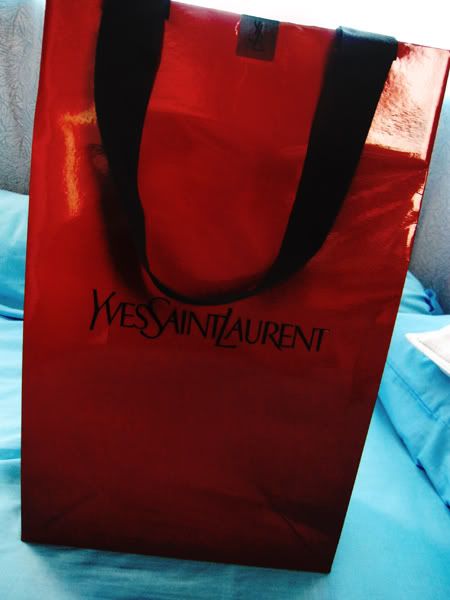 Unwrapping post next!
And oh, I will still wear my skirt.. as a skirt, if you get what mean. But with safety shorts! My must-do for all skirts with risque lengths. :)