Project Australia Day#20: Final day
I could not think of a more apt picture than this: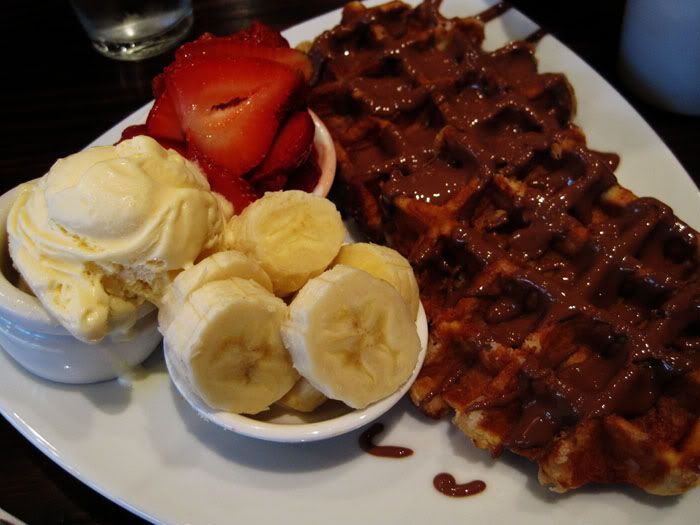 Max Brenner's Belgium waffles. This may or may not be the reason that I go on annual trips to Melbourne. Heh.
**********************************************

Now that I am back home,it's time for a proper meaty post! Randomly sifted through my photo albums for pictures....
Spent a lazy afternoon at St. Kilda the day that my parents touched down in Melbourne--which incidentally, was the first official day we were in Melbourne since we were mostly in Sydney before that. The weather in Melbourne was considerably colder than Sydney's, hence I fished out one of my 'warmest' outfit-- one of my maxi dresses.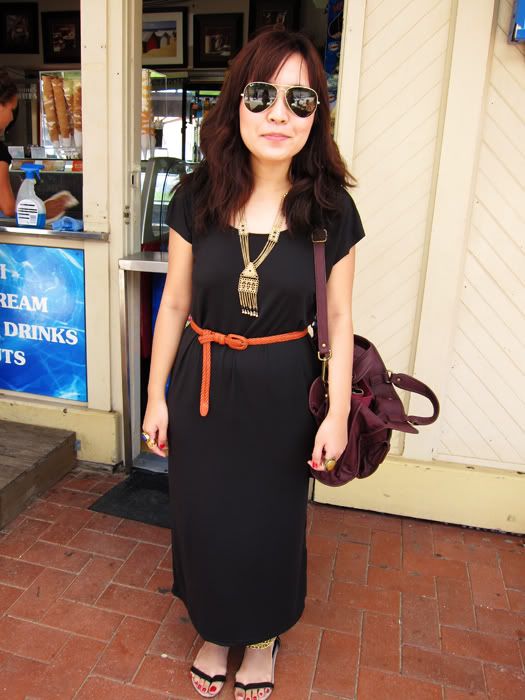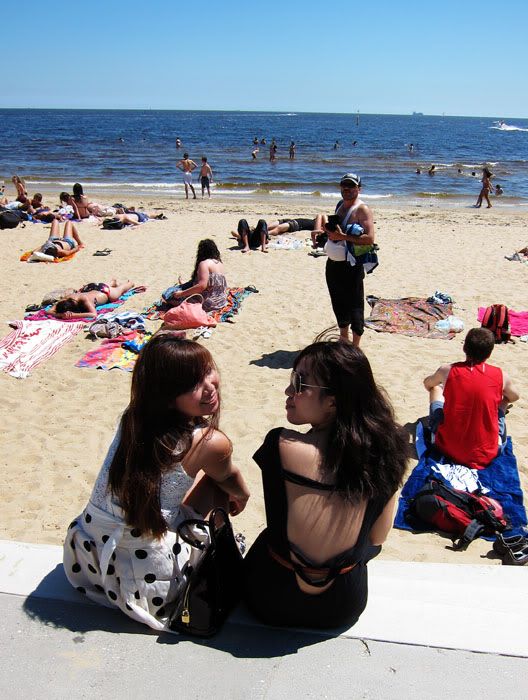 Which was backless, fml. It was supposed to be summer!!
Started our day with a good meal at
Stoke House
: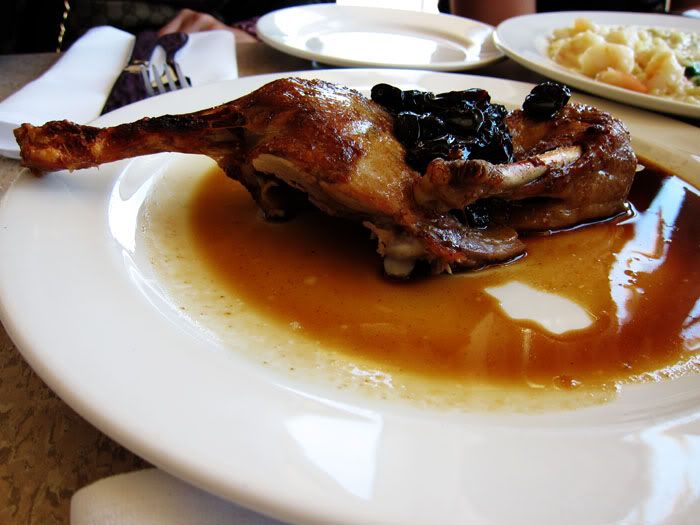 Half duck, twice cooked, with muscatels.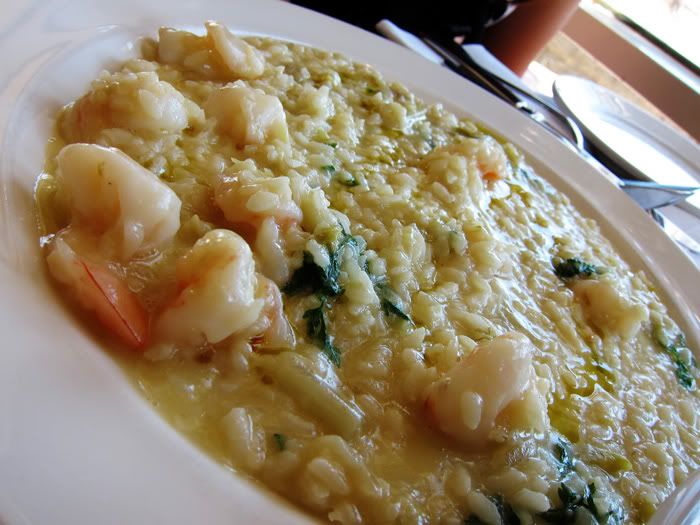 Risotto of prawn & confit fennel.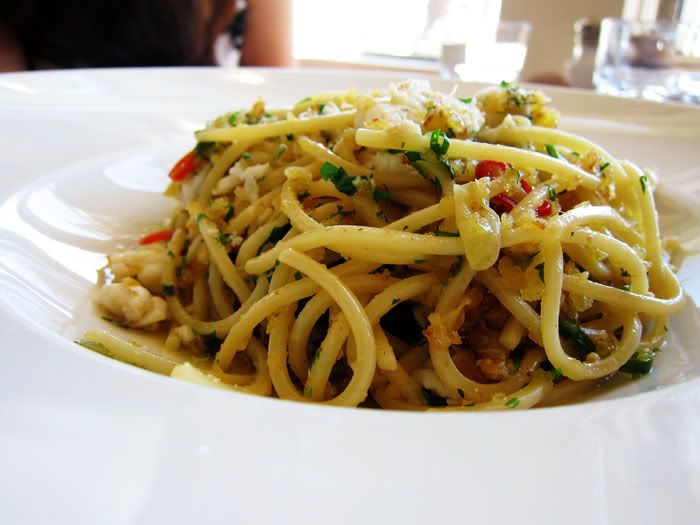 Spaghettini alla chittara with crab & pangrattato.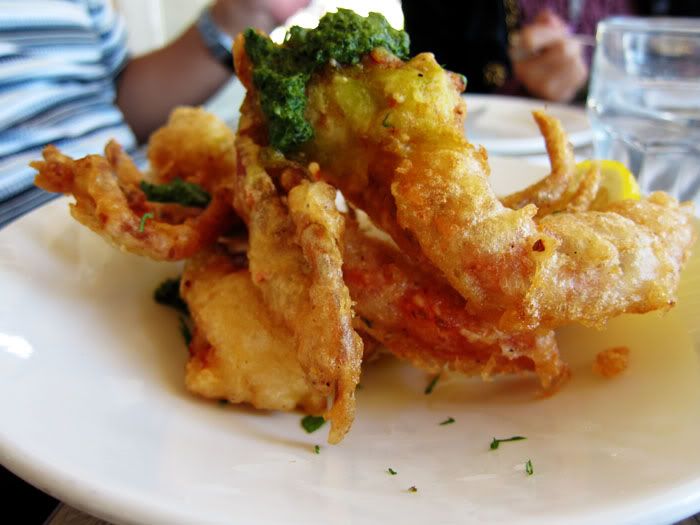 Softshell crab with chilli, garlic & salsa verde.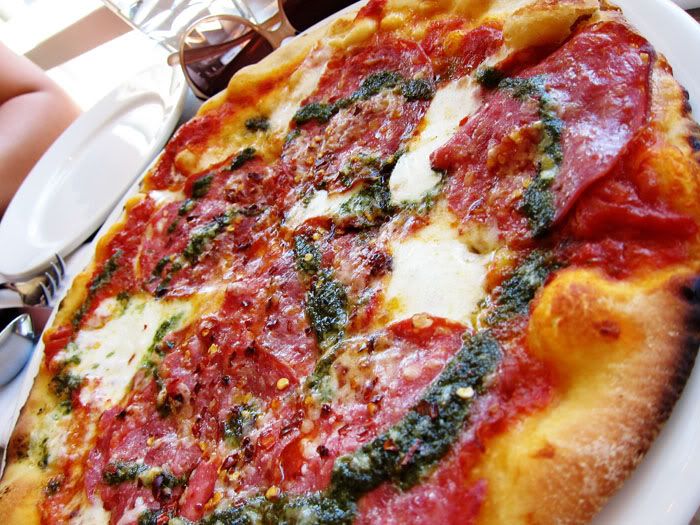 Salami, pesto & parmesan pizza.
All these pictures are taken with my new Canon S95! Does the food look yummier? :P
We tried to walk off the calories by taking a stroll along the beach. Hello hot people and impossibly cute puppies!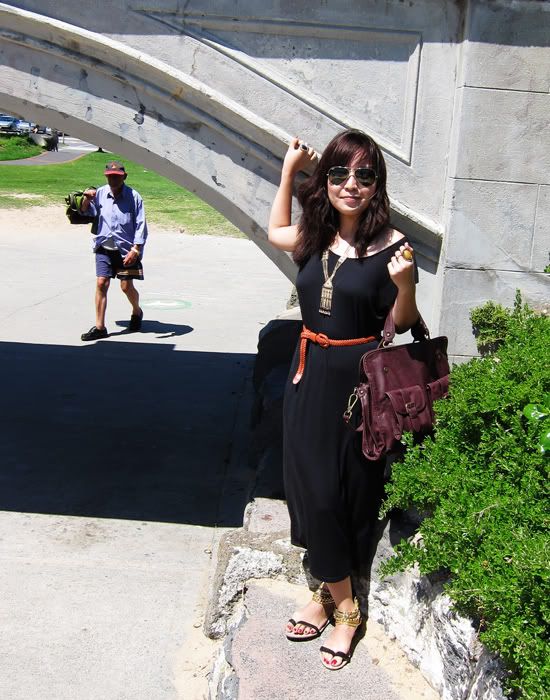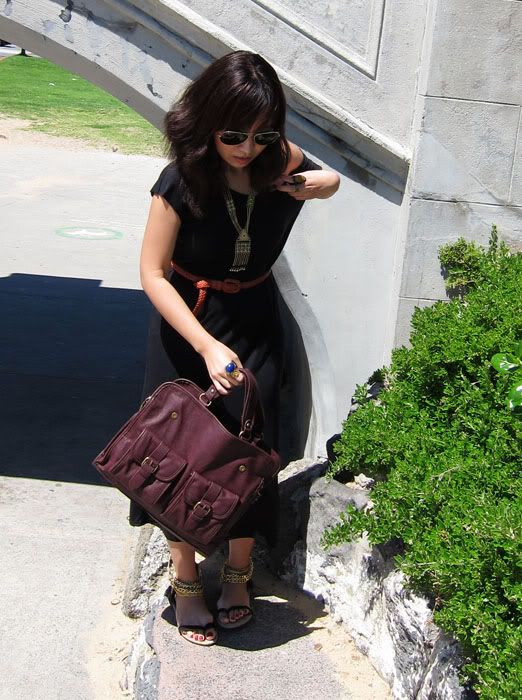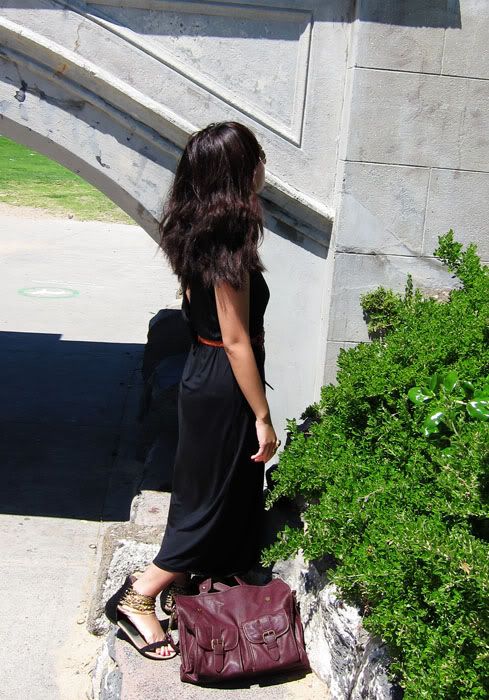 The stroll led us to... dessert. Hehehe.
Nashi (pear) and ginger crumble.
Green tea tiramisu.
Chocolate Harumaki (Chocolate spring rolls with vanilla ice-cream, caramel sauce and almonds).
The desserts were heavenly! I especially loved the ginger crumble and the chocolate spring rolls.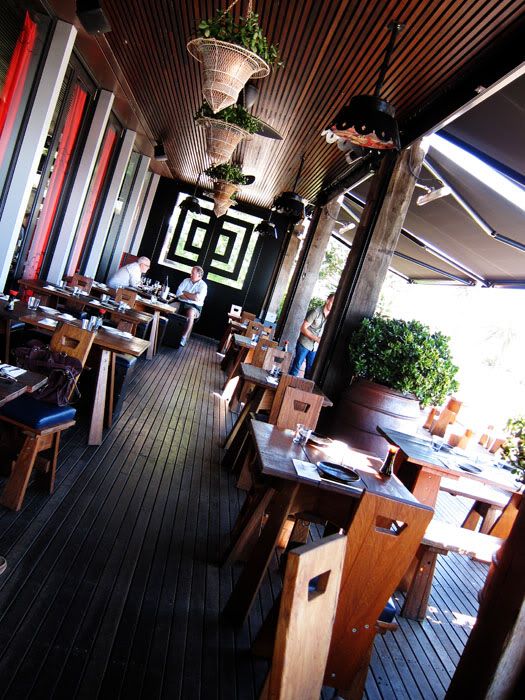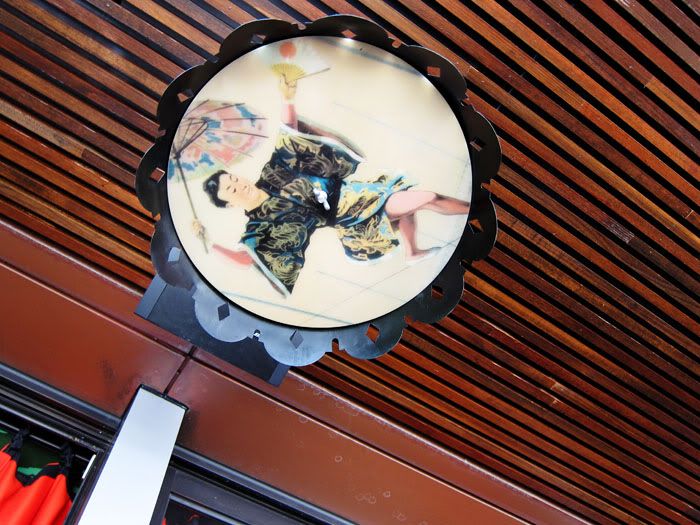 We had our desserts at
Ichi Ni,
a wooden, charming Japanese fusion restaurant at St Kilda.
Outfit: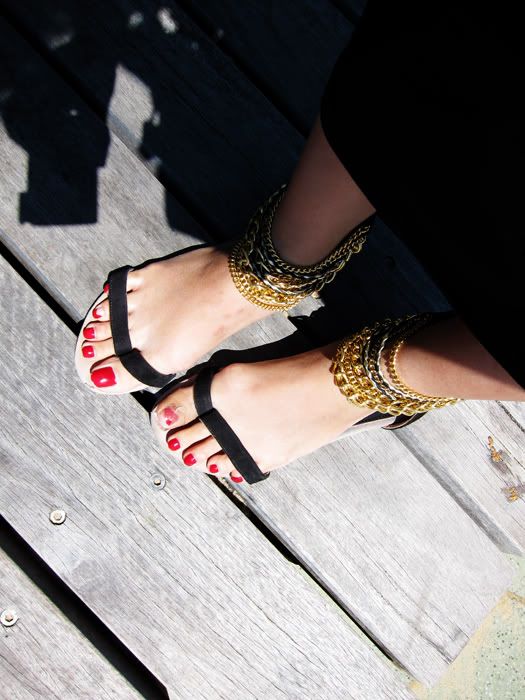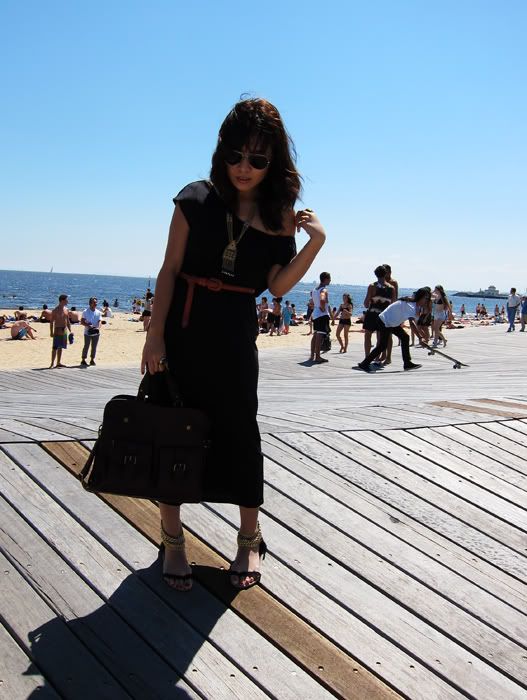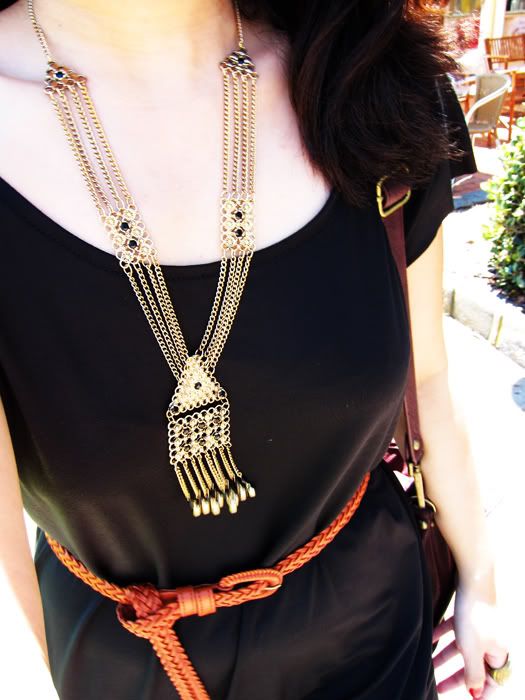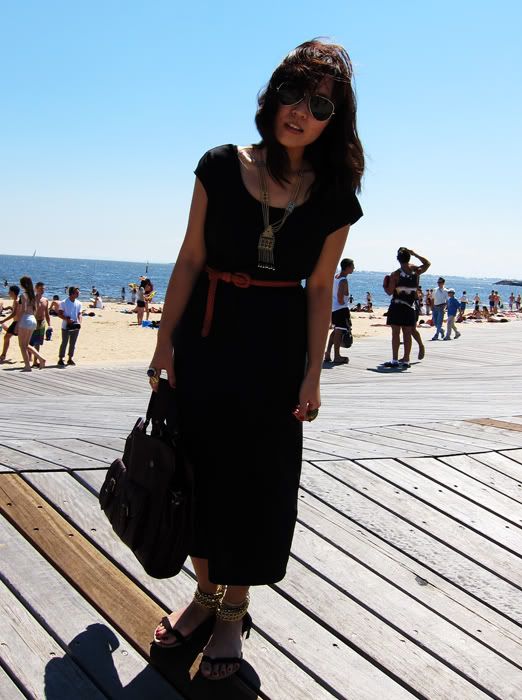 Black backless cap-sleeved maxi dress: Bangkok
Gold tassel necklace: F21
Tan woven belt:Bangkok
Rings:YSL/ F21
Aviators: Ray Bans
Black suede sandals with gold chains: Topshop
Burgundy messenger bag: Zara