Picture-heavy post! You might have guessed that I randomly pick pictures from my Aussie trip to blog about, and I thought I was going to do a short post with just a few pictures... But I ended up with almost 40 pictures to post up! -_-
My conclusion is either my camera takes really good pictures, or Melbourne is very scenic. ;) (or I am very beautiful WTF)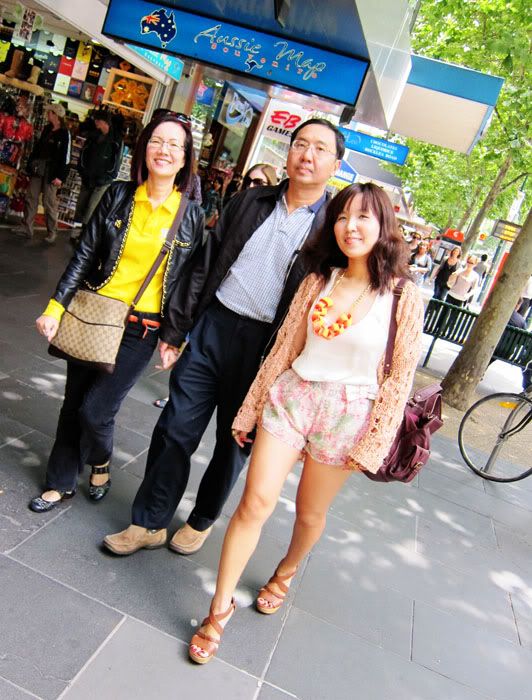 With the parents! Don't mind my dad, my grandma didn't give him a smiling gene wtf.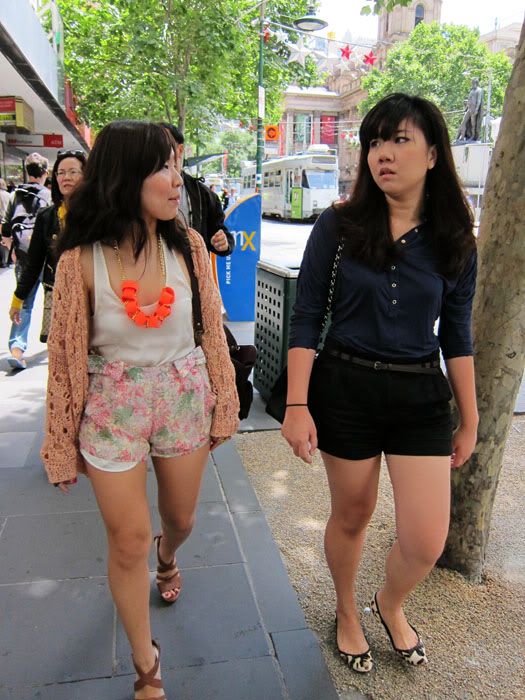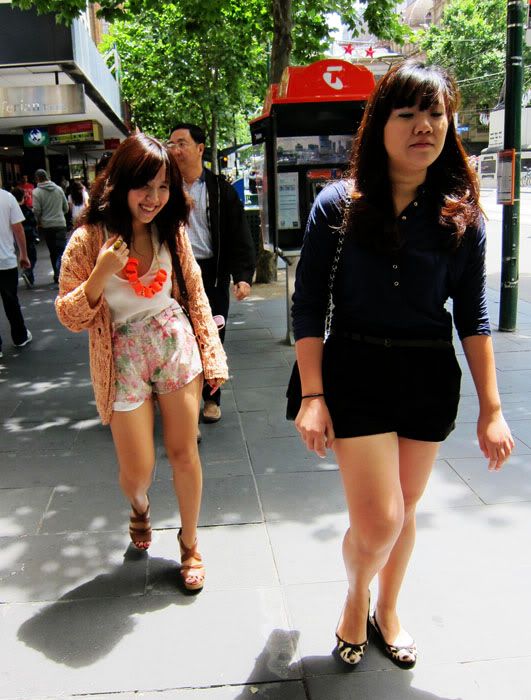 The white bit poking out at the hem of my shorts is not my grandma panties WTF, but it's case of my top being longer than my shorts! But what do you want me to do, tuck my top into my underwear ar WTF.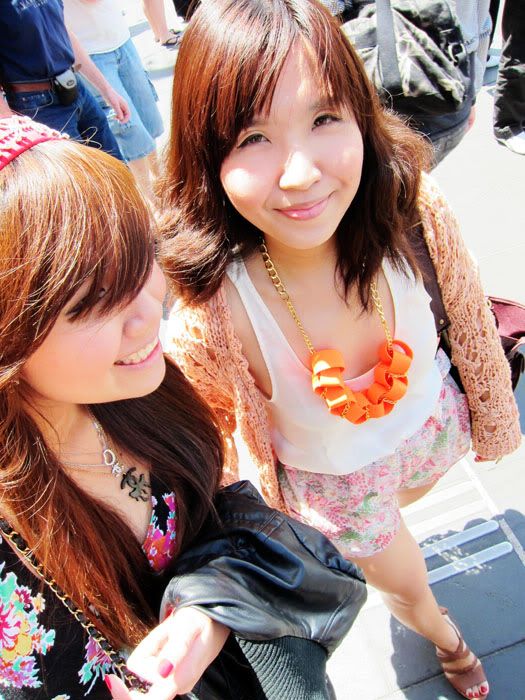 Teeny refuses to take pictures of us so we have to resort to self-camwhoring. T_T
My favorite cupcakes IN THE WHOLE WIDE WORLD!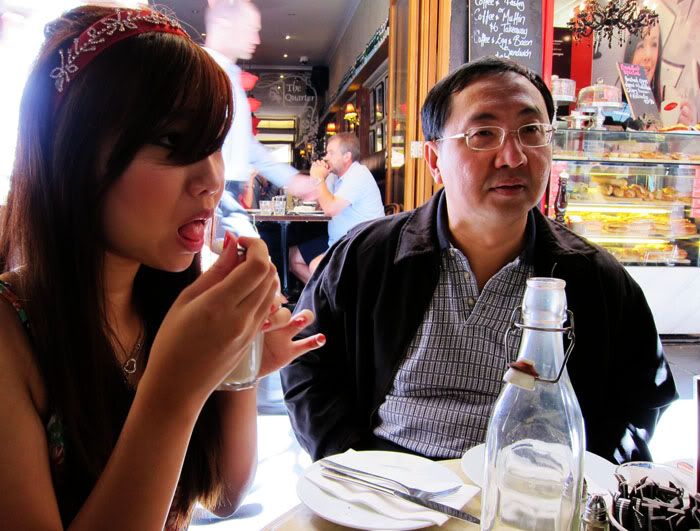 We had brunch at Degraves Street to let my parents experience the cafe culture in Melbourne.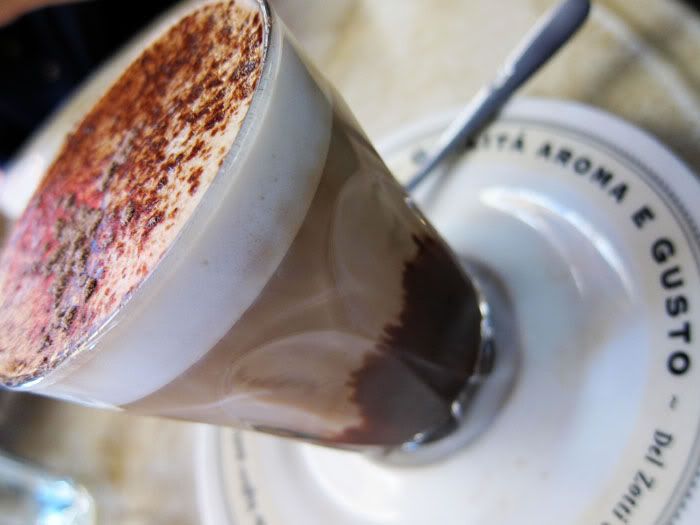 Hello mocha!
I refused to take any of the pizza... It was way too early for cheese and the works! Not to mention I was starting to get sick of Western food by then. -_-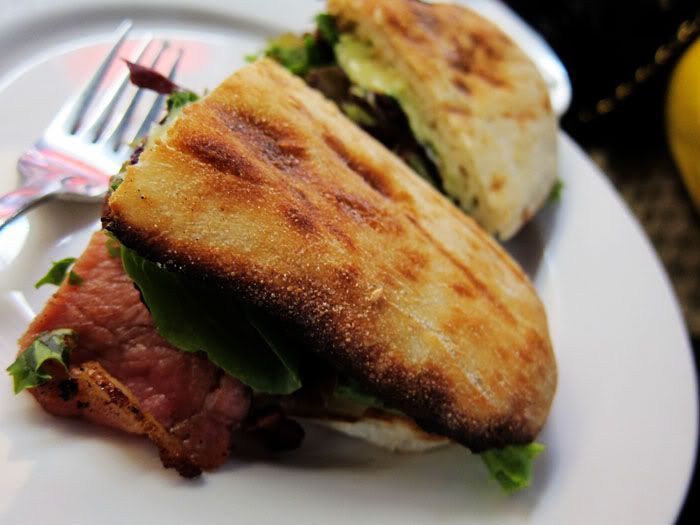 I settled for a chicken foccacia instead.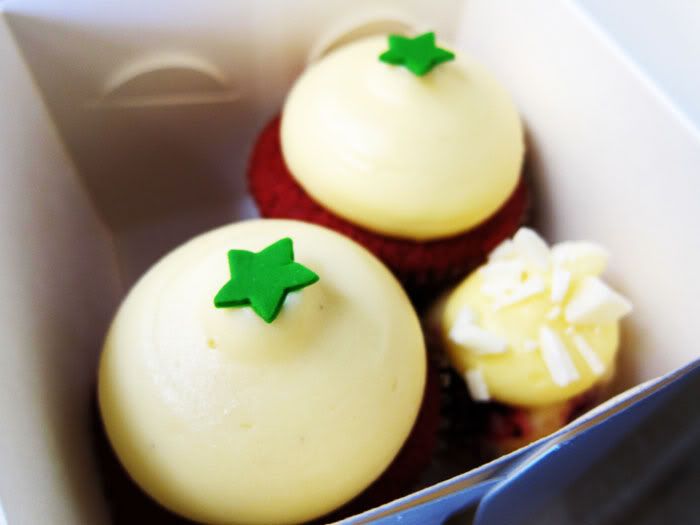 We sneaked in cupcakes, nyehehe! My favorite flavor is Red Velvet.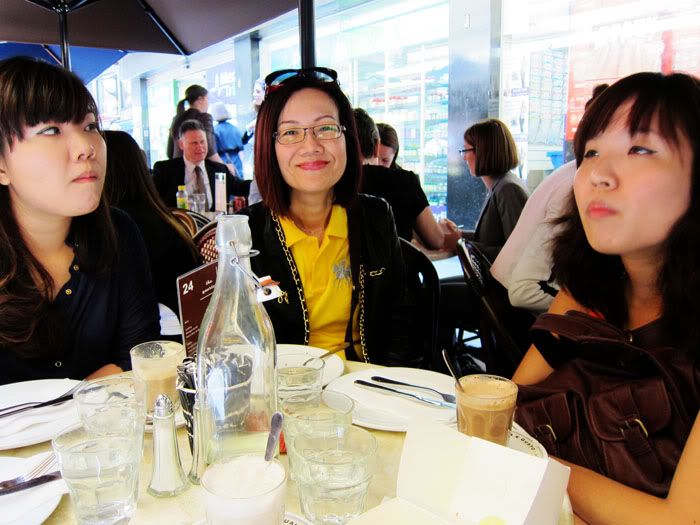 I like my jawline here! Which I can say the same about the expression fml.
Random pictures from the day that makes me smile: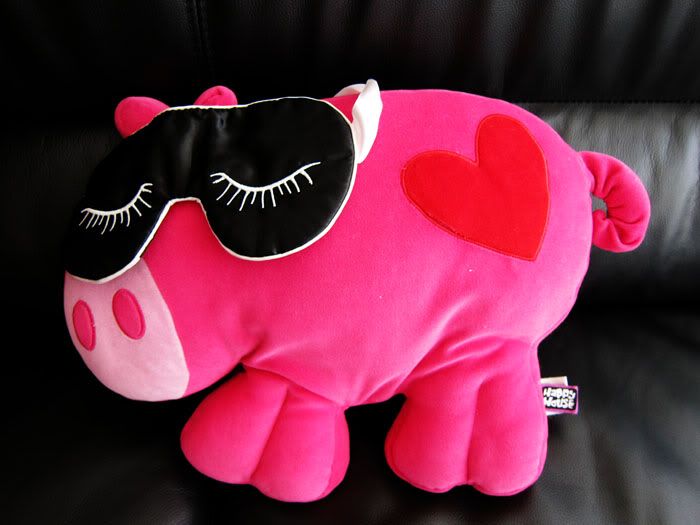 Shhhhh, don't disturb Piggy, HAHAHA.
That's Teeny's eyemask, by the way.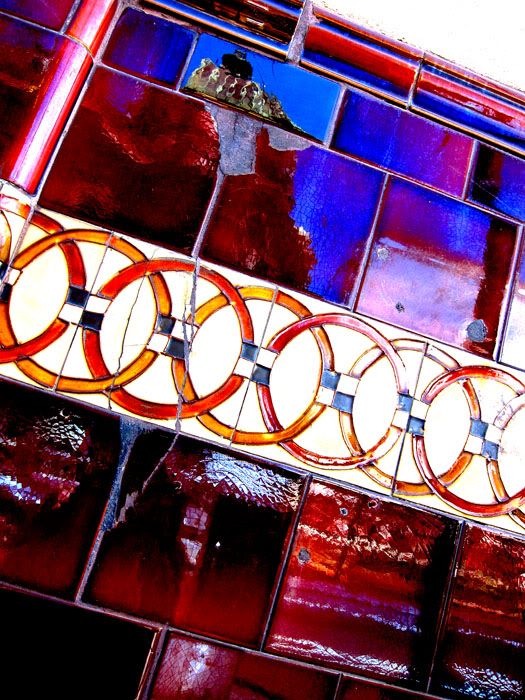 I am attracted to designs and textures.
Wind in the hair moment!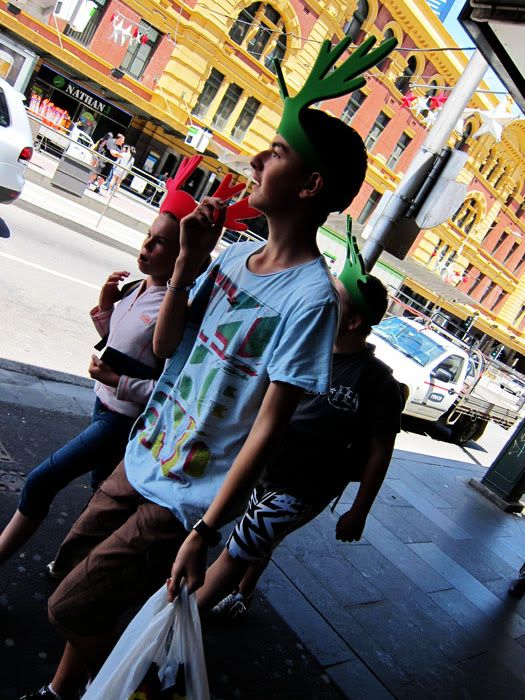 A little bit of Christmas in the air.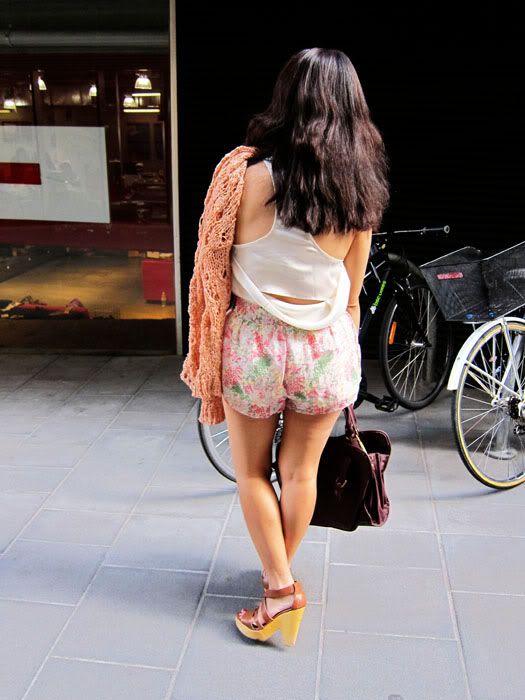 The back of my top.
I repeat, my favorite cupcakes IN THE WHOLE WIDE WORLD!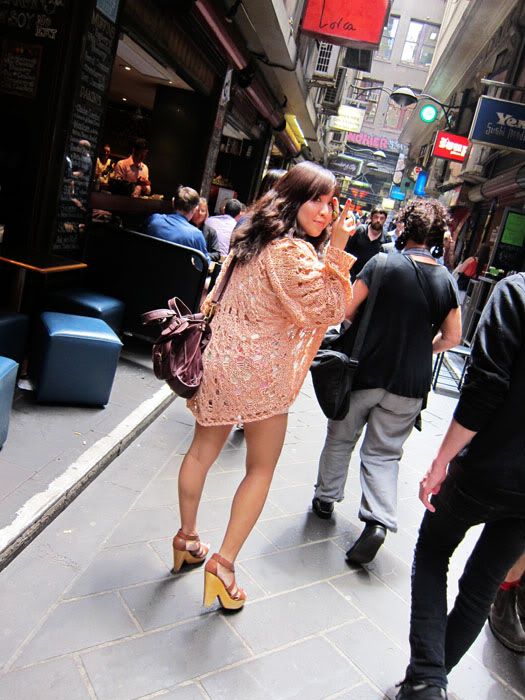 Excuse the Asian in me.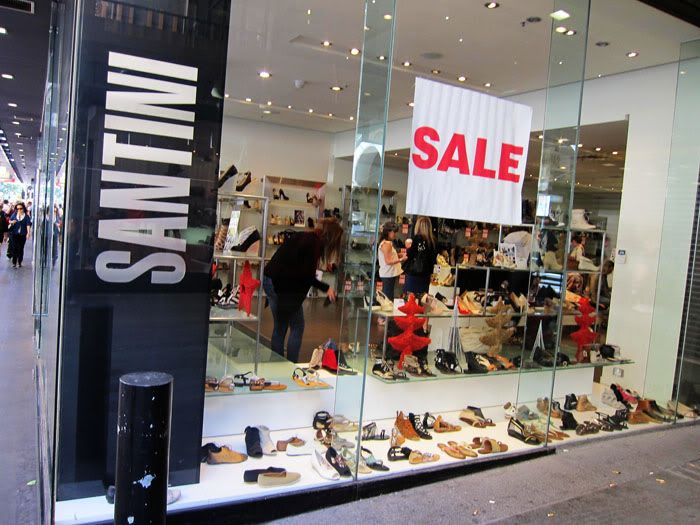 Spot my favorite word.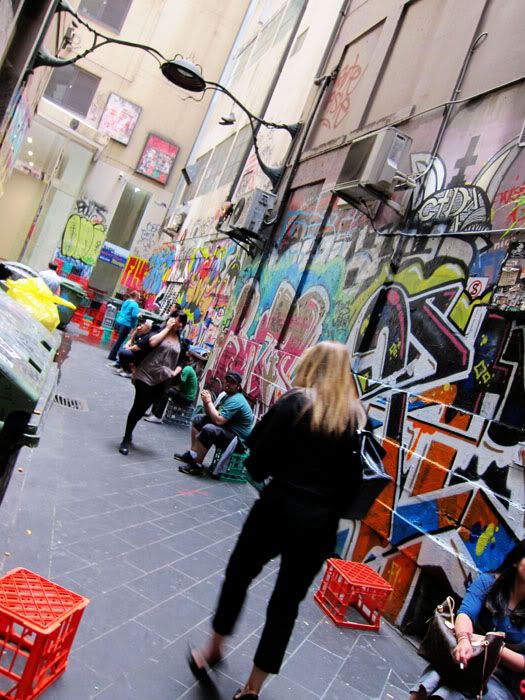 Graffiti!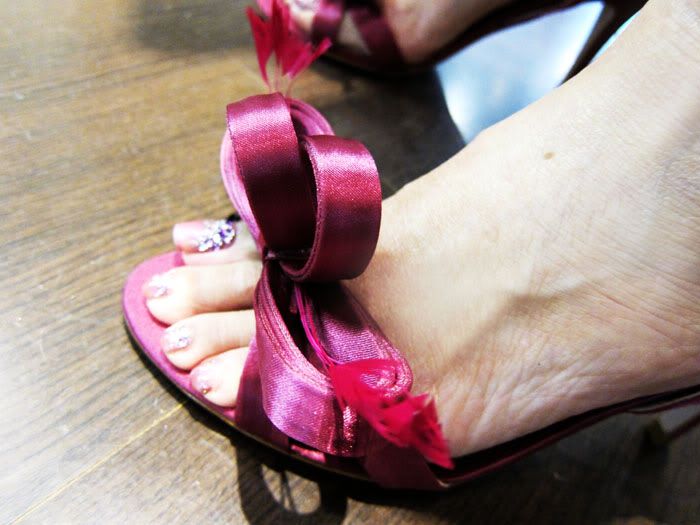 My mom's foot and her new shoes (refer to #my favorite word).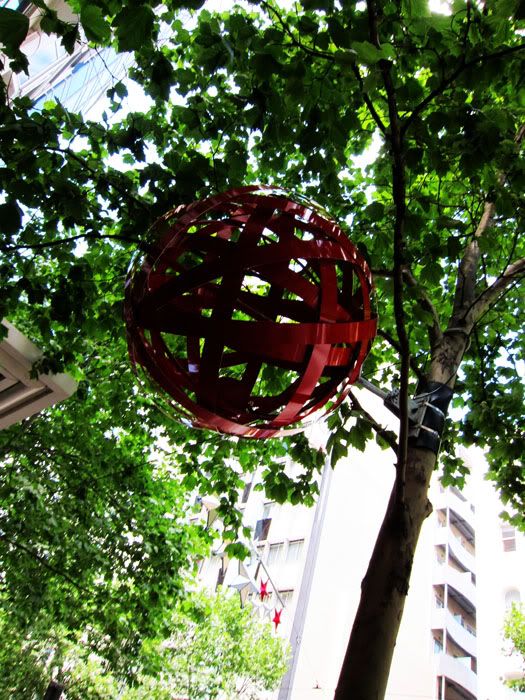 Melbourne and its randomnesses.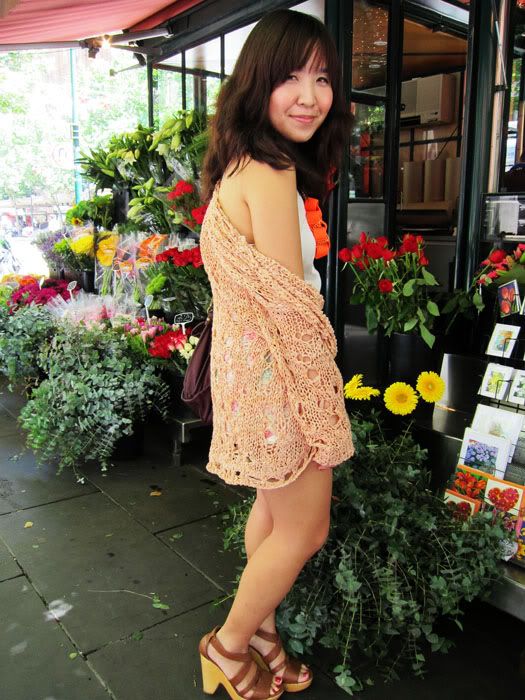 Me contorting myself like a supermodel... Actually it was just a bump on my sweater, hehehe.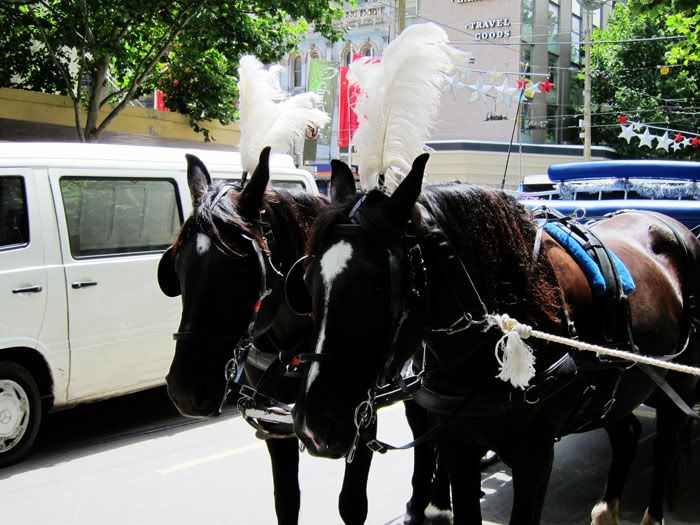 Handsome horses! But smelly. They wore reindeer antlers as Christmas drew nearer, hahaha.
I wonder whether they suffer from identity crisis wtf..
"Am I a horse? Am I a reindeer??"
HAHAHAHAHA.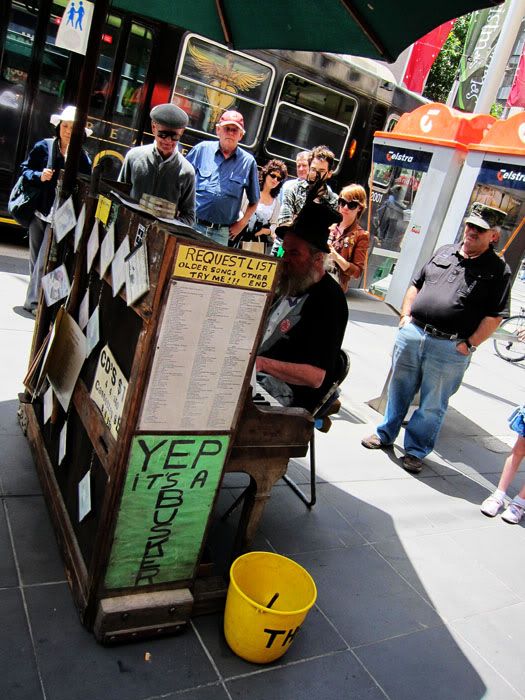 Street performer that contributes to the bustle of Melbourne city.
We also took truckloads of pictures at Little Flinder Street!
Somehow the street always remind me of Diagon Alley from Harry Potter, hehe.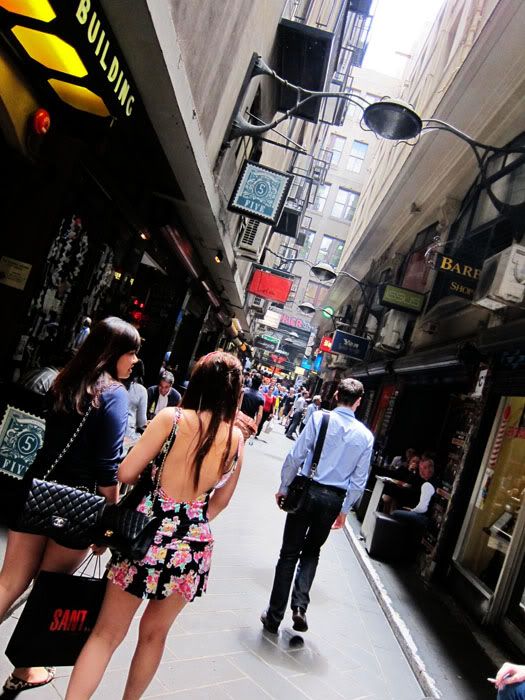 My sisters look like they came out of a Chanel ad! -_-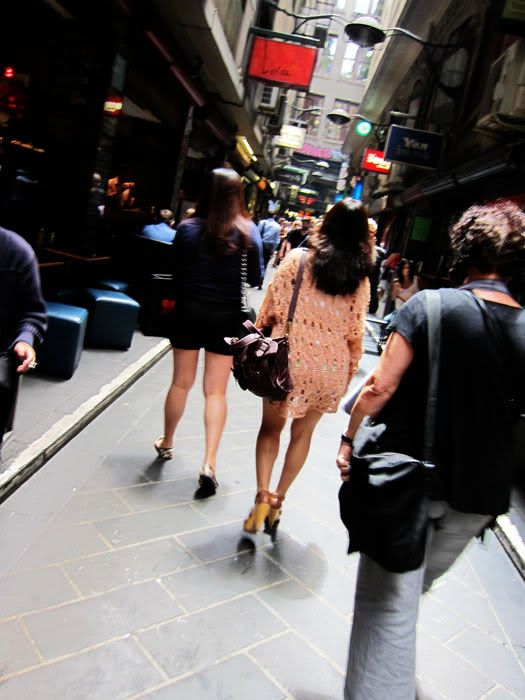 I love quaint alleys!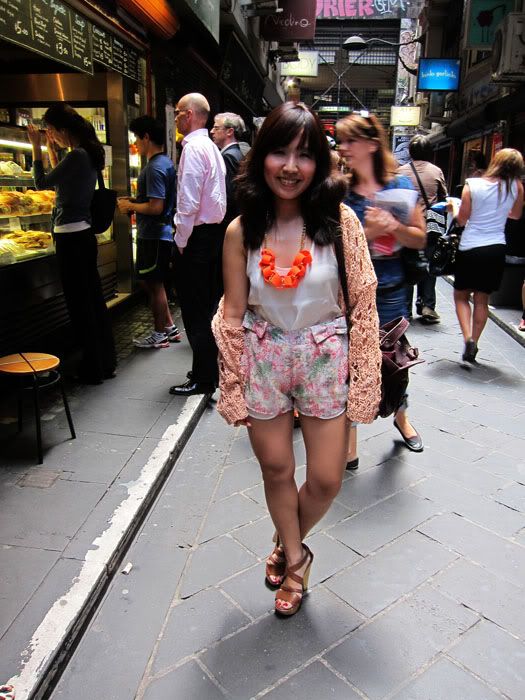 I have no idea why am I caught mid-curtsy.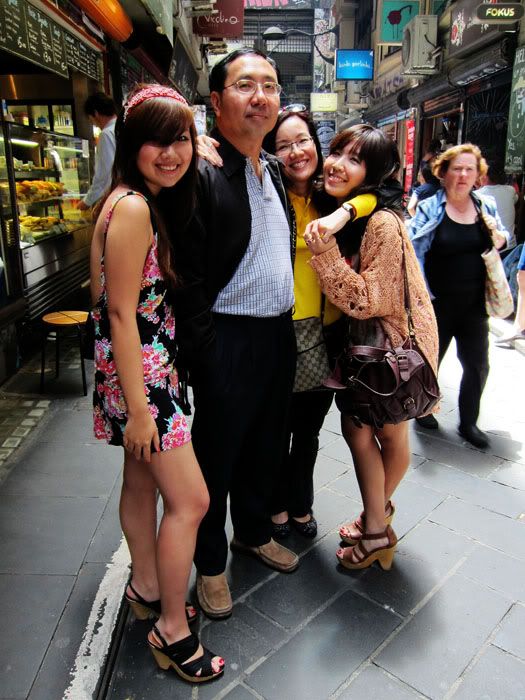 *heart*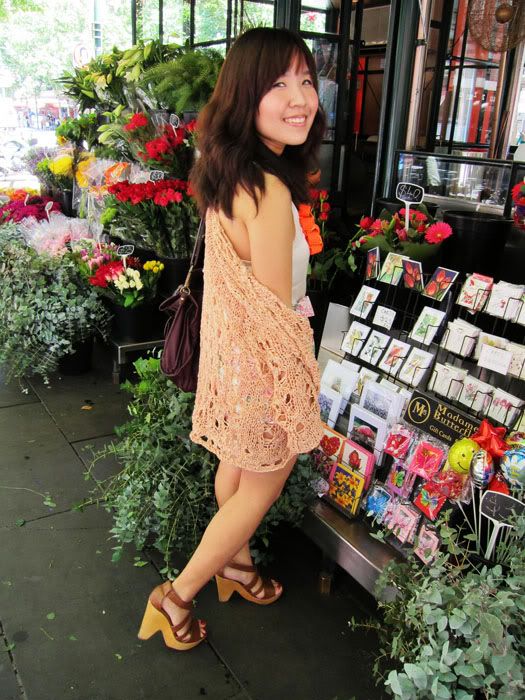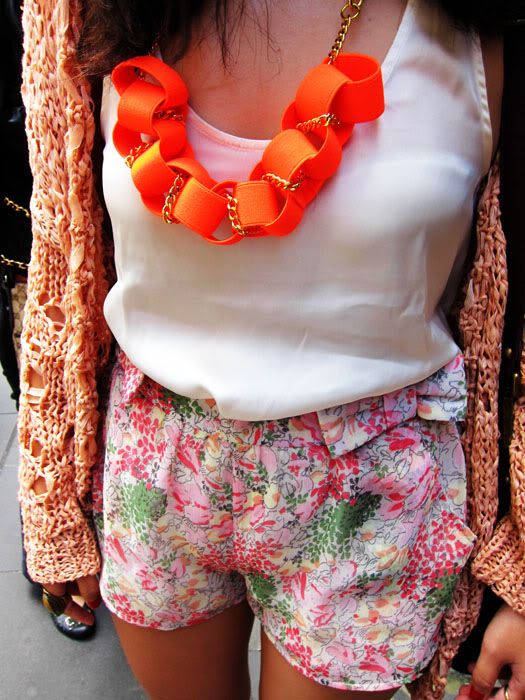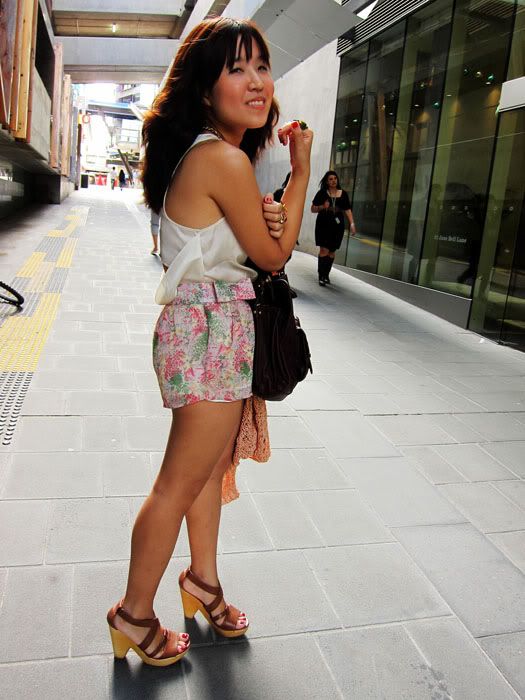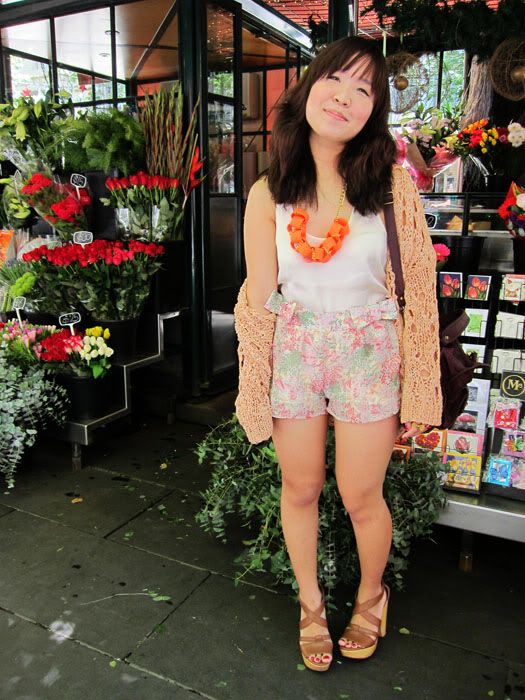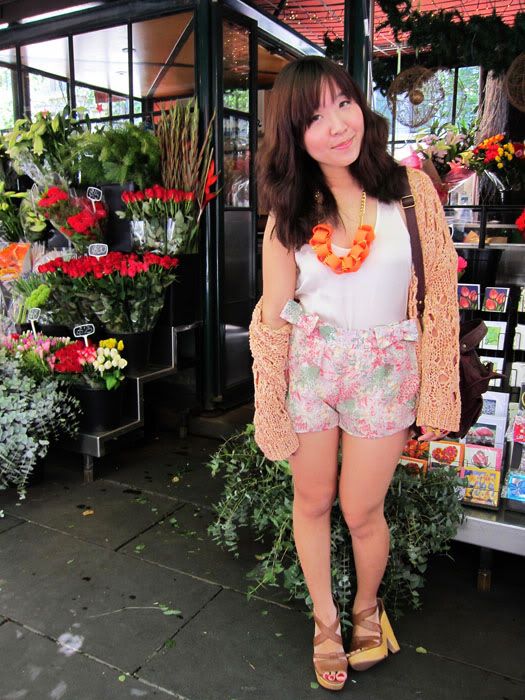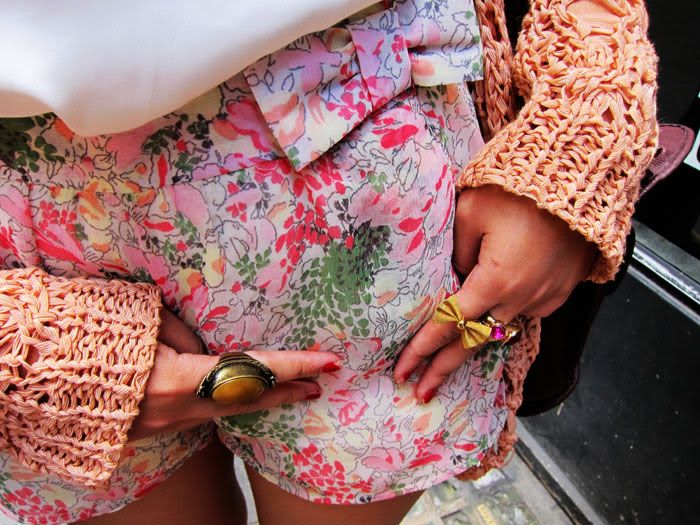 Cream satin tank with cowl-back: Topshop

Floral chiffon shorts with bows: Topshop

Peach holey knit sweater: Topshop

Neon orange fabric chain link necklace:Bangkok

Rings: F21/ Korea/ H&M

Tan leather clogs: Steve Madden

Burgundy messenger bag: Zara
Can you tell I am a Topshop fan? :P