Random lunch outfit of a pretty tulle skirt with rosettes: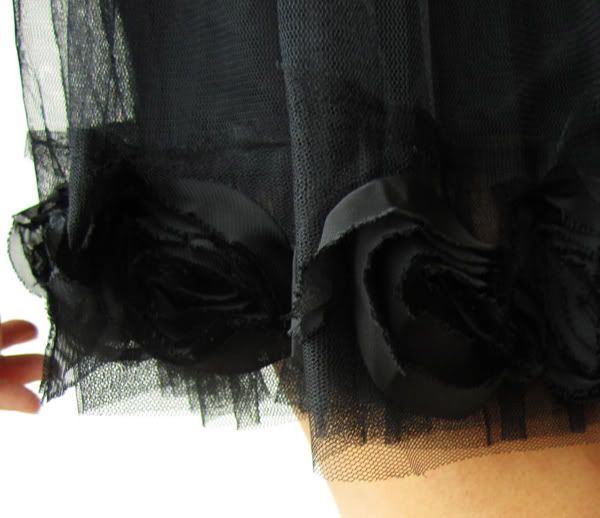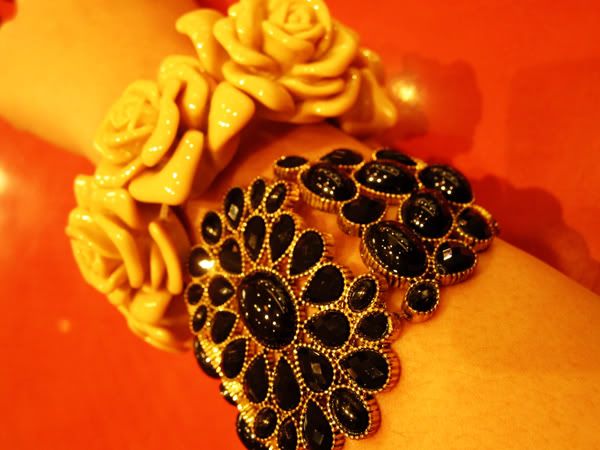 Nude tee: Bangkok
Black tulle skirt with rosettes: Bangkok
Silver embellished layered necklace: F21
Rosette bracelet: Topshop
Black bejewelled bracelet: Jing's
Black suede wedges: New Look
Bag: Miu Miu
Let's play a game of guess which country am I at now? ;)
Hint: TP101.


And let's guess which country I will be at tomorrow?

Hint: NASI LEMAK!