***New updates at
Boudoir-Boudoir
!
Some of you may notice that I've been sporting curls and do not have my usual blown-in-ends anymore!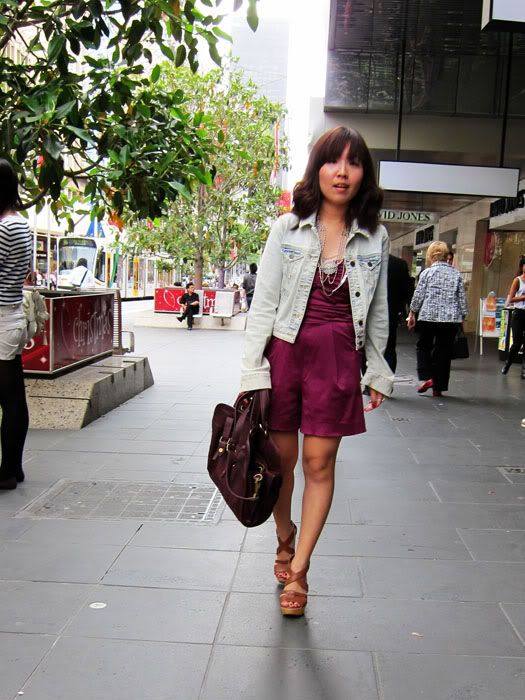 I've mentioned
here
that I permed the ends of my hair recently in order to make blowing in the ends an easier task. However, blowing the ends of my hair for the past 6 months or so have left my hair extremely dry and in a bad shape! Hence, I've decided to take care of my hair from now onwards--no more blowdrying for now.
My current daily hair ritual is just to scrunch my hair after my hairwash, and have semi-messy curls. Healthy hair is my top priority now! :)
Some pictures from Melbourne: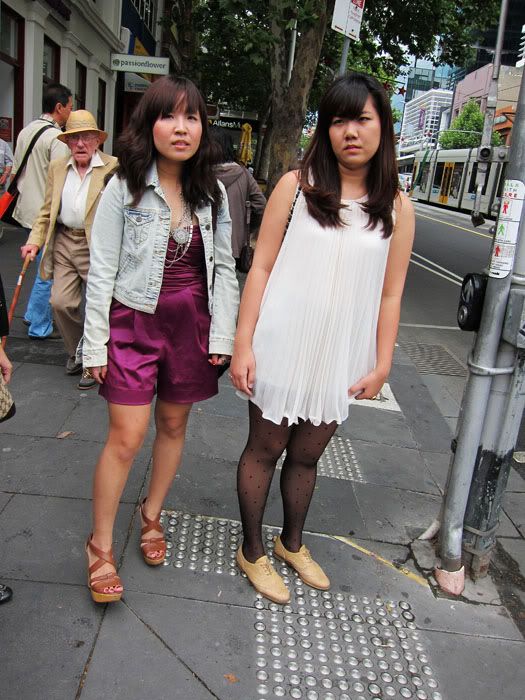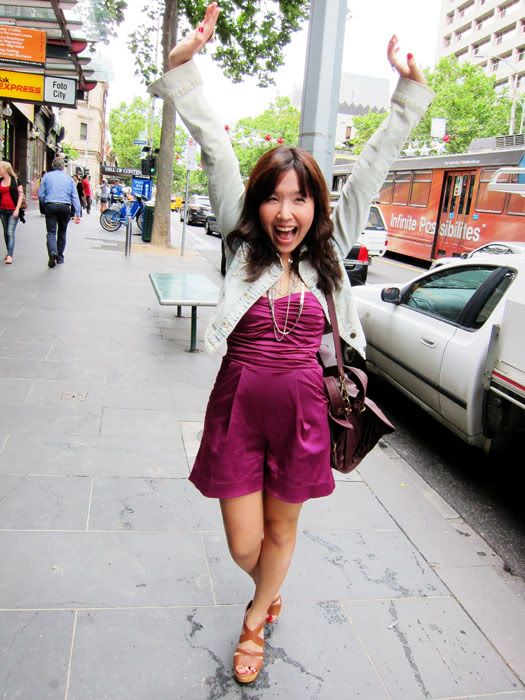 Hurrah for vacations!
At one of my dad's favorite restaurants in Melbourne (he in fact only knows maximum 3 restaurants wtf):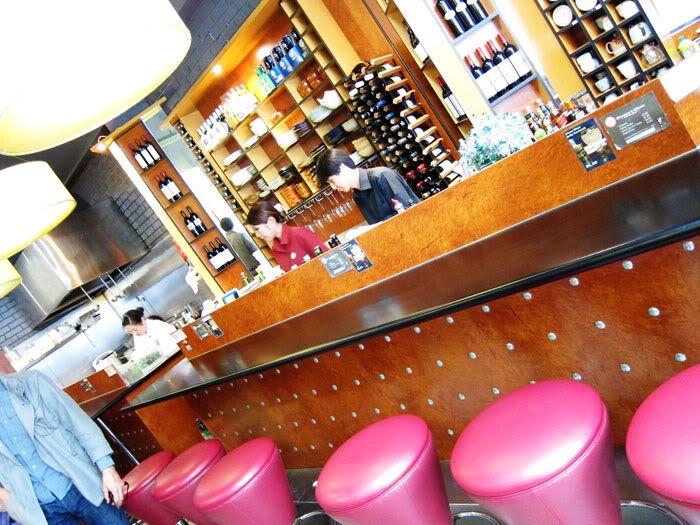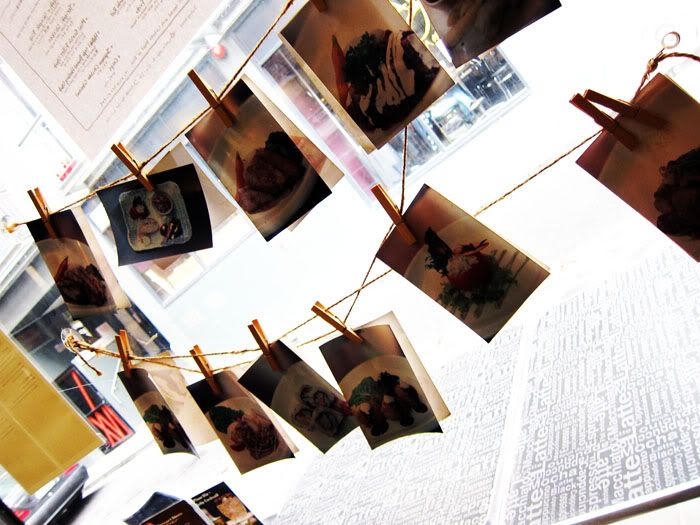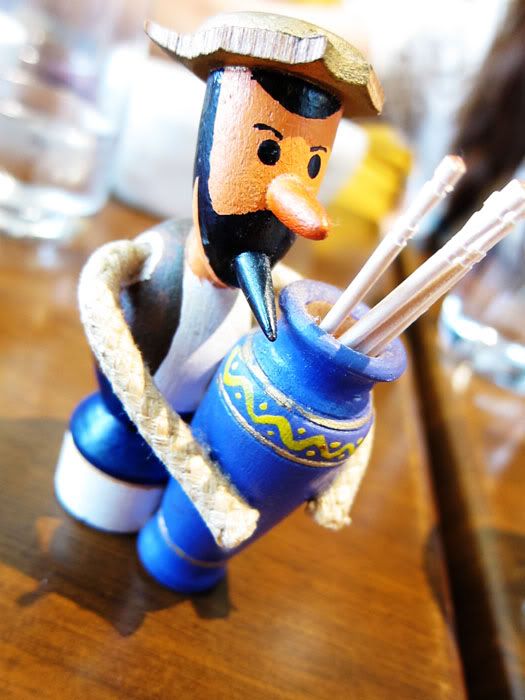 I can't remember the name of the place hehe, but I will do a proper post on it next time!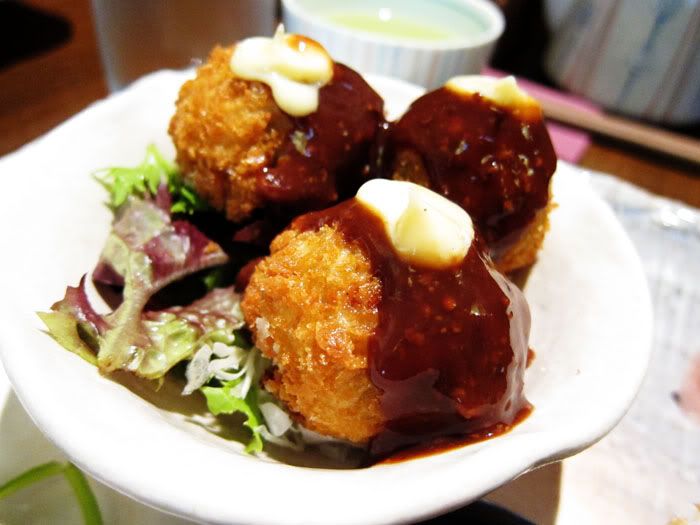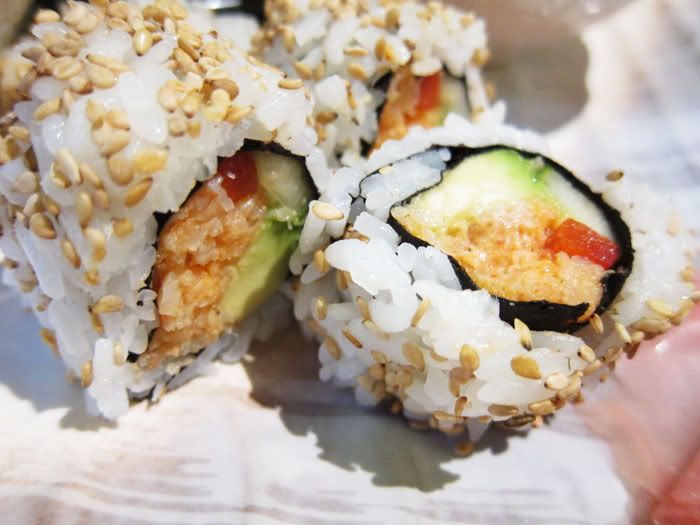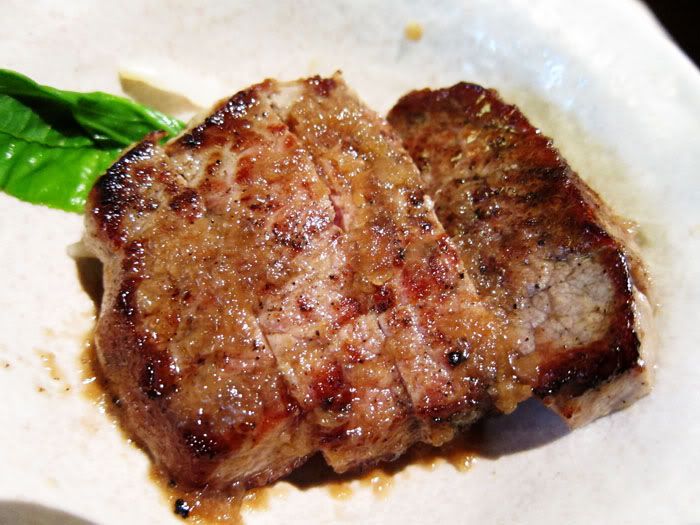 Just a few dishes that we ordered. I got lazy beyond this, as we had 15 dishes! :O
Speaking of which, I really miss stepping into a restaurant and being able to order whatever I want!! I went for a Japanese dinner with
Audrey
and Jiameei yesterday, and a piece of sushi cost RM30. -____________________-
Doesn't the restaurant know I am the type who needs 20 pieces of sushi to be full. T__________T
Outfit: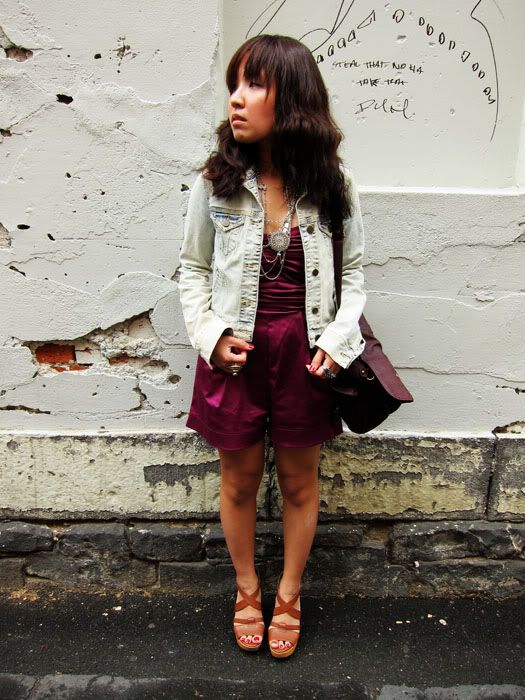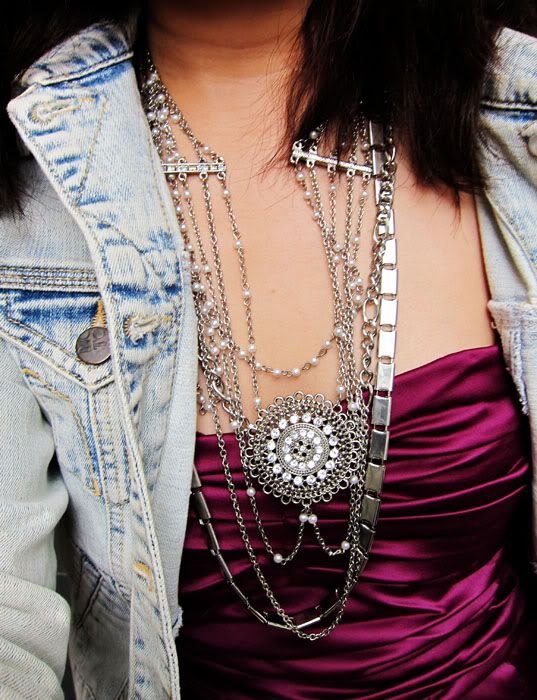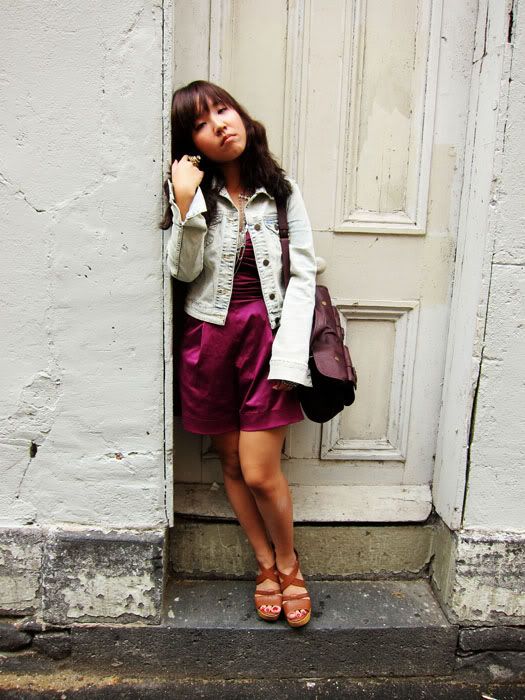 Maroon satin romper with ruched bustier: Tea & Sympathy
Faded denim jacket: Topshop
Silver medallion layered necklace: F21
Layered silver chains: Far East Plaza, Singapore
Rings: F21
Tan leather clogs: Steve Madden
Burgundy messenger bag: Zara