Melissa, please email me for your shipping details so I can mail you the gift! :)
I've got almost 100 pictures from day 5 of our trip, all thanks to the
Taipei Flora Expo
which we dropped by for a visit. I'm going to post up the expo pictures first, enjoy the blooms! :P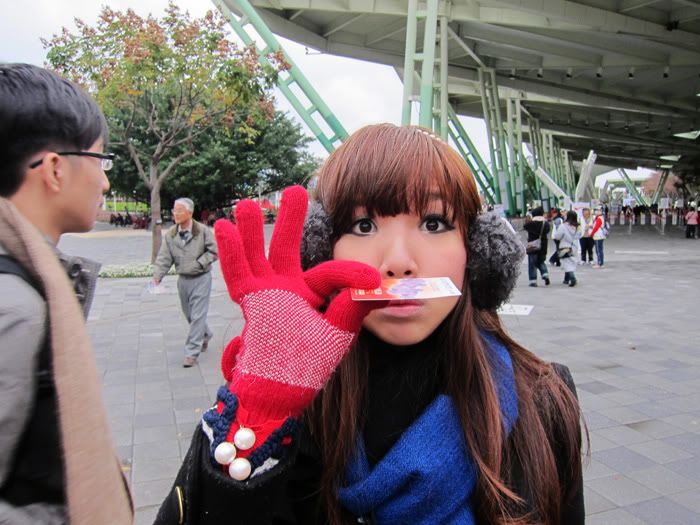 Tickets!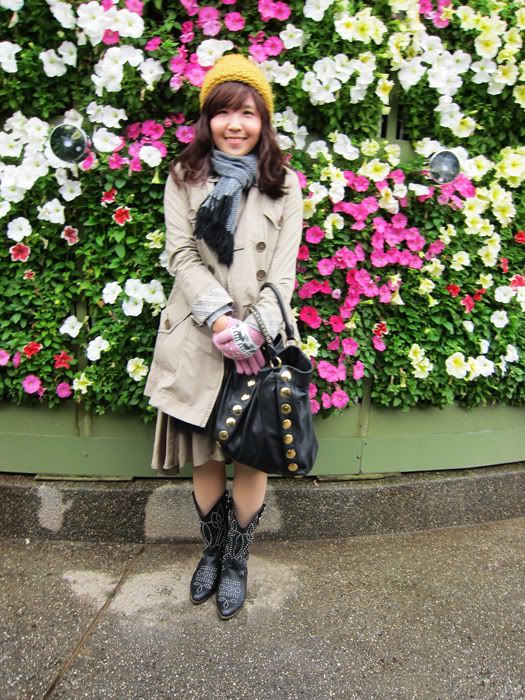 In true '
Malaysia Boleh
' fashion.
My reluctant brother put in a spot, haha.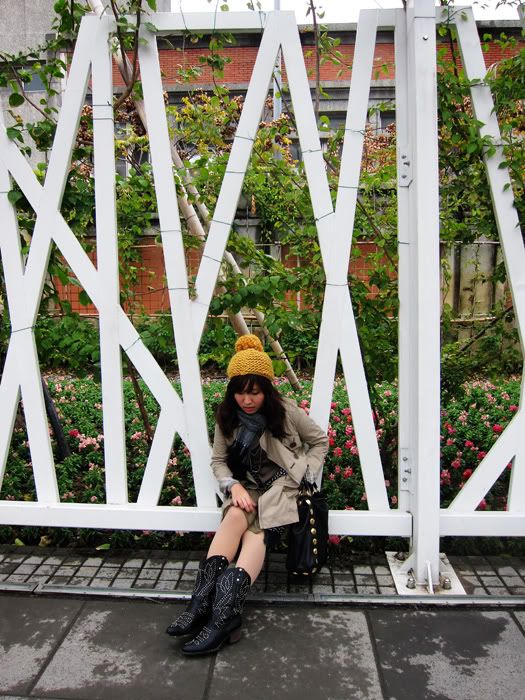 Square strawberry!
The expo also involved exhibitions on plants, fruits etc.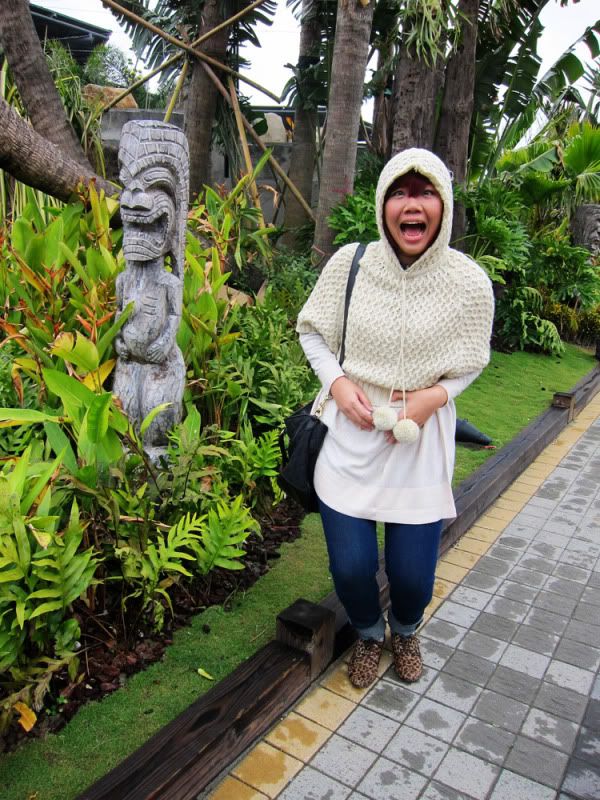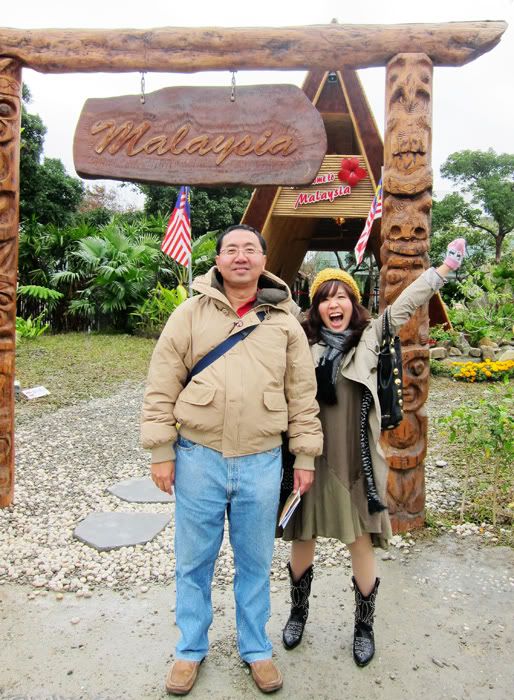 Swan-shaped cucumber.
I took this picture for the liberty of my brother. It all started when there was once my mom called my brother a 'peanut-sized brain', hahahaha.
"Ring a ring a roses..."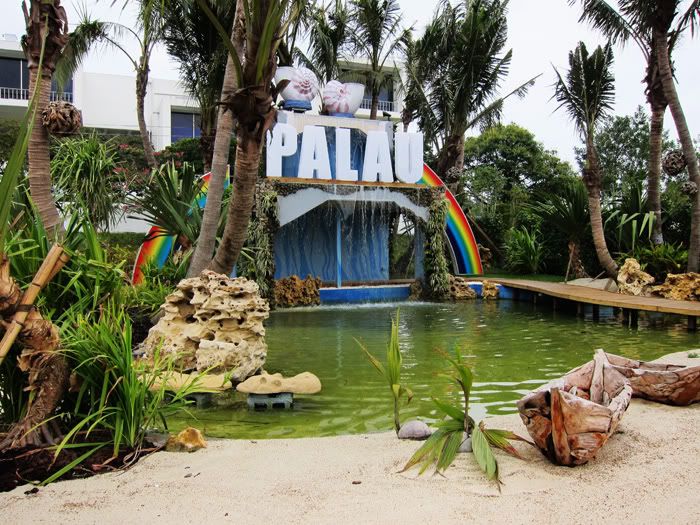 Hungry!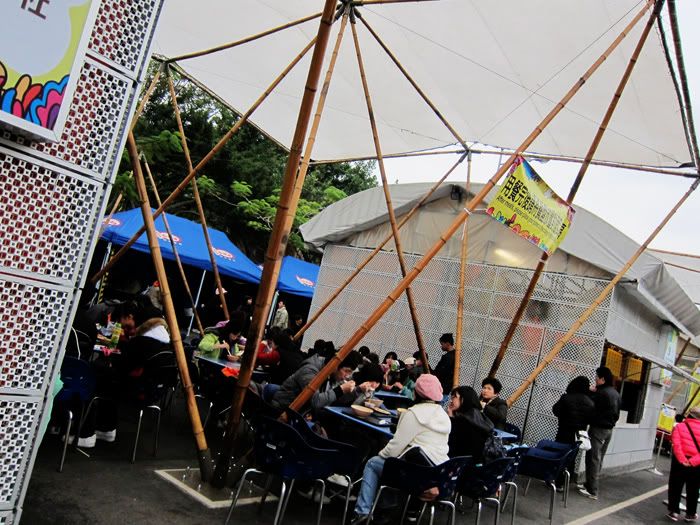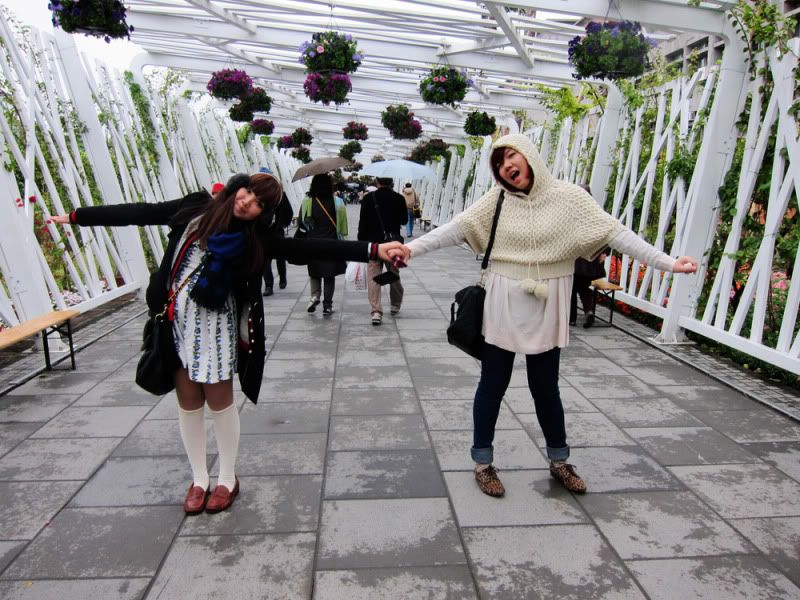 This is a signboard for '
chou toufu
' (smelly toufoo), a Taiwanese delicacy. The name of the owner is translated to Smelly Zhang, hehe.
Mini Wang Lihom!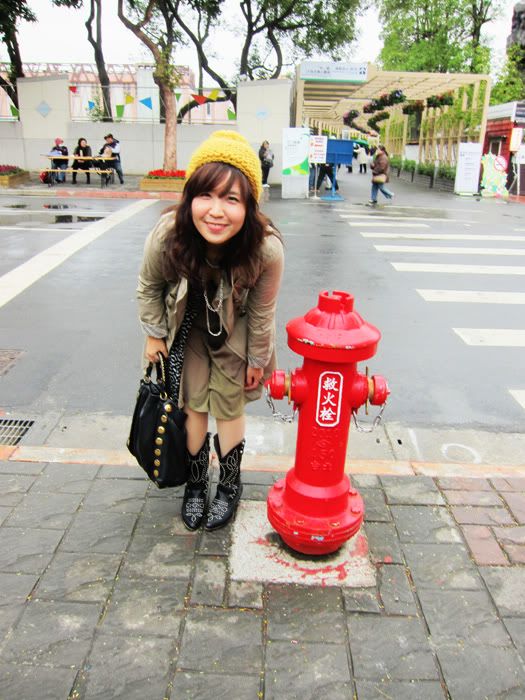 Free hot tea in the drizzle is a blessing.
It was raining the entire day, seriously a mood dampener; no pun intended.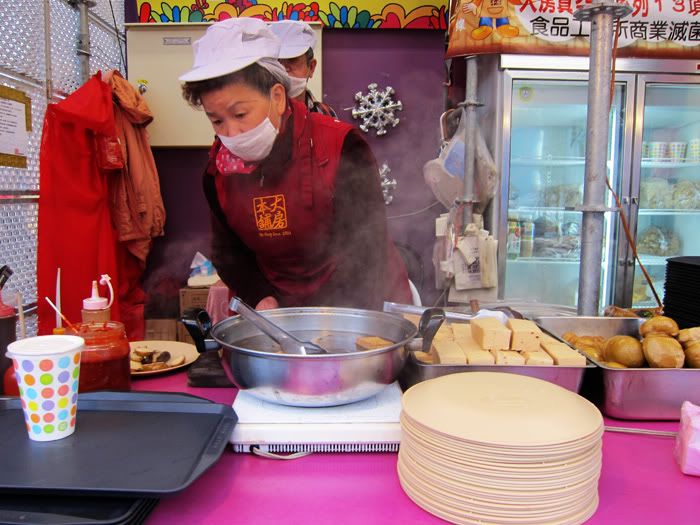 My brother claimed that he was cold, but he wasn't too happy with our solution for him.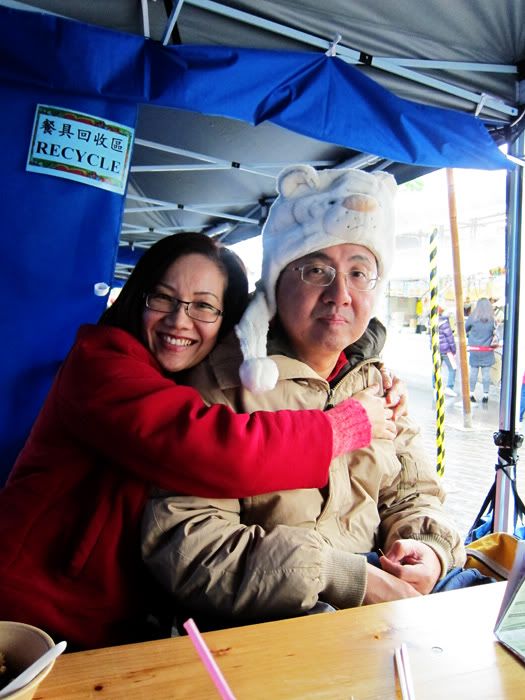 Love these pictures of my parents! My dad is the coolest. ;)
Newly hatched ducks! The downy fur is driving me crazy.. I WANT ONE!!
Details on my outfit coming up in next post! :)