Ok, I lied. I won't be posting up the actual post for my teaser
here
tonight. I only had 3 hours of sleep the night before, and I can now challenge a zombie in terms of wits and liveliness (and looks too fml).
I
could
post up my new hair (I went to get my hair done today!), but allow me buy some time while I get used to the new hairstyle. T_T Instead I urge for you to come to the pre-love party this Saturday at Old Blossom Box and check out my new 'do in person! :D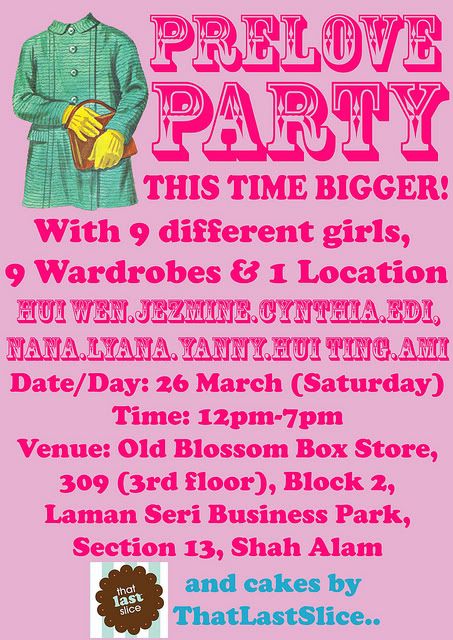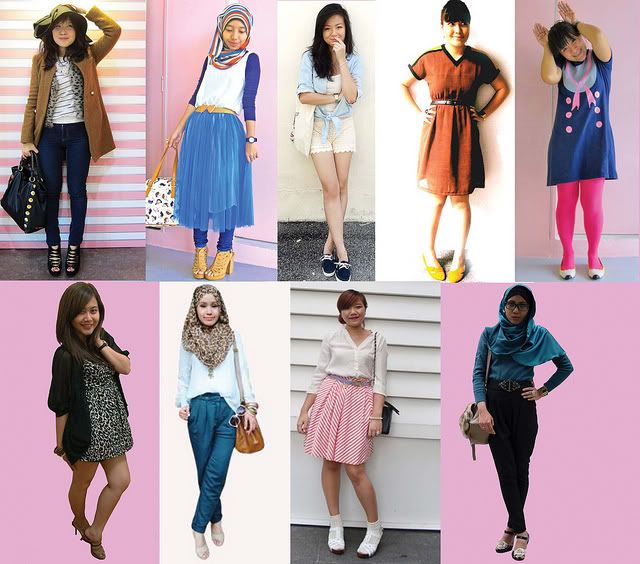 Starting from top row (l-r):

Me!
Jezmine Blossom
That Girl Cynthia
Ediana Lalurve
Nana Jepunnye
Lyana Uberlove
Adriani Yanny
Hui Ting @ Mustardqueen
Ami Sptnkswthrt
So no teaser-related post, no new hairstyle, no daily outfit... Instead, I give you a video that shows my family and I in our full wacky glory!
A short compilation from our trip in Taiwan...
Read here on Day 1-Part 1 and Part 2, Day 2-Part 1 and Part 2, Day 3 and Day 4 in Taiwan.
Credits to Teeny.
Let me know whether you like the intermission, haha! And try to spot my mom. -_-
PS: Due to a reader's comment, I actually added a FB 'like' button on the blog!
Successfully I might add. I am so easily amazed at technology, haha.
So like away (if you do)! :)