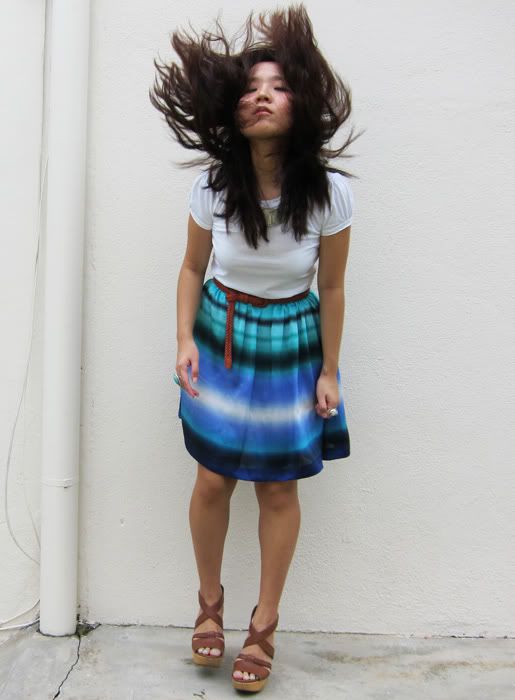 Medusa moment.
Accessories that I've been obsessing over recently: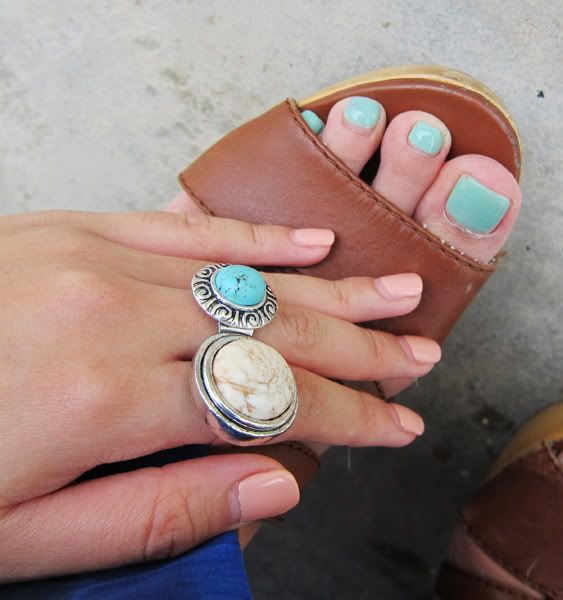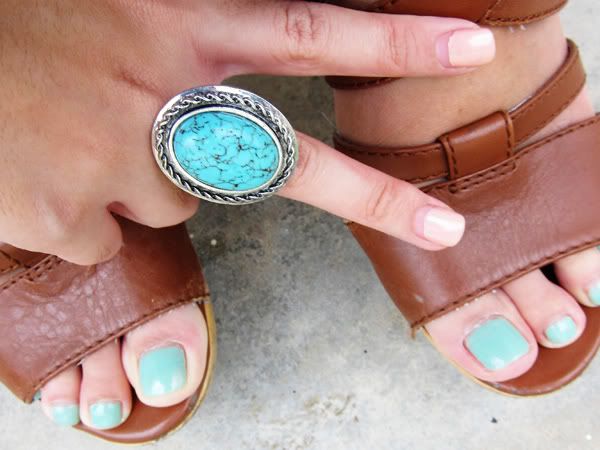 Got these stone rings recently, and since then all I want to do is to wear them. All. The. Time.
I plan outfits around them, heh.
Speaking of jewelry that I am lusting over....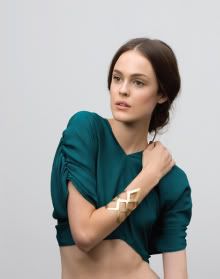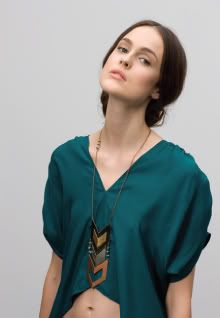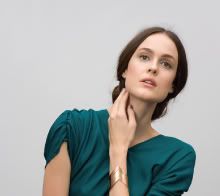 How awesome are these jewelry from
Gretchen Jones
? If you watch Project Runway, you might remember Gretchen Jones as the lanky, svelte winner from season 8. She was my favorite! Her, and Mondo Guerra (who ended up being the runner-up).
Oh what the heck, since we are on the subject on things I like...
Loveeeee these images of Mary Kate!
Yes, I'm a huge Olsen fashion addict, they can do no wrong, as far as I am concerned (though sometimes MK's grunge looks are questionable...). I want that petals lace dress on the top left! And I am going to rummage through my closet for a frilled white layer skirt to wear as a dress...
What I wore to run some errands:
I love the colors of this skirt! Best part is, it was like RM40 in a H&M clearance sale. It's even decent enough to wear to work! Trust me, I tried. ;)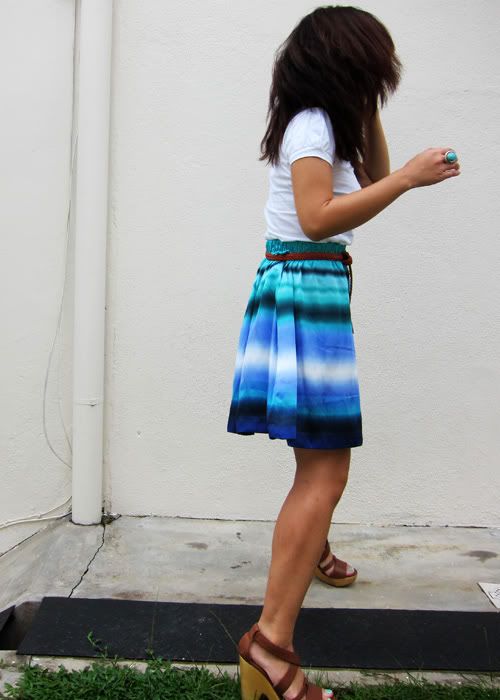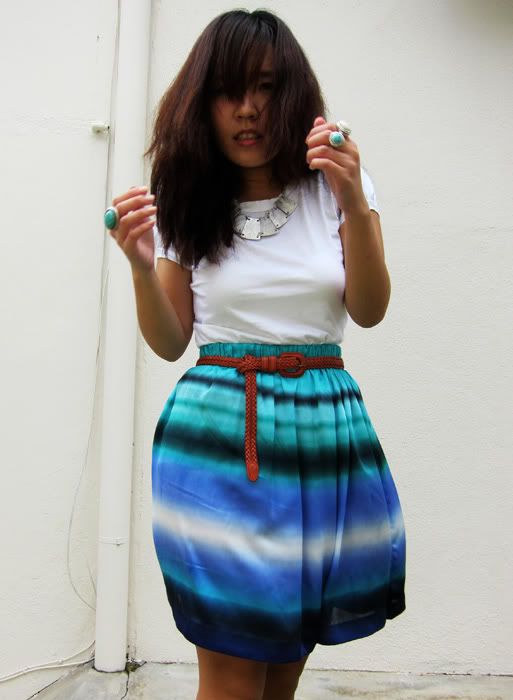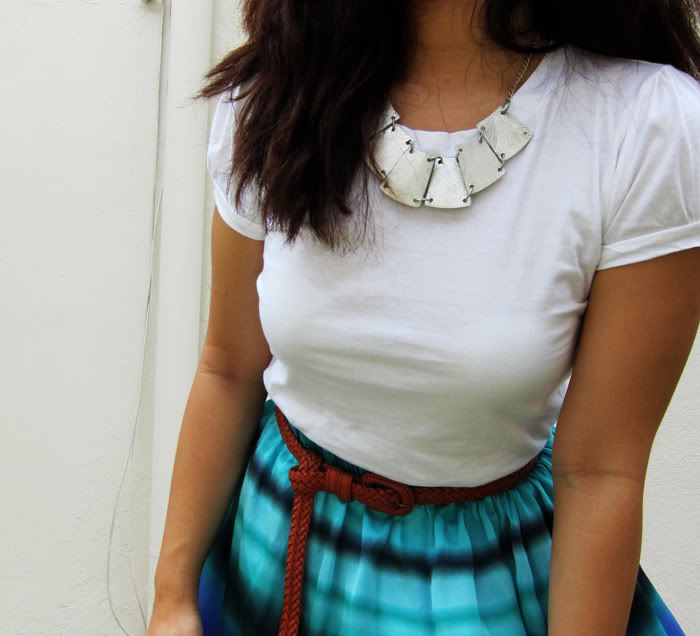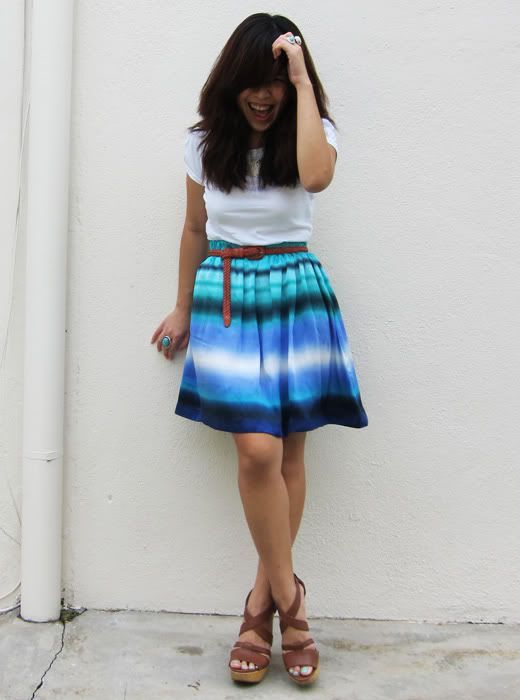 White tee: Found in a pile of clothes that my mom wanted to throw away, so I saved it
Silk blue tie-dyed skirt: H&M
Tan woven belt: Holiday in Bangkok
Silver disc necklace: Diva
Turquoise/cream stone rings: Bazaar
Tan leather clogs: Steve Madden
By the way, I've started a new tag, 'Revel in Inspiration', so that I can start posting some of the images or things that are inspirational... What do you guys think? :) I am just asking, I am going to do it anyway, lol.