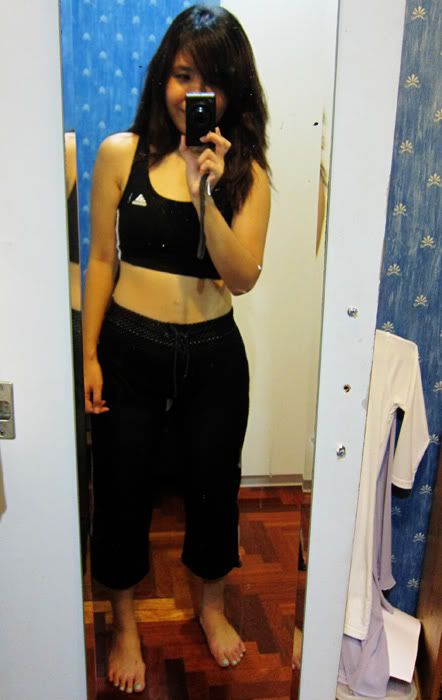 What I wore to a gruelling session of yoga.
Sports bra: Adidas
Cropped pants: Topshop
Do you feel cheated, haha.
My mirror is really dirty btw.
I typically suffer from such aches/soreness
all the time
, which is why I was always dying for a massage. But I realised today that the thought of a massage hasn't appeared in my mind for some time already-- I suspect it has something to do with the fact that I've started going for yoga and Pilates classes in the gym lately! All the stretching must have helped ease my previously stiff muscles somehow.
Unfortunately, such classes (especially yoga!) come with their perils.
The first yoga class I went to, I expected to do some stretching and toe-touching. Instead, within 10 minutes of the class, everyone was standing on their heads. T_T (
tweeted about it here
)
This was considered one of the basic position in the yoga class: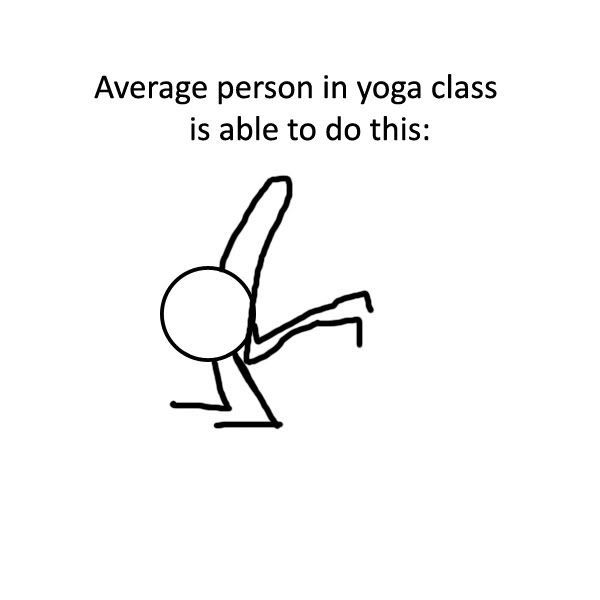 What I was able to achieve: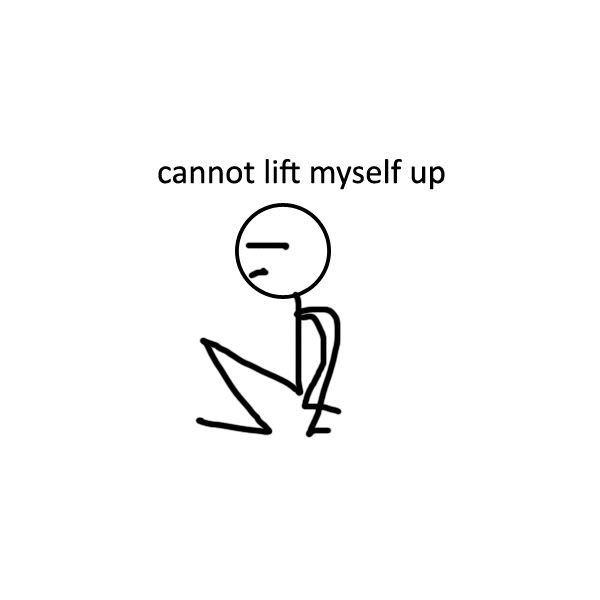 Not to mention, everyone looked so chilled and relaxed during the class...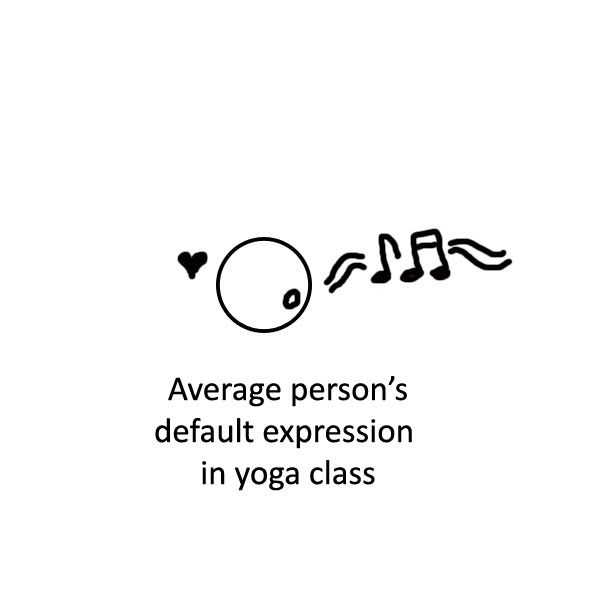 Whereas I was struggling to stay alive...
That day in Pilates, the instructor made us balance ourselves on a fitness ball like this: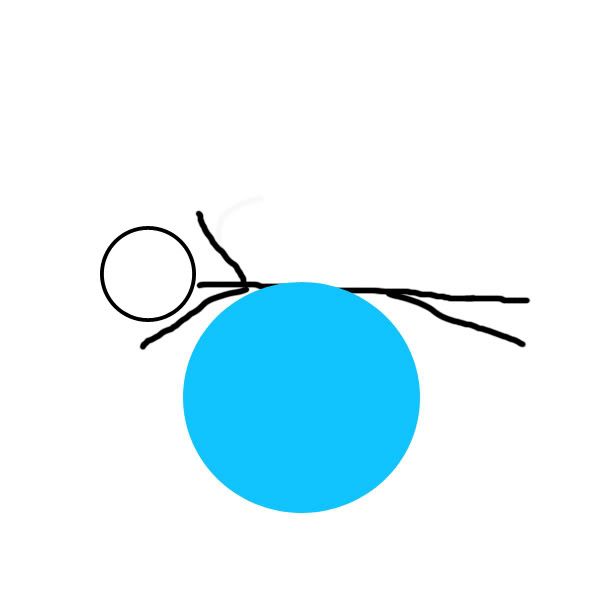 Everyone looked like graceful Superman lightly hovering on the fitness ball.
Me?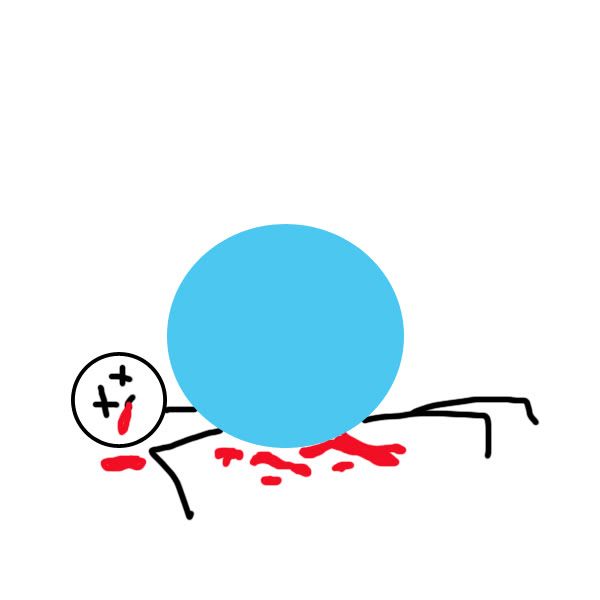 The only part I like about yoga and Pilates classes is at the end of the class when you lie on the mat, close your eyes, and rest.
The difficult part is trying not to snore.