This is what I wore for Christmas in Melbourne. Very overdue outfit, but what the heck, I like my skirt, it's festive as hell. :P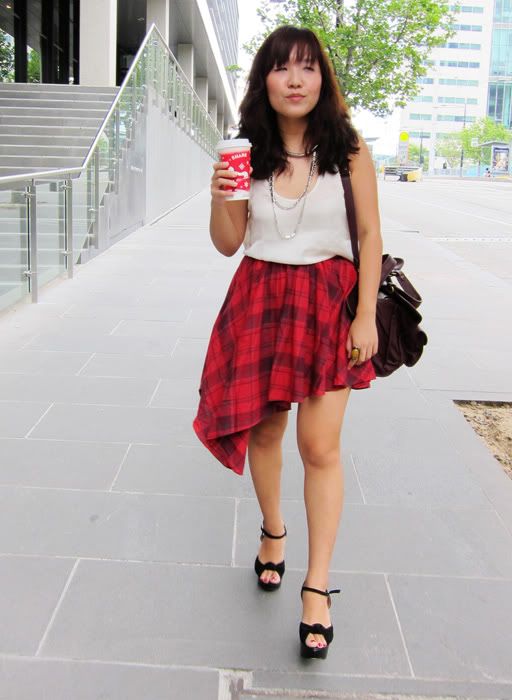 White silk tank with cowl-back: Topshop
Red tartan asymmetrical skirt: Holiday in Korea
Silver choker: Topshop
Silver chains: Singapore
Ring: F21
Black suede platforms: Topshop
Burgundy messenger bag: Zara
A very un-Christmas lunch of dim sum!
I chose to spend my Christmas with some people that I love, and miss right now.
We ran around doing stupid poses for the camera, drinking coffee while people-watching, laid on grass and ran on grass, played with my camera settings for more stupid pictures...
Enjoy the pictures, and feel the laughter and love. :)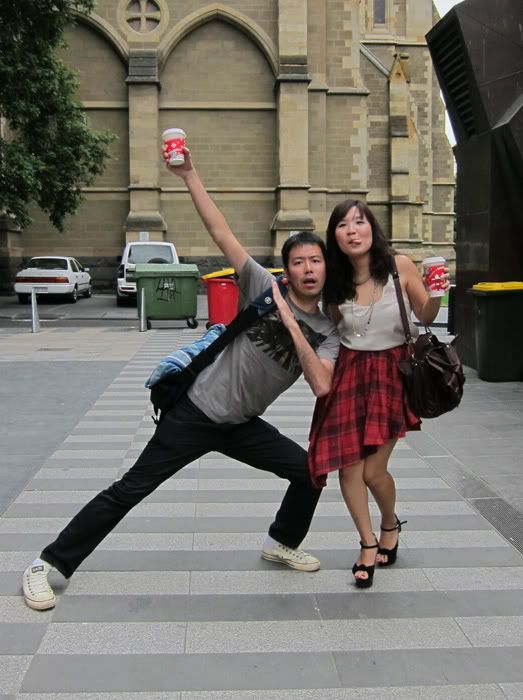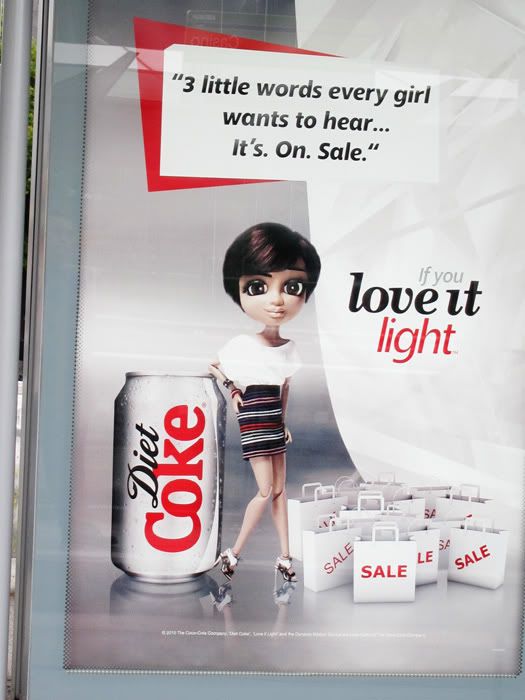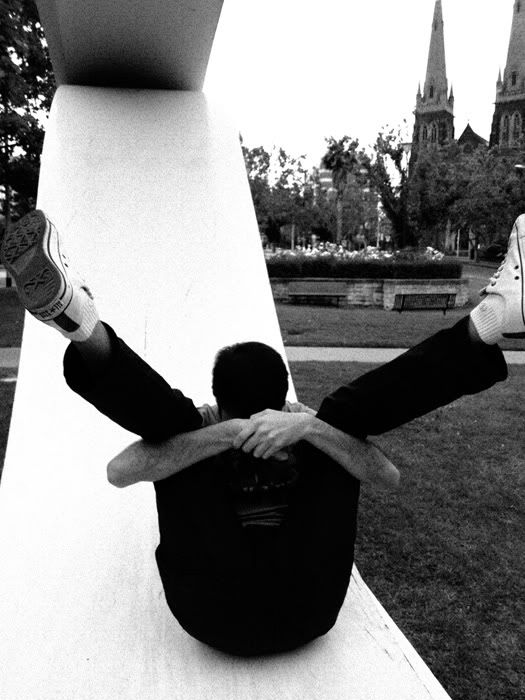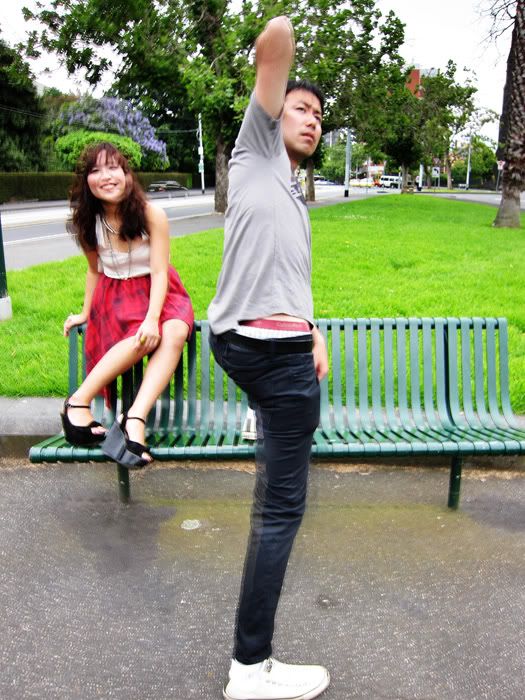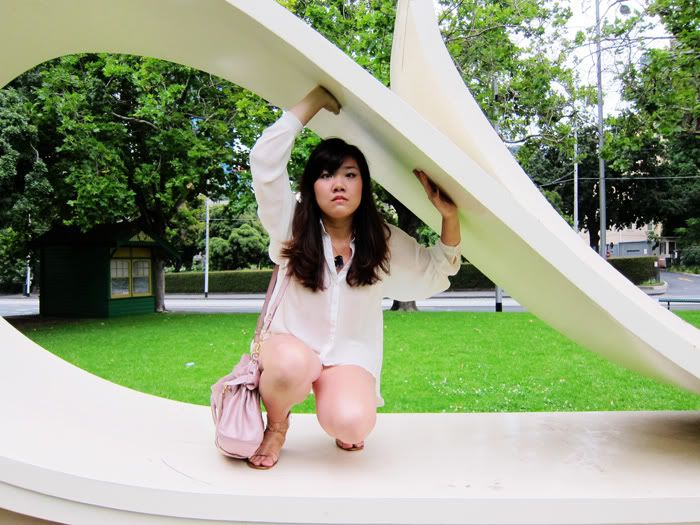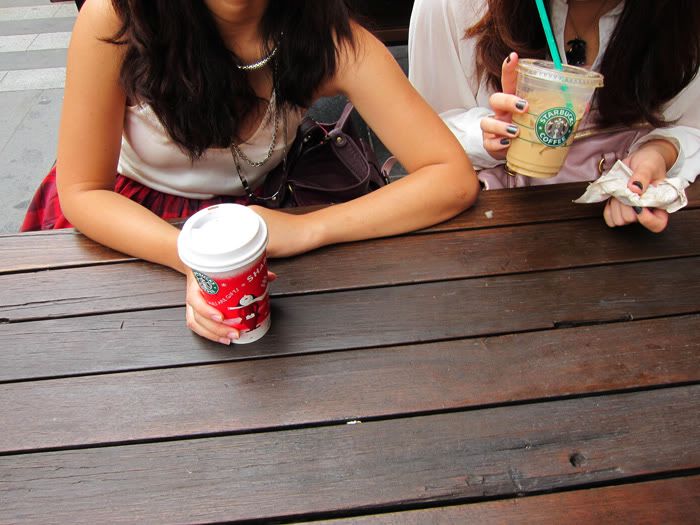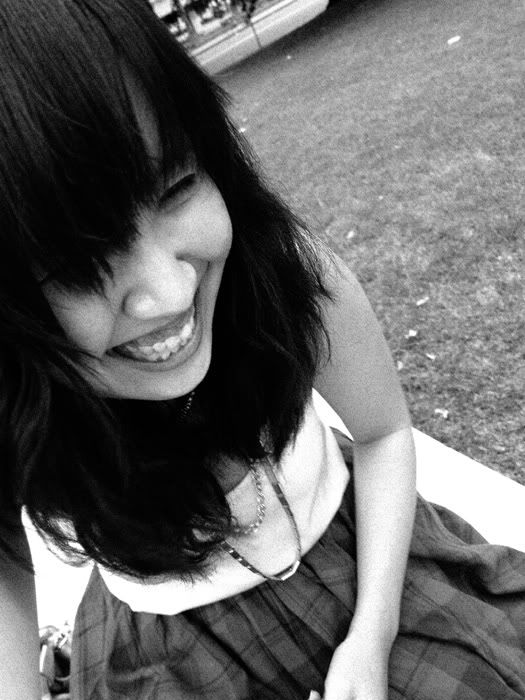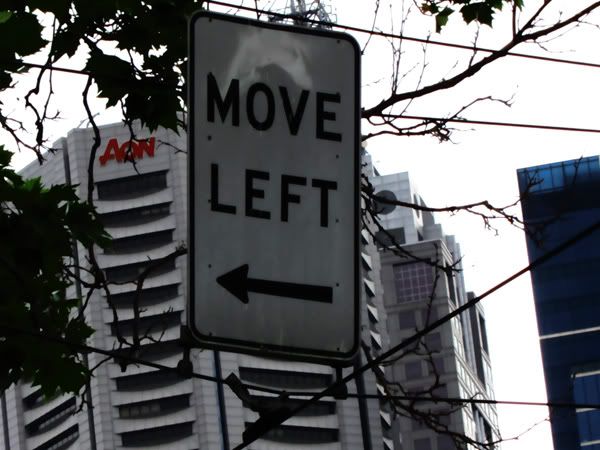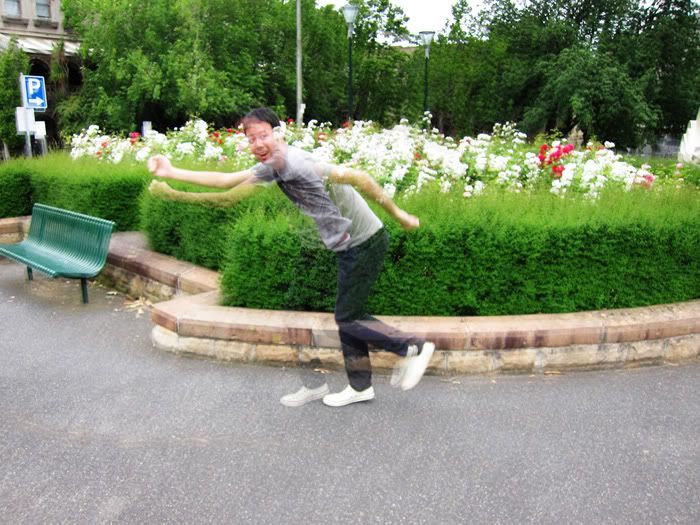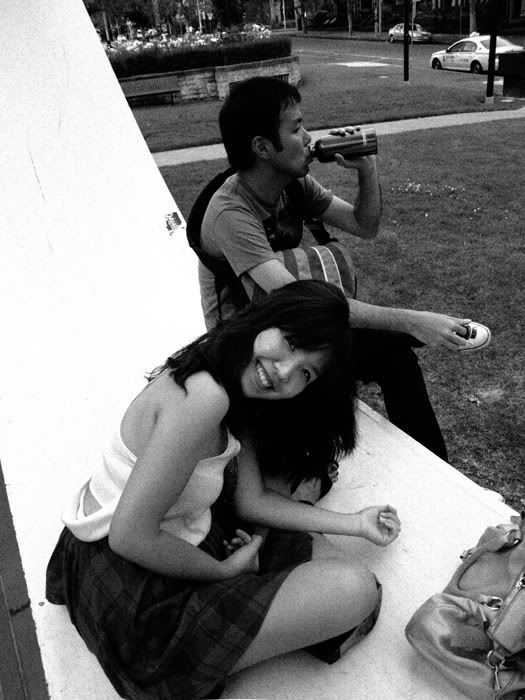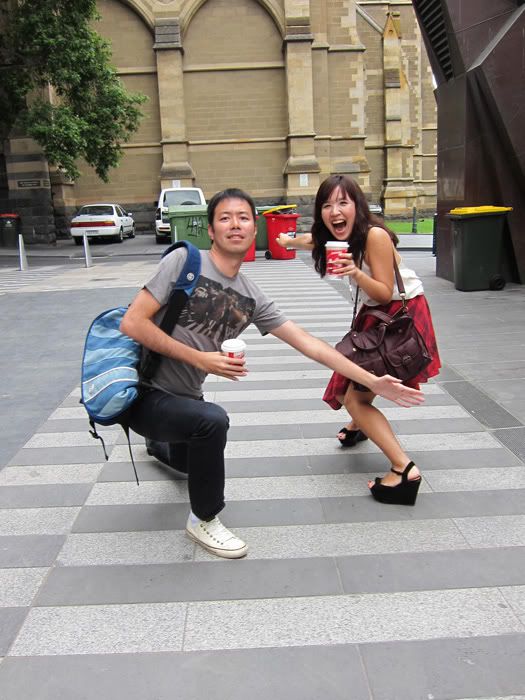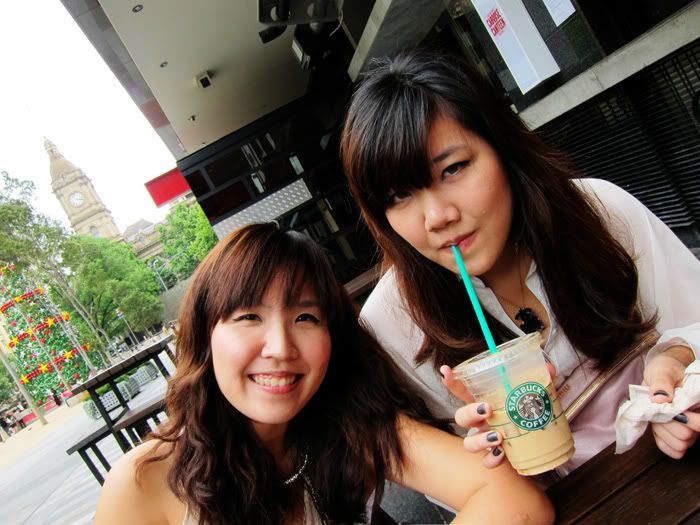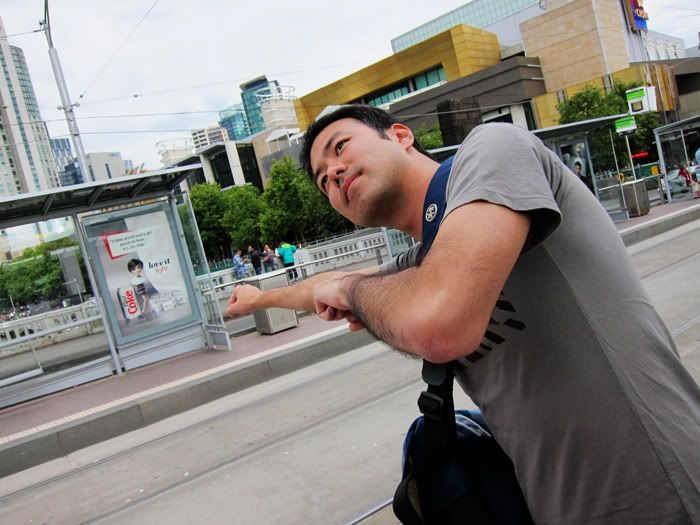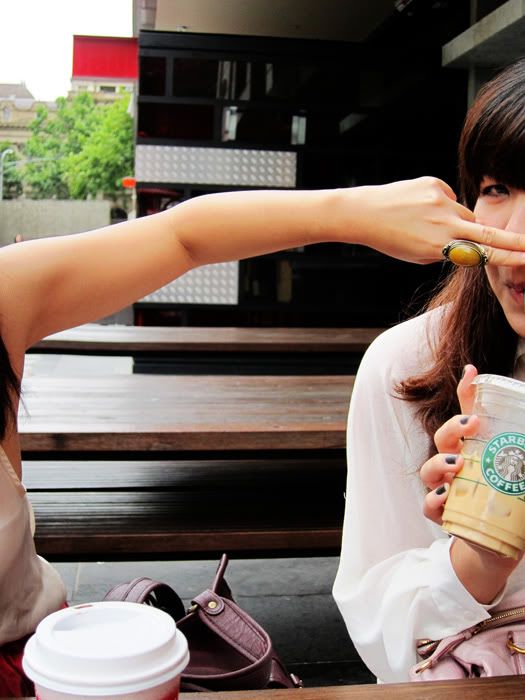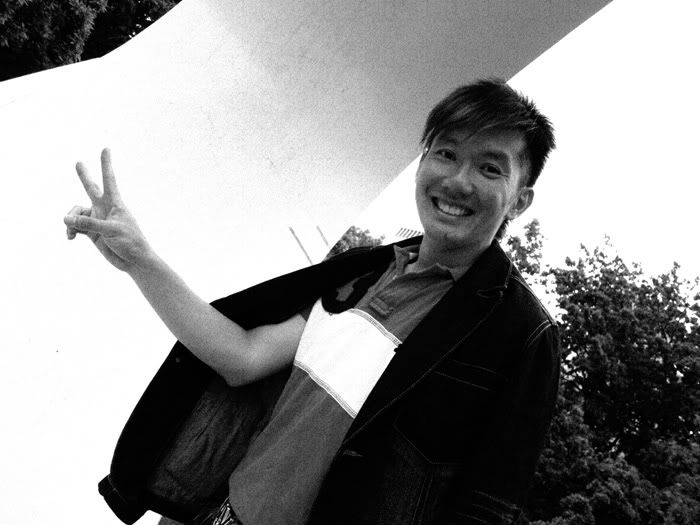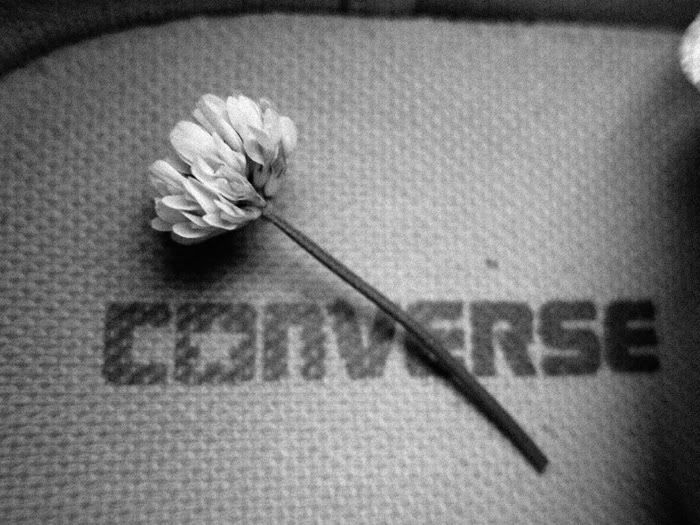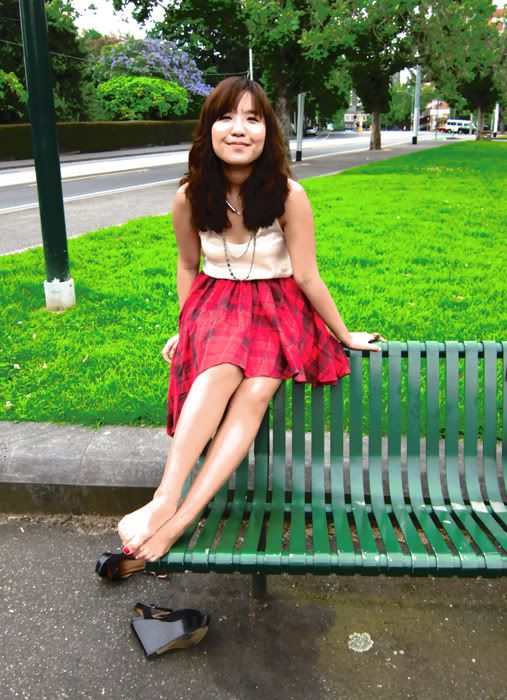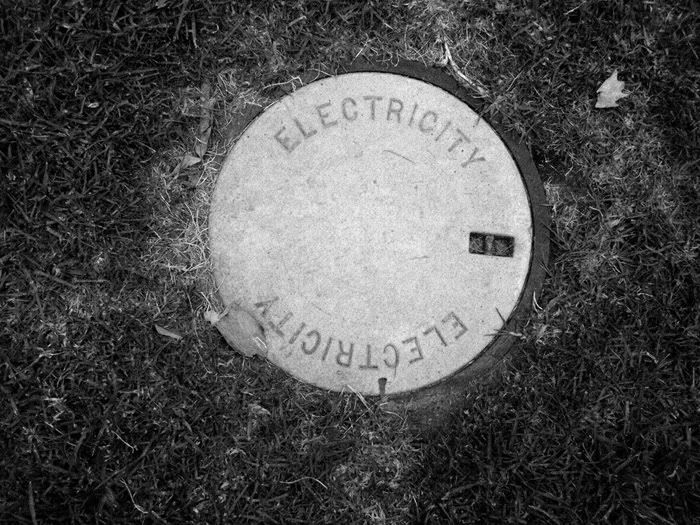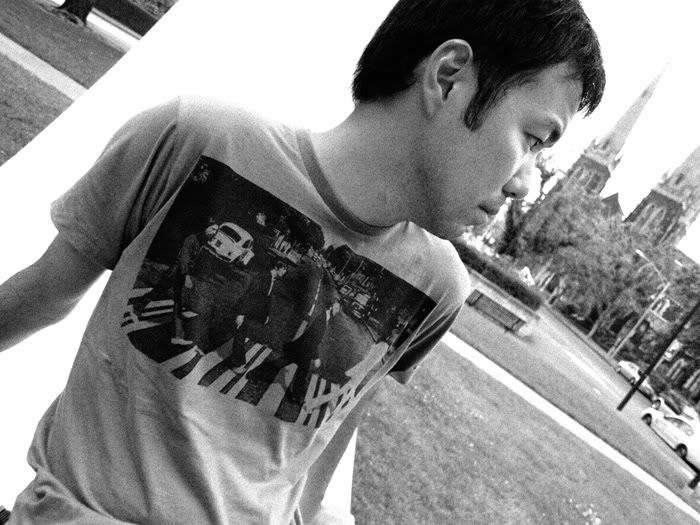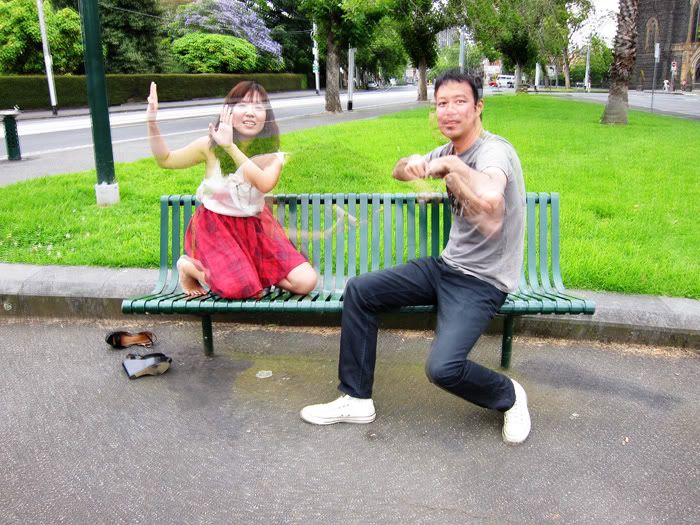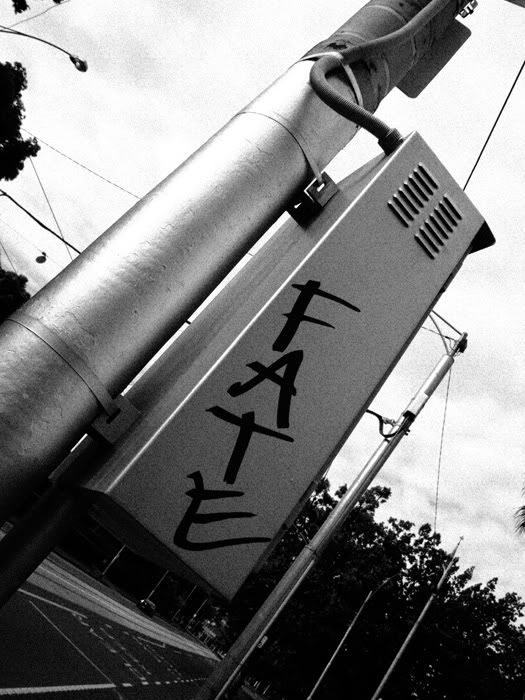 Maybe everything was meant to be.
Let me ask you guys a question...
What if your wildest dream come true? How should you, would you celebrate? :)