I've got quite a few people asking me how many things I managed to cross off my
birthday wishlist
, so here you go!
As most of you already know (or have probably guessed), I got the heavyweight of my wishlist-- the
Canon 550D
! :D
1. Canon 550D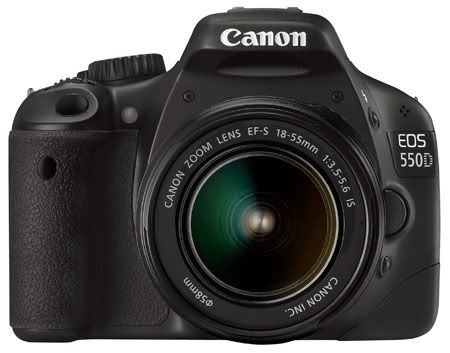 My secret lover got it for me wtf. Wheeee, super happy! I've been wanting a DSLR for a really long time, and it's really gratifying to finally own one! Am still fiddling with it and learning. Expect better pictures in the future. :)
Now, moving in reverse order of the birthday wishlist...
10. Food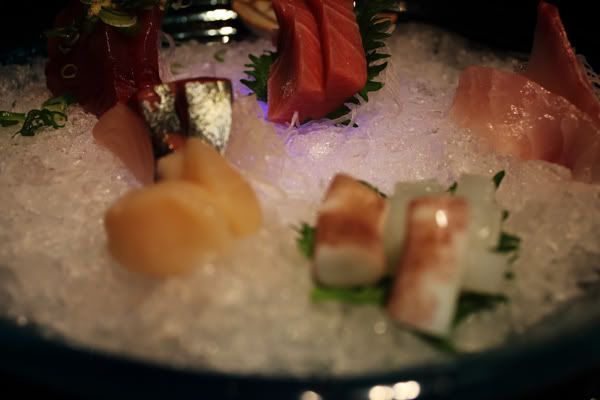 I was brought to
Hanare
at Intermark KL for my birthday dinner. Hanare is a new Japanese restaurant (barely few months old), and I've to say, the meal changed my standards for Japanese food forever. The food is
exceptionally
good; and when I say exceptional, I meant
mindblowingly good
. I almost fear that I cannot revert back to normal Japanese food....
9. Spa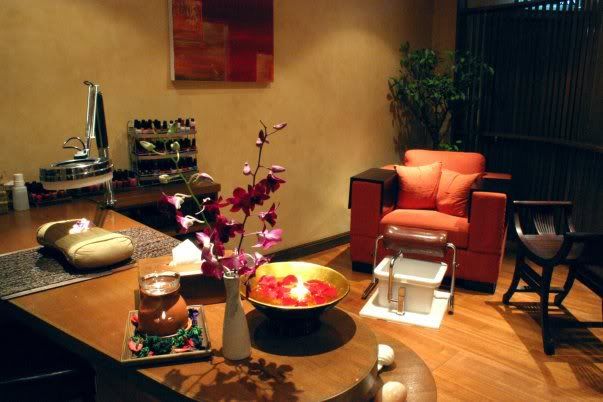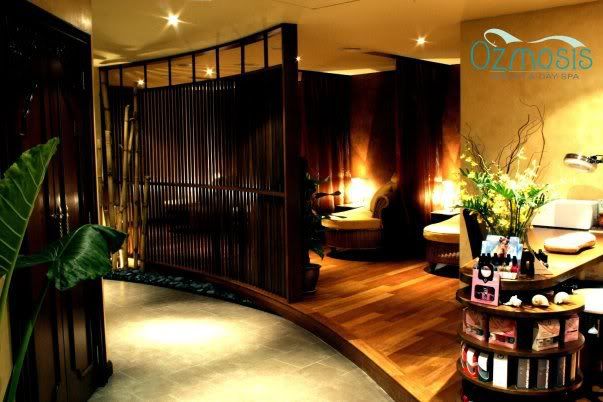 I was treated to a spa session at
Ozmosis, Bangsar
by my bestie as a birthday treat! After a scrumptious late brunch at
Plan B
(please refer to the aforementioned heading 'Food' wtf).
I felt like a princess for the day. :)
8. Accessories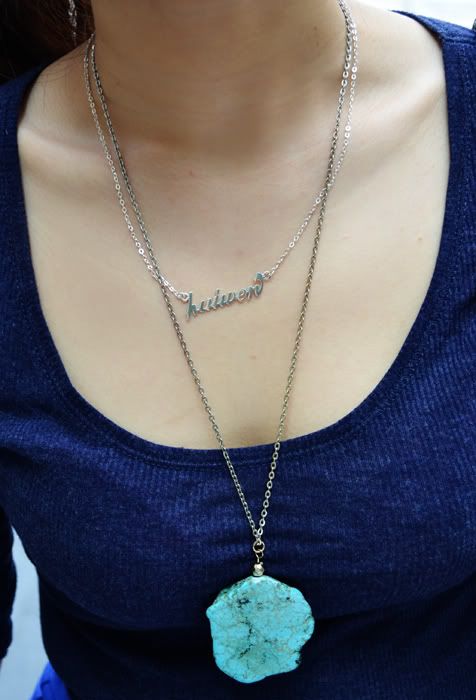 You all should recognise this necklace from my entry
here
. I love personalised jewelry, and I've been wearing this really often! Thank you, Ally. :)))
5. MAC lipsticks
Without a doubt. I bought 3! Birthday present for myself, sniff. Expect to see a lot of lip color from now onwards. ;)
2. Bianca clutch from Marc by Marc Jacobs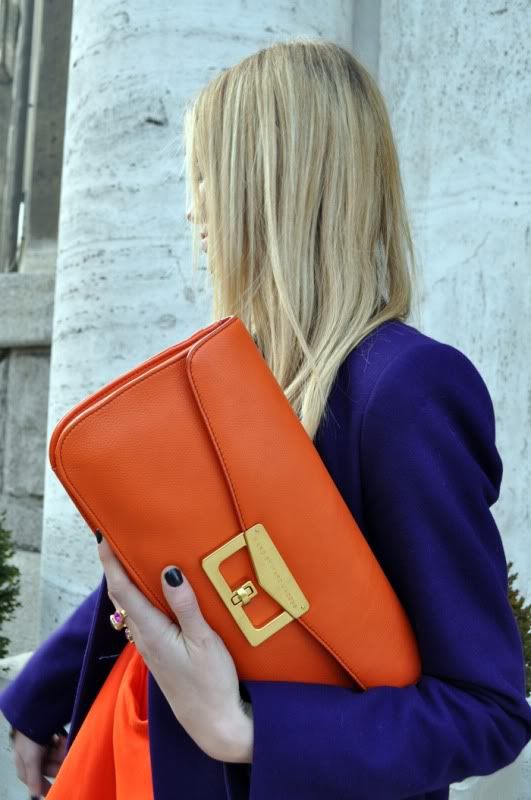 Bianca clutch on the Blonde Salad.
Which is sold out
everywhere
, and broke my heart with that.
But wait, I got the B _ _ _ _ _ in the end!!!!
What?
B
I
A
N
C
A
?
Nope!
It's.....
B
O
S
T
O
N
!!!!
:D :D :D :D
I've been salivating after the Celine Boston tote for ages....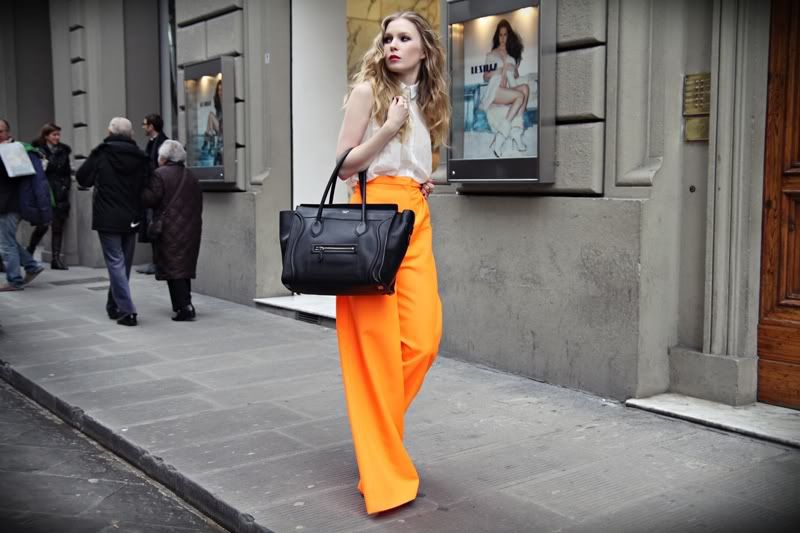 Fashion Squad.
Btw, please head here to see its 'Daily Dose of Celine'. I swear, my heart died a little when I went through the minimalistic yet gorgeous pictures. I am such a huge fan of Celine, love love love love love!!!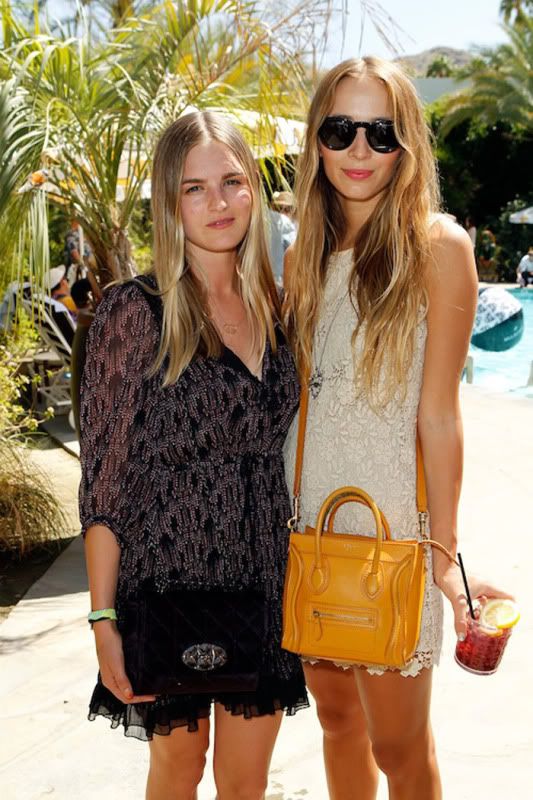 ...and when I saw this small version (with a sling) on
SongofStyle
, I was even more in love! The perfect fun bag that I am looking for.
However, I didn't even bother including it in my wishlist because it's way out of my budget.
But there I was, mourning over the fact that Bianca clutch is sold out everywhere (M'sia, Singapore, Korea
and
the World Wide Web), when the Nano Boston tote beckoned at me from the shiny shelves.
In the end, my mom paid the amount of the price of the Bianca clutch (her intended birthday present to me), whereas I topped up the rest.
And the rest is history. ;)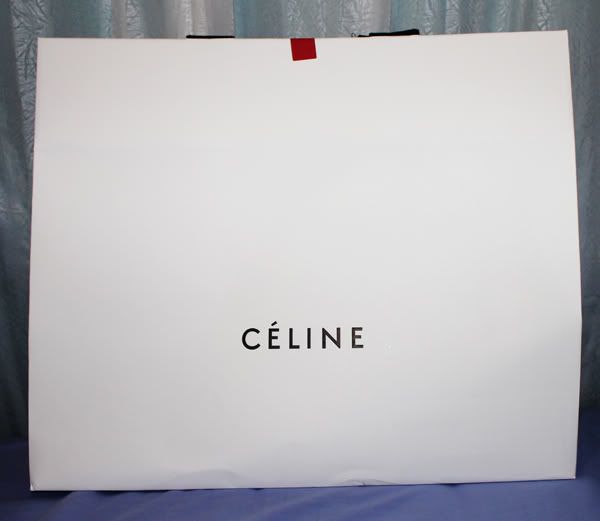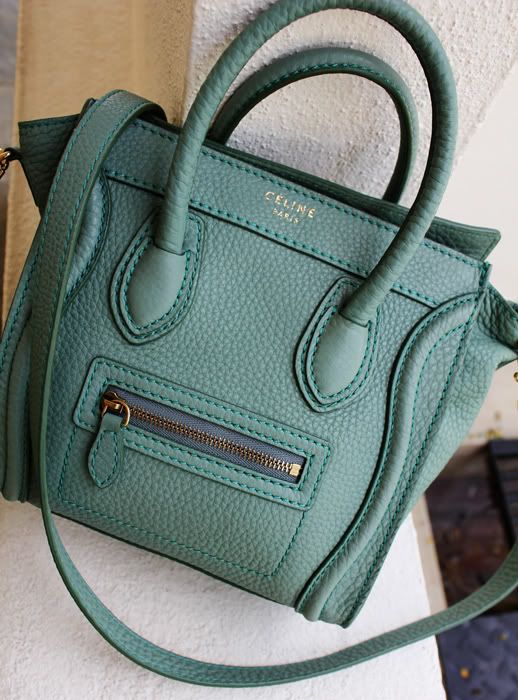 Hello, my baby!
It's really a baby, it's so petite and tiny next to my monster-sized roomy bags! Heh.
I am really happy with my choice. I daresay that the Boston is actually a wiser option than the Bianca, because the Bianca will most likely go out of style after SS11, whereas I reckon the Boston is a classic. Am loving the color as well, so versatile, yet adds a soothing pop of color!
Yummy.
Outfit pictures with with coming up soon. ;)