I just finished my CPA exam today! Glad to get this inconvenience out of the way, so I can throw myself back into routine. Obviously the mood today is = HAPPY + HIGH!
Pictures to depict my mood, hehe. The most appropriate albums I can find are my Melbourne ones!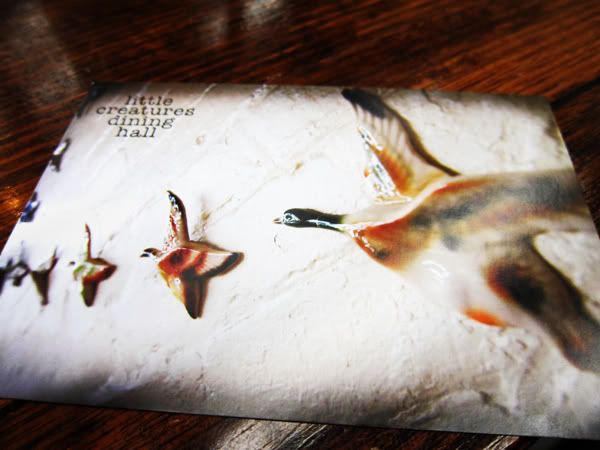 Little Creatures Dining Hall was the name of the game.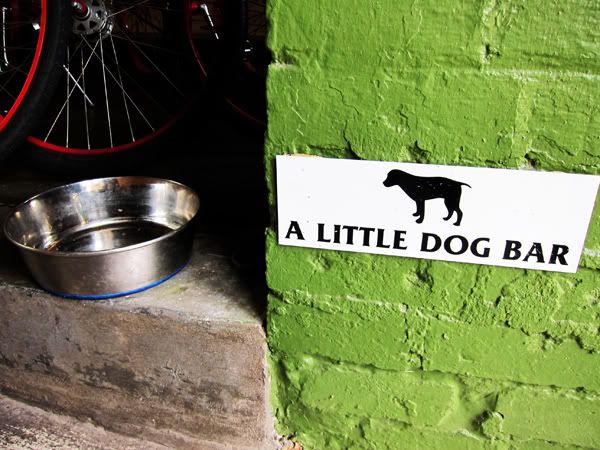 I was cracking up to myself when I saw this little corner at the restaurant-- for dogs! Haha, too cute.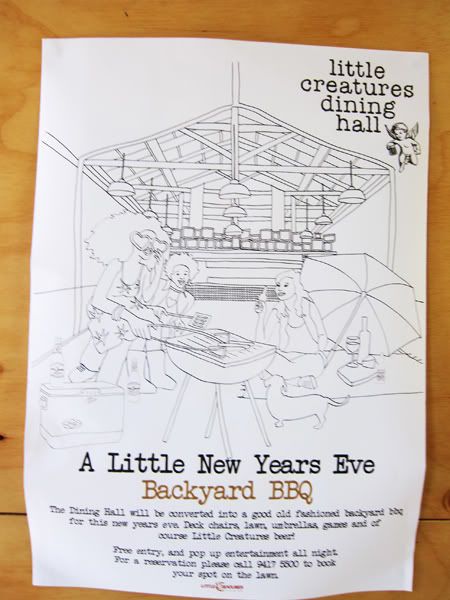 I am loving the idea of a come-one-come-all backyard BBQ! Do you think it's viable if I do it in KL?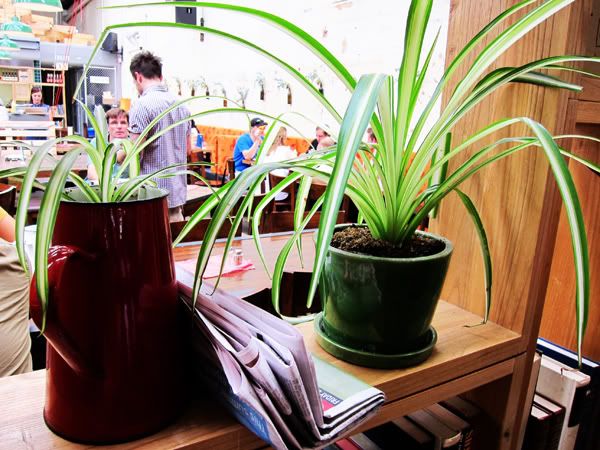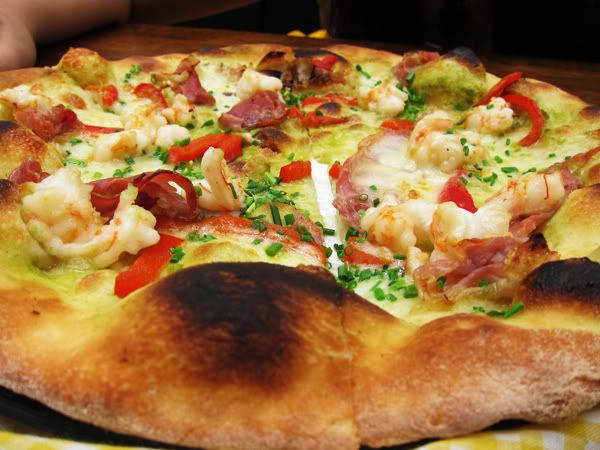 I can finish one pizza by myself! :O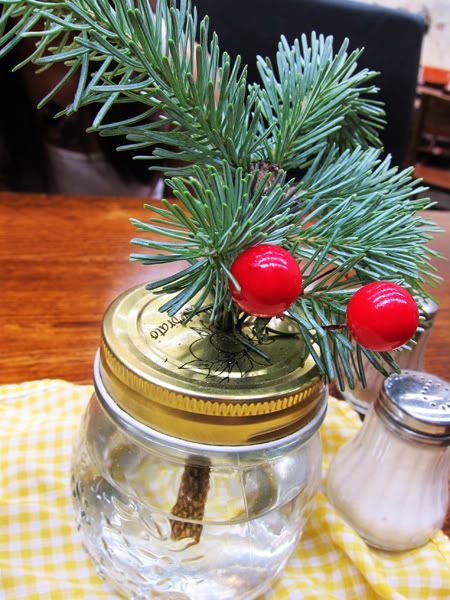 Christmas-y plant... which I don't know the name of. I know it's not holly though!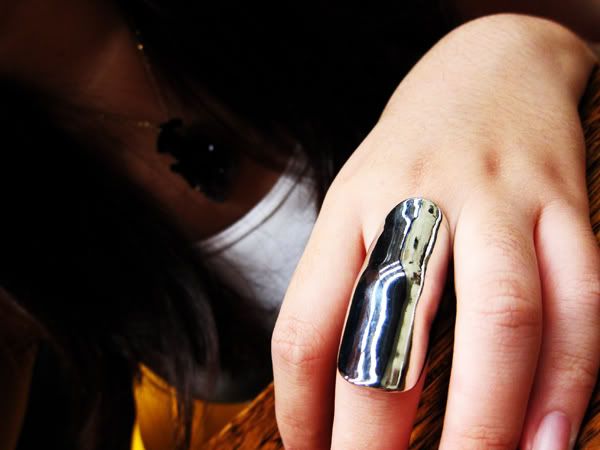 Teeny's killer ring.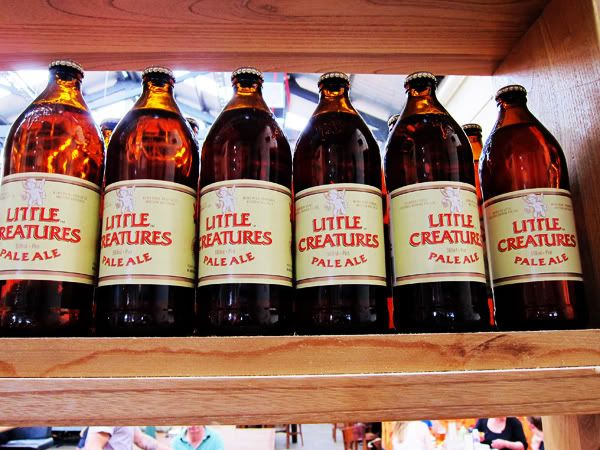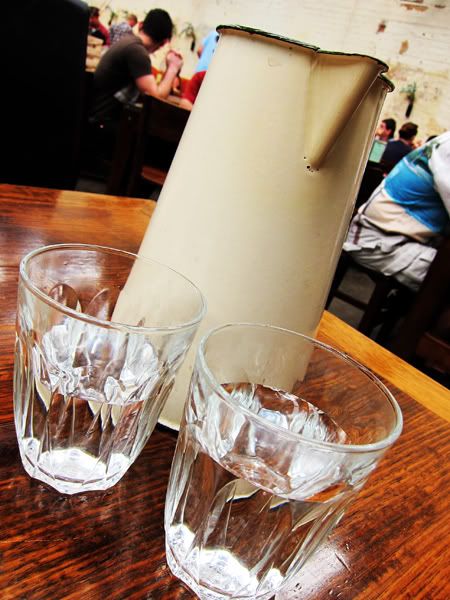 Old school jug, so cute.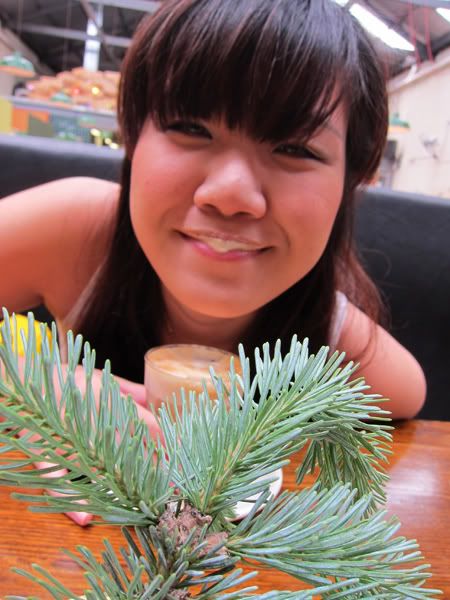 My 'got milk?' sister, so cute.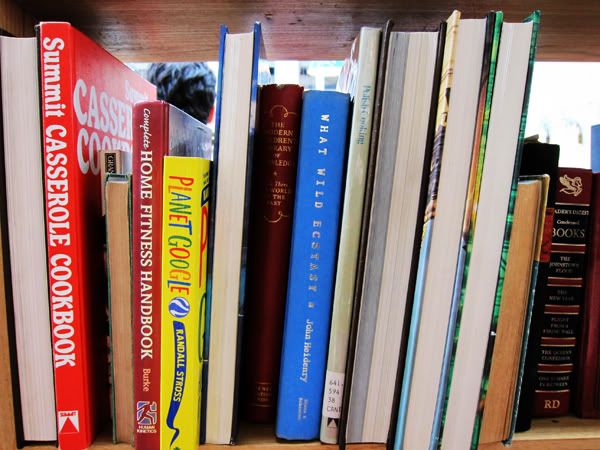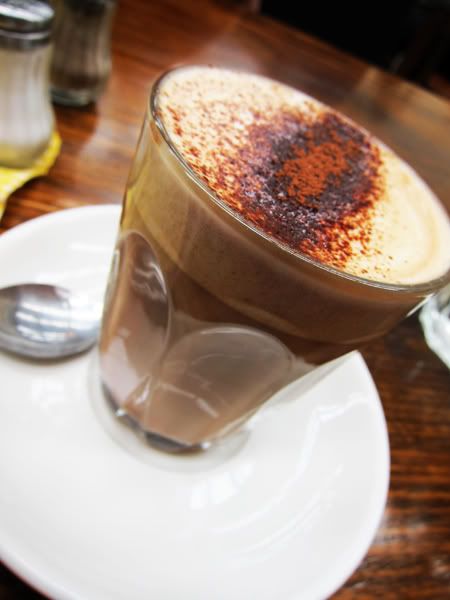 Mocha-- my standard in Melbourne. But when I am in KL, I revert back to latte. Why??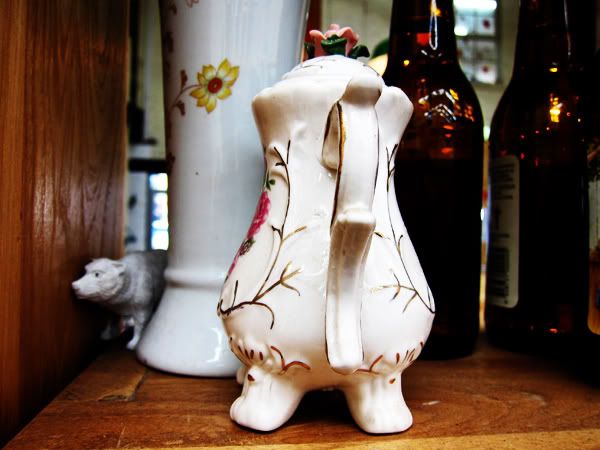 Spot the little sheep in hiding.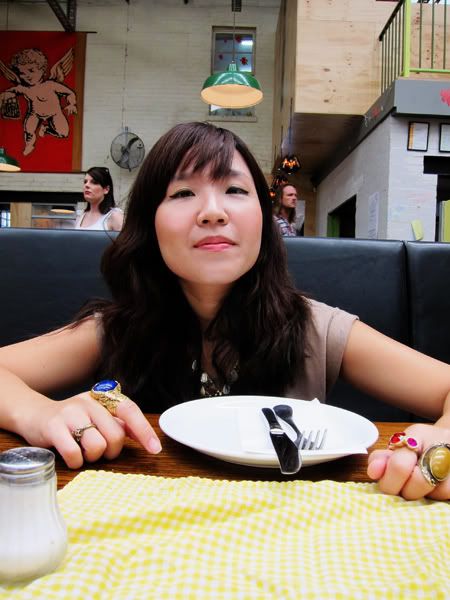 I like my bone structure here! When I tilt my face to one particular angle, you can see it. Really.
Ribs that I couldn't afford.
It's OUCH-OUCH-OUCH to spend your own money in Melbourne! Even though I earned in SGD, I was still converting from RM to AUD.
Outfit: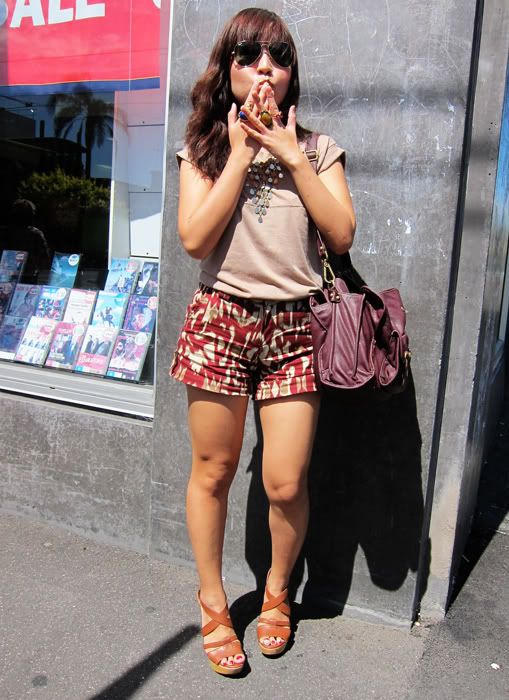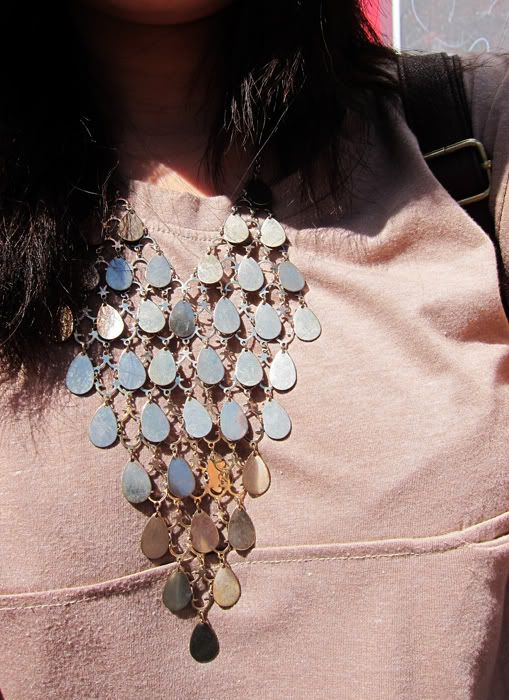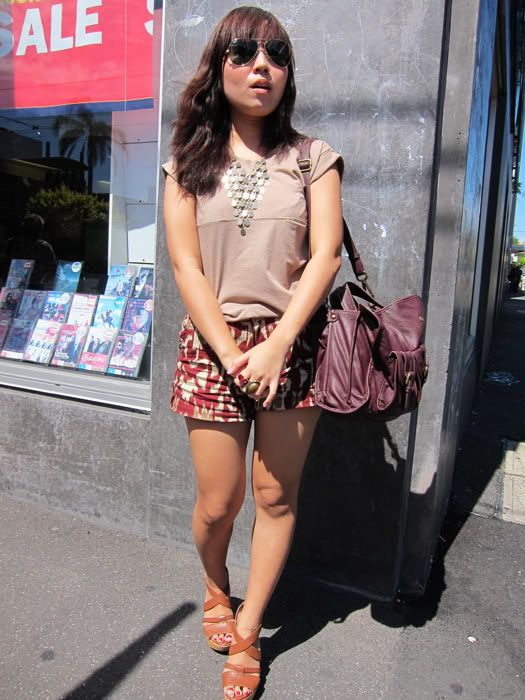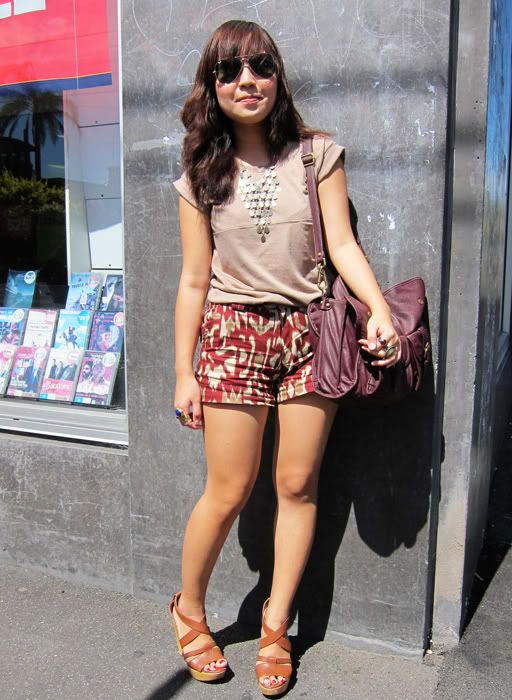 Beige tee: Holiday in Bangkok
Maroon ikat-print linen shorts: Holiday in Bangkok
Gold disc necklace: Diva
Rings: H&M/ F21/ YSL
Tan leather clogs: Steve Madden
Burgundy messenger bag: Zara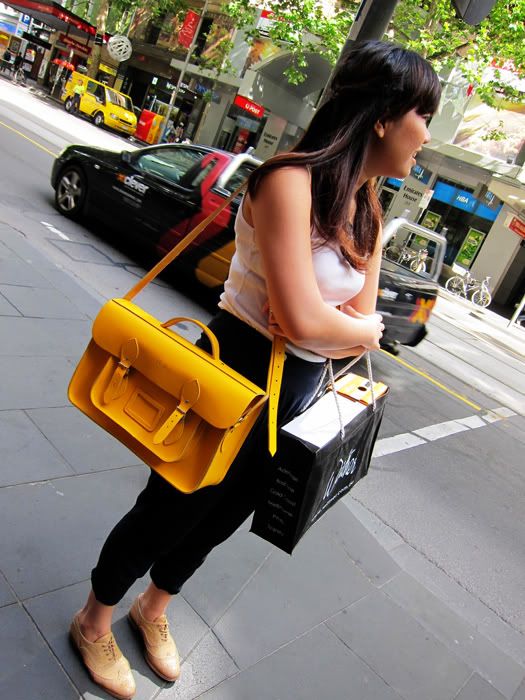 Love Teeny's yellow Cambridge satchel! She got it before it even started creating a storm in the fashion blogsphere. ;)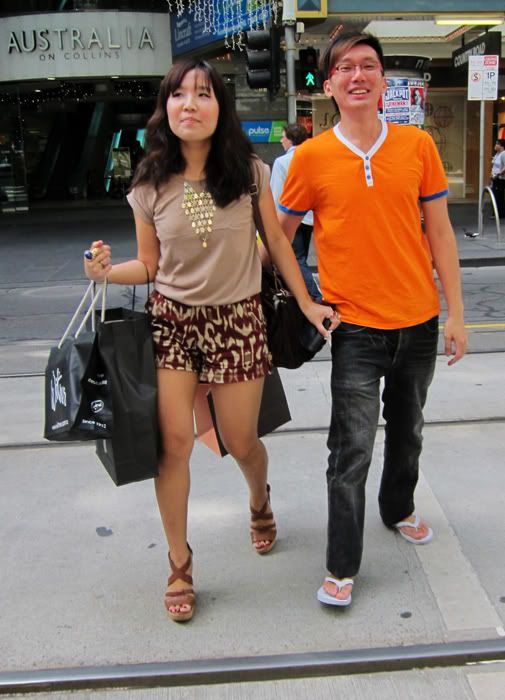 Meet my ex-colleague and my 3 pairs of new shoes.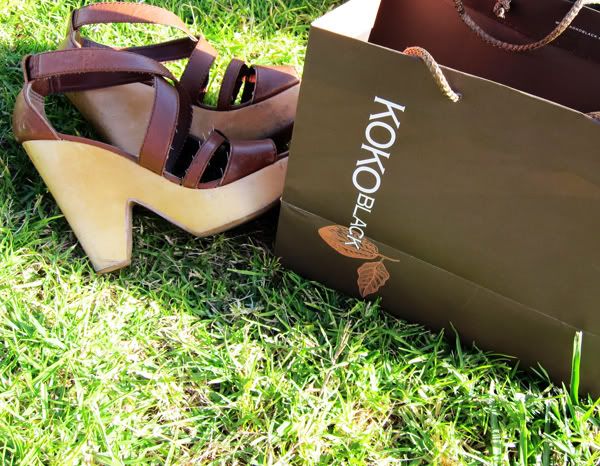 Picnic time!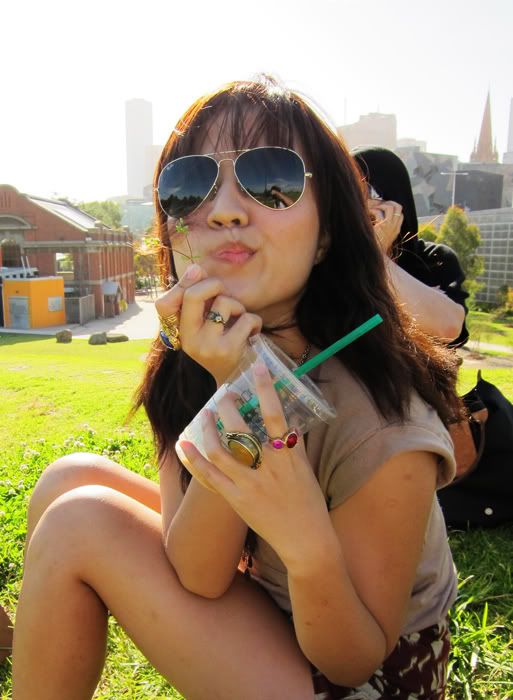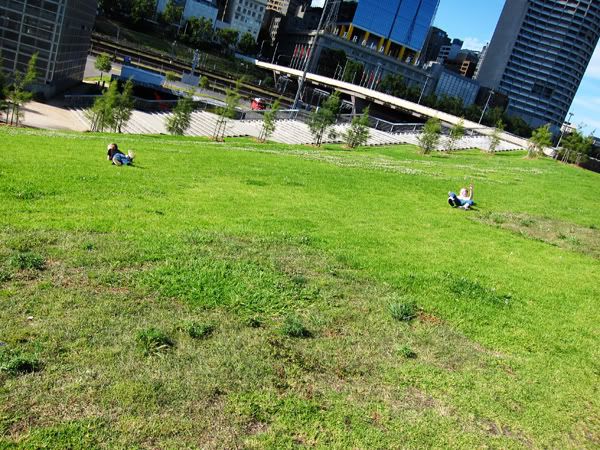 Saw little kids playing a game of rolling down the hill! SO FUN I WANT TO JOINNNN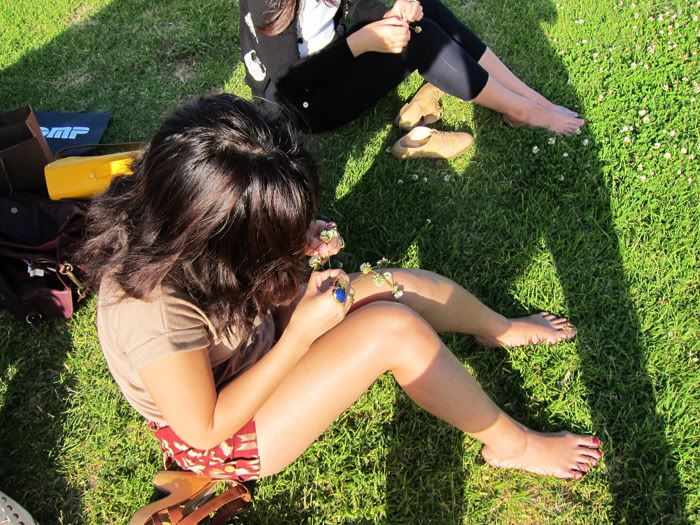 Hard at work...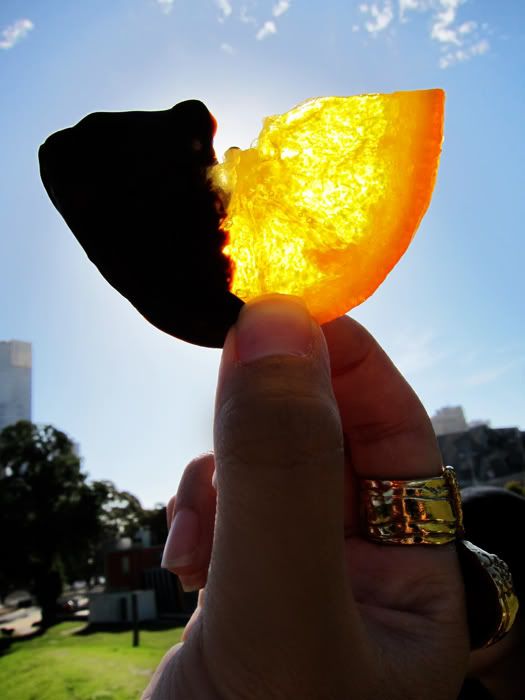 My friend got this dried orange pieces coated with chocolate... which cost AUD2.50 per piece! -__- But they are pretty with sunlight though.
*perks up*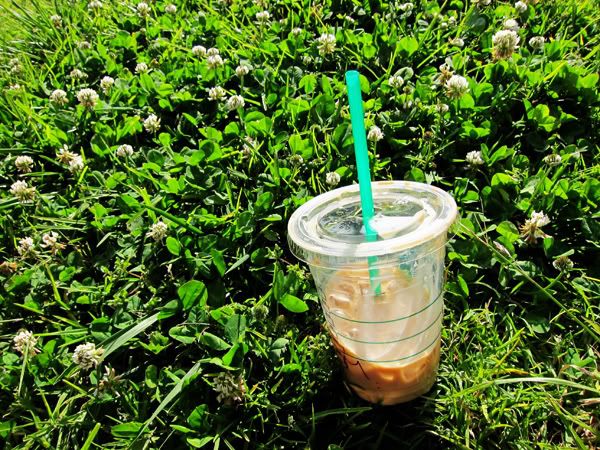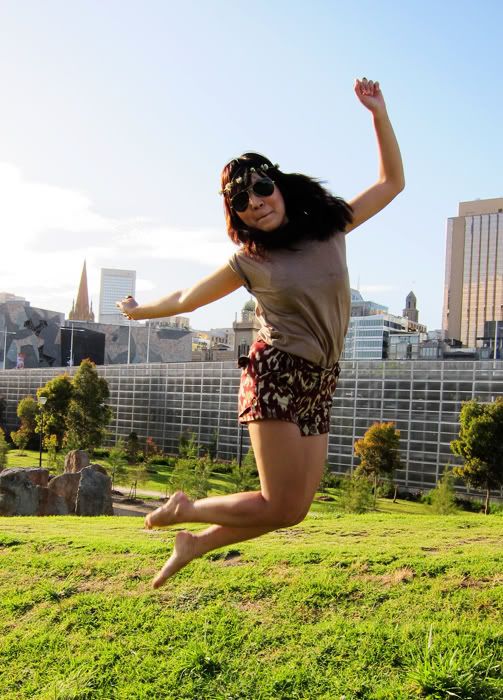 Oh yea, you were asking, hard at work at what?
Making floral garlands of course!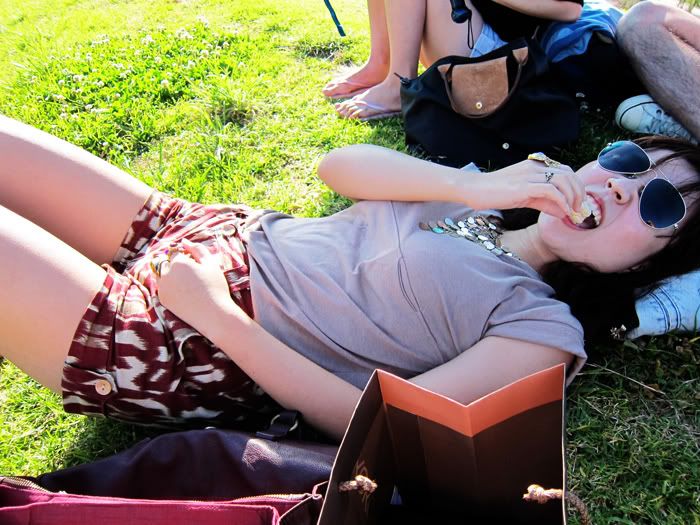 Macaron = energy replenishment.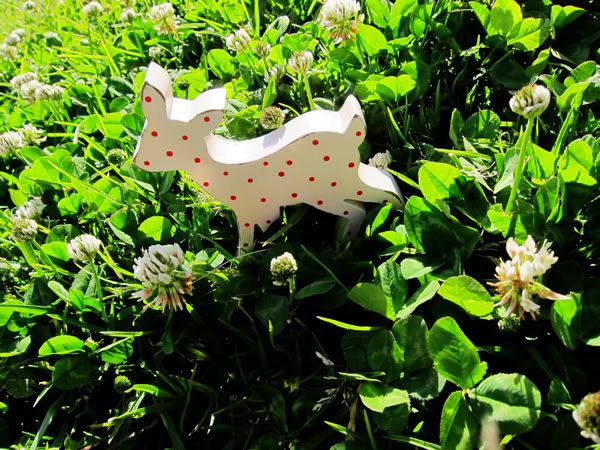 Bambi wants to play too.
ALL SMILES!
***************************************************

Sponsored post
Speaking of smiles, I know of something which will
put a smile on Teeny's face
!
Celcom has launched its iPhone 4!!!
Including the exclusive white iPhone 4... only for Celcom customers: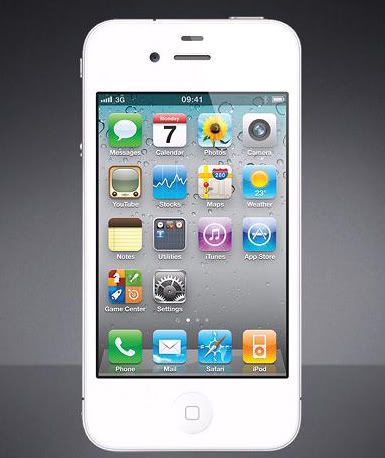 White looks super sleek eh? That's the color we chose for our iPad, and a recent iPad 2 I got for someone as well. ;)
And not only that, there is a FREE 12-month insurance coverage which covers attended theft, accidental breakage and liquid damage
(applies to i248plan on 12 and 24 months contract)
!! I can hear Jing throwing things in the background now... She accidentally cracked the screen of her iPhone in Australia, and she had to pay AUD300 to get her phone replaced!! -__________- You won't have to worry about this if you are covered by insurance!



You can also opt for the

Celcom Extended Warranty-- whereby the12-month Extended Warranty will be in effect upon expiry of original manufacturer's warranty (applies for i98, i148 & i248 plans on 24-month contract).
Celcom Exec has iPhone 4 packages that cater your personality and needs, choose from unlimited talk time, free SMS & MMS and data of up to 6GB: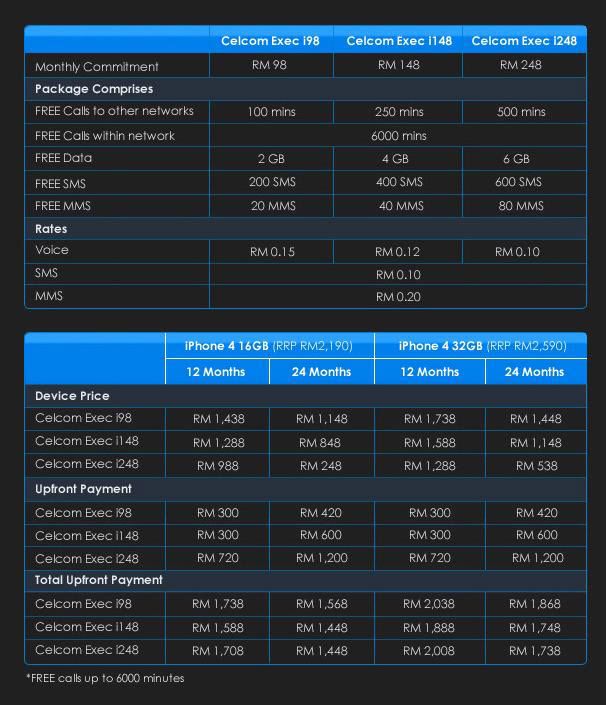 Why choose Celcom Exec iPhone Plans for your iPhone?
• FREE data up to 6GB
• FREE calls within network up to 6000 minutes
• FREE SMS & MMS to all networks!
• Low upfront payment
• Less entry barrier
• Get the iPhone 4 from as low as RM248!
So if you don't have a smartphone, or is planning to make a switch, do go to the
website
for more details!
As for me, I am eagerly waiting for Teeny to get her iPhone ASAP so I can
whatsapp
her instead of texting her--so medieval
lah
!