Jing is back!
I was catching up with her, and trying to update her on the latest happenings in my life...
Me:
Omg, do you know how much roaming in Bangkok recently cost me!!
Jing:
Ya,

RM230

.
Me:
:O

How do you know!!!
Jing:
There are no secrets with Twitter.
-referring to my tweet
here
.
Another time, I was gushing to Jing about Thor...
Jing:
Ya I know. You even want to have his babies.
Me:
....
- referring to my tweet
here
.
No fun to talk to her anymore, pffft.
By the way, the lesson you need to take out of this is to follow me on
Twitter
if you haven't already! But don't blame me if we have nothing to talk about face-to-face ar.


******************************************

Wore this to pick up something for a styling article. More on that when the article is out k!
*trembles in trepidation*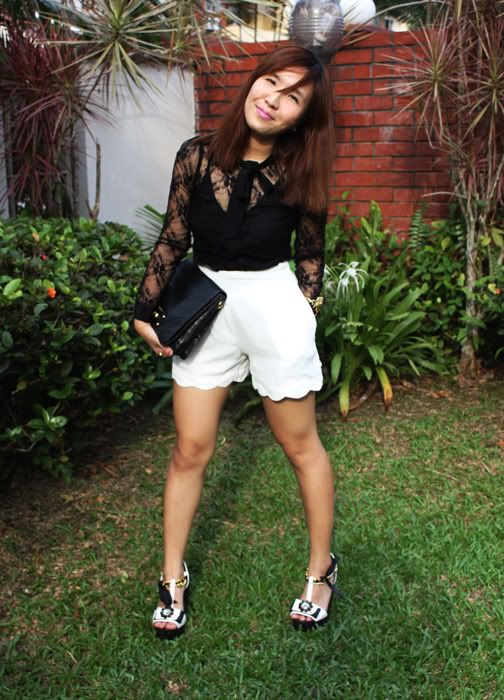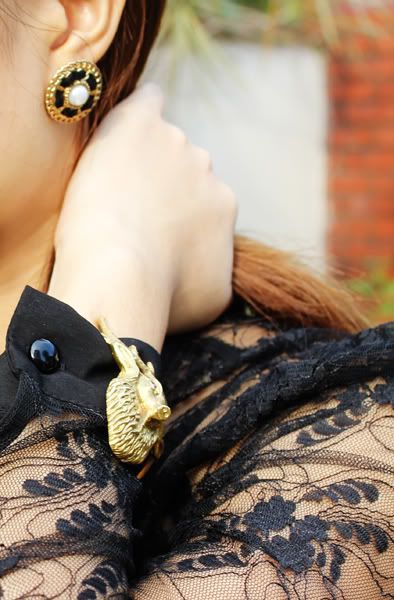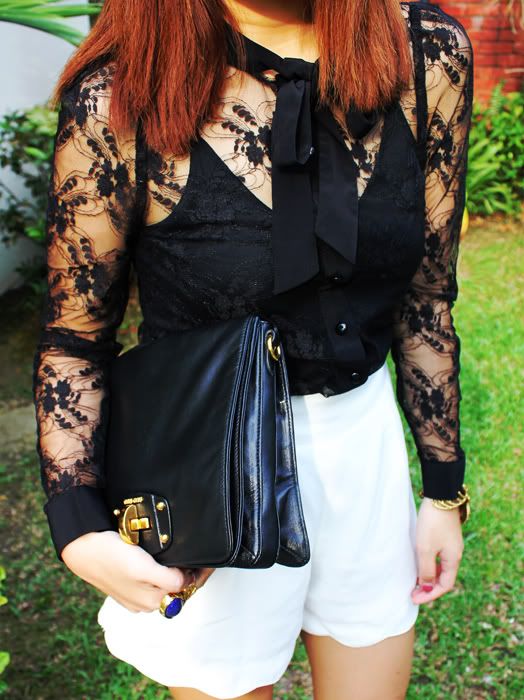 Haven't done this in awhile, but here's a picture of my sister's outfit as well!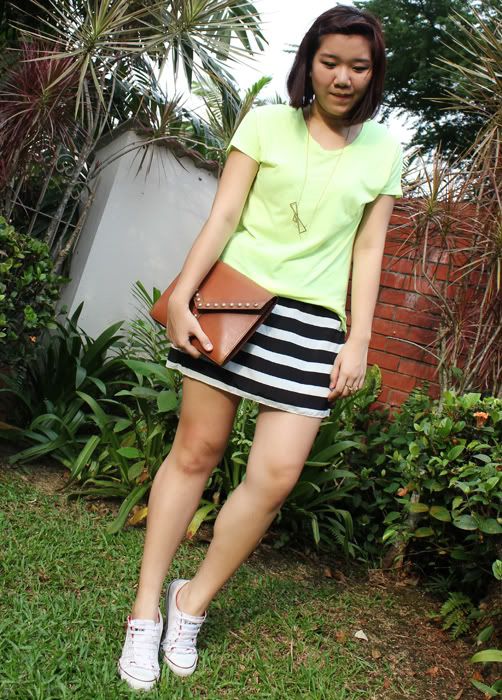 It's rare to see Teeny in neon colors, and even more rare to see the Hoe sisters in sneakers wtf.
Outfit: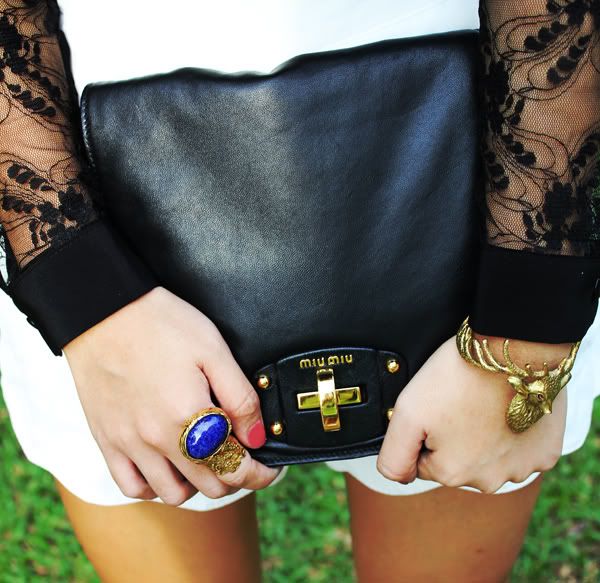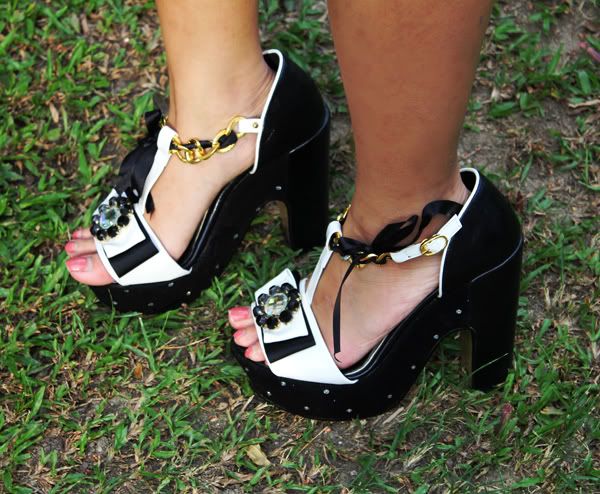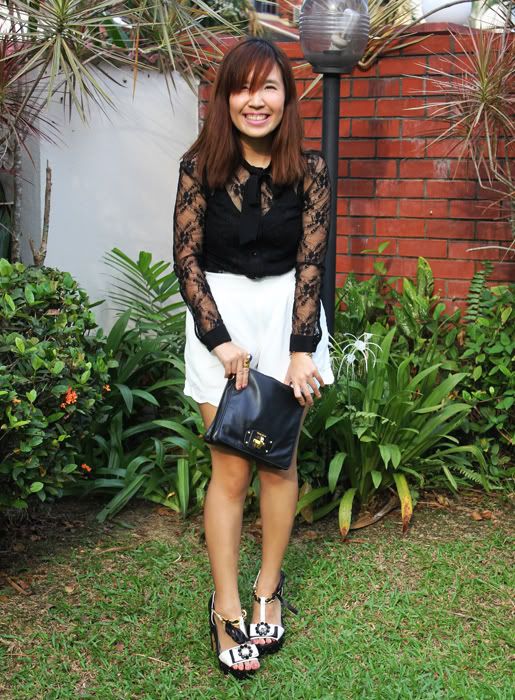 Black lace blouse with neck ribbon:
AZORIAS
White scalloped shorts: Baci
Gold ribbon-weaved earrings: Holiday in Korea
Brass moose bangle: Holiday in Bangkok
Ring: YSL
Black bejeweled velvet heels: Jing's
Bag (used as clutch): Miu Miu