Sponsored Post
Remember I was deciding between a weekend getaway at Westin or the Andaman due to some
appealing MasterCard deals
?
I was going to be frugal and pass up the idea of a short holiday… until I saw this deal on my MasterCard mCompass application: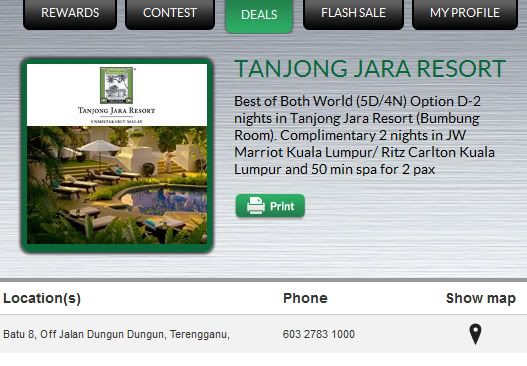 FYI, Tanjong Jara Resort is managed by YTL, and is similar in concept to Pangkor Laut Resort; i.e. Paradise wtf.
WHAT??? I get to stay 2 nights in paradise AND get 2 free nights at a 5 star hotel of my choice AND I get a spa treat for me and my partner???!!
Unbelievable.
What is even more unbelievable is that Tanjong Jara looks like that: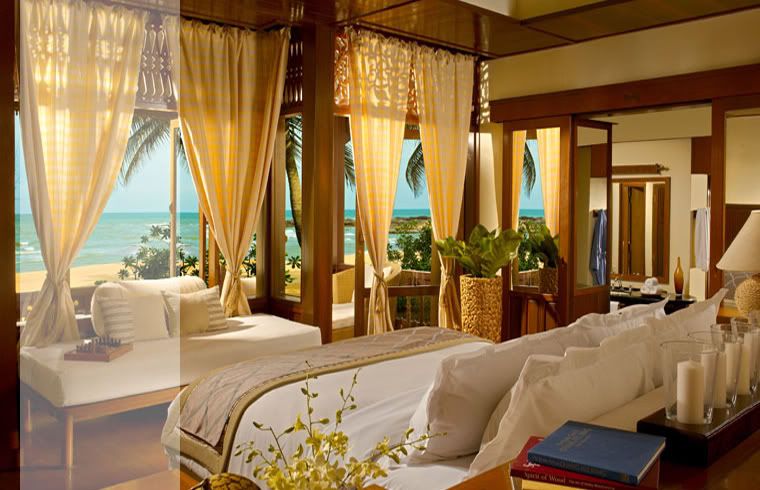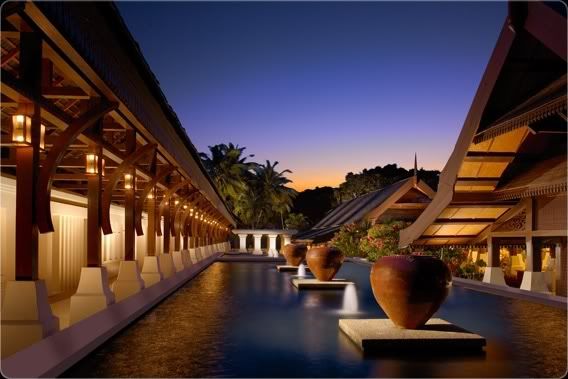 HELL YEA.
So I did what any self-respecting human being would do: I whipped out my MasterCard and entered in my credit card details.
TANJONG JARA, HERE I COME!!!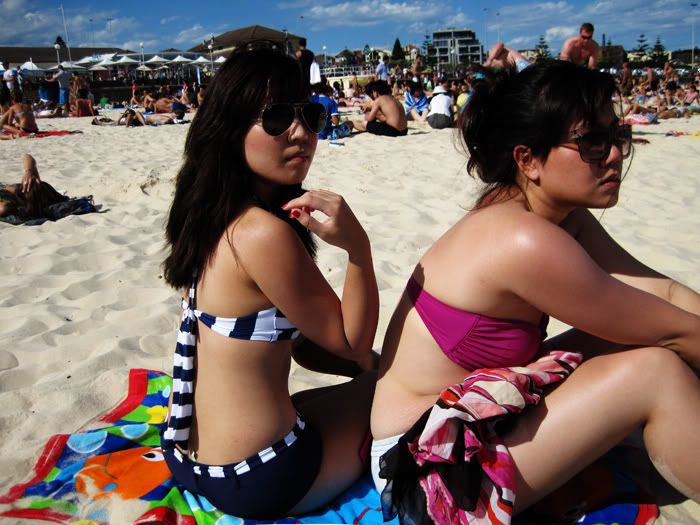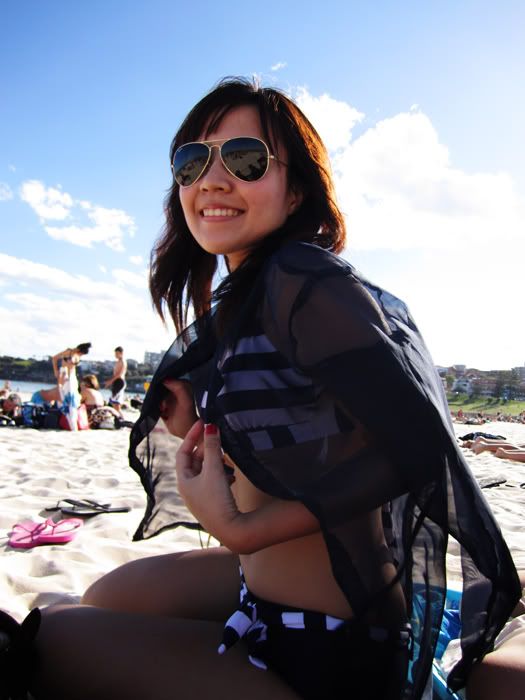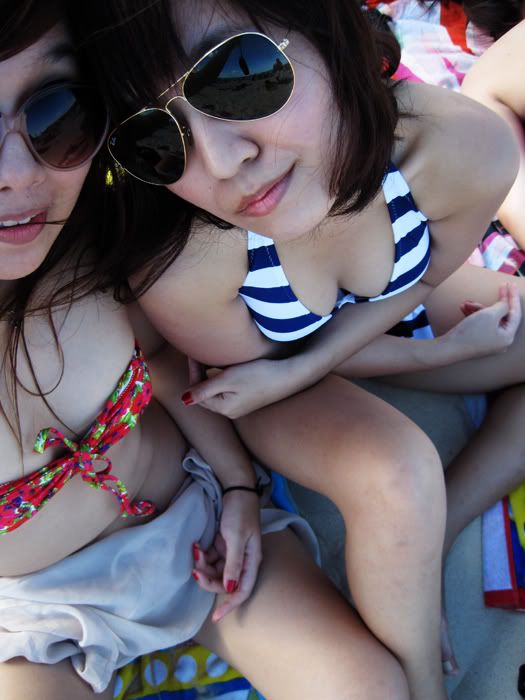 Can't wait for sun, sea and sand!
And in all my excitement for my upcoming trip, I nearly forgot how much I spent under my MasterCard during the 1Malaysia Mega Sale Carnival period, till I tracked my spending via MasterCard's really simple Shopathon Tracker: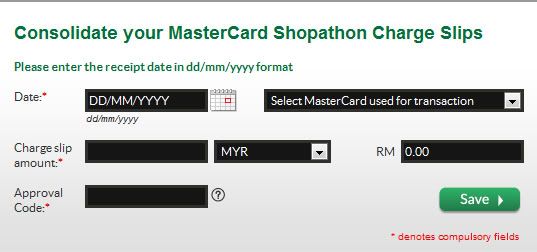 Just key in the details of all your charge slips (a.k.a. credit card/debit card receipts) to monitor how much you've spent!
Because I spent over RM1,000, I get to redeem something from the MasterCard Reward Catalogue. I was amazed at the stuff that they have in there, for example: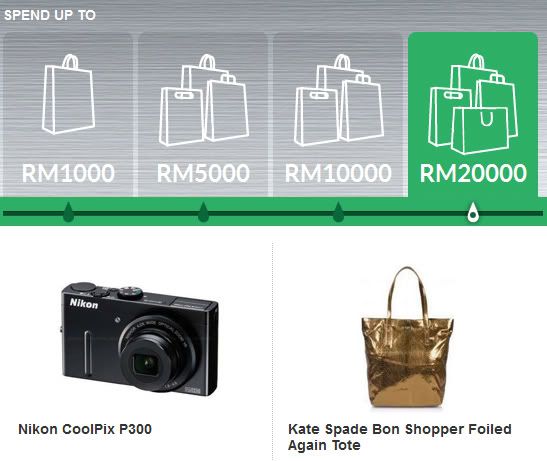 Wow! cameras and designer bags…. -___-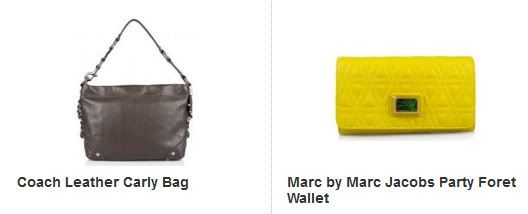 … with the likes of Kate Spade, Coach and Marc by Marc Jacobs. I've I have to use this word again, UNBELIEVABLE, absolutely UNBELIEVABLE!
Well, since I'll be going on a beach getaway soon, I settled for a very practical item to redeem: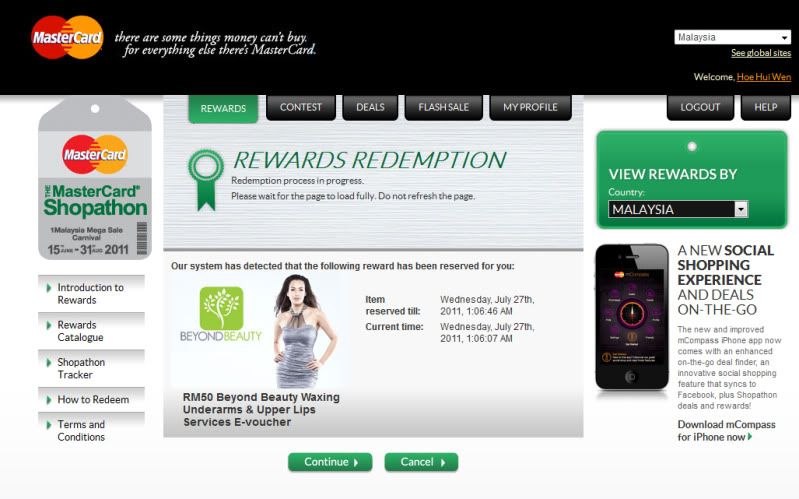 Underarm and upper lip services—woohoo to a smooth, shiny, bikini-ready body! Erm, after I hit the gym, that is. :P
Other than the deals, I found out more shocking news – guess What? Purchases made in Malaysia between 15 June - 31 August 2011 will be entered into the
Shopathon Contest
for a chance to win a Grand Prize of a shopping spree worth RM100,000. :O :O :O :O Not only that, the winner will be given an extra opportunity to win an additional RM100,000 credit to the card account in a special lucky dip!!! I stand a chance to win RM200,000 worth to SHOP!! OMGGGGG!!!
If you want to fight with me in for a chances to score RM200,000, you can try at:
www.mastercard.com.my/shopathon
. But I am telling you first, I am going to pray everyday so that I am the lucky winner!
*ohmmm*
Thank you, MasterCard!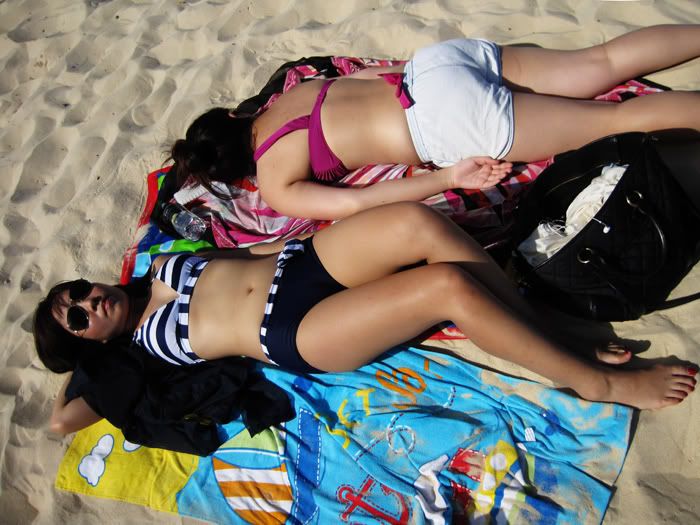 Because of you I get to bum on the beach and bake in the sun.