Since I was working in Singapore the past 2+ years, I've missed out on a lot of fun events, such as the MTV World Stage.
Last year, at said event, there was Katy Perry, and the sassy Wonder Girls from Korea... I was dying to see Katy Perry perform live!
Partly 'cause I was wondering whether she would wear her cupcakes bra wtf.
This year, MTV World Stage has an equally, if not more stellar line-up:
30 Seconds to Mars
Fronted by the oh so sexy Jared Leto.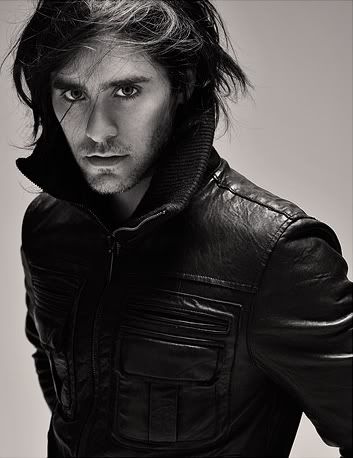 Check out their
Youtube channel
to start getting into the mood!
Neon Trees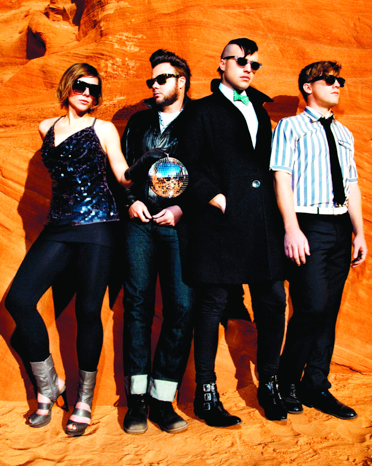 I am sure their
hit single "Animal"
is no stranger to local radio!
Beast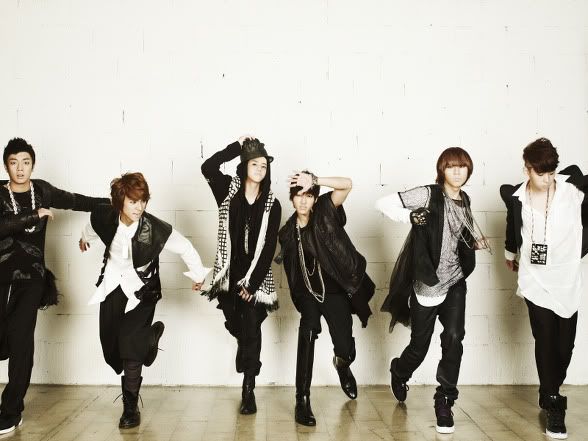 With the K-Pop craze sweeping over the world, the line up is only completed with one of the rising boybands in Korea! Watch their
video
to catch a hint of the dance moves that will greet you in during the event!
Pop Shuvit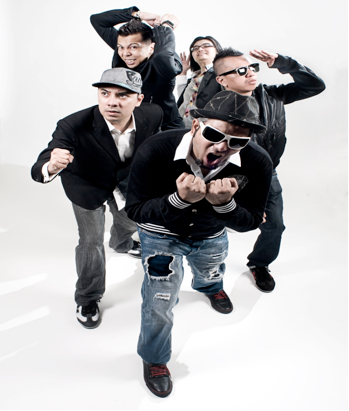 And one of our established local acts! I started listening to Pop Shuvit back in high school ok!
Here
's their latest single.
The event will take place at i-City, Shah Alam, Malaysia on the 24th of July, and doors open at 4:30 pm.
There are a few ways for you to get FREE tickets to this highly anticipated event, and even have a chance to meet & mingle with Neon Trees!
1. I WANT TO GAME MY WAY TO MTV WORLDSTAGE
Get the most exciting Games at 50% OFF selected Downloads from 24th June 2011 until 13th July 2011 and be eligible to win 2 FREE X-Zone passes to MTV Worldstage 2011!
To download, type
& send to 22163
Charge: RM3.50/download
No Game Title Keyword

1. Guitar Rock Tour 2 GRT2
2. DJ Mix Tour DJMT
3. Rock 'n' Blocks RNB




2. I WANT THE BEST OF BEAST!


Download their Call Me Tones from 24th June until 13th July and you might get some of their cool merchandises & MTV Worldstage passes!

To download, dial *118*# and press Call
Charge: RM18.00/3 months for each package





3. JOM KBOMM!


Grab your chance to win a FREE pair of MTV Worldstage X-Zone passes by sending minimum 5 KBOMM daily in Kolony. There's a winner each day from 24th June until 13th July 2011, so KBOMM your heart out with your FRENs! Not infected on Kolony yet? Just send KOLONY to 25333 today!





Or

, from 16th June till 15th July 2011, just reload with Xpax, U.O.X. and S.O.X. & stand to get 2 passes! Just follow these simple steps:

i. Register by sending MTV to 28881
ii. Wait for confirmation SMS of successful registration
iii. Reload RM50 (cumulative)
iv. Receive a mobile voucher for redemption of 2 FREE passes to MTV World Stage Live in Malaysia 2011™

The passes are available on a first come, first serve basis and while stocks lasts only.

For details, please check http://xpax.com.my/promo_mtv.html.


Also, check out Xpax Facebook page & the MTV World Stage '11 Facebook Challenge:

Go to the Xpax FB Fan Page (http://www.facebook.com/xpaxfb), "Like" the page and join the MTV World Stage '11 Contest. These are the steps to enter the contest:

i. Select the act that you're most excited to see
ii. Come up with a creative reason why you think that act rocks.
iii. Get as many people as possible to "Like" your creative entry.
The top 5 entries with the most "Likes" will be given 2 free Xzone passes to the event for an exclusive, money-can't-buy experience. The subsequent 25 entries with most "Likes" will get 2 normal passes to MTV World Stage Live in Malaysia™. The Xzone Passes are not available anywhere else, so in order to win you have to rely on your creativity, wit and social connections!



The official MTV World Stage website: http://www.worldstage.mtvasia.com

If this is enough reason to convince you to go for MTV World Stage, may I present you with this half naked picture of Jared Leto:






Convinced yet? :P