Before Chinese New Year early this year, my mom cleared her old working clothes and left tied up bags of tailored clothing outside her room. Eager for some 'thrifting' in the comforts of my own home, I brought all the bags into my room, and started some major rummaging. I used to watch my mom get ready for work, and sometimes she even lets me pick her outfit the day. Going through the clothes brought back so many memories! And the craziest thing is, I could actually remember most of the clothing.
And wow, women in the past wore really fancy and extravagant clothes to work! My mom had pearl encrusted blazers and loads of heavily embellished outerwear. They were brinking on gaudy, but I did find this beautiful vest (which I wore as a top below), and two pairs of amazing tailored wide-legged pants, Teeny found herself a sleek jacket which resembles a Stella McCartney SS11 one.
Here I wore the vest as a top with black ripped shorts. The vest features the prettiest rose buttons!
Decided to keep the color of the most of my accessories to the same (white) family: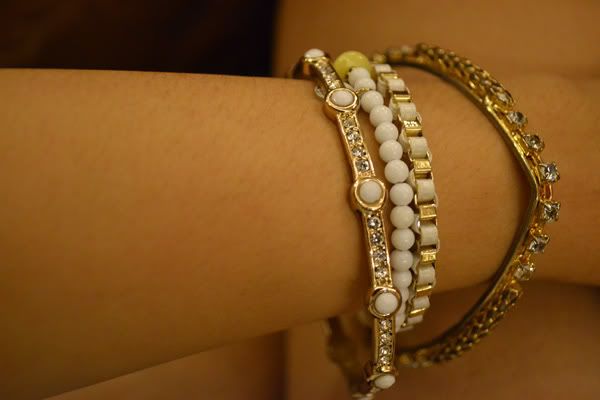 From left to right: F21, Korea, Korea, Bangkok.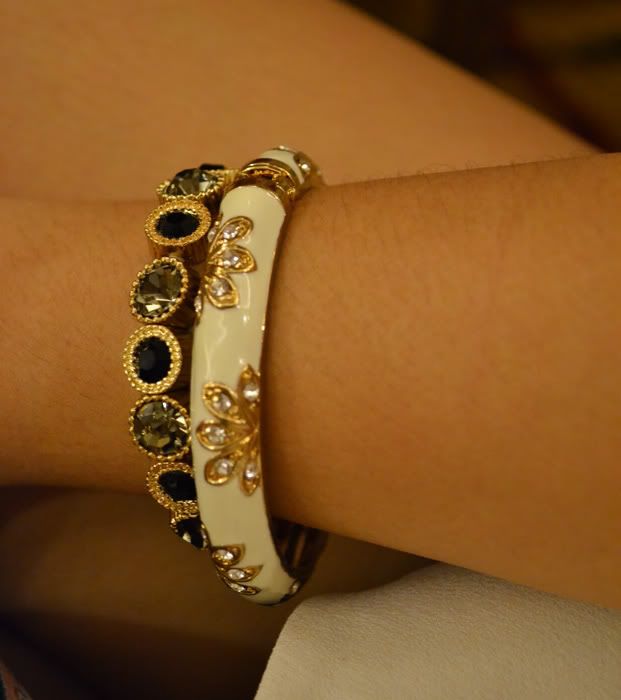 From left to right: Korea, F21.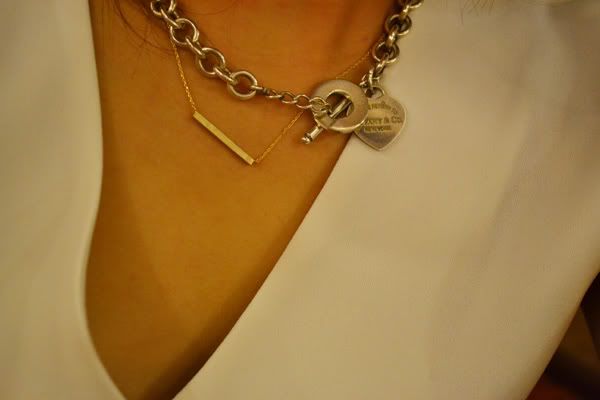 Gold bar chain: Korea/ Silver toggle necklace: Tiffany & Co.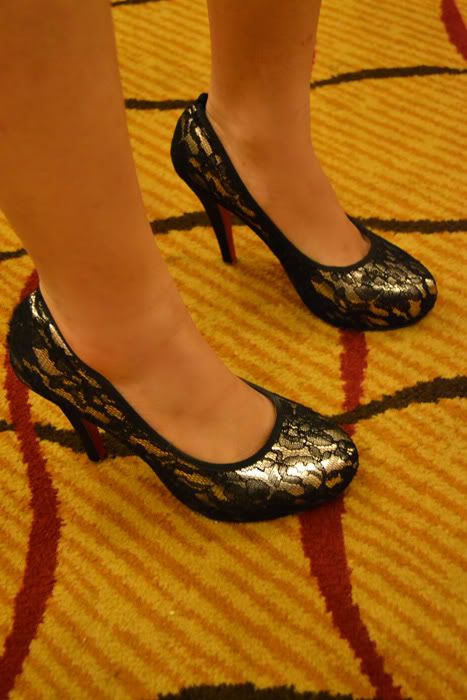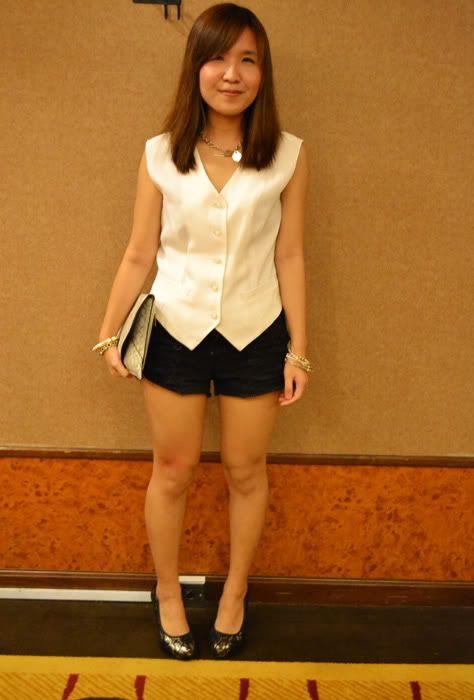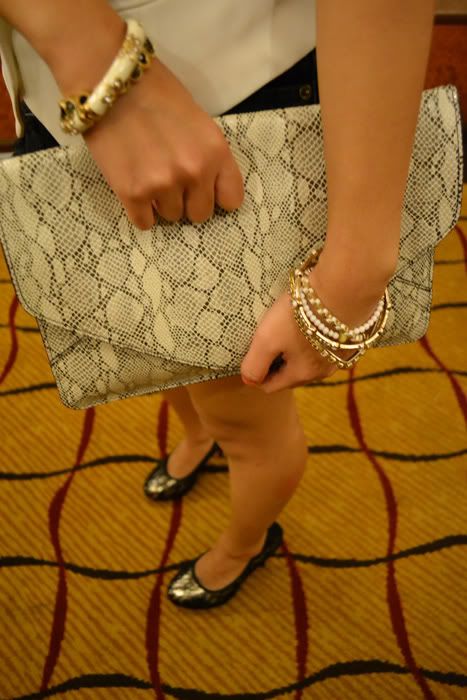 White vest with rose buttons: Vintage (my mom's)
Black ripped shorts: Holiday in Bangkok
Black lace pumps: Holiday in Zhuhai
Snake print envelope clutch: Korea
The snake print envelope clutch is actually my Galaxy Tab's case! Have been trying to looking a nice case, and this one fits the bill quite nicely. Best part is, it can double as a clutch too!
Too bad I don't have a proper picture of the rose buttons. But if you are interested to get a pretty top/ outerwear with similarly adorable buttons, there's one on AZORIAS: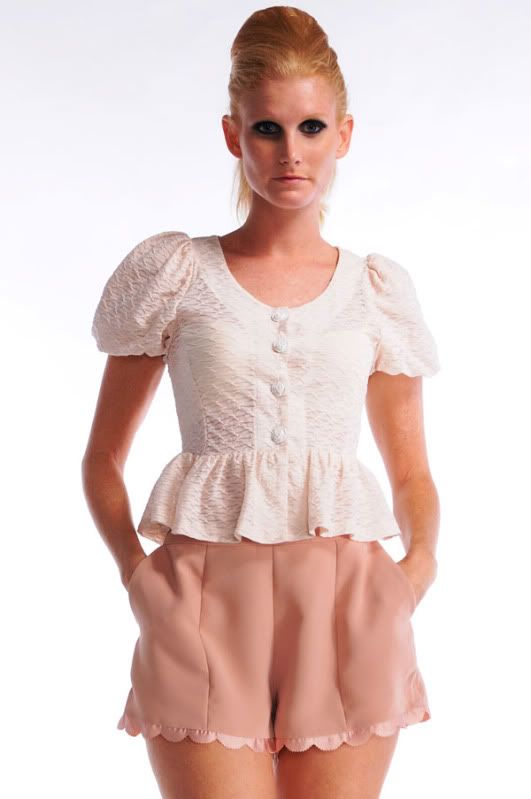 *click*
Sponsored post
Speaking of shopping, don't forget that just by making an additional 3 calls a day above your average number of calls with *TALK-A-THON, you stand a chance to win
RM5,000 vouchers
! 5 daily winners chosen every day from 15th August till 30th November 2011.
*applicable for Celvom Broadband or Instanet user
Here are some of the participating merchants:
Peninsular Malaysia
:
Parkson, Giant, Cold Storage,Guardian, Mercato, Econsave, IKEA, Celcom Blue Cube, i-Study (Apple authorized reseller – Klang Valley only), Forever 21 (Penang & Klang Valley only), Topshop (Penang & Klang Valley only)
Sabah & Sarawak
:
Parkson, Giant, Farley, H&L Supermarket
More details at
www.xpax.com.my/talkathon
.