Sponsored post
Can you recognize the common factor between the pictures below?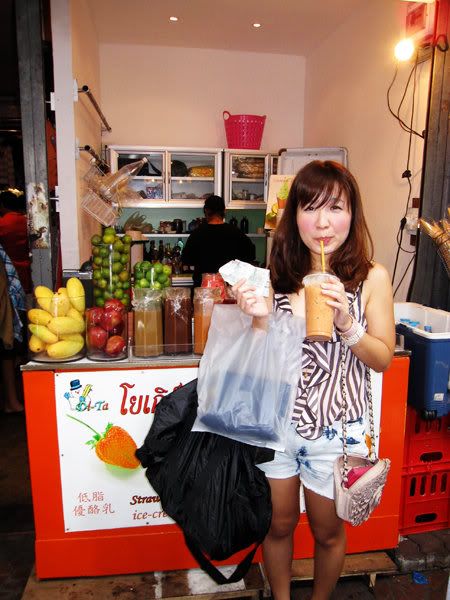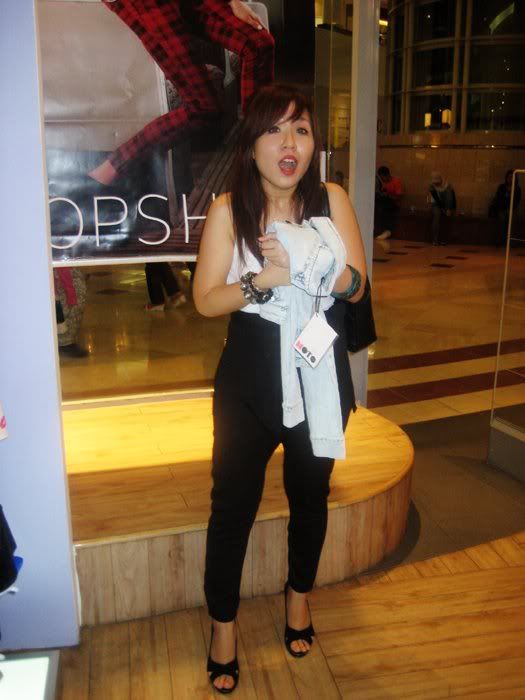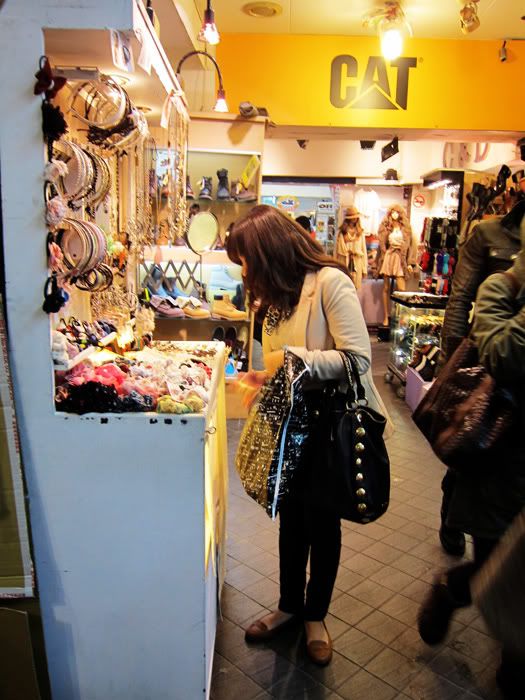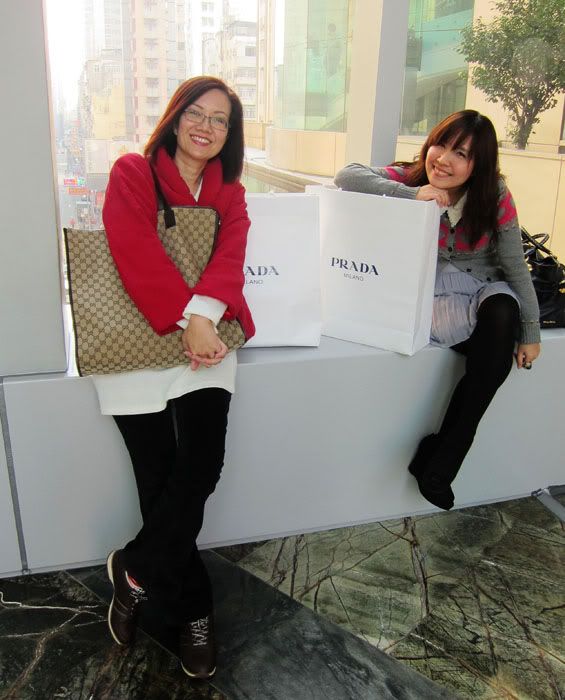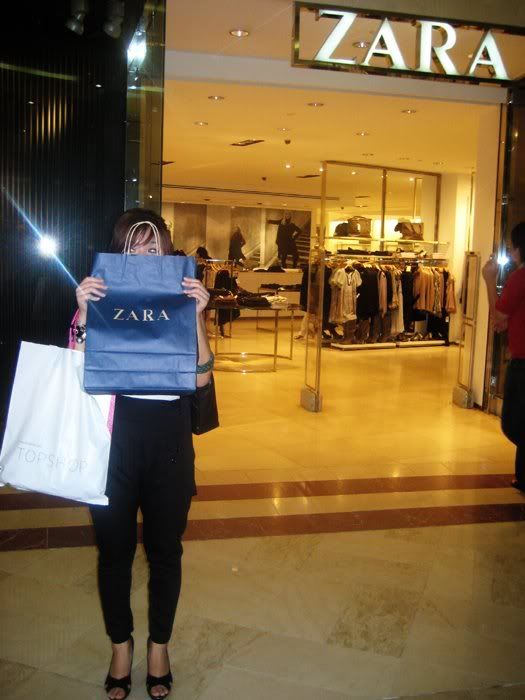 Can you guess it?
.
.
.
.
.
.
.
In all the pictures, I was doing my favorite sport!
Shopping
wtf.
It's not secret that I love shopping, but there's something I like more than shopping. A shopping
spree
, of course!
Going shopping for free, grabbing anything I want, and literally shop till I drop... Wow.And god must have heard my prayers. Because now you and I have a chance to do so!
With TALK-A-THON, just by making an additional 3 calls a day above your July 2011 daily average. you stand a chance to win
RM5,000 vouchers
. The more calls you make/ the longer you talk, the better a chance you have. In fact, there will be 5 daily winners chosen every day from 15th August till 30th November 2011!
I know I know, you're squealing with excitement. Talking AND shopping-- two of women's favorite activities, and we actually get rewarded for it? Too awesome. As long as you're a Xpax, U.O.X or S.O.X member, or if you're a Celcom Broadband or Instanet user, you can join TALK-A-THON!

Some of the participating merchants that I am really interested in is Topshop, Forever 21 and Parkson.. Imagine the things I can buy with RM5,000...
*gets dreamy*
Find out more at
www.xpax.com.my/talkathon
. Now if you'll excuse me, I've calls to make and a shopping spree to win!