An interesting revelation made known to me recently-- according to my boyfriend, when I work, I have a 'fierce' or 'mean' face.
HOW CAN! I am like one of the most
cheerful people around; not to mention, my ex-colleagues have never mentioned anything of this sort to me! (in fact, my retard partner has announced before that he could never imagine me being angry or fierce -__-)
To fight for my innocence, I present evidence of my expressions while working in Korea recently: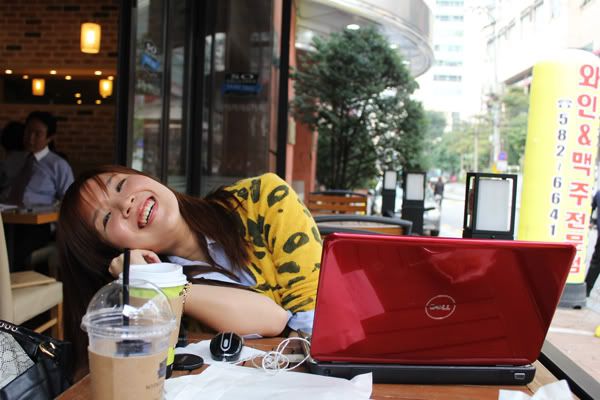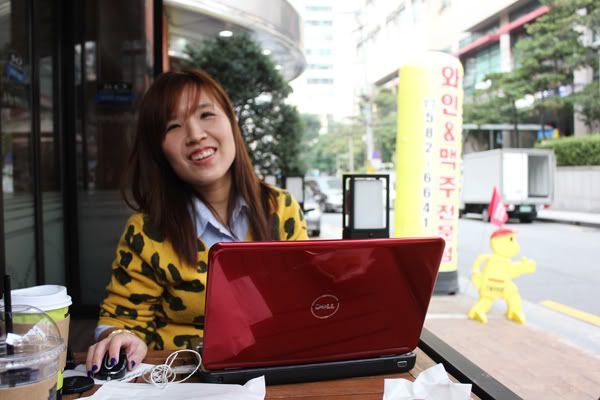 How is
this
face fierce or mean!
Hehe.
But yea, I admit, I am quite silent and expressionless (and therefore, I look sullen, I guess?) when I work. Focus and concentration!!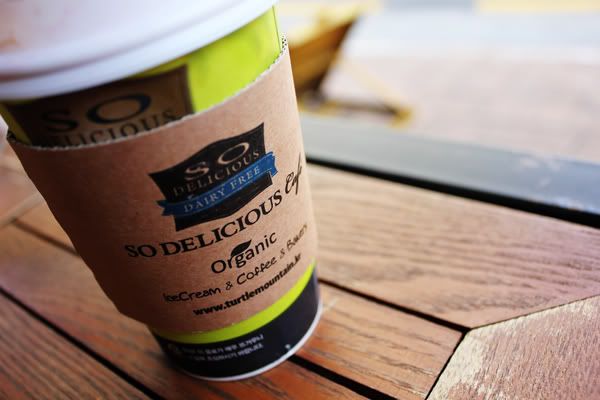 Organic coffee that is awesomeness.
The boyfriend snapped this 'works under construction' figurine/ placement thingy, and told me,
"See, you both also working what! Somemore both wear yellow."
-________________________-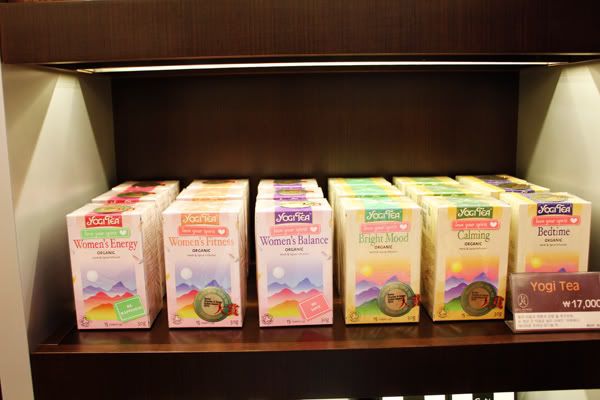 And he suggested to buy this Bright Mood tea for me to drink when I work. FML.